We were treated to the first flag-to-flag race in four years as Jack Miller went back-to-back
Looks like you'll just have to ride your Guzzi solo for another year.
BMW added two new models to its "Big Boxer" heritage line with the 2022 R18 B bagger and R18 Transcontinental touring model. They join the R18 and R18 Classic in BMW's lineup of models powered by the 1802cc Boxer engine. Pricing starts at $21,945 for the R18 B and $24,995 for the R18 Transcontinental
Following the introduction of the supermoto-styled FXE earlier this month, Zero Motorcycles is preparing to launch two more new models for 2022: a DSR/X and a redesigned SR.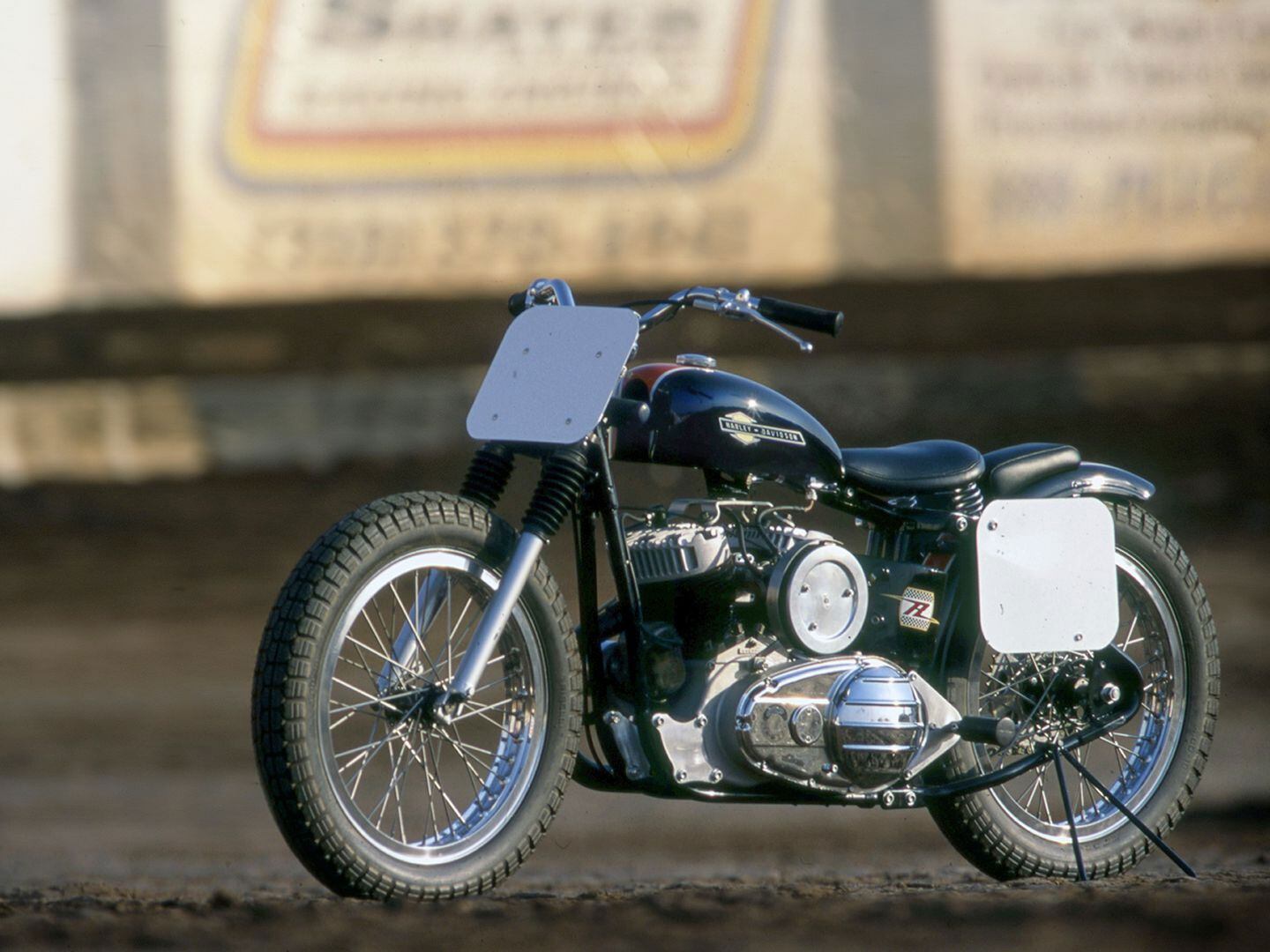 In 1952 Harley-Davidson rolled out the unit-construction K-model (and its KR racer counterpart) to compete with lightweight British machines of the era. (Jeff Allen/)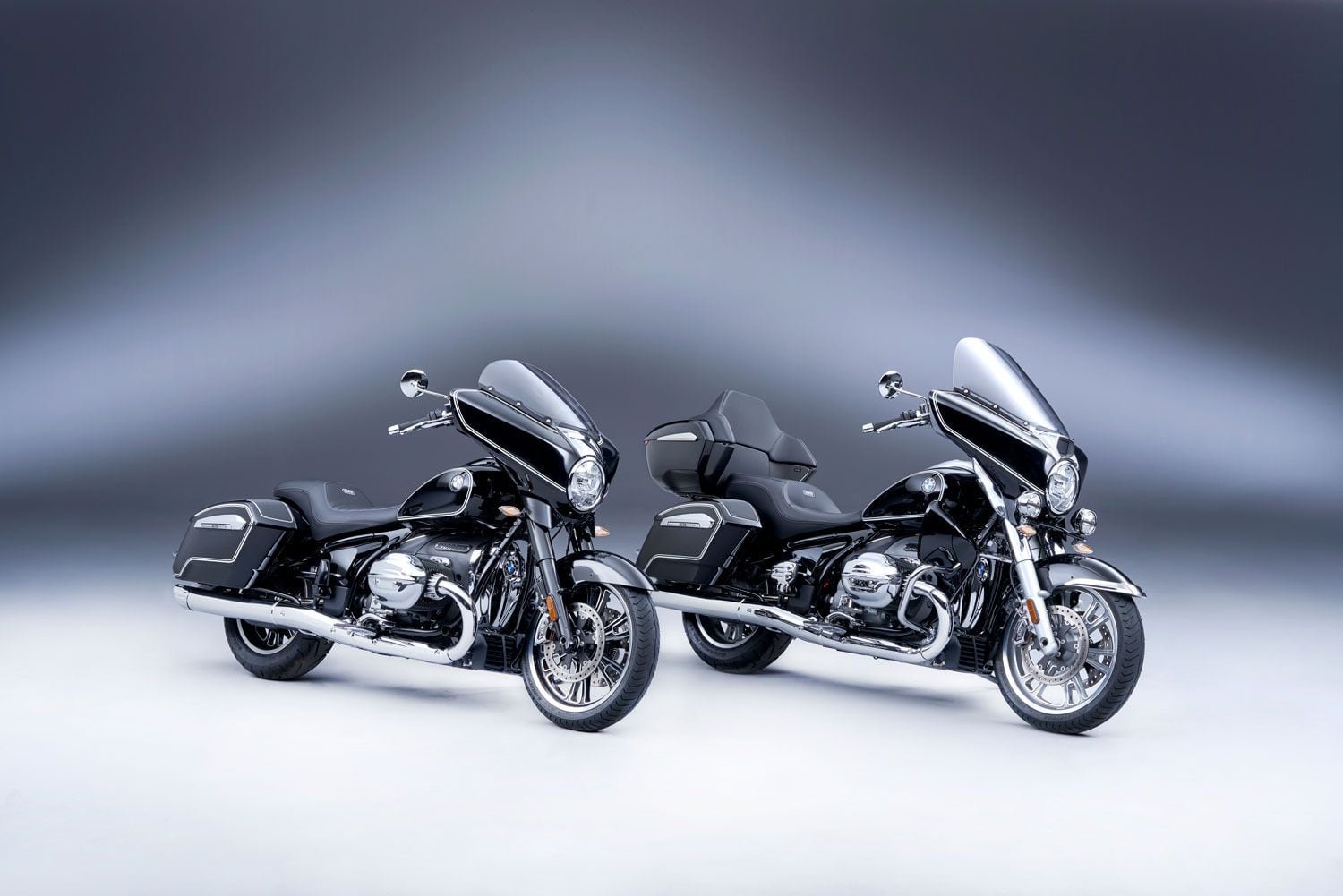 The 2022 BMW R 18 B and R 18 Transcontinental first editions. (BMW Motorrad/)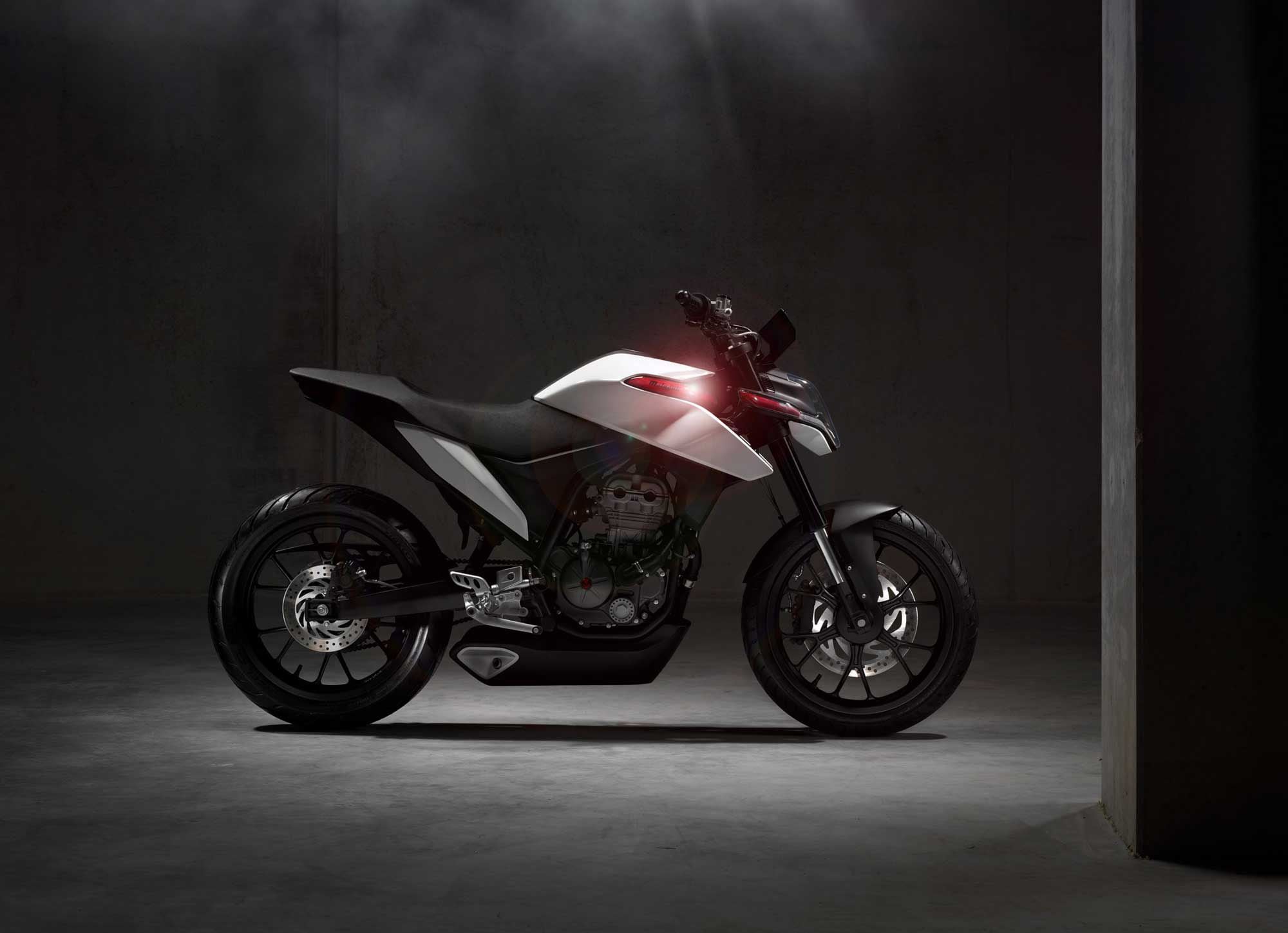 Malaguti's Drakon 125 concept bike was first shown at the 2019 EICMA show. (Malaguti/)
the Rising Stars Series is back this week with the third Online Challenge of 2021. Sign up to become a part of history
There's no rest for the FIM CEV Repsol just yet in 2021
Another 50 points are on the table as the Cup heads from Knockhill to Kent
Who are the stars of the lightweight class who could make a leap in performance in the second half of 2021?