The two-time World Champion is the latest Last On The Brakes guest and reveals who he and Marc Marquez are incredibly thankful for
A second race at the Autodromo Internacional do Algarve is coming up in November, with the Malaysian GP brought forward a week
Rare Vespas throughout history on display.
View full post on Ride Apart
Harley-Davidson officially revealed the LiveWire ONE, the first model from its recently-established standalone electric motorcycle brand. Apart from the lack of any Bar-and-Shield branding, the 2021 LiveWire ONE comes with some subtle changes from the original Harley-Davidson LiveWire motorcycle, and one not-so-subtle change: a drop in price from $29,799 to $21,999.
Harley-Davidson released information on its first LiveWire-branded model today, but as important as the newly-renamed LiveWire One is, we all know it's not the most significant model the Motor Company will announce this month.
By now you might have forgotten about Part 1 of the Lightfighter electric superbike saga. That's our bad for taking so long getting this second video edited and released, but the world's been a crazy place lately. While we certainly encourage you to click the link to catch yourself up on Part 1, the quick recap goes a little something like this: after being asked to ride and help develop version 1 of the Lightfighter LFR19 electric superbike, Brian Wismann and Ely Schless built version 2 based on my feedback. We had plenty of hopes, dreams, and intentions for the bike, but a little thing called Covid-19 threw a giant monkey wrench into those plans.
BMW officially launched the production version of its CE 04, a futuristic-looking electric scooter that will arrive in U.S. showrooms in Q1 2022 with pricing starting at $11,795.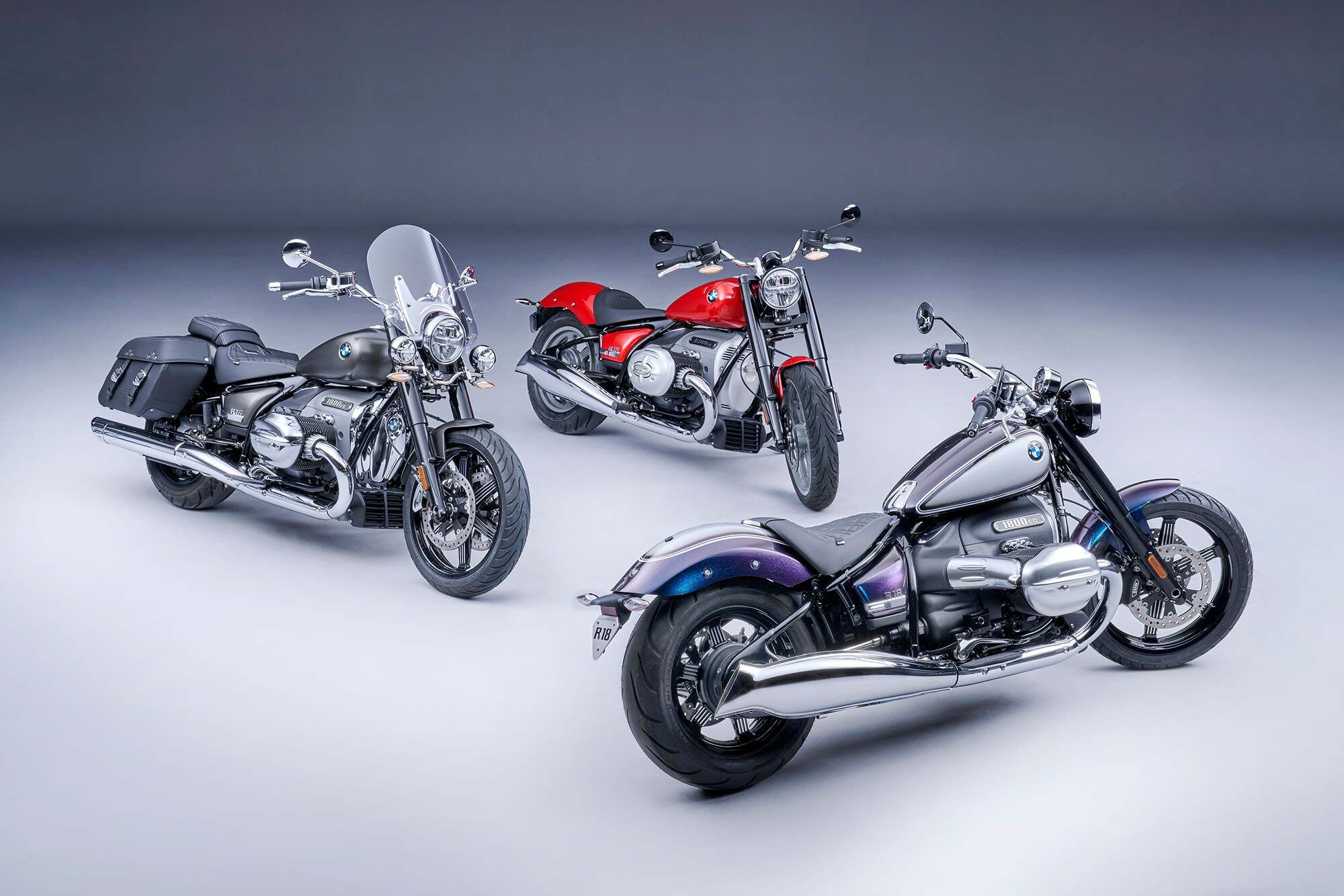 For 2022 you can choose from three color options for the BMW R 18. There's no more First Edition trim level. (BMW Motorrad/)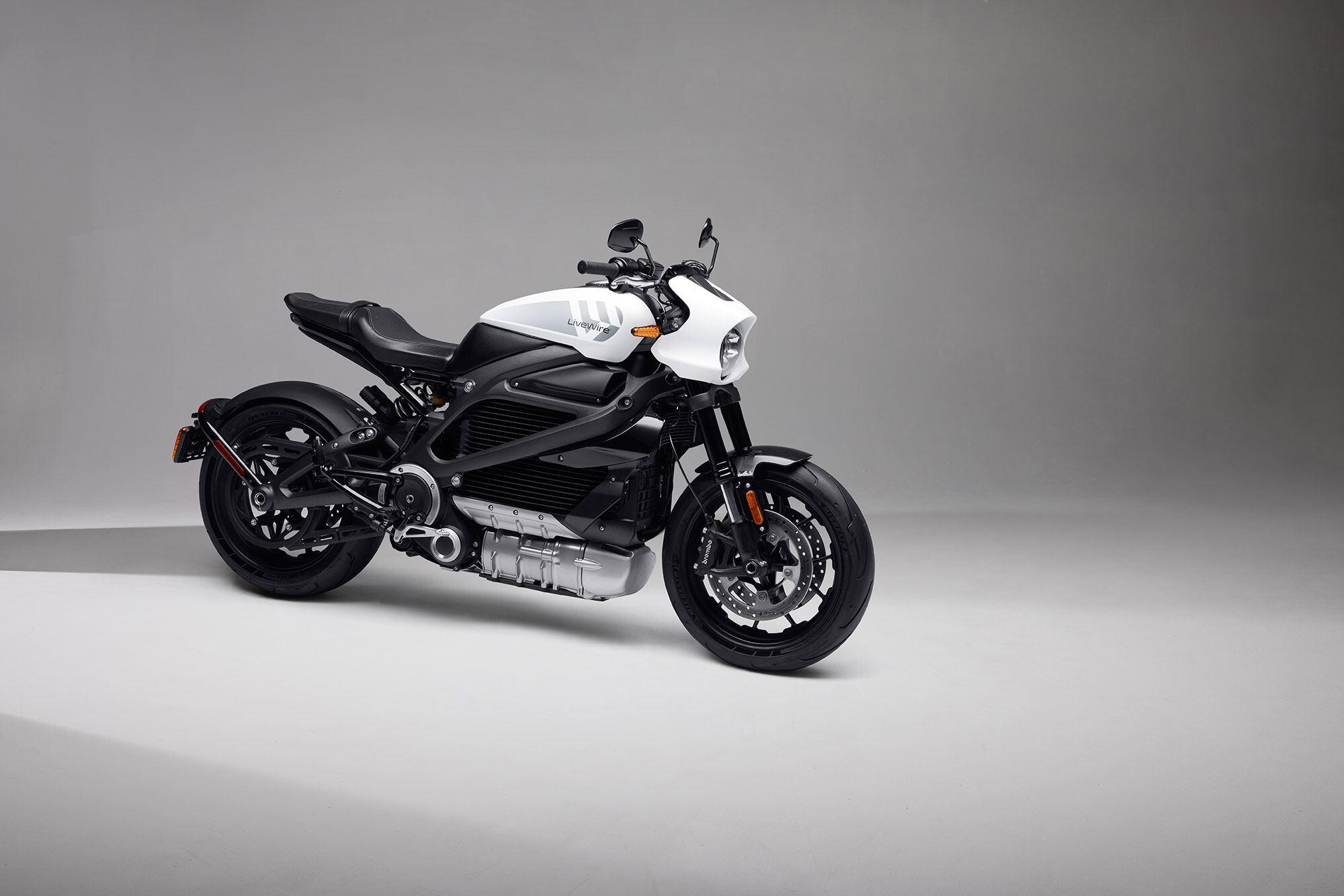 To quote AC/DC: "I ain't foolin' Can't you tell: I'm a Live Wire, I'm a Live Wire, I'm a Live Wire. Gonna set this town on fire." The LiveWire One debuts with a $21,999 price tag. No foolin'. (LiveWire/)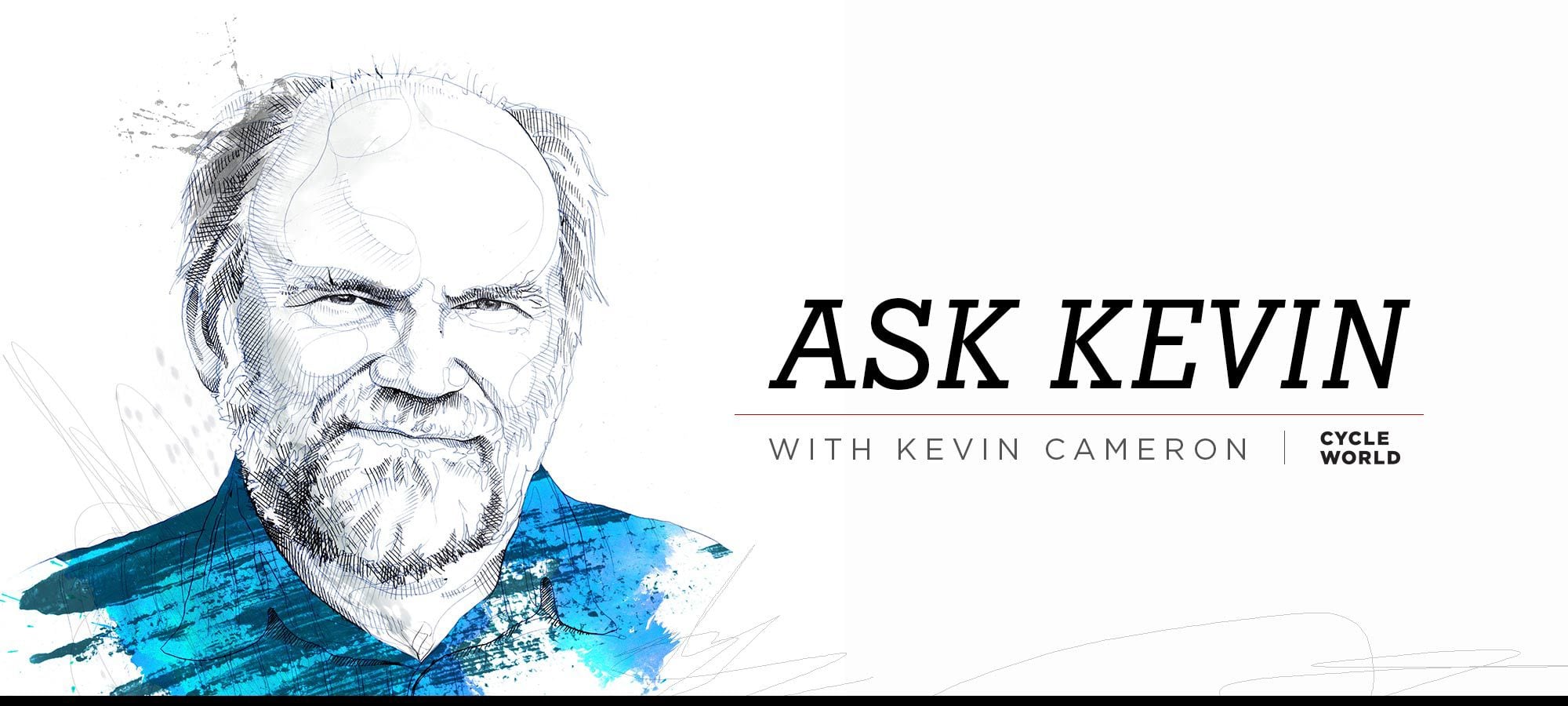 Kevin Cameron has been writing about motorcycles for nearly 50 years, first for <em>Cycle magazine</em> and, since 1992, for <em>Cycle World</em>. (Robert Martin/)
If there's one thing I love, it's that the motorcycle community is openly accepting of all shapes and sizes – and the Veterans Charity Ride is a key example.
Tune-In tonight, July 7, for Round 3 of the 2021 GNCC Racing Series from Washington, Georgia's The General GNCC.