There's no rest for the FIM CEV Repsol just yet in 2021
Another 50 points are on the table as the Cup heads from Knockhill to Kent
Who are the stars of the lightweight class who could make a leap in performance in the second half of 2021?
motogp.com delves into what tech innovations and developments we've witnessed up to the halfway stage of the season from each factory
Red Bull KTM Factory Racing test rider Dani Pedrosa will make his remarkable return to MotoGP™ at the Michelin Grand Prix of Styria
Victory number four of 2021 for Fabio Quartararo but the paddock's thoughts were firmly with the family and friends of Jason Dupasquier
The registration period is over, with hundreds of young riders signing up for a chance to join the grid
Racking up the miles can get you a chance for the biggest prizes.
We were treated to the first flag-to-flag race in four years as Jack Miller went back-to-back
Following the introduction of the supermoto-styled FXE earlier this month, Zero Motorcycles is preparing to launch two more new models for 2022: a DSR/X and a redesigned SR.
New paperwork reveals that Honda will give its CB500 models—the 2021 CB500F is shown here—slight revisions for 2022. (Honda/)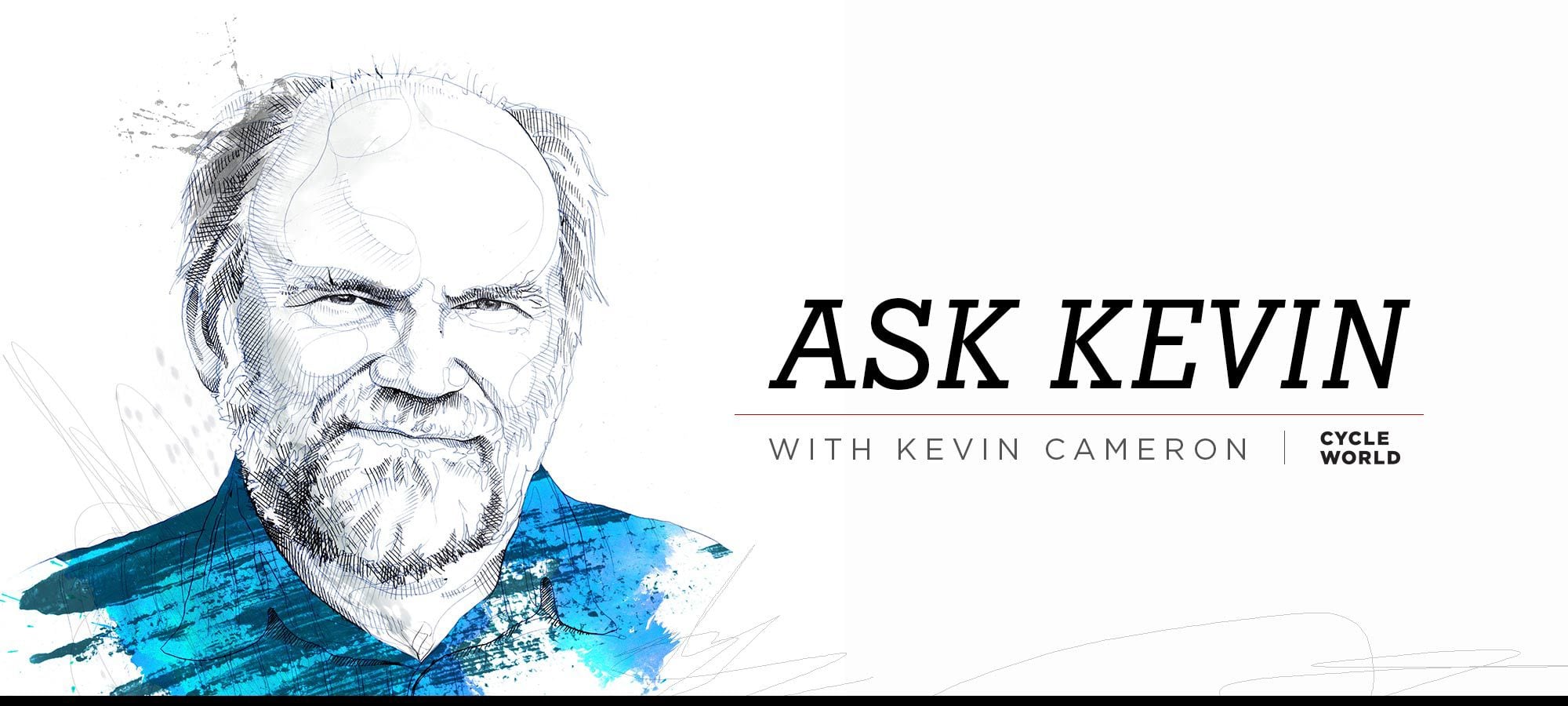 Kevin Cameron has been writing about motorcycles for nearly 50 years, first for <em>Cycle magazine</em> and, since 1992, for <em>Cycle World</em>. (Robert Martin/)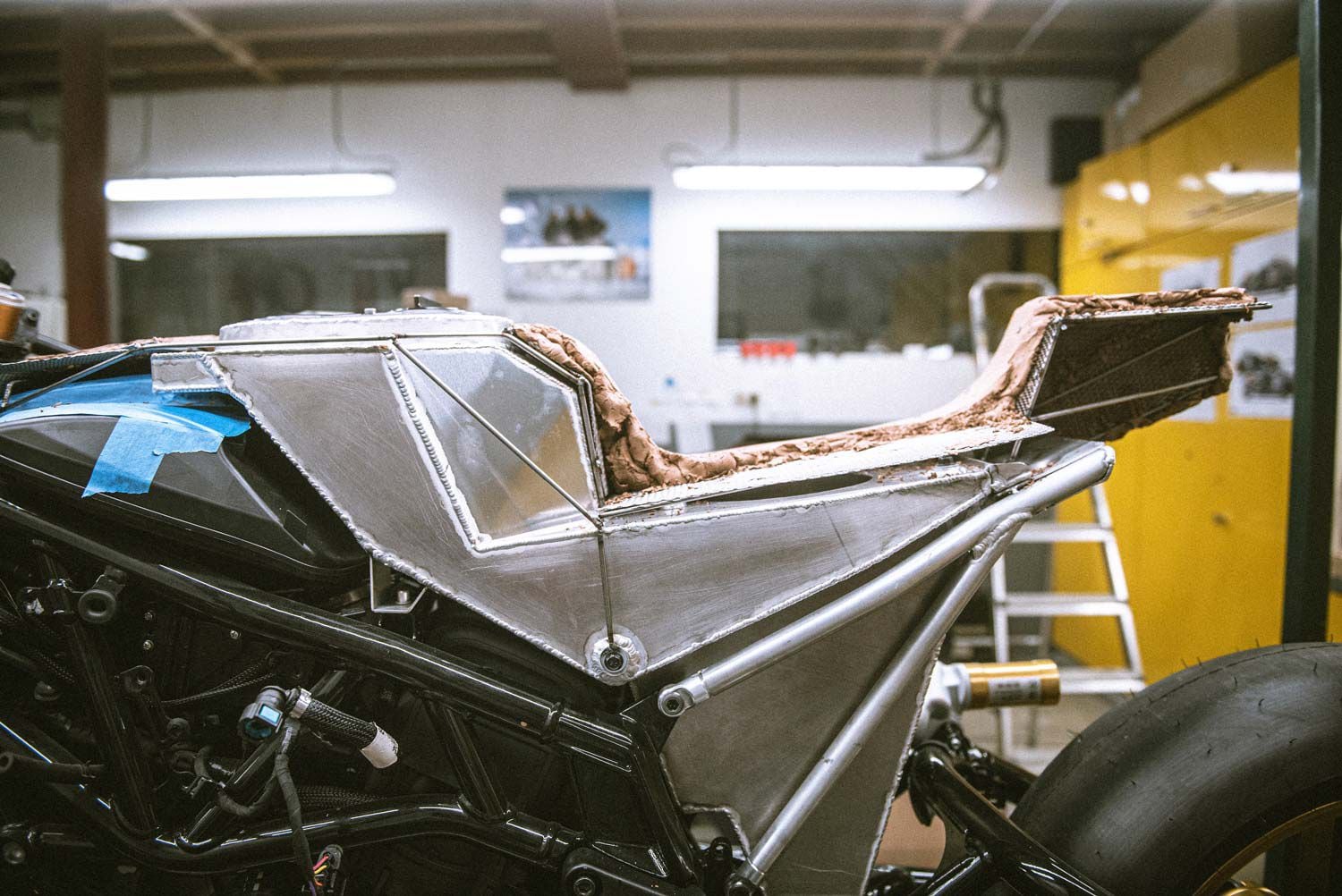 Workhorse Speed Shop is working on two custom builds based on Indian's FTR 1200, but all we know is in these teaser shots. (Indian Motorcycle/)