We were treated to the first flag-to-flag race in four years as Jack Miller went back-to-back
Looks like you'll just have to ride your Guzzi solo for another year.
BMW added two new models to its "Big Boxer" heritage line with the 2022 R18 B bagger and R18 Transcontinental touring model. They join the R18 and R18 Classic in BMW's lineup of models powered by the 1802cc Boxer engine. Pricing starts at $21,945 for the R18 B and $24,995 for the R18 Transcontinental
Following the introduction of the supermoto-styled FXE earlier this month, Zero Motorcycles is preparing to launch two more new models for 2022: a DSR/X and a redesigned SR.
The family of BMW cruiser, including the R 18 and R 18 Classic along with the new R 18 B and R 18 Transcontinental. (BMW Motorrad/)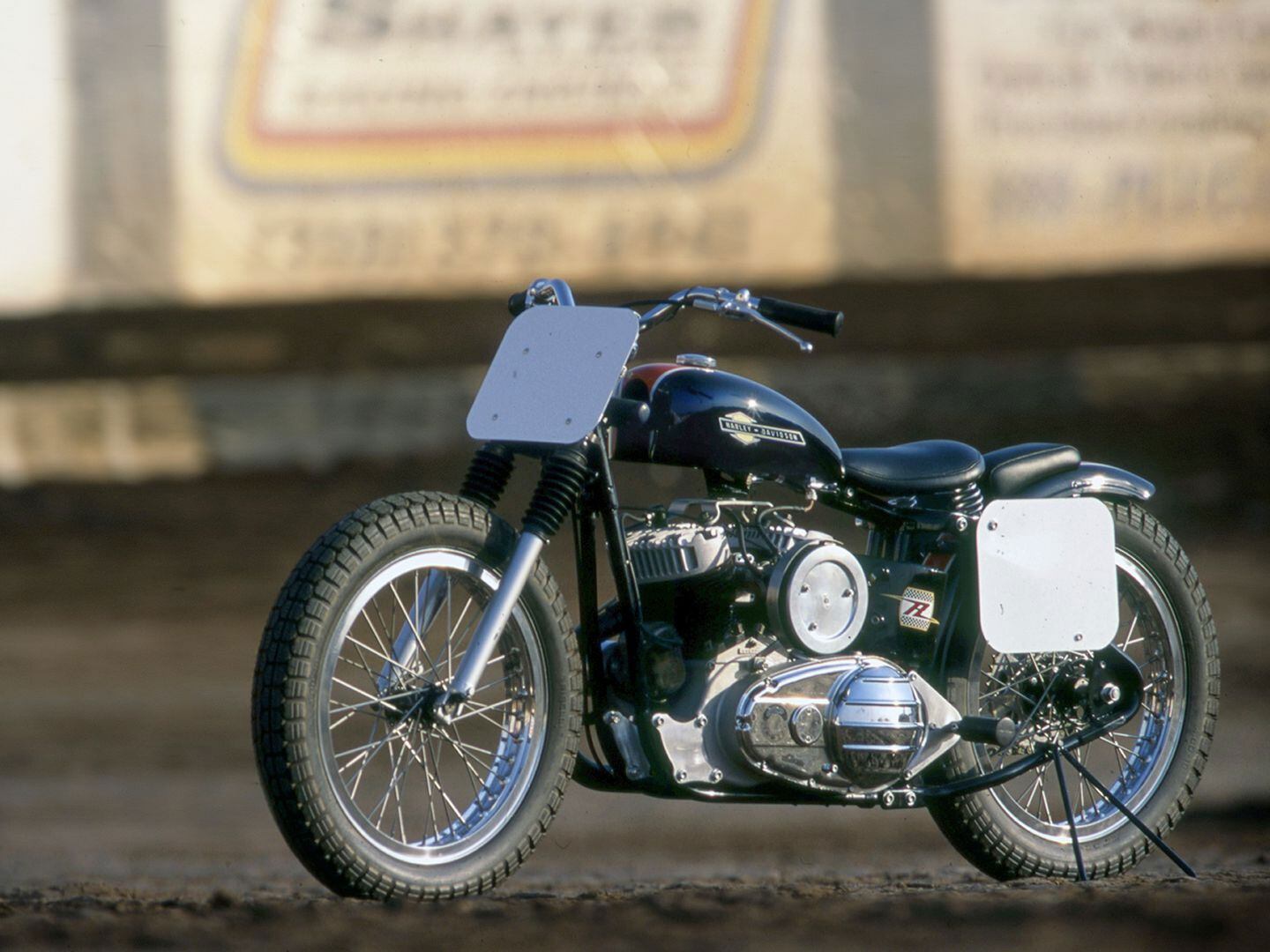 In 1952 Harley-Davidson rolled out the unit-construction K-model (and its KR racer counterpart) to compete with lightweight British machines of the era. (Jeff Allen/)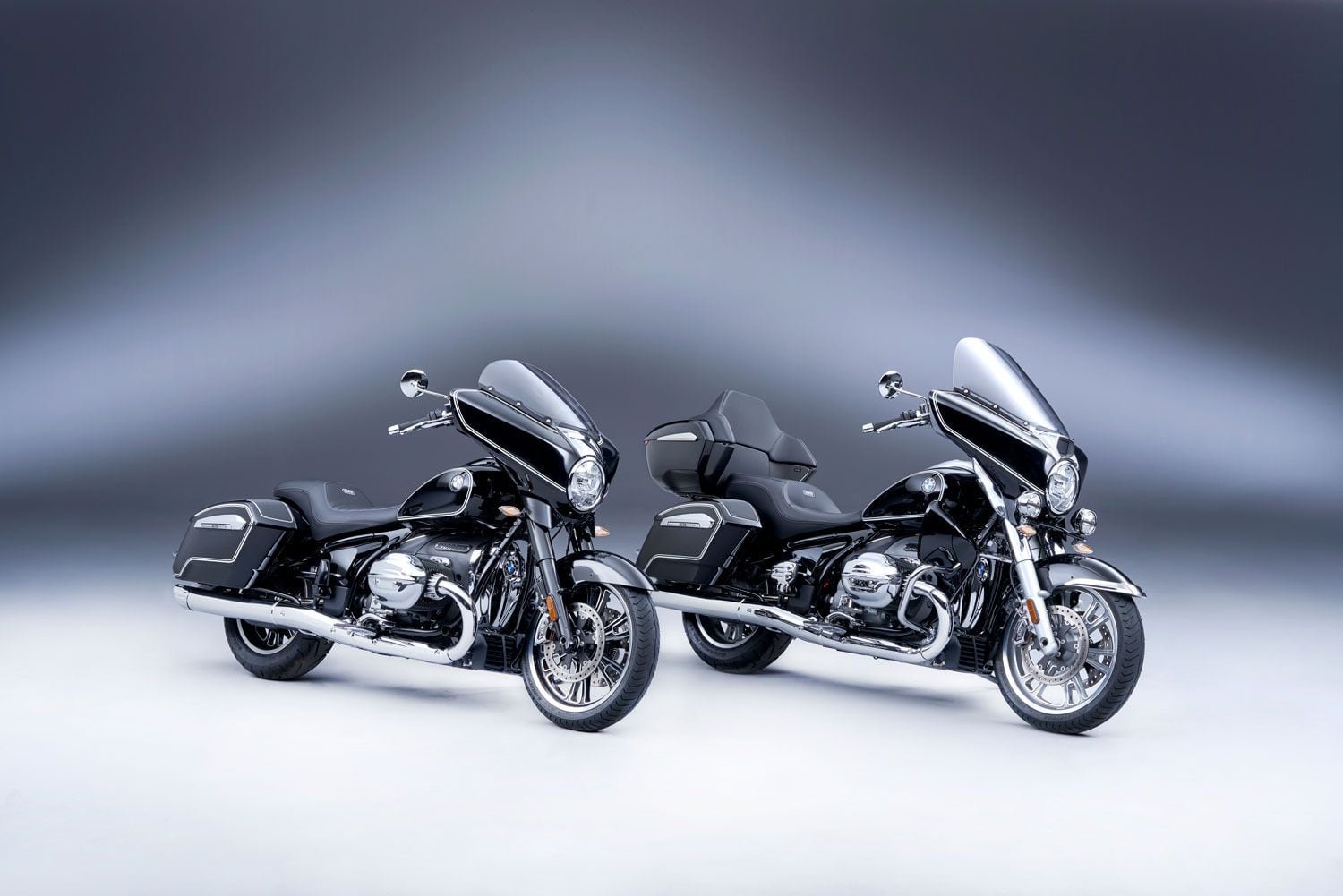 The 2022 BMW R 18 B and R 18 Transcontinental first editions. (BMW Motorrad/)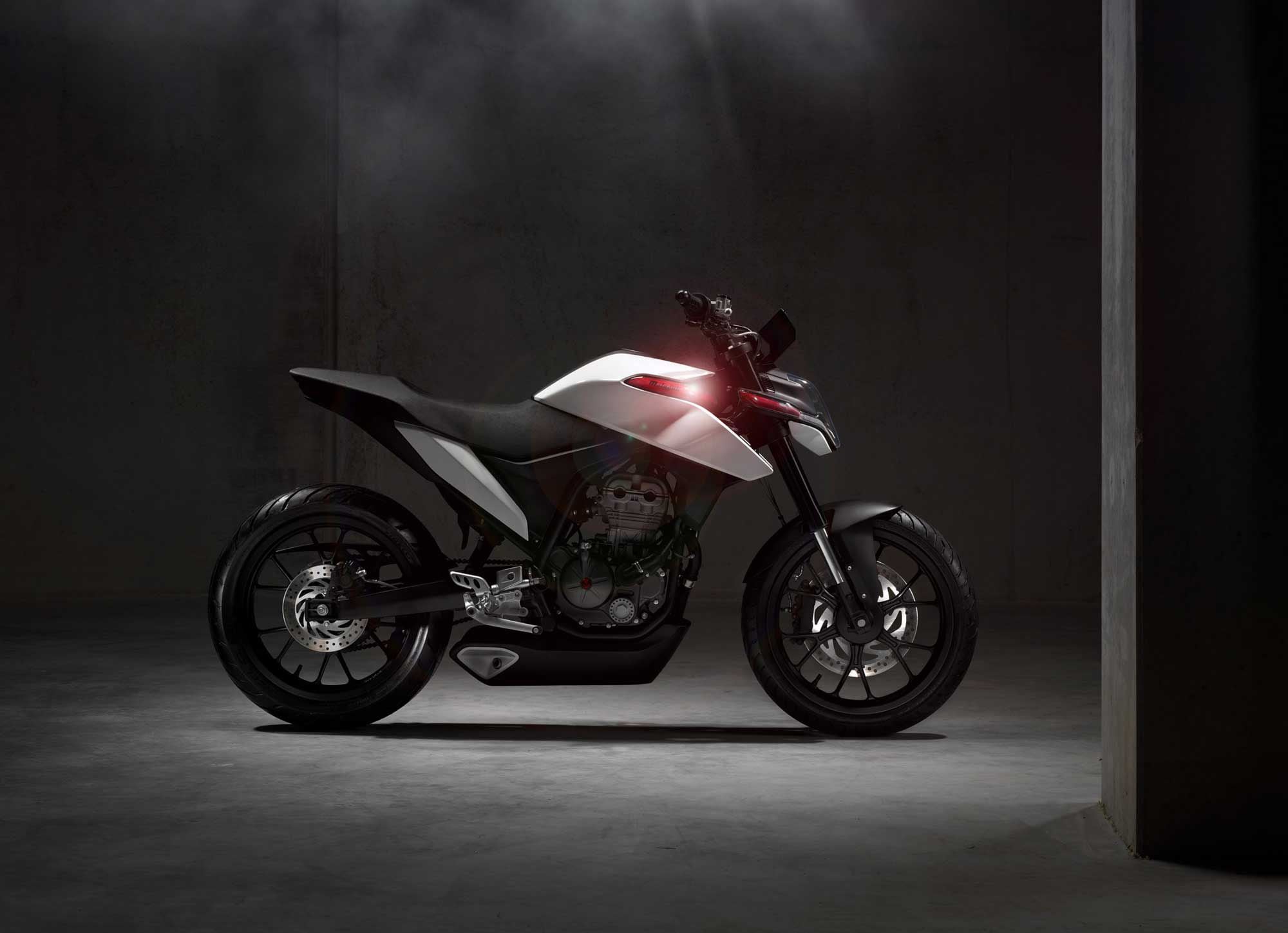 Malaguti's Drakon 125 concept bike was first shown at the 2019 EICMA show. (Malaguti/)
the Rising Stars Series is back this week with the third Online Challenge of 2021. Sign up to become a part of history
There's no rest for the FIM CEV Repsol just yet in 2021
Another 50 points are on the table as the Cup heads from Knockhill to Kent