This bike could go up against the likes of the Husqvarna Svartpilen 401.
You don't get a name like Elite without earning it (or buying it in this case), and today Indian has introduced two model lines to get the Elite treatment: the Pursuit Elite and Chieftain Elite. What makes these models Elite? All you have to do is look at them to figure out what sets them apart from the standard models. For the Pursuit, this is the first time it will be getting Elite treatment, which consists of Super Graphite Metallic and Black Metallic paint schemes nicely offset with bronze details throughout to exude an air of exclusivity the base models can't touch.
The California Air Resources Board has issued an executive order for what we expect to be an updated Kawasaki Z650RS for the 2024 model year. The update is expected to be relatively minor, adding traction control to the Z650RS.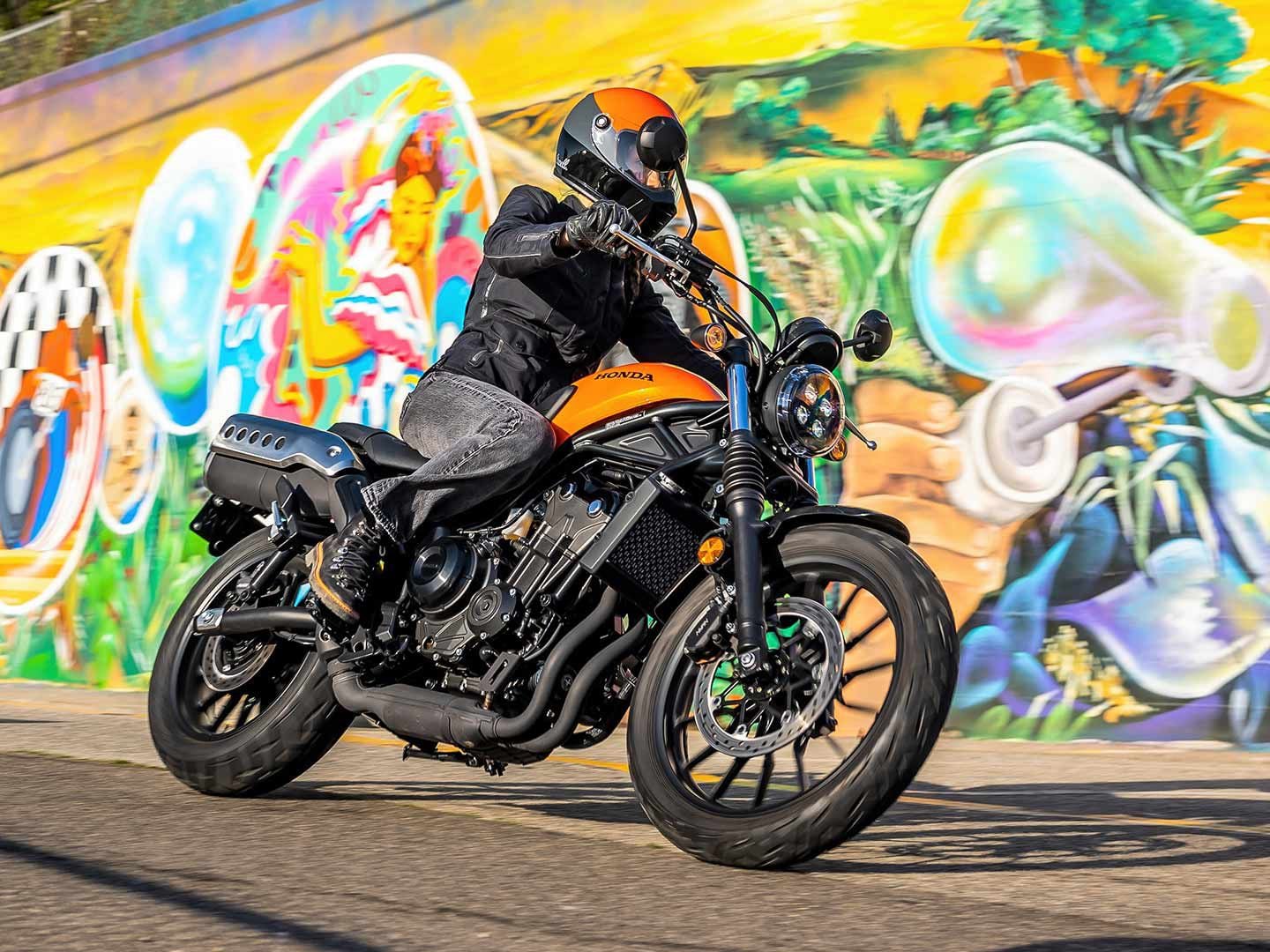 It's official: Honda is bringing the scrambler-style SCL500 (née CL500) to the US for 2023. The bike will be available in two colors (Candy Orange shown) starting this June. (American Honda/)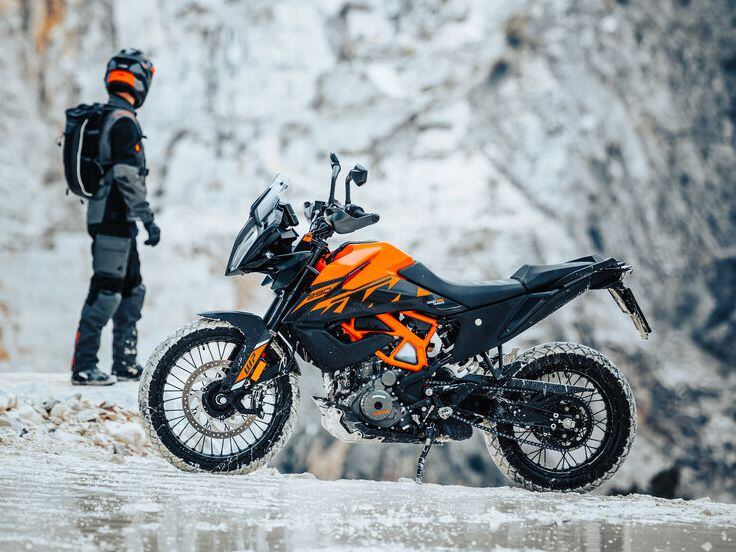 Lightweight adventure motorcycles like the KTM 390 Adventure are a great option for new riders looking to get out and explore. (KTM/)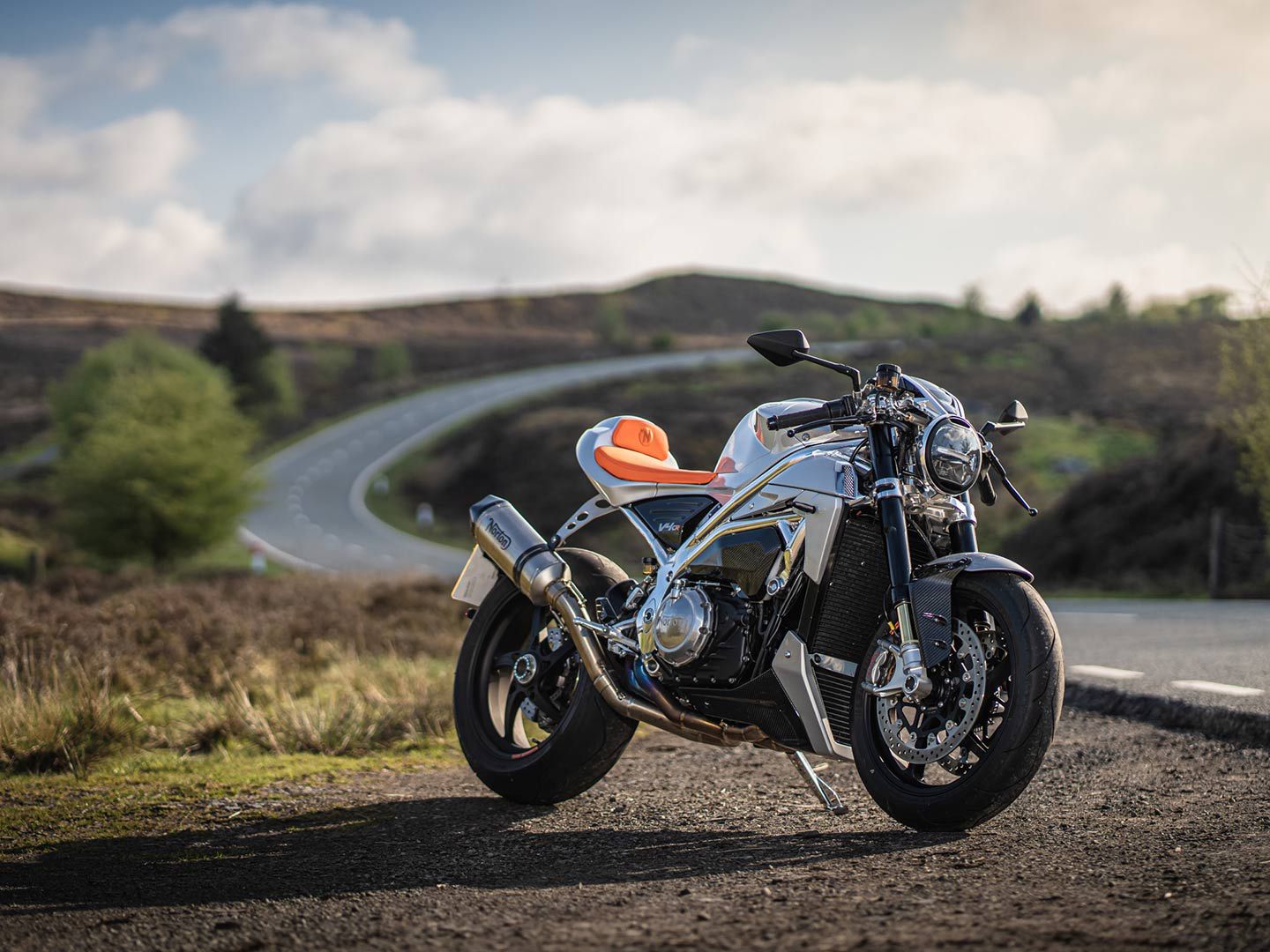 Norton will produce 200 examples of the hand-built V4CR initially only for the UK market. (Norton/)
Introducing the remarkable BMW R Nine T Sport Custom, a unique motorcycle that underwent an extensive two-year transformation, requiring substantial time and financial investment to create a truly exceptional machine.
Witness the thrilling showdown between a Kawasaki H2R Ninja and a potent Plymouth Hemi 'Cuda boasting an impressive 1000 horsepower in a drag race.
In a move that surprised absolutely nobody, Husqvarna has piped up and confirmed attendance for this year's EICMA. 
With the 2023 Pro Motocross Championship having started May 25, KTM North America (KTM/Husqvarna/GasGas) has just entered into a partnership set to highlight the multiconglomerate marque's efforts.