The California Air Resources Board has issued an executive order for what we expect to be an updated Kawasaki Z650RS for the 2024 model year. The update is expected to be relatively minor, adding traction control to the Z650RS.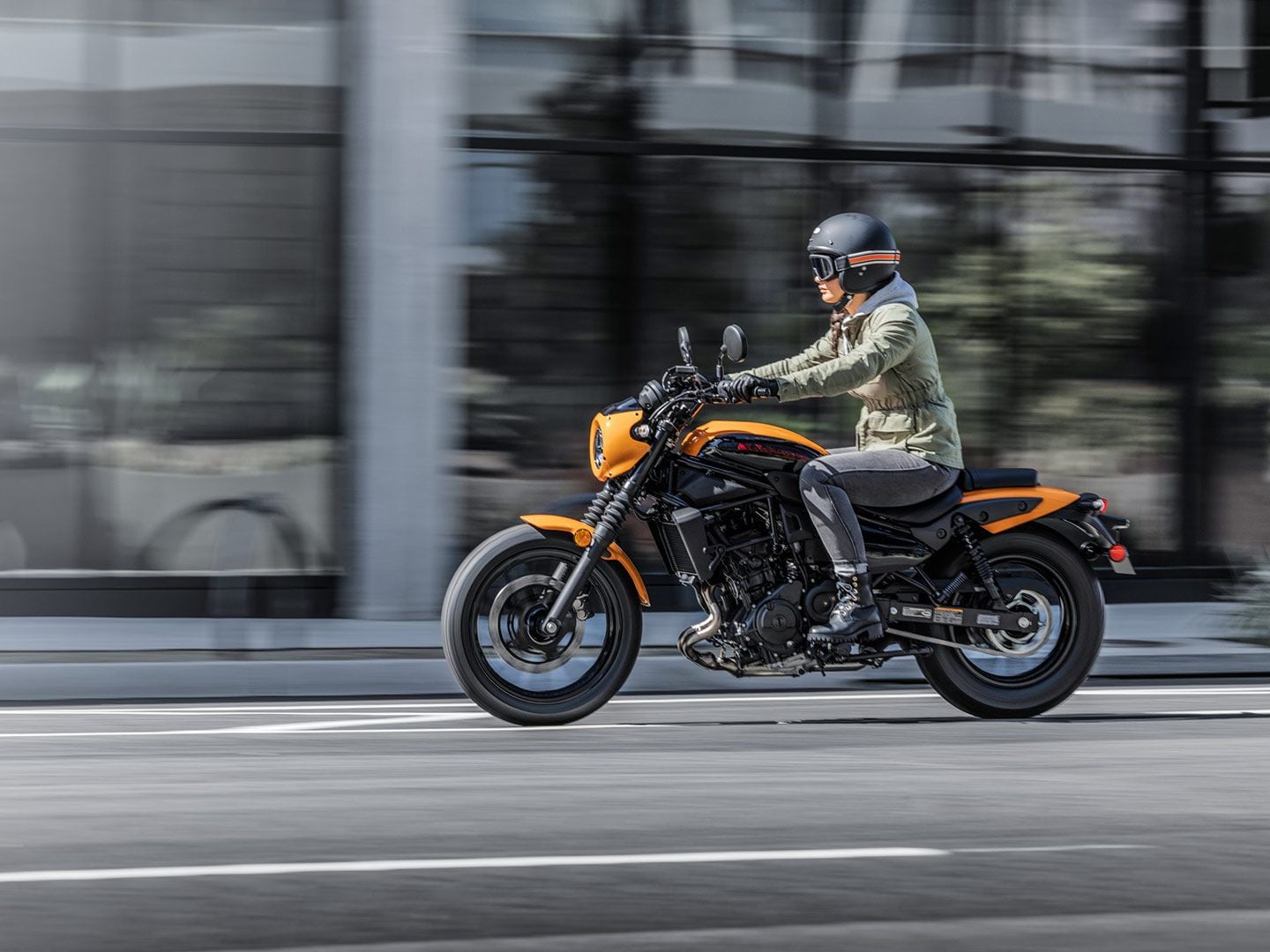 The 2024 Kawasaki Eliminator in Candy Steel Furnace Orange/Ebony ($7,249). (Kawasaki/)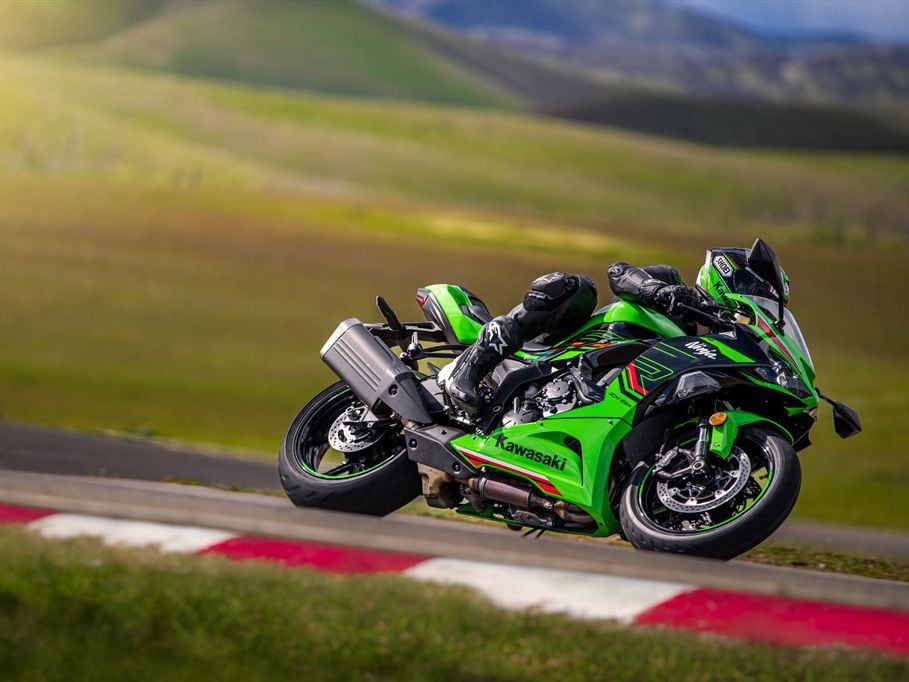 Kawasaki's ZX-6R returns for 2024 with changes that allow it to meet strict Euro 5 emissions and therefore be sold in Europe and around the world. (Kawasaki/)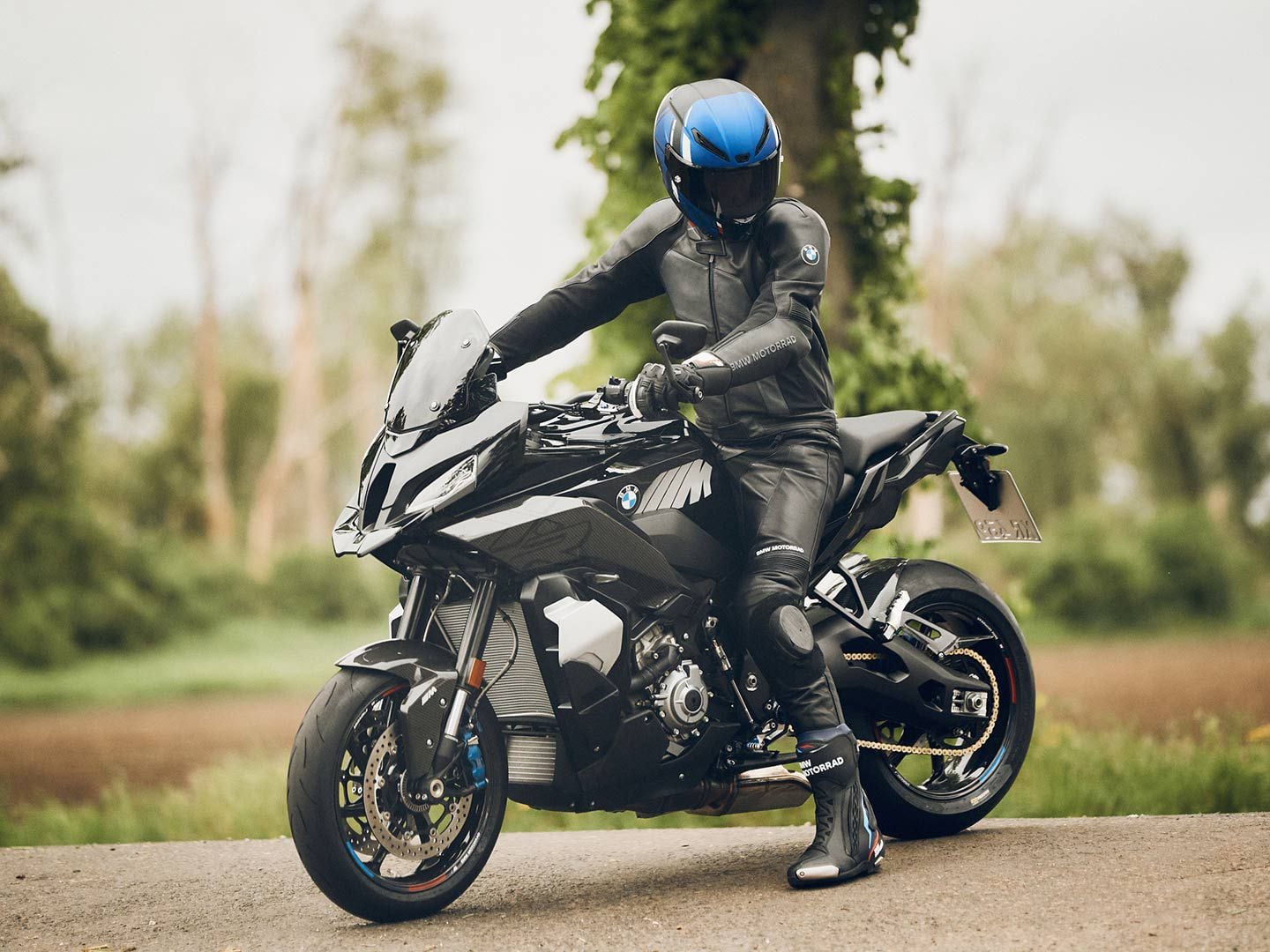 BMW has teased us with this single image of the M 1000 XR prototype. (BMW Motorrad/)
Bell—a brand well-known for their high-quality headgear and vintage racing aesthetics—is now making it easier than ever for you to get your noggin' into their products! This week, you'll find select helmets from Bell marked down by 20%, courtesy of our friends at RevZilla.
Remember that electric tax credit (called the "Inflation Reduction Act) that we got back in 2022? Well, it's been a year and a half since those incentives, and FINALLY we've got a pair of senators fighting to expand the Inflation Reduction Act to include motorcycles – and they're calling it "the Electric Motorcycle Parity Act."
MV Agusta's benefitting from their strengthened ties with KTM AG – and the next tick off the docket has to do with a well-needed refresh of Agusta's Schrianna-based plant.
The 2023 High Point National is Saturday, June 17th and Racer Productions is looking for flaggers and other event staff opportunities. If you are interested in working this year's High Point National, please read the information below and fill out the form below.
Encountering a near-perfect outing in Mount Morris within the XC1 Open Pro division, DeLong took the holeshot and maintained a comfortable 15-second gap to second position. A minor crash saw him relinquish the lead, before a hard charge saw him reclaim P1 onboard the FX 350, which is where he would finish.
A poor start and dusty conditions made for a difficult outing for Kelley, combined with multiple crashes that ultimately lowered his position in the field.
The new Ducati gets ready to race on home turf, with Torres top from Garzo and Ferrari looking to keep that momentum
Former MotoGP™ commentator Nick Harris pays tribute to MotoGP™ Legend to be Andrea Dovizioso ahead of his induction at the Italian GP