Grandstand Ticket Packages from MotoGP™ Premier include a reserved 3-day grandstand seat & exclusive insider access at upcoming GPs
The Turk and Yamaha will part ways at the end of 2023, with the 2021 WorldSBK Champion joining BMW's factory squad next season
The world's most exciting motorsport? Audiences agree as key markets show huge growth
The reigning World Champion underwent checks in Misano but his Italian GP isn't under threat
From rookie revelations to a new winner at long last and one of the greatest comebacks seen, Sunday delivered the goods
The GASGAS Factory Racing Tech3 Team Owner reflects on what proved to be a dream weekend at home in Le Mans
Read Marc Marquez and Mir's comments as we take a closer look at the performance of Honda's Kalex chassis in Le Mans
You don't get a name like Elite without earning it (or buying it in this case), and today Indian has introduced two model lines to get the Elite treatment: the Pursuit Elite and Chieftain Elite. What makes these models Elite? All you have to do is look at them to figure out what sets them apart from the standard models. For the Pursuit, this is the first time it will be getting Elite treatment, which consists of Super Graphite Metallic and Black Metallic paint schemes nicely offset with bronze details throughout to exude an air of exclusivity the base models can't touch.
The California Air Resources Board has issued an executive order for what we expect to be an updated Kawasaki Z650RS for the 2024 model year. The update is expected to be relatively minor, adding traction control to the Z650RS.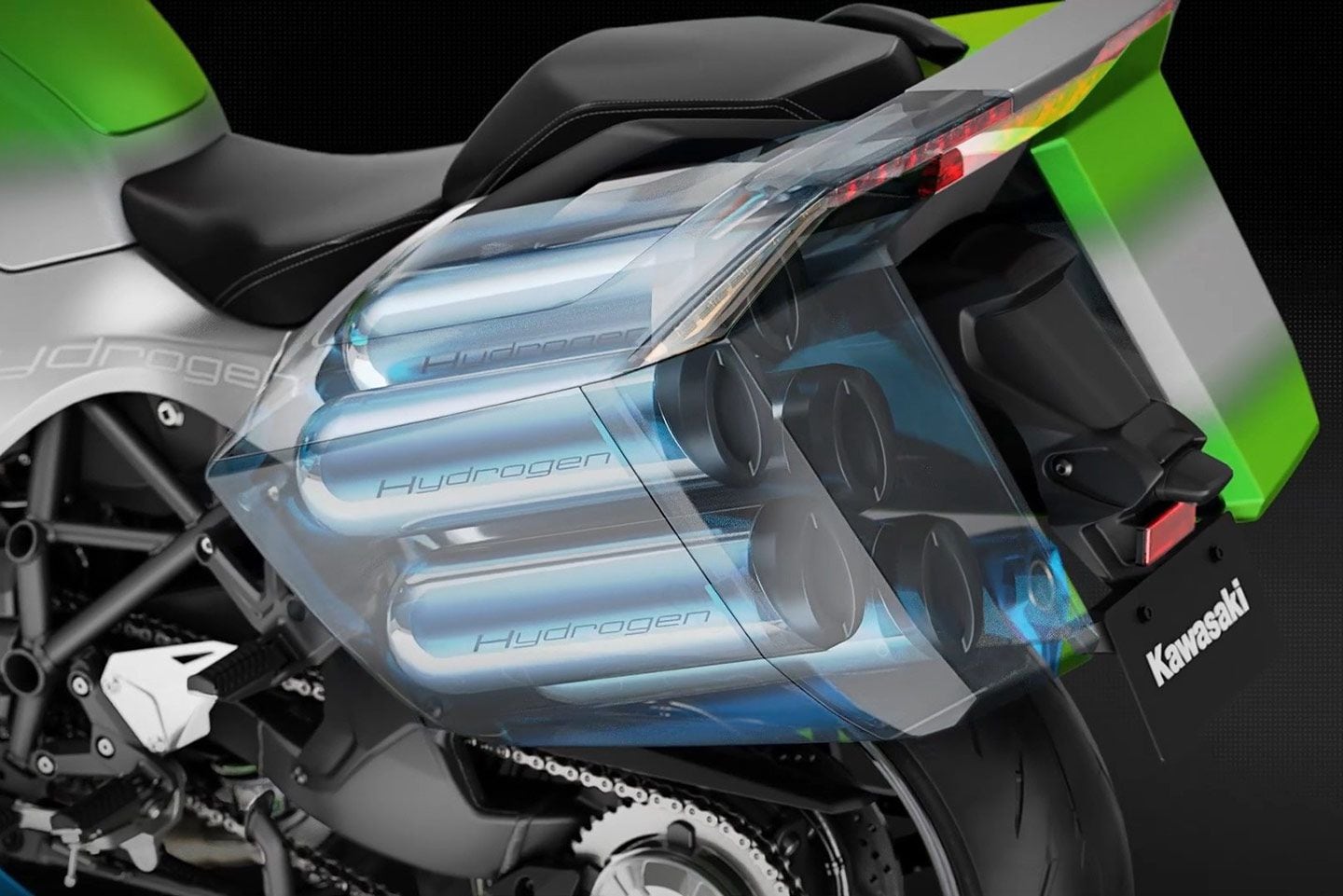 Will hydrogen power be the way forward for zero emissions for motorcycles? Major Japanese motorcycle manufacturers have formed an association to find out. (Kawasaki/)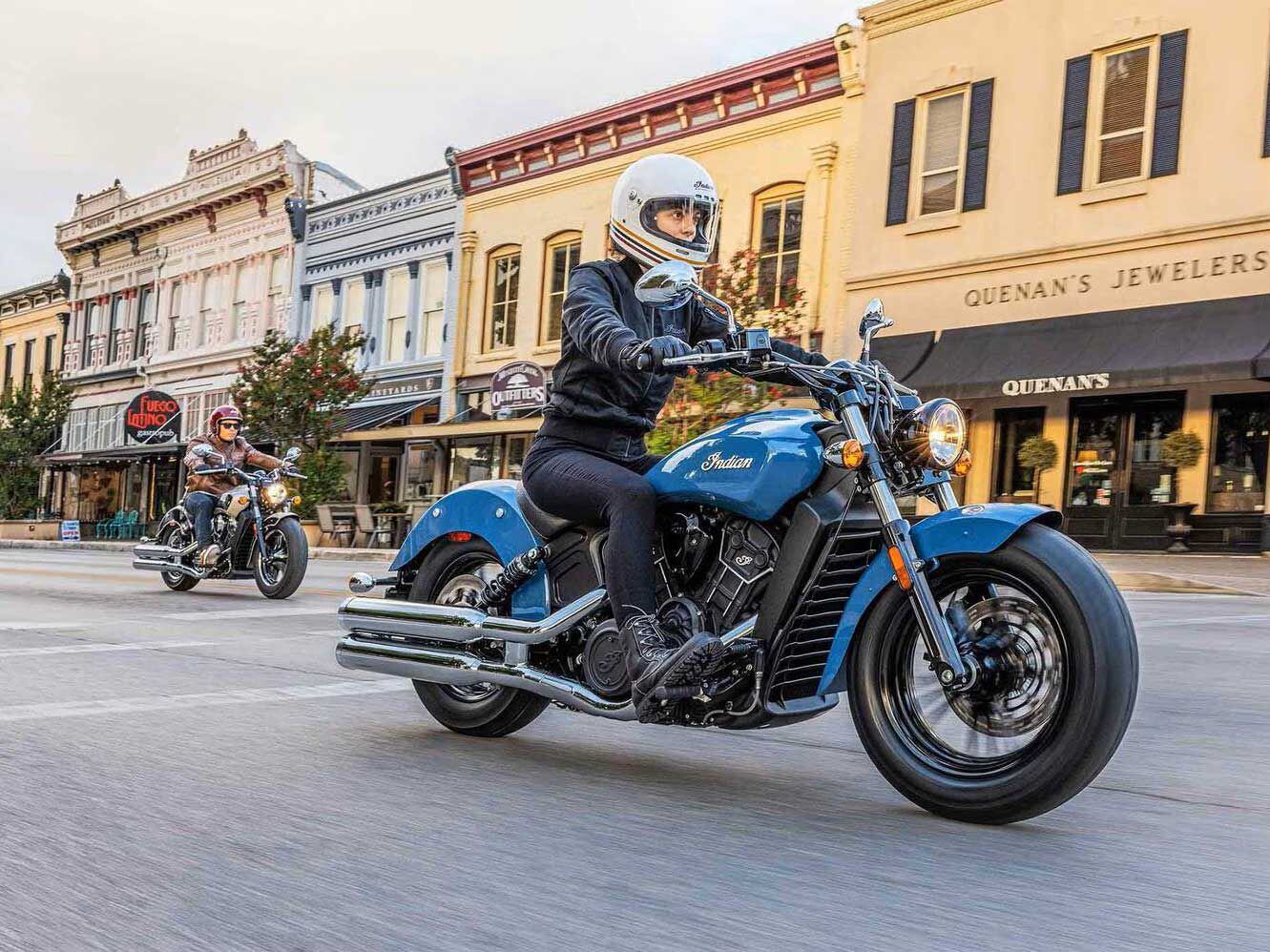 Indian Scouts of all displacements and flavors boast some of the lowest seats for a full-size motorcycle. (Indian Motorcycle/)
The 2023 Indian Chief Bobber Dark Horse: A Stylish And Powerful Ride
Mike Di Meglio, Josh Hook and Alan Techer combined to claim victory on the #1 Bridgestone-equipped Honda CBR1000 RR-R in the 46th running of the 24 Heures Motos.