Team Manager Guidotti confirms the MotoGP™ Legend will be on the grid in Jerez this year
Take a look at Jack Miller in orange for the first time in the premier class alongside teammate Brad Binder
Brad Binder and new signing Miller have revealed the colours they'll be competing in this season
The covers have been lifted on Martin and Zarco's Ducatis for the upcoming campaign
My apologies for returning so quickly to ZXForums, when we were just here two weeks ago. But this one knocked my socks off. The Kawasaki ZX-11 may have had more impact on some of our formative years than any other motorcycle. And this 1998 D model for sale in northern Arkansas (there're a couple of nice roads there) appears to have been preserved in amber, right down to its shiny stock dual exhausts.
It's been about a month since we introduced Motorcycle.com's 2022 Yamaha MT-10 SP semi-long-term project bike. In case you forgot the premise of this whole thing, Yamaha offered us the opportunity to hang on to an MT-10 SP for an extended period of time, and since I have a soft spot for the bike, I decided to give it some tasteful upgrades to address some key weaknesses while also unleashing some trapped potential. The point here is two-fold: first is to see what the bike could do with some simple upgrades. Second is to not break the bank while doing so because otherwise, you could easily go buy one of the European competitors that would probably still spank this MT, stock.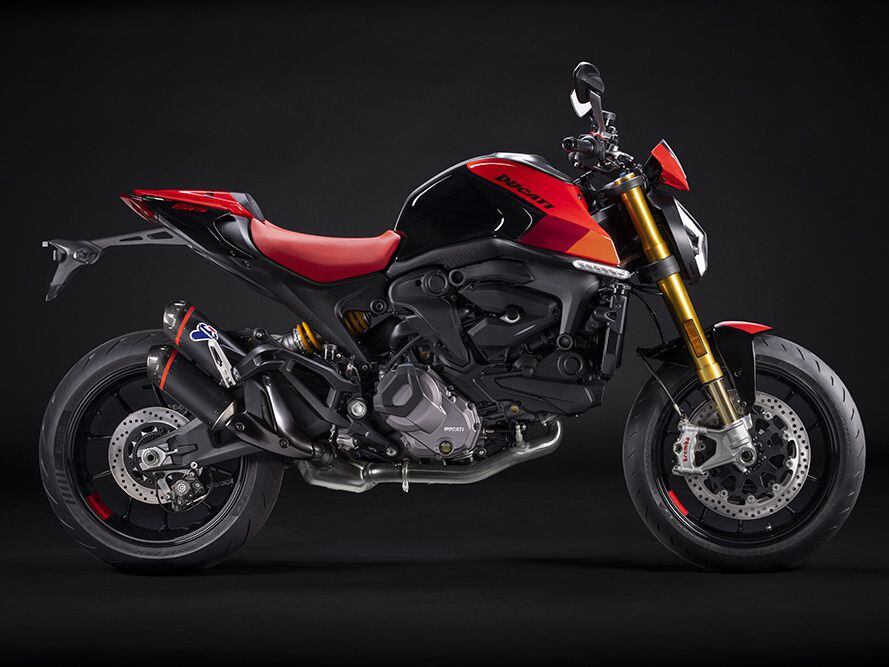 New for 2023, the Monster SP features Öhlins suspension, Brembo Stylema brake calipers, and other up-spec components. (Ducati/)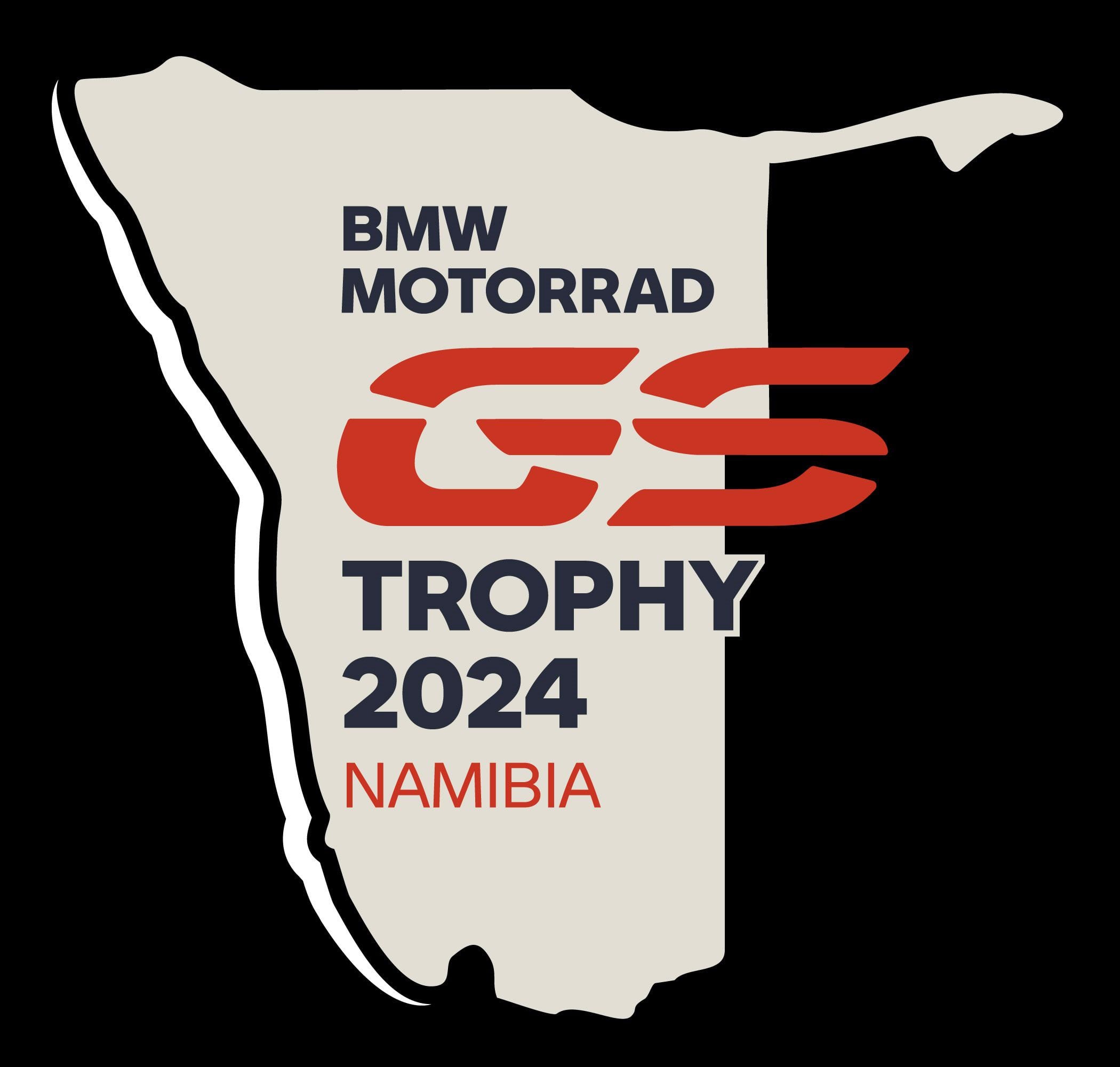 BMW Motorrad is returning to Africa for its next edition of the International GS Trophy contest. (BMW Motorrad/)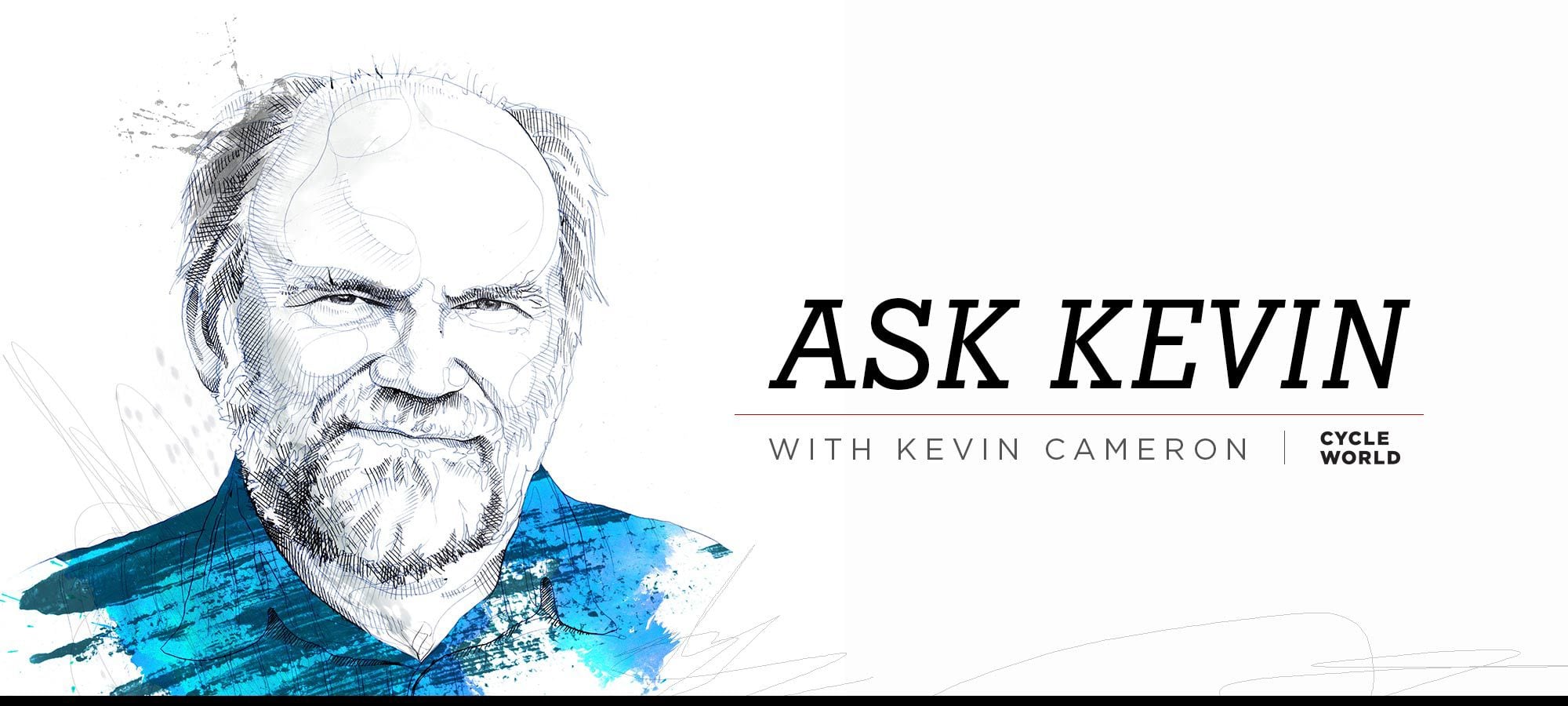 Kevin Cameron has been writing about motorcycles for nearly 50 years, first for <em>Cycle magazine</em> and, since 1992, for <em>Cycle World</em>. (Robert Martin/)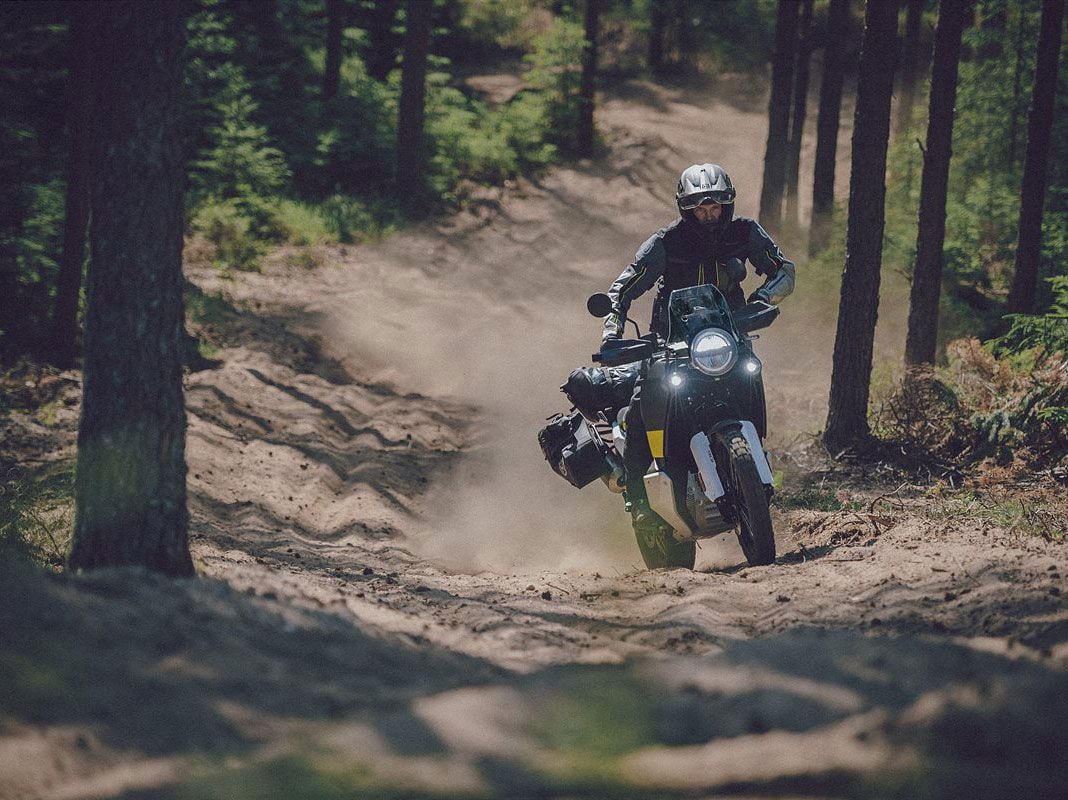 The standard Norden 901 (pictured) will get a sibling in 2023 with longer-travel, uprated suspension, and more hardcore components. (Husqvarna/)
The Bavarians are cracking open a good barrel in celebration of their 2022 sales figures: A stunning 202,895 motorcycles and scooters sold, rating at a 4.4% surplus compared to 2021 – and that's not even to speak of the 40% sales growth felt in the brand's Indian markets (coverage supplied via RideApart).
Spring's on the way (I mean, eventually)—and what better way to prepare than by refreshing your moto footwear collection? That's what our pals at RevZilla must have thought, anyway—which is why they've marked down some kickass sport riding boots to over 40% off!
A look back at #TheDecider as Bagnaia and Quartararo went head-to-head for title glory
The grid for 2023 can now be unveiled, with nine returning riders joining the rookies