Ducati's just dropped the ultimate apparel collection for when your two-wheeled grind takes a back seat for lazy vibes down local boulevards – and, in typical Ducati fashion, there are a plethora of options… six, to be exact. 
The Honda Rebel 250 is probably the bike many of us rode when we were taking our Basic Rider Course. Even though I didn't know what I was doing back then, when I rode the bike while trying to get my license, I could still tell it was a bit of a turd. A lack of experience meant I couldn't put my finger on exactly why, though I chalked it up to being used and abused after having gone through the hands of many new riders.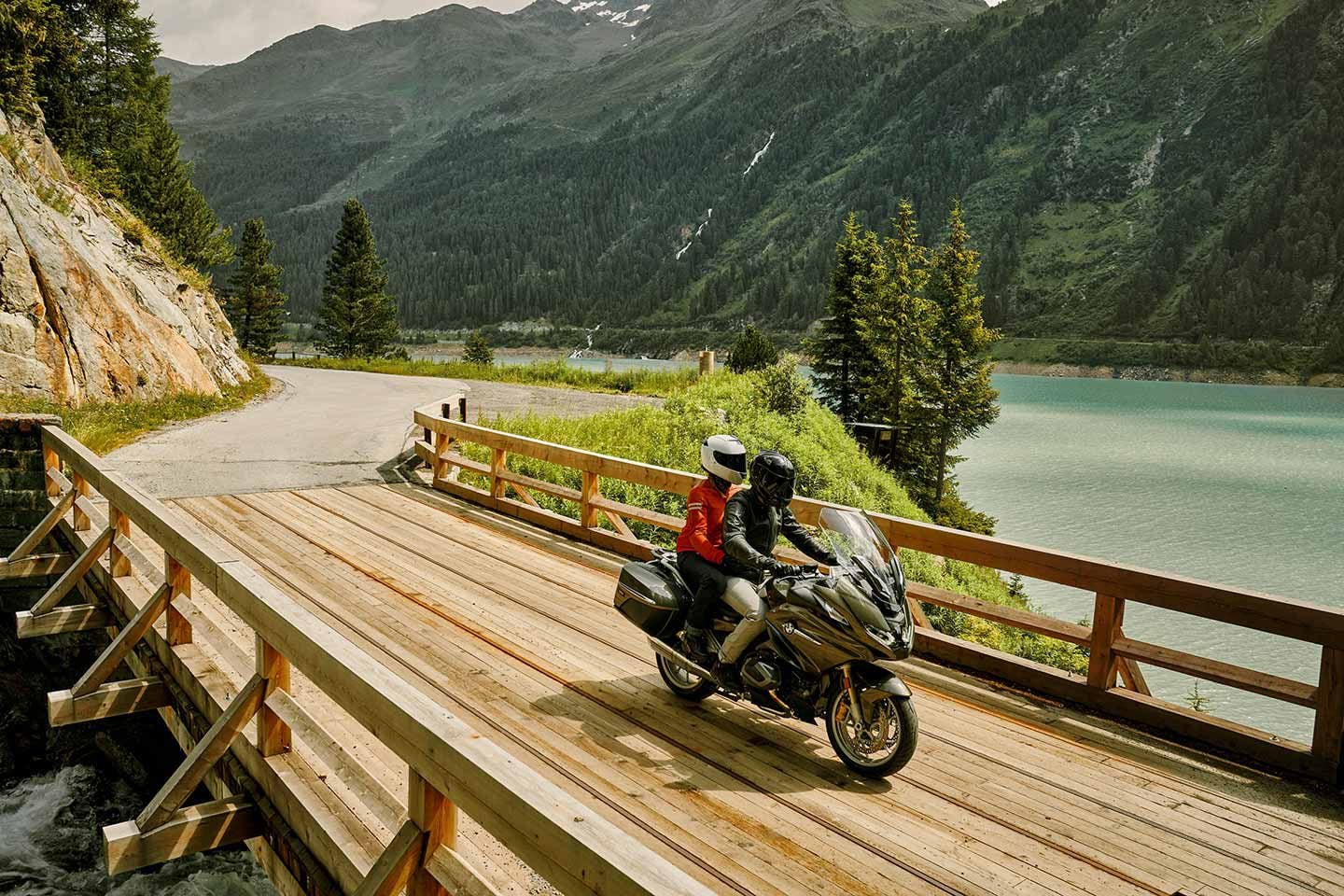 Meant to cover miles comfortably but also handle the twistiest of roads, sport-tourers combine the best of many motorcycle worlds. (BMW/)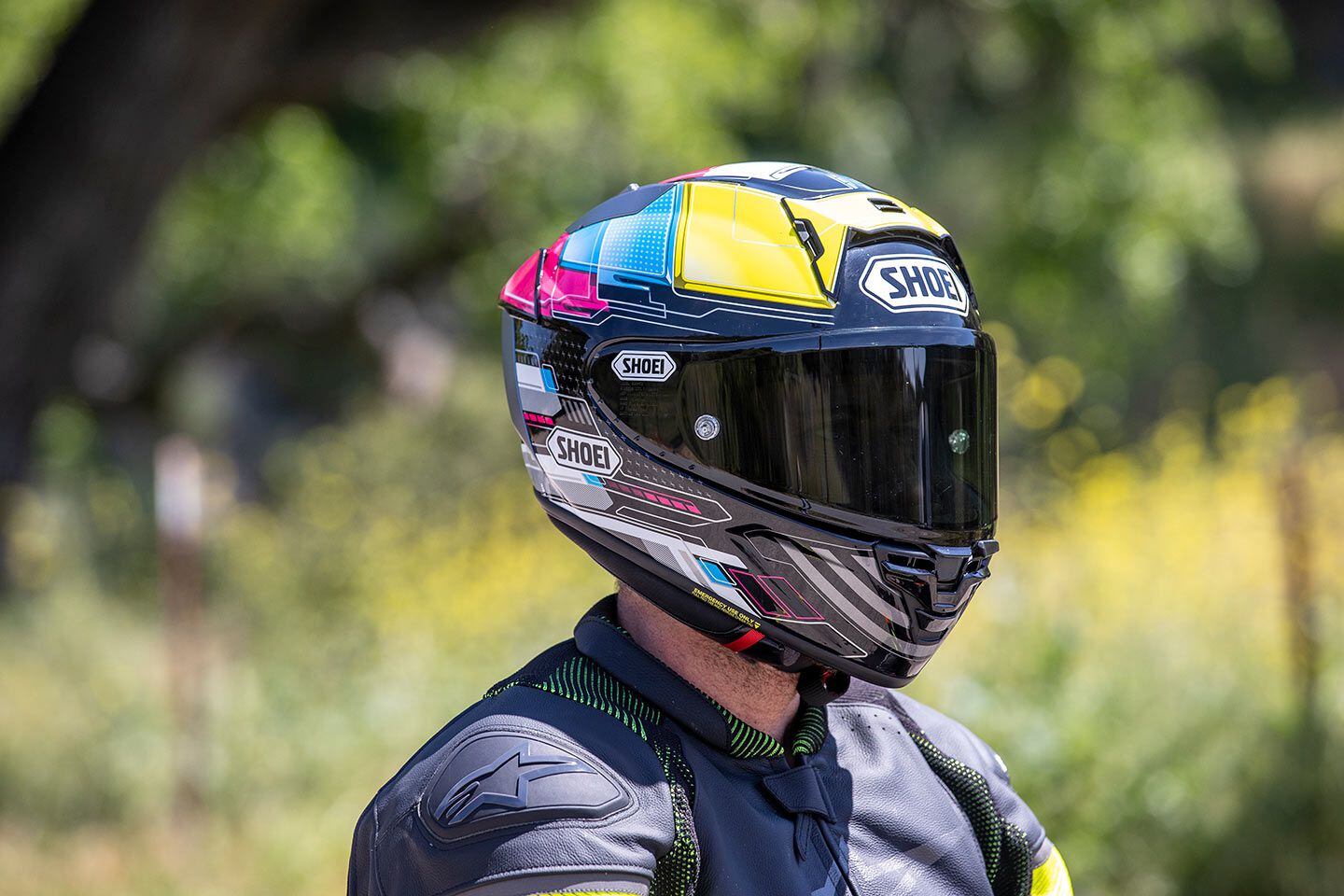 The Shoei X-Fifteen is a head-turner in Proxy TC-11 graphic ($999.99). New shell shape is intended to offer an aerodynamic advantage, but the updates don't stop there. Notice the large eyeport and updated ventilation system. (Jeff Allen/)
Footwear's important—it's (ideally) the only stuff you wear that touches the ground during your rides, so you've gotta make sure it's up to the task. This week, that's easier than ever for cruiser and V-twin riders, since RevZilla is offering up to 40% off on some real gems. See all marked-down cruiser footwear here, or check out our faves below.
The Austrians have just shown us the fruits of their more recent collaboration with footgear mogul Puma. 
These fast charging stations must have a minimum output of 400 kilowatts by December, 2025.
These already capable three-wheelers are decked out with all the necessary equipment to deliver swift and effective first aid.
The boosted 'Busa engine makes 400-plus horsepower and the Rabbit pickup weighs about 1,700 pounds.