A high and a low in the space of seconds for the Gresini Ducati rider at Le Mans
It's been a good day for the Leopard Racing Team, while Championship leader Sergio Garcia just about squeezed into the top 14
Torres books his place in Q2 but Pons team-mate Casadei is set for Q1 after a crash in FP2
Due to the unprecedented length of the 2022 season, the Grand Prix Commission have updated the rules surrounding engine use and availability
A lap record and a spate of crashes make for a dramatic end to opening practice for Moto2™ at Le Mans
After a brief teaser campaign, Harley-Davidson officially revealed the Nightster, a new Sportster model powered by a 975cc version of the liquid-cooled Revolution Max engine. Arriving in dealerships this month, the 2022 Harley-Davidson Sportster is priced at $13,499 for Vivid Black and $13,899 for the Gunship Grey or Redline Red color options.
Last week, we broke the news confirming Harley-Davidson's next Sportster will be equipped with a 975cc version of the liquid-cooled Revolution Max engine, after spotting the model code "RH975" mentioned on an official Harley accessory page.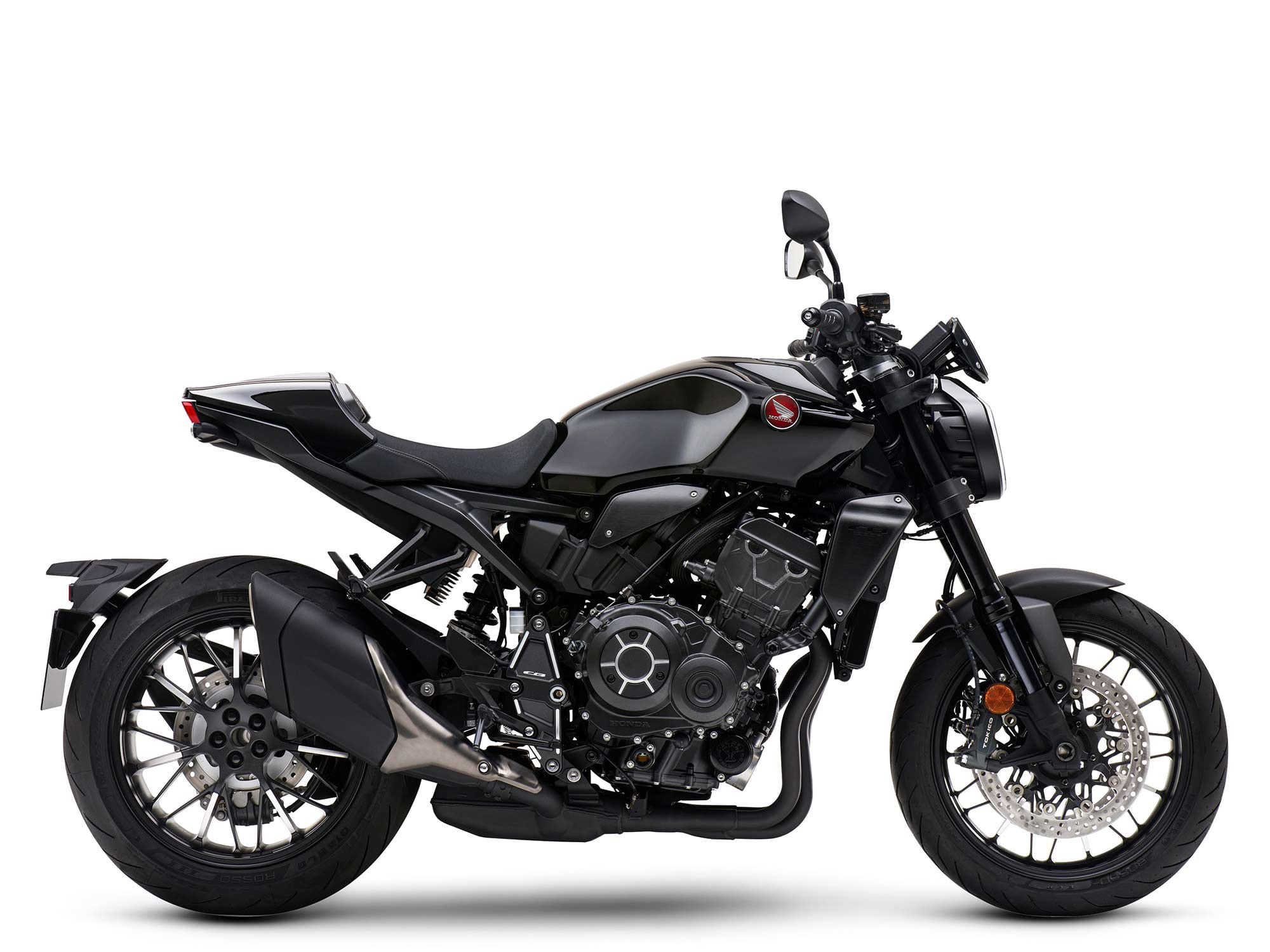 The 2022 CB1000R Black Edition has the implied blacked-out looks with small highlights of aluminum throughout. (Honda/)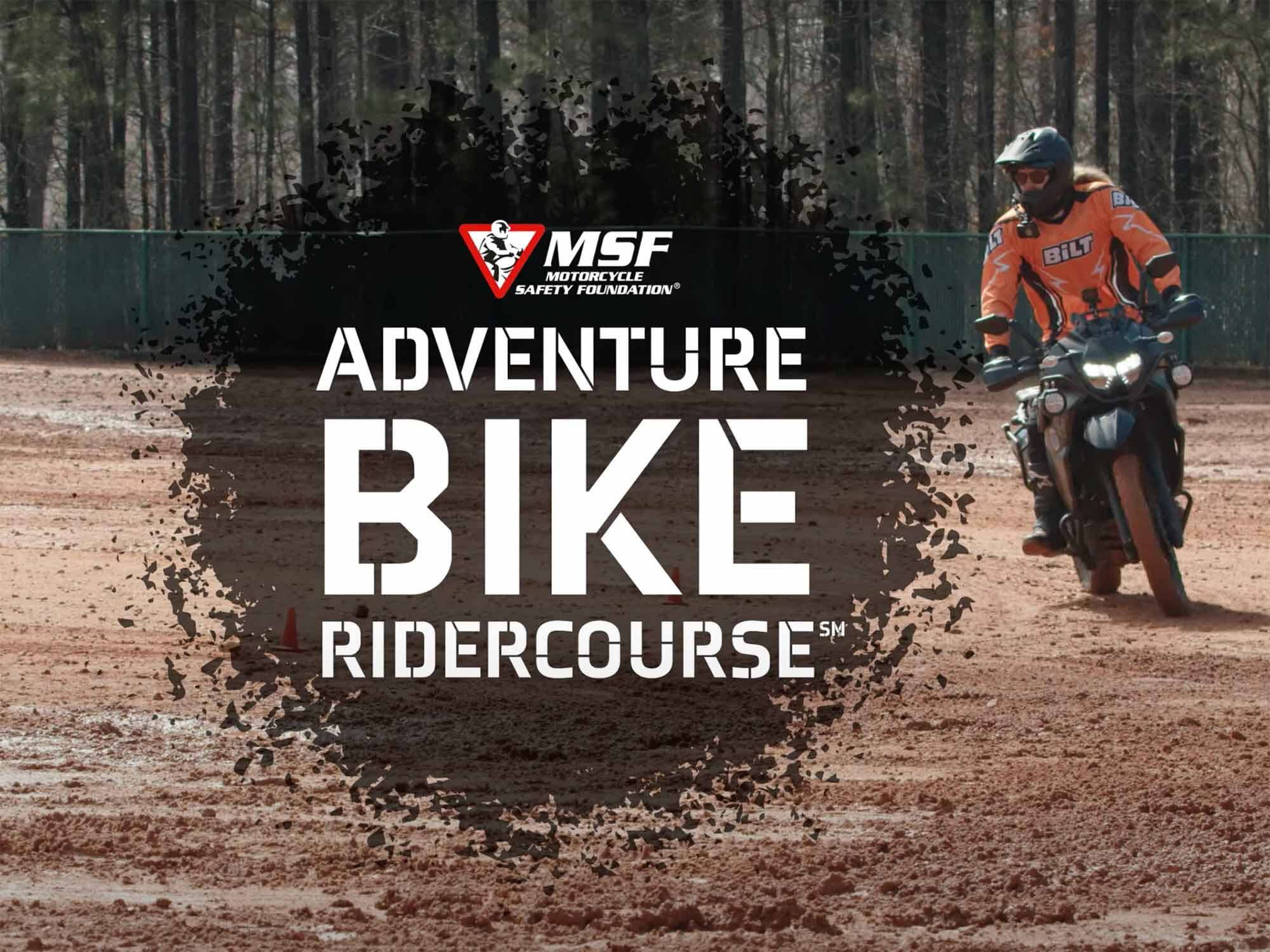 The MSF's new AdventureBike RiderCourse helps riders build off-road riding skills such as riding in the dirt while standing. (MSF/)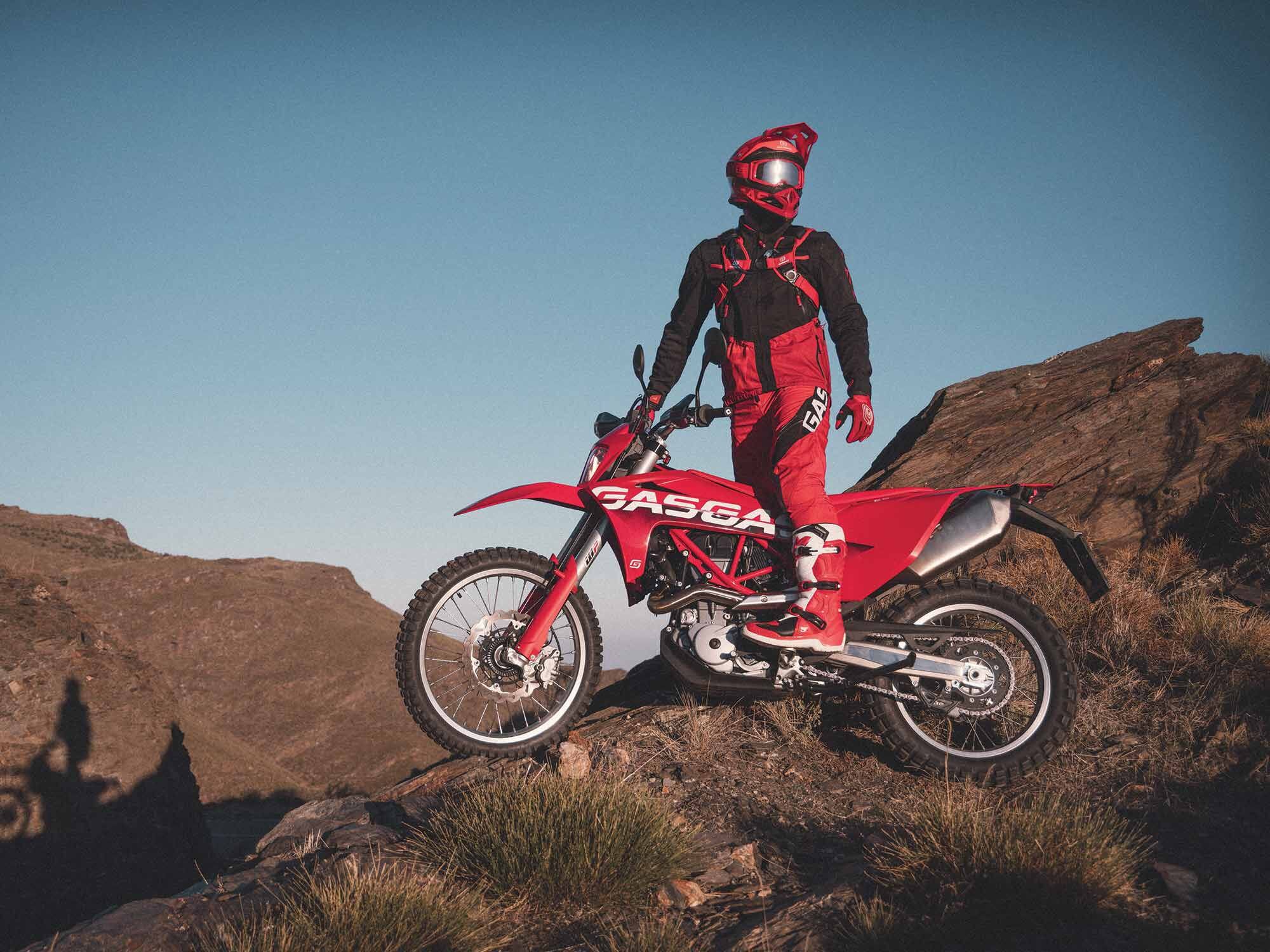 GasGas 700 models share many similarities with KTM and Husqvarna bikes based on the same 690 platform, with small spec updates and styling changes differentiating them. (GasGas/)
You know that point in a plot where everything looks seemingly hopeless, then a solution to everybody's problems pops out of nowhere?
After a tight 2021, Moto Guzzi is finally free to celebrate its 100th Anniversary – and the L'Aquila-based brand is taking advantage of the relaxing restrictions to also bring back Moto Guzzi Days!
The recent press release from Moto Guzzi also tells us that the party will be joining the Città Della Moto Guzzi International Motorcycle Rally in fine form for 2022's season of scoots about the country proper.