Team Manager Guidotti confirms the MotoGP™ Legend will be on the grid in Jerez this year
The Championship will debut in the subcontinent later in the year, and this is what we can look forward to at Buddh International Circuit
Take a look at Jack Miller in orange for the first time in the premier class alongside teammate Brad Binder
The covers have been lifted on Martin and Zarco's Ducatis for the upcoming campaign
Brad Binder and new signing Miller have revealed the colours they'll be competing in this season
Check out the bikes that Jorge Martin and Johann Zarco will be racing this season
The first season of the all-new competition is set to start later in 2023, and interested riders from across Latin America can now apply
The 2021 World Champion is back on a motocross bike 45 days after suffering a small fracture in his left hand
15 national qualifying rounds will be held leading up to the 2024 BMW International GS Trophy.
It's been about a month since we introduced Motorcycle.com's 2022 Yamaha MT-10 SP semi-long-term project bike. In case you forgot the premise of this whole thing, Yamaha offered us the opportunity to hang on to an MT-10 SP for an extended period of time, and since I have a soft spot for the bike, I decided to give it some tasteful upgrades to address some key weaknesses while also unleashing some trapped potential. The point here is two-fold: first is to see what the bike could do with some simple upgrades. Second is to not break the bank while doing so because otherwise, you could easily go buy one of the European competitors that would probably still spank this MT, stock.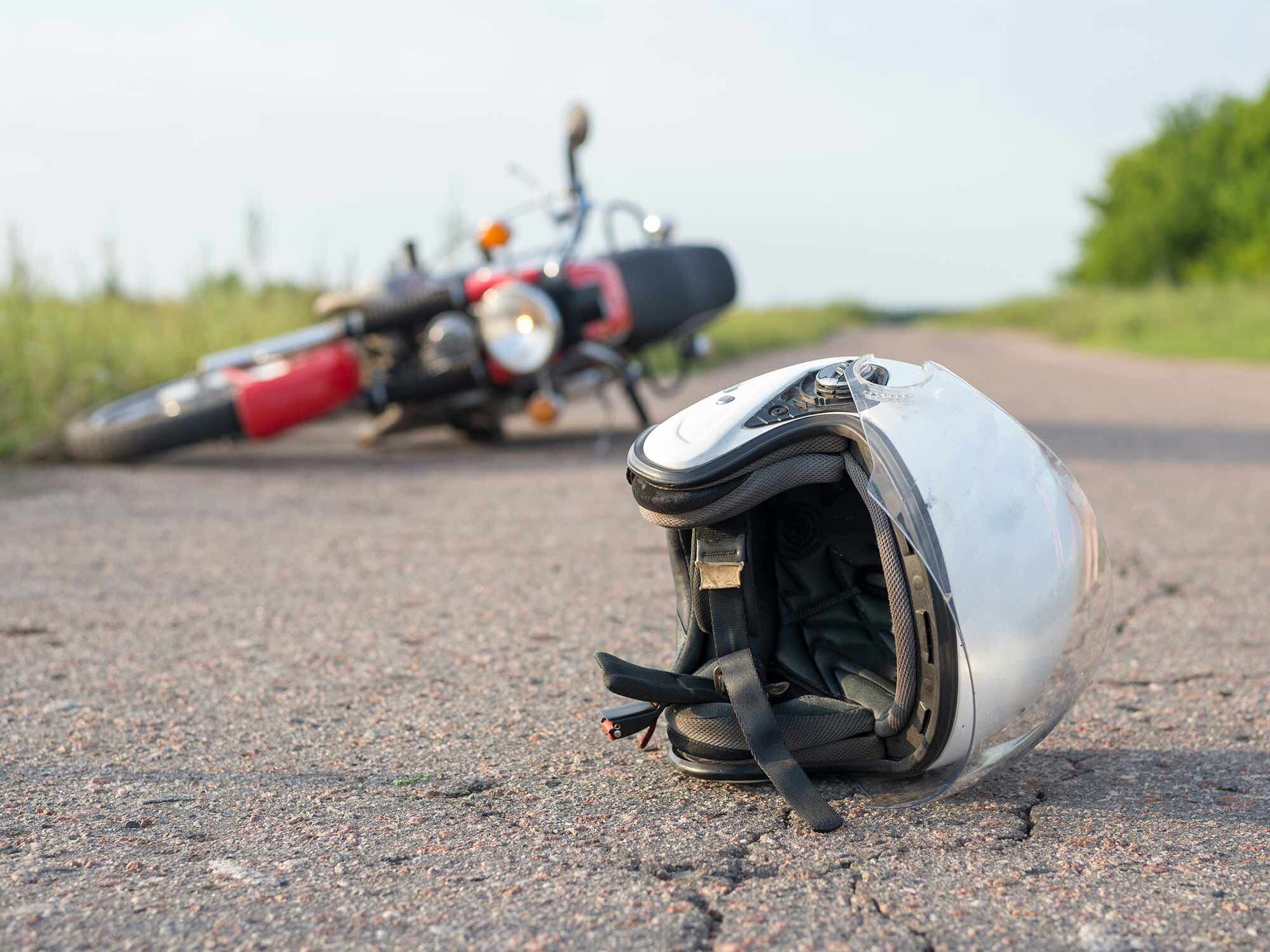 A few motorcycles already offer emergency response in case of an accident, but Honda is working to refine that process, by determining if the rider is up and alert. (Osobystist/iStock/)
In an industry where bikes seem to be getting faster, pricier, and capable of everything except paying rent, we consider the necessity of the winglet.
Brad Binder and new signing Miller have revealed the colours they'll be competing in this season