Take a look at Jack Miller in orange for the first time in the premier class alongside teammate Brad Binder
The covers have been lifted on Martin and Zarco's Ducatis for the upcoming campaign
Check out the bikes that Jorge Martin and Johann Zarco will be racing this season
The first season of the all-new competition is set to start later in 2023, and interested riders from across Latin America can now apply
The 2021 World Champion is back on a motocross bike 45 days after suffering a small fracture in his left hand
The Austrian outfit will unveil their new look line up and bikes for the upcoming campaign on Thursday, January 26th at 11:00 (GMT+1)
The former Suzuki rider has spoken for the first time after Alberto Puig confirmed Ken Kawauchi as HRC's new Technical Manager
Wednesday, 25th January, 17:00 CET – get ready to watch Martin and Zarco don their 2023 colours for the first time
After the duo went toe-to-toe on four memorable occasions in 2022, they're now set to share the same garage as the rivalry amps up
I feel like an impostor in this jacket, really. I only rode in it in the rain once, and only for about a half hour. I stayed warm and dry, but the temperature was only in the low 50s F. Plus, I was behind a nice big fairing. I really can't speak to how it would work for you Duluthians and people who ride 80 miles to work all winter in freezing sleet on an '86 XR600; I can't even relate. When I moved to SoCal, I laid down one of those Scarlett O'Hara dictums: I swear, as God is my witness, I'll never be cold again!
Five years on from the 2018 launch of its first ever twin-cylinder models to be made in India, since when over 400,000 examples of the Interceptor 650 and Continental GT 650 have been sold around the world, Royal Enfield has now added the first of a much-anticipated series of spinoff models to its range.
When the Husqvarna Norden 901 entered the market for 2022, one of the first things we asked was when we would see a more adventure-focused version. That is, after all, the modus operandi for Husqvarna's sister brand, KTM, which gave the 890 Adventure an upscaled R version.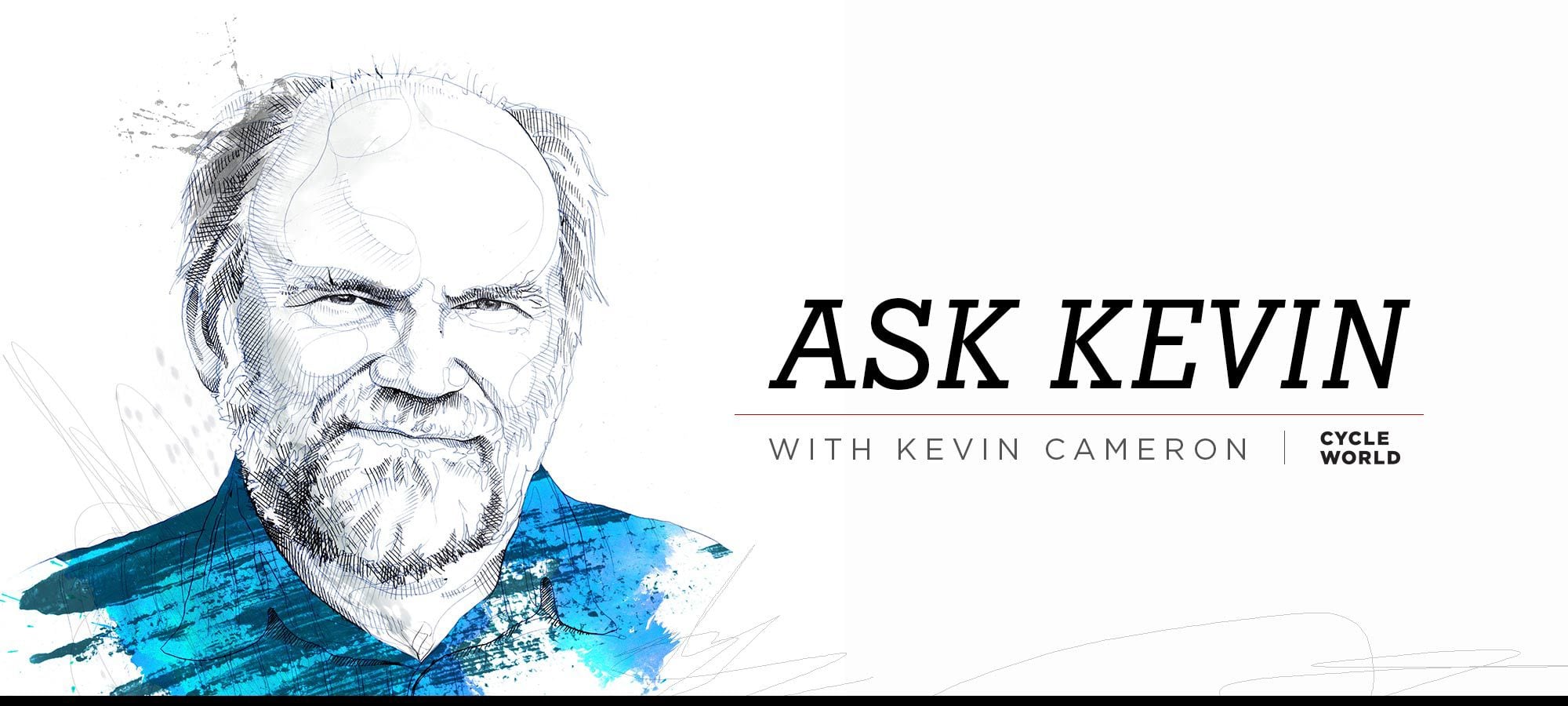 Kevin Cameron has been writing about motorcycles for nearly 50 years, first for <em>Cycle magazine</em> and, since 1992, for <em>Cycle World</em>. (Robert Martin/)