The Swiss star beat Aldeguer and Pons as Day 2 at the Official Jerez Test saw the World Cup field partake in an 8-lap race simulation
Don't miss a single second of the action as we return to Portimao this weekend, with MotoGP™ racing before Moto2™ on Sunday
Guess where the rookie sensation won his first FIM Moto3™ Junior World Championship race? Yep… buckle up!
The top three so far in 2020 have some tantalising resumes on the Algarve, with Moto2™ poised for an interesting battle ahead
After nine months on the sidelines, he's back. At a track he's never raced, to face a field of rivals ready to measure their mettle
Former commentator Nick Harris details an illustrious list of names Pedro Acosta could join in Portugal this weekend with a podium
The Swiss rider was half a second clear of his rivals on the first day of track action in Andalucia
Updated April, 2021
Here's a dirty little secret: The typical motorcycle journalist rarely pays for a helmet, which is the reason we're seldom seen with our heads shoved in anything less than the latest luxurious offerings from Shoei, Arai, AGV, etc. Were we doing this on our own dime, believe me, you'd be seeing us in a lot more of the helmets on this list. And truthfully, that wouldn't be a bad thing. Though the expensive lids are definitely the Porsches and Mercedes-Benzes of the helmet world, we know from experience you can have just as much fun flogging a nice Mustang or last year's Corvette. Maybe more, since you're less concerned with scratching them up. What you're paying for in the high-end stuff is exemplary fit-and-finish, top-shelf materials and graphics, prestige – and sometimes hand assembly by old-world craftsmen. That's all great if you have $800 to drop on a helmet.
If it ain't broke don't fix it, so Triumph didn't. They've sold over 10,000 modern Scramblers since the XC and XE were new in 2018, and Scrambler 1200 XC even won MO's revered Best Standard Motorcycle award last year. But they did have to make the bikes Euro 5-compliant for 2022, and with that came a few tweaks and the gaining of a few pounds – about 13 of them in fact. But hey look! There's a new Steve McQueen Limited Edition!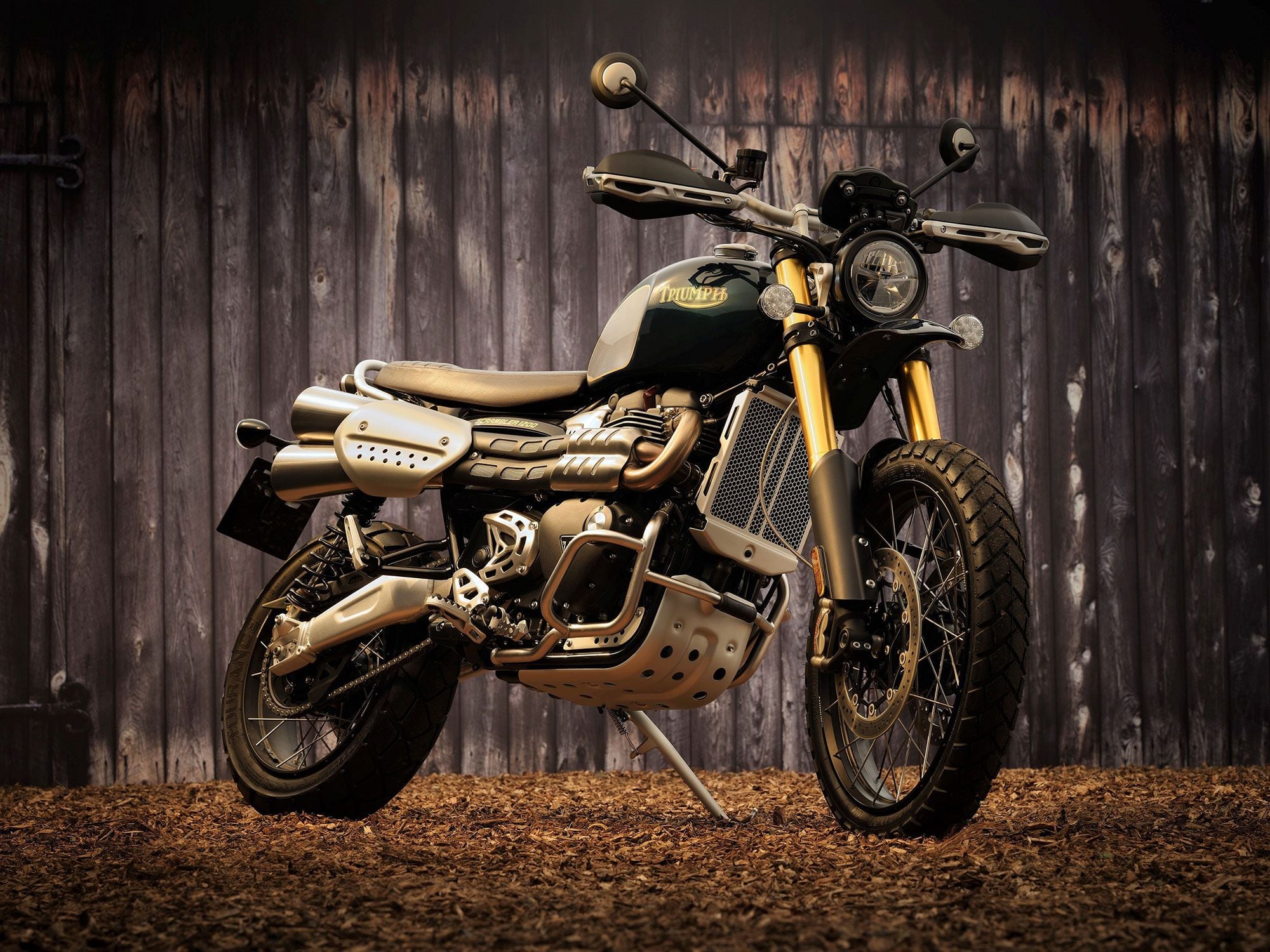 Triumph has mildly updated the Scrambler 1200 series for 2022, which now offers three models, including this Steve McQueen Limited Edition. (Triumph Motorcycles/)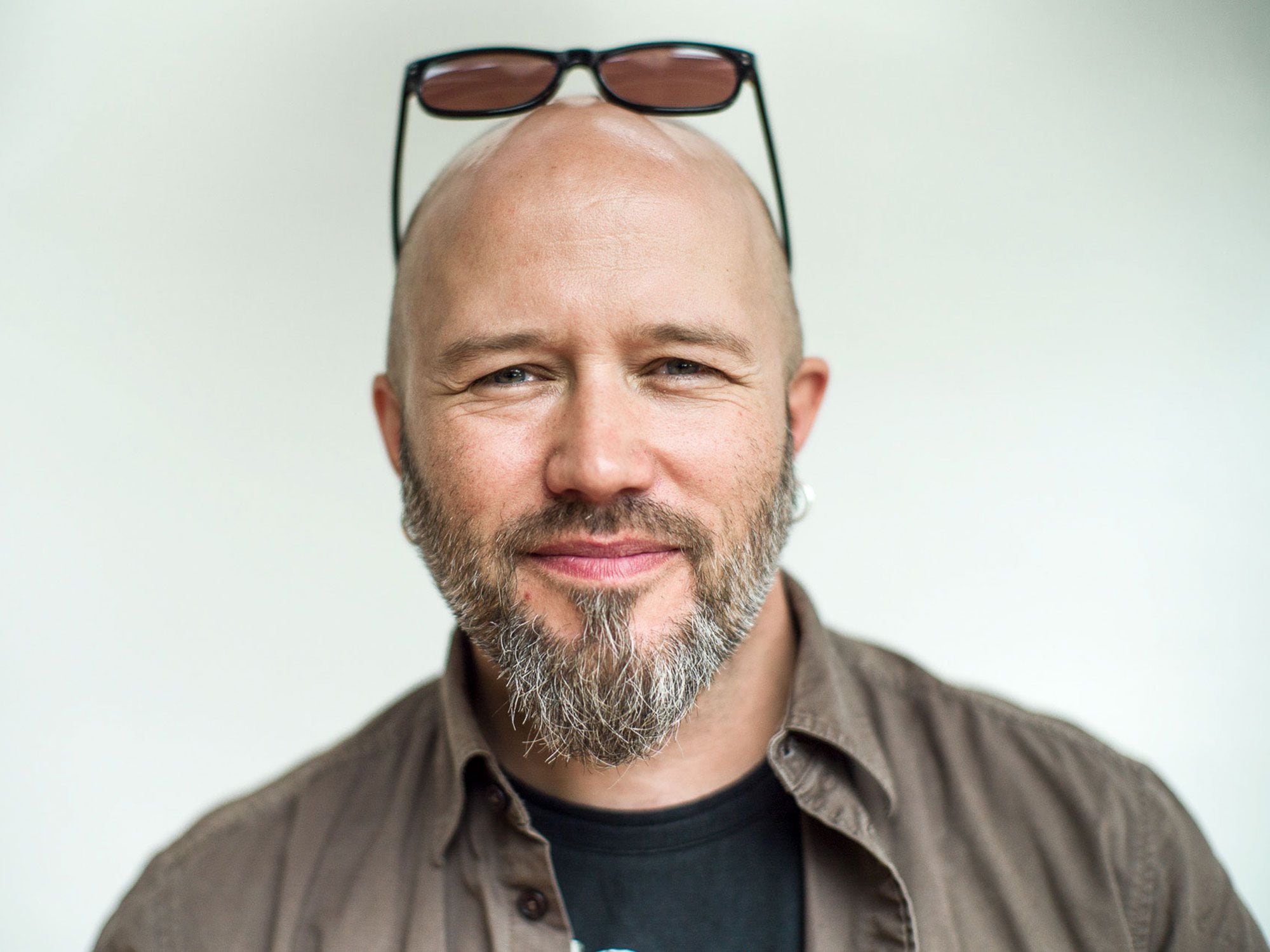 Indian Product Design Director Ola Stenegärd says if it isn't fun, it isn't good. The new Chief stands as evidence he and his team are having a good time. (Hermann Koepf/)
Wire-Spoked Superveloce? I'm in.