Rather hard to believe that KTM didn't build its first street motorcycle until 1996 – the Duke 620. Since then, the Austrians have built so many excellent Dukes, RC sportbikes, and great adventure motorcycles it's hard to remember the time before. Today we look back 20 years to when the orange brand decided to make a push into the world of motocross. It took them a while to get there, but they did achieve three Supercross titles in a row with Ryan Dungey, 2015 through 2017. An Easter reading from the book of Kato.
The first thing you need to know is that we are not trained professionals. The second thing you need to know is that we're not trained medical professionals either. Now that we've got that out of the way, we wanted to put together a basic overview of what a macro look at motorcycle-specific first aid and best safety practices might entail. We won't be touching topics like, how to clean wounds, how to splint a leg, or how to reattach an appendage. I mean, yea, we've seen Frankenstien, we could probably stitch someone back together. Seems easy enough, but we'll leave that to the pros and mad scientists. 
A successful retro standard motorcycle balances nostalgia and performance, style and rideability. Now, 54 years after the first V7 and 13 years after the first modern recreation, Moto Guzzi has released the fourth generation of that modern iteration of the V7 with an all-new engine and chassis. With iconic styling and all of the quirks and character that Guzzi is known for, the nostalgia is there. But has the classic-styled bike's performance been updated enough to stay competitive with this quickly growing genre of motorcycles?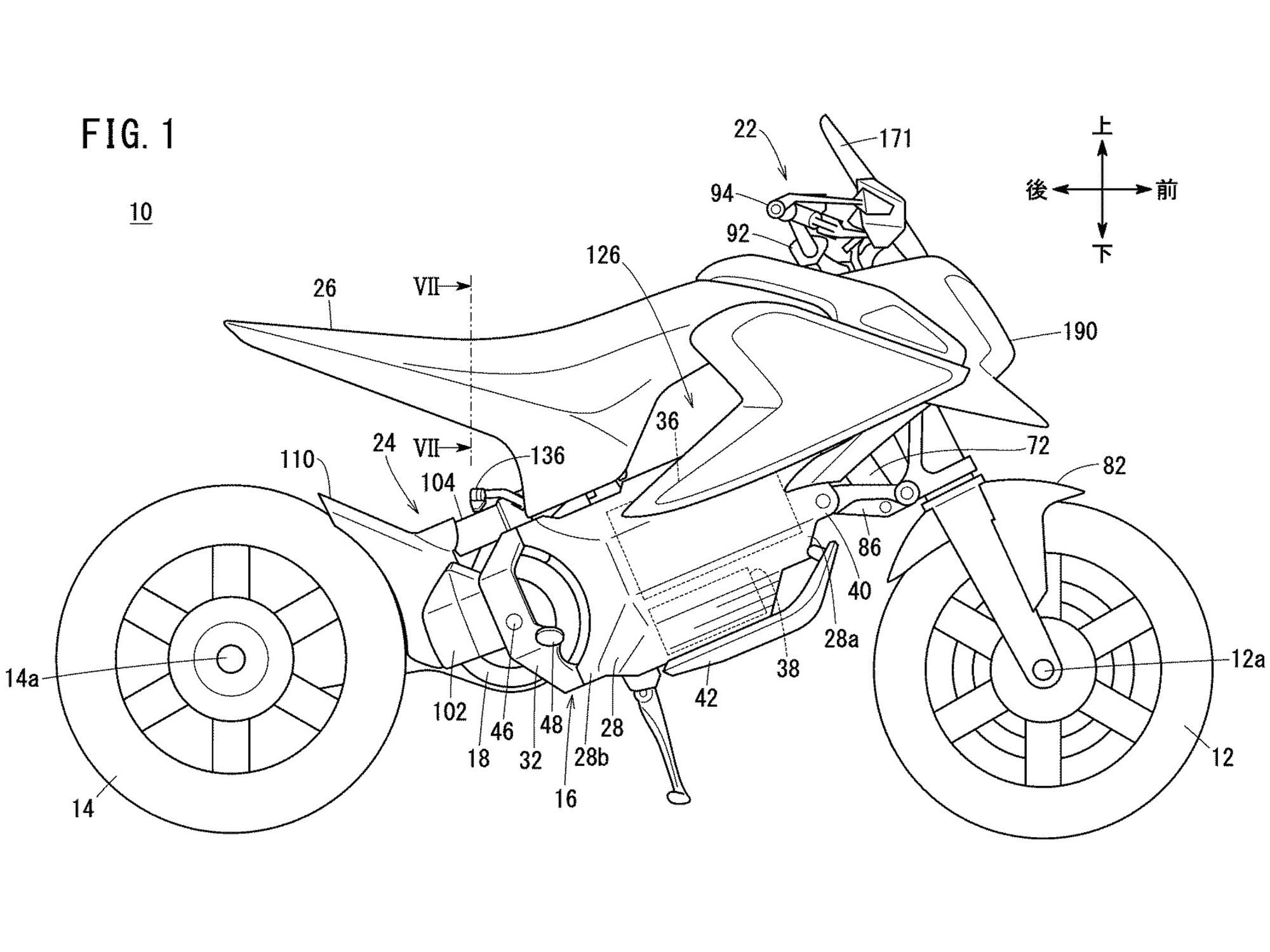 Will we see an electric Honda fun bike in 2022? If so, it could look something like this concept seen in recent patents. (Japanese Patent Office/)
This is an exciting new opportunity to represent a new company that will be coming in GNCC very soon. This candidate needs to be available all weekend at every GNCC. The candidate(s) will represent the company at or near our front gate and distribute promotional materials.
Repetition breeds success. Trust the process. Stay on your grind. Pick whatever cliché you want, they all seem to apply to this week's featured rider, and for good reason. Jonathan Johnson may come off as all business, but make no mistake, he's figured out what it takes to win. In fact, he's the only rider at the Pro or Pro-Am level (Bike or ATV) to remain undefeated after four rounds of racing.
The Spaniard has successfully had the surgery on his right arm and will be fit for Round 3 of the MotoGP™ World Championship
The Australian rider was operated on by Dr Mir this evening in Barcelona. He is expected to return to action in the next Portuguese GP
Viñales and Quartararo both displayed a different sort of YZR-M1 victory at Losail, but they're remaining grounded ahead of Portimao
The Scotsman has come out and said sorry after the pair threw kicks and punches following their late crash at the Doha GP
Former MotoGP™ commentator Nick Harris reviews a sensational opening two rounds of the 2021 World Championship
Have a flick through some of the top captures from another memorable weekend in the Qatari desert