Harley-Davidson announced it's 2021 touring lineup last month, but we can confirm the company has one more model up it's sleeve, and we're not talking about the Pan America. Harley-Davidson's 2021 model virtual presentation included a teaser image of a fuel tank console with the word "Revival" written on it. Motorcycle.com can now confirm that the Harley-Davidson Revival will be a 2021 touring model powered by the Milwaukee-Eight V-Twin engine.
Some suggested Triumph's shot at a four-cylinder 600 sportbike should've been included in last week's "Ten Worst Motorcycles of the Modern Era." I think that's way too harsh an assessment, but in any case, Triumph's 2001 TT600 and the various inline Fours that followed it never quite got traction in the marketplace, and left the building after the 2006 Speed Four. Which wasn't really a bad thing, as its demise led to the rise of the Daytona 675 and Street Triples shortly thereafter.
Customization is a staple of motorcycle ownership, and when it comes to sprucing up the looks of modern sportbikes, there's no better way to get dramatic and eye-catching results than to turn to aftermarket fairings. Then again, maybe you've had the unfortunate fate of crashing your sportbike and damaging the stock bodywork. Aftermarket fairings are a great way to replace your damaged bodywork at a fraction of the cost of new, while also injecting some personalization at the same time. Whatever your reason, you should look to Monster Fairings for your aftermarket bodywork needs.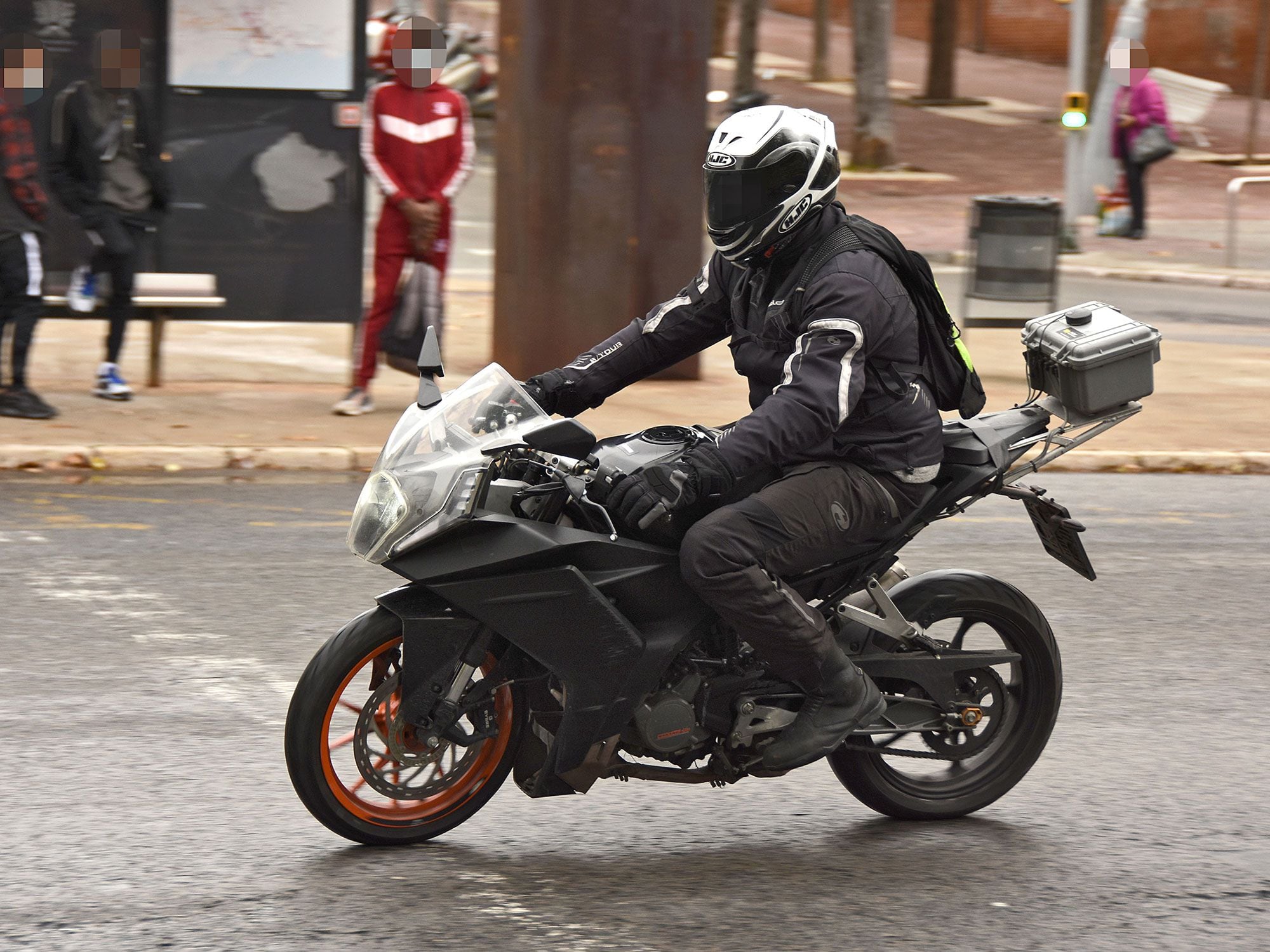 Spy shots of this revamped KTM RC 125 suggest the firm is working on an RC series overhaul. (S. Baldauf/SB-Medien/)
The factory Yamaha star was at Pôle Mécanique Alès Cévennes for asphalt training action
There are some big changes in the premier class heading into the new season so here's a full rundown of every rider's right-hand man in 2021
The FIM launches a new MiniGP platform on the Road to MotoGP™, in partnership with Dorna Sports
The Spaniard gave us a behind the scenes look at his trip to Red Sand MX Park as he continues his pre-season preparations
The Japanese rider will be the most experienced man on an RC213V in Qatar so does that equate to greater responsibility
The Frenchman was attacking the dirt at Motocross Dorno ahead of his maiden season in the factory setup
A 26-strong grid sets the NTC up for a spectacular second season
The exclusive lubricant supplier to the Moto2™ and Moto3™ classes will take top billing at the German Grand Prix from 2021 to 2023
Lucio Cecchinello's Idemitsu and Castrol liveried bikes will be on the premier class grid for the foreseeable future