Bike Of The Day: 2013 Ecosse Founder's Edition Ti
The Ecosse Founder's Edition Titanium Heretic boasts an entire assembly of top-tier, handmade components, from its axles to its chassis. What sets Ecosse motorcycles apart, however, is their exceptional performance both on the road and on the track, a trait not often found in many high-end motorcycles.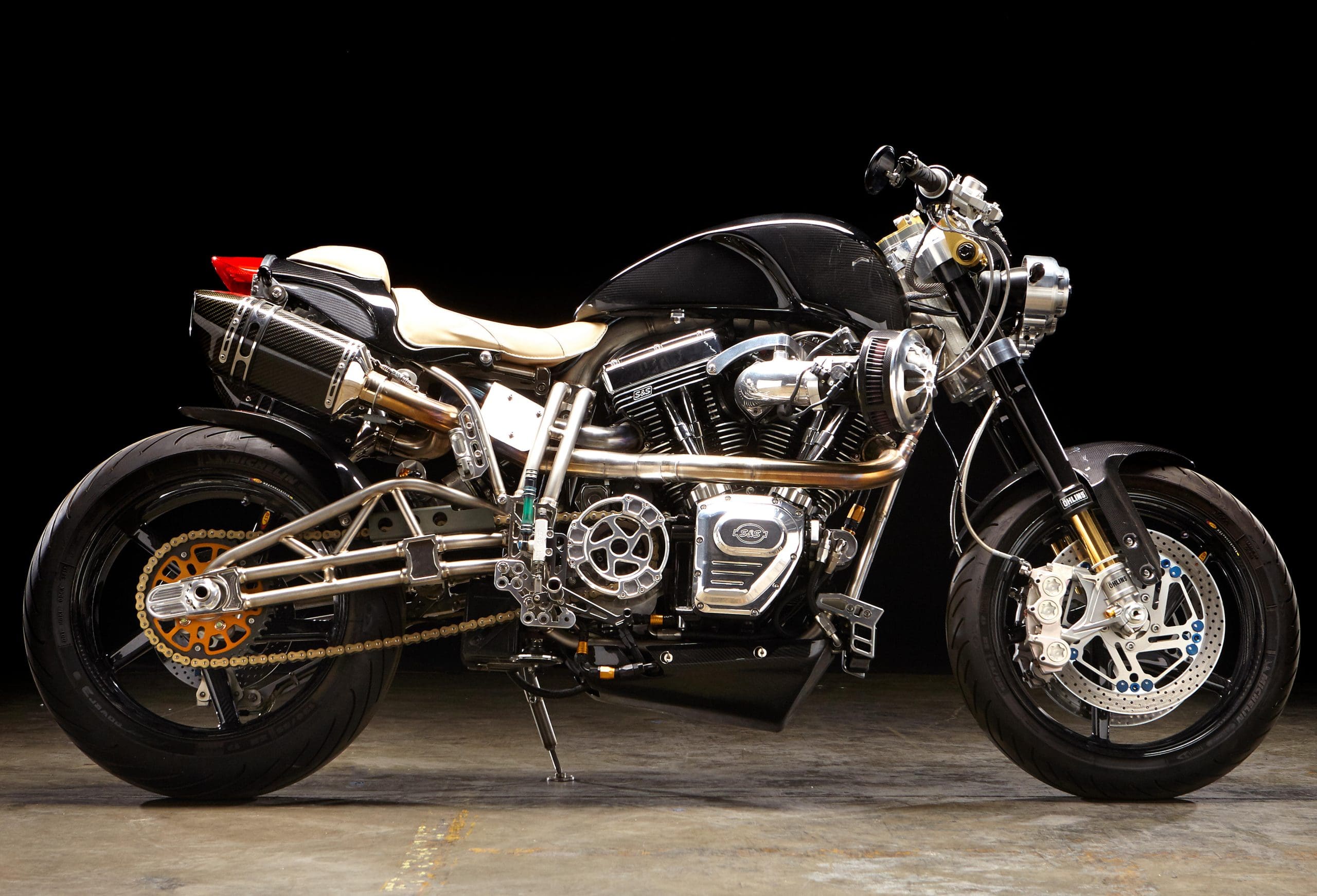 Powering this bike is a 2100cc 45-degree air-cooled v-twin engine, delivering a reported 118 horsepower to the rear wheel. Yet, the real standout feature is the engine's remarkable torque, which Ecosse claims to be nearly 145lb-ft, capable of generating a force that could seemingly shift the Earth's rotational axis when the throttle is fully engaged. This engine, manufactured by S&S in Wisconsin and closely resembling the one used in the current Morgan 3 Wheeler, employs electronic fuel injection and is mated to a six-speed transmission.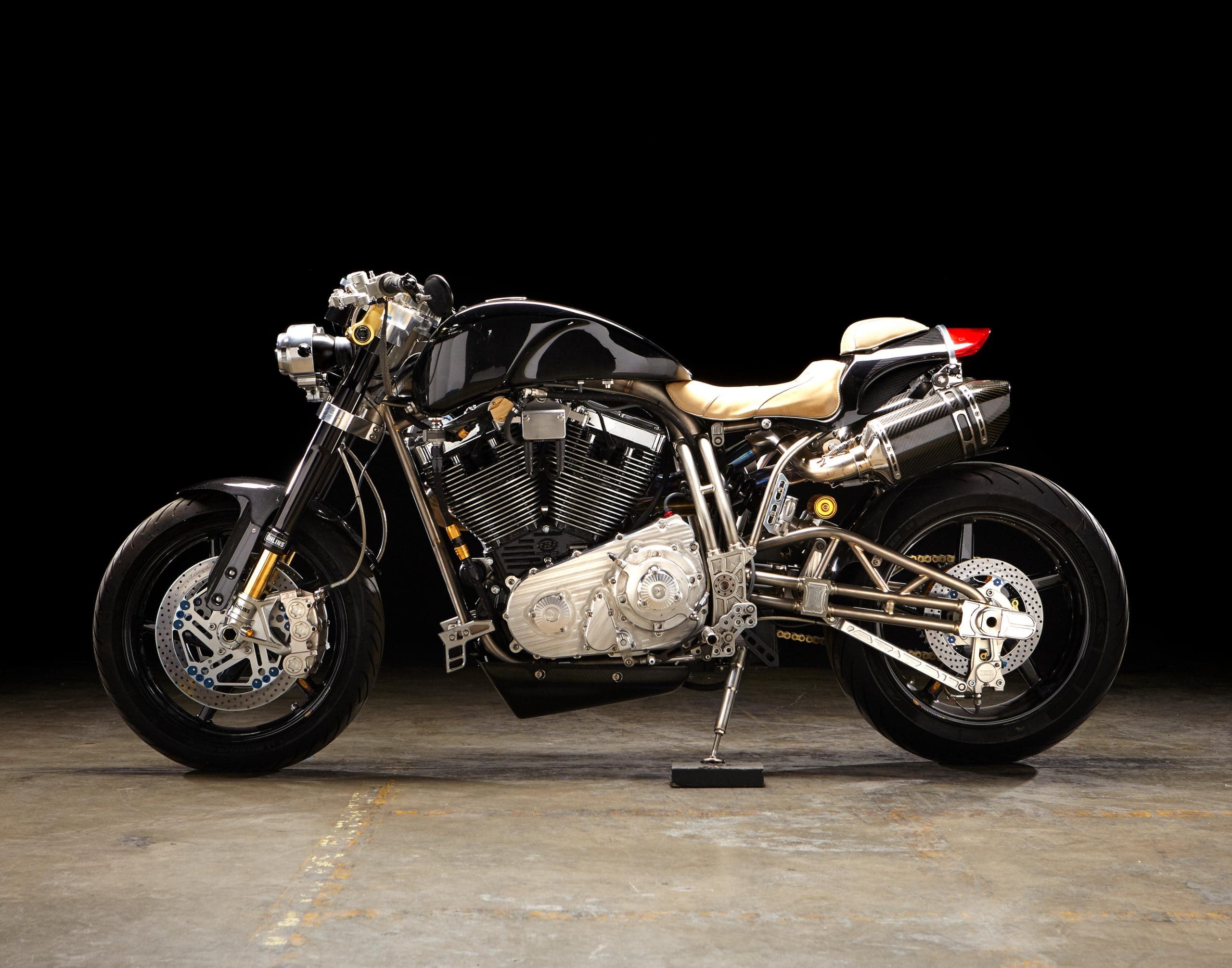 The bike features a crafted titanium chassis that has been tig-welded and polished, paired with high-end Ohlins TTX suspension both front and rear, ensuring precise control of the carbon-fiber wheels. The ISR custom radial brakes, situated at the front and rear, are designed to provide optimal traction on the road. The multi-piece swingarm is a masterpiece of engineering, and a handmade titanium exhaust system serves as a constant reminder of the bike's imposing presence.
Source: Bonhams Cars
The post Bike Of The Day: 2013 Ecosse Founder's Edition Ti appeared first on webBikeWorld.
View full post on Web Bike World