Caberg Presents the 2023 Riviera V4 X
We've got a new ECE 22.06-homologated demi-jet lid for Caberg's 2023 lineup. Featuring XS-XXL in available sizing, an aerodynamic design to aid in neck fatigue and updated ventilation, the Riviera V4 X hits the racks at a $129-$162 USD (€119.99-€149.99) pricepoint – quite reasonable, considering this helmet was created for urban/extra-urban environs. 
Visuals are second to none given the wide peripherals affordable in a demi-jet design; with Caberg's Double Visor Tech system, sun glare is also a worry of the past. 
The helmet's upper air intake and two rear extractors also help with breathability, adding to a very nice weight of around 2.53lb (1150 +/- 50 gr). 
Of course, the Riviera V4 X comes compatible with the company's all-new PRO SPEAK EVO system – a unit that allows chats from up to 656 feet away, GPS connectivity and a Bluetooth A2DP profile – all maintaining that 22.06 homologation "with digital quality and DSP system for noise suppression."
Got to protect those eardrums.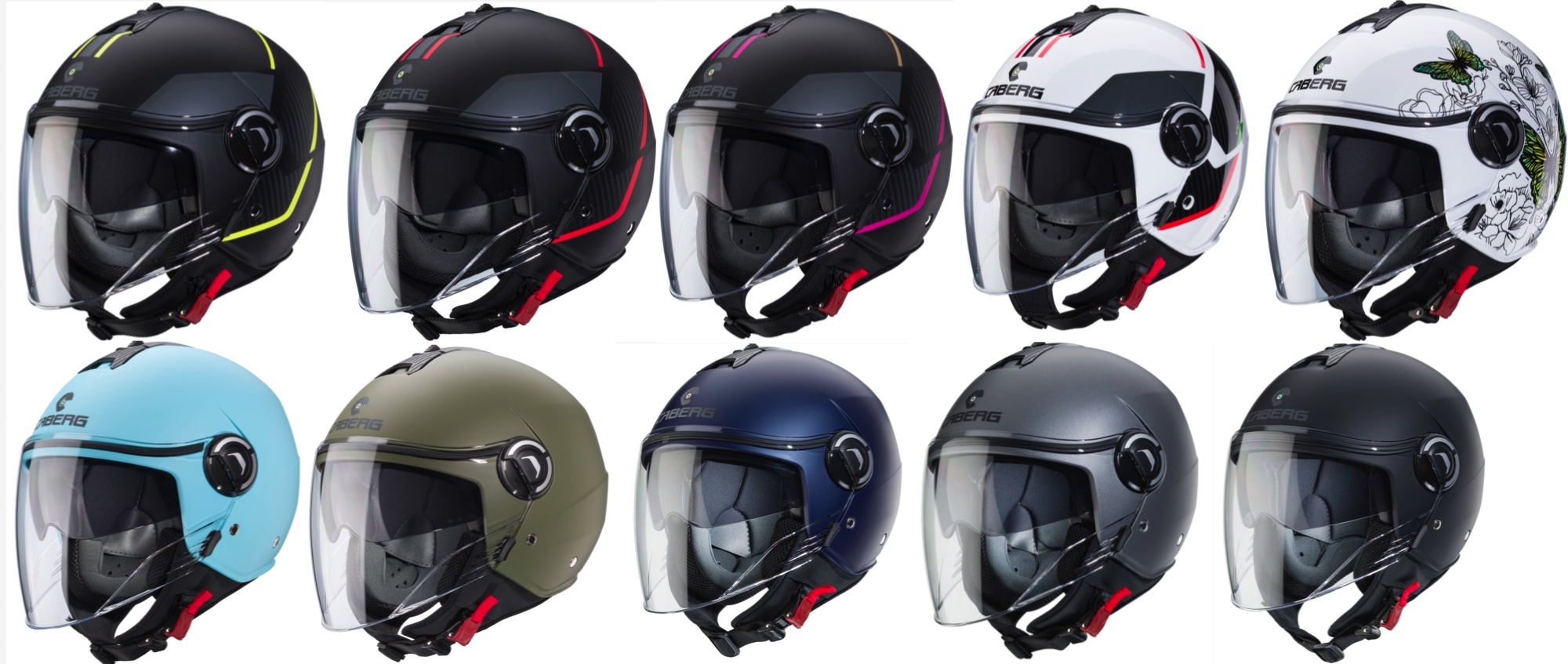 Here are the Riviera V4 X's available colors:
Matt Black

White

Matt Anthracite

Matt Yama Blue

Matt Light Blue

Matt Military Green

Matt Red
Caberg has also readied a GEO graphics scheme (available in four colour combinations) and MUSE graphics scheme (available only in XS, S and M sizes), for those looking to spend $162 USD instead of the base-level $129 USD. 
*Media sourced from Caberg's recent press release and their website*
The post Caberg Presents the 2023 Riviera V4 X appeared first on webBikeWorld.
View full post on Web Bike World