Cardo Systems Is Expanding Their Distribution
Cardo Systems is advancing its growth by partnering up with a Canadian supplier!
A recent press release states that Cardo's move to work with Motovan is due to the supplier's attractive experience of over 40 years. 
The end goal?  To Get more comm units out to us hooners – and Motovan's contribution means huge retail distribution coverage "across the Americas and supporting [Cardo's] overall global expansion strategy."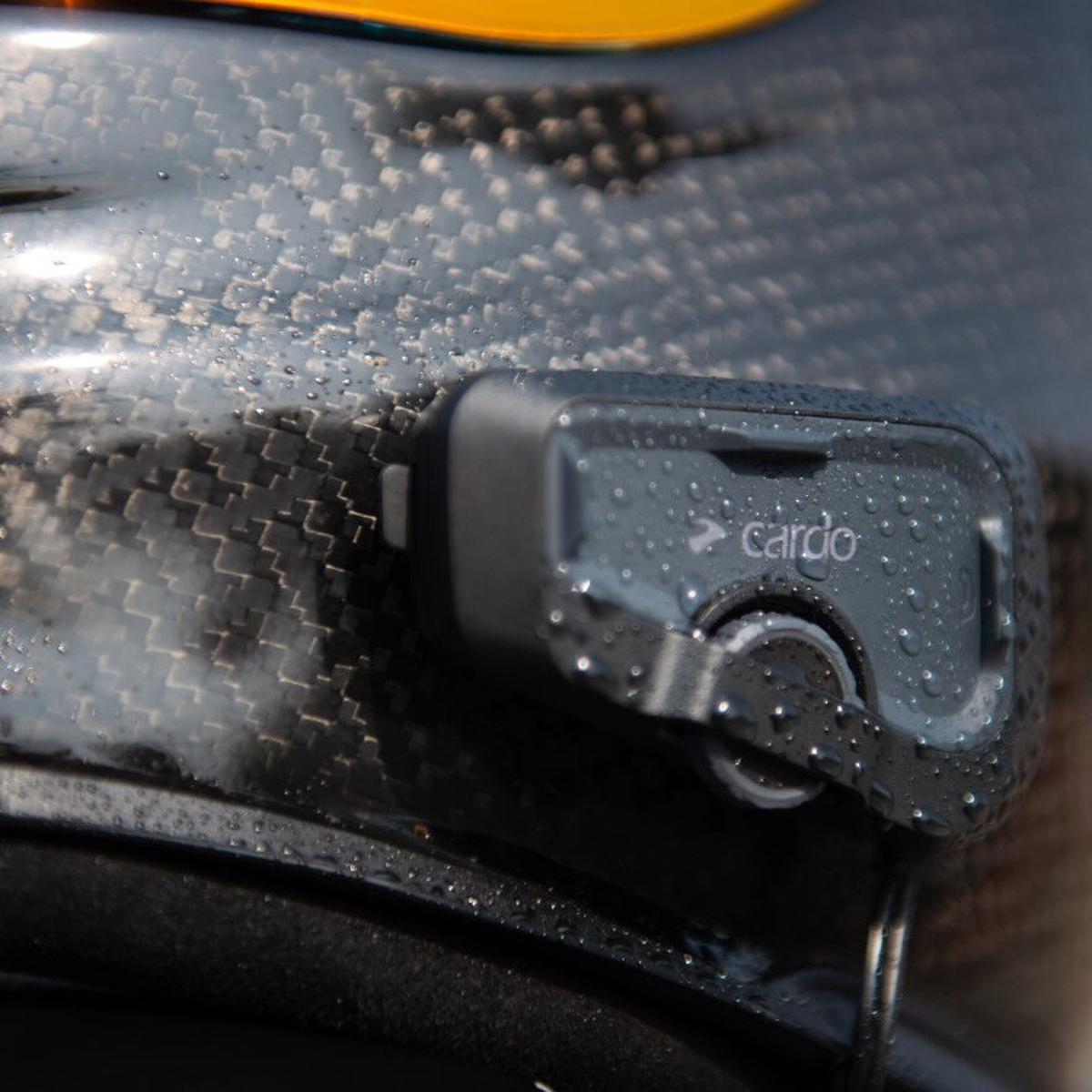 "Over the last several years, we've made a number of strategic business moves that have all laddered up to our global growth strategy, including hiring industry professionals and executives who have spearheaded our expansion efforts across the Americas," says Guy Weinberg, the General Manager of Cardo Americas. 
"Motovan is a great addition to our existing Canadian partners, allowing us to expand our footprint in the Canadian Powersports market."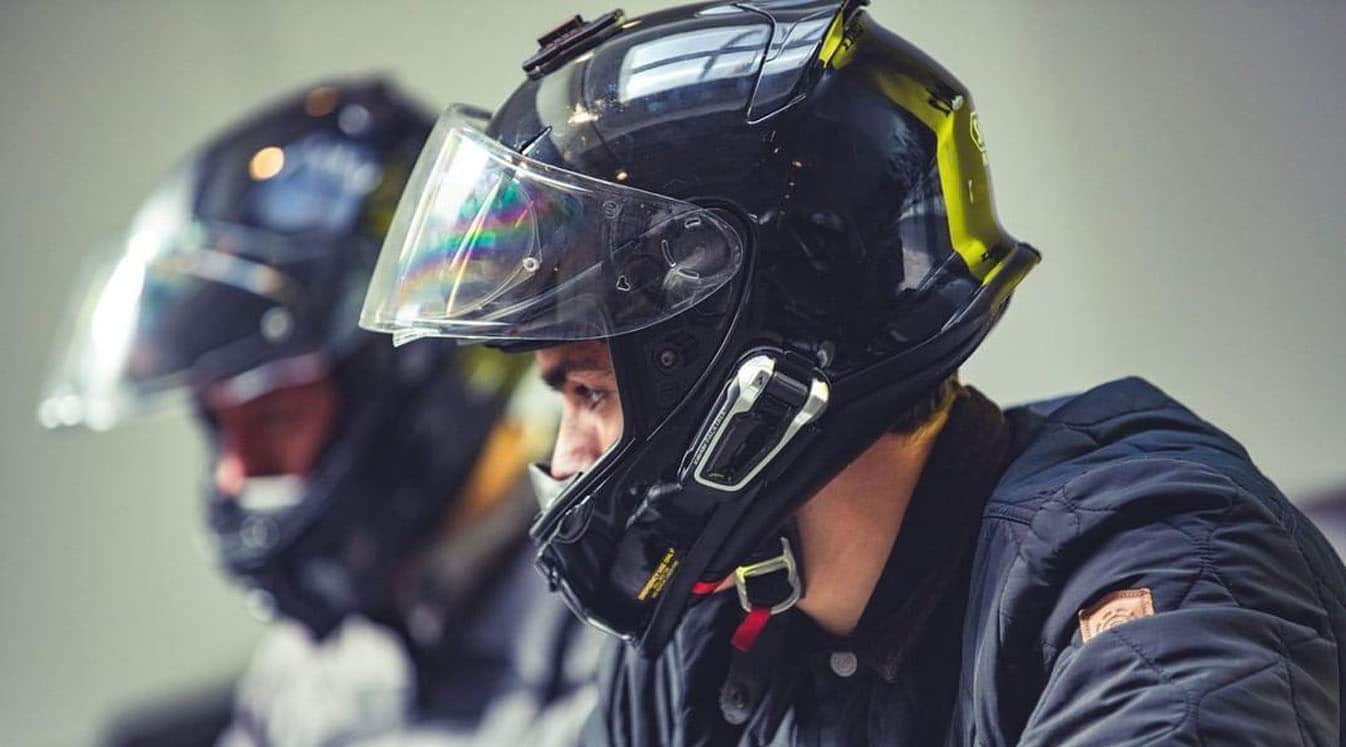 As for the VP of Motovan, we hear that Mike Paladino couldn't be happier for the collaboration: 
"Motovan is extremely excited to represent Cardo in the Canadian powersports market. Cardo is very much in line with our strategy of offering our dealers premium products that are constantly evolving; our sales team and staff are looking forward to servicing our valued dealers with Cardo communication systems"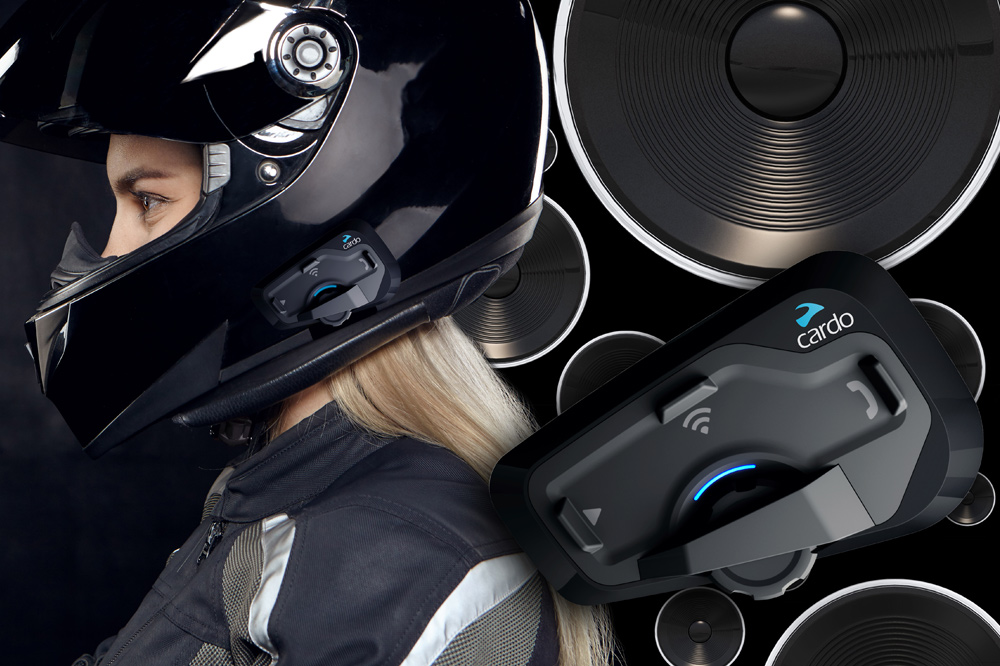 Stay tuned for updates as they come down the pipeline; we will make sure to drop the best of the latest (subscribe to our newsletter if you're wanting more of that). 
Drop a comment below letting us know what you think, and as ever – stay safe on the twisties.
The post Cardo Systems Is Expanding Their Distribution appeared first on webBikeWorld.
View full post on Web Bike World