The first thing you need to know is that we are not trained professionals. The second thing you need to know is that we're not trained medical professionals either. Now that we've got that out of the way, we wanted to put together a basic overview of what a macro look at motorcycle-specific first aid and best safety practices might entail. We won't be touching topics like, how to clean wounds, how to splint a leg, or how to reattach an appendage. I mean, yea, we've seen Frankenstien, we could probably stitch someone back together. Seems easy enough, but we'll leave that to the pros and mad scientists. 
Just because there's no dealer nearby, doesn't mean you can't buy yourself the brand-new bike you've always wanted. (Kawasaki/)
Fast Freddie Spencer learned that adding a touch of throttle at the right time would allow a front tire that had been pushed past its limits to regain traction.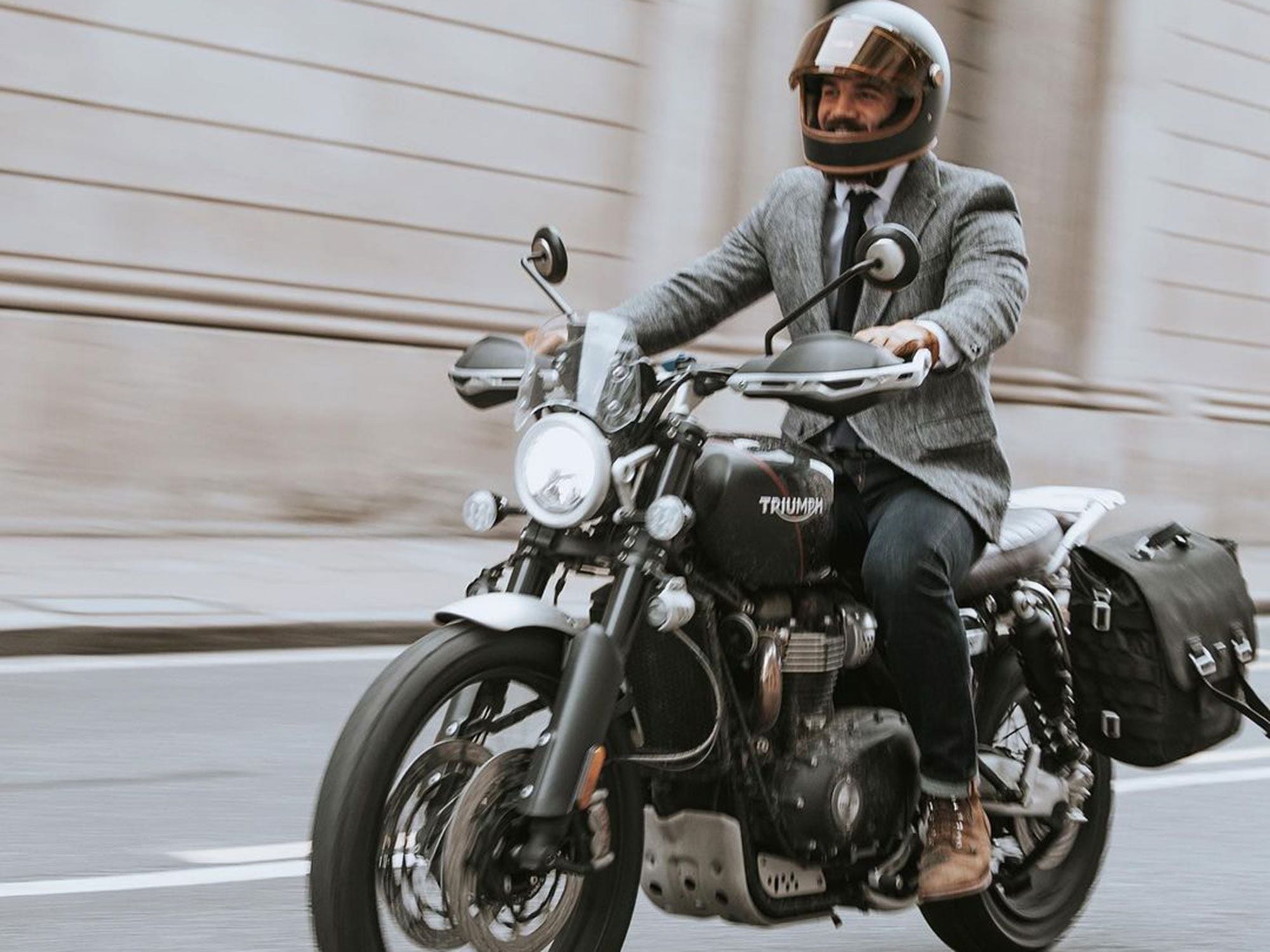 For 10 years, the DGR has been encouraging you to dress funny and ride classic bikes in the name of men's health awareness. (Shane Benson/Triumph Motorcycles/)
Just because we're California weenies doesn't mean we don't get rained on now and then. In fact, our arid lifestyle makes us even more sensitive when our dogs get dampened. You don't have to be a veteran of trench warfare to know your feet are happiest when they're dry. Especially if it's not particularly warm, and especially if you're whipping up a nice wind-chill factor for yourself at the same time. Now that Gore-tex and copycat breathable waterproof membranes are here, the days of plastic bags over your feet are over. Though that's still an option. Naturally, these all come in various sizes to fit most feet, and many come in womens' sizing as well. Here's a light sprinkling of our favorite waterproof motorcycle boots.
Japanese automaker Subaru has filed patent applications for a flying motorcycle. The patents describe a land-and-air vehicle that is essentially a motorcycle enclosed within an aircraft fuselage with vertical takeoff and landing (VTOL) capabilities.
BMW is inching closer to launching the new CE 04 electric scooter, as the company has filed designs for the production model with the European Union Intellectual Property Office.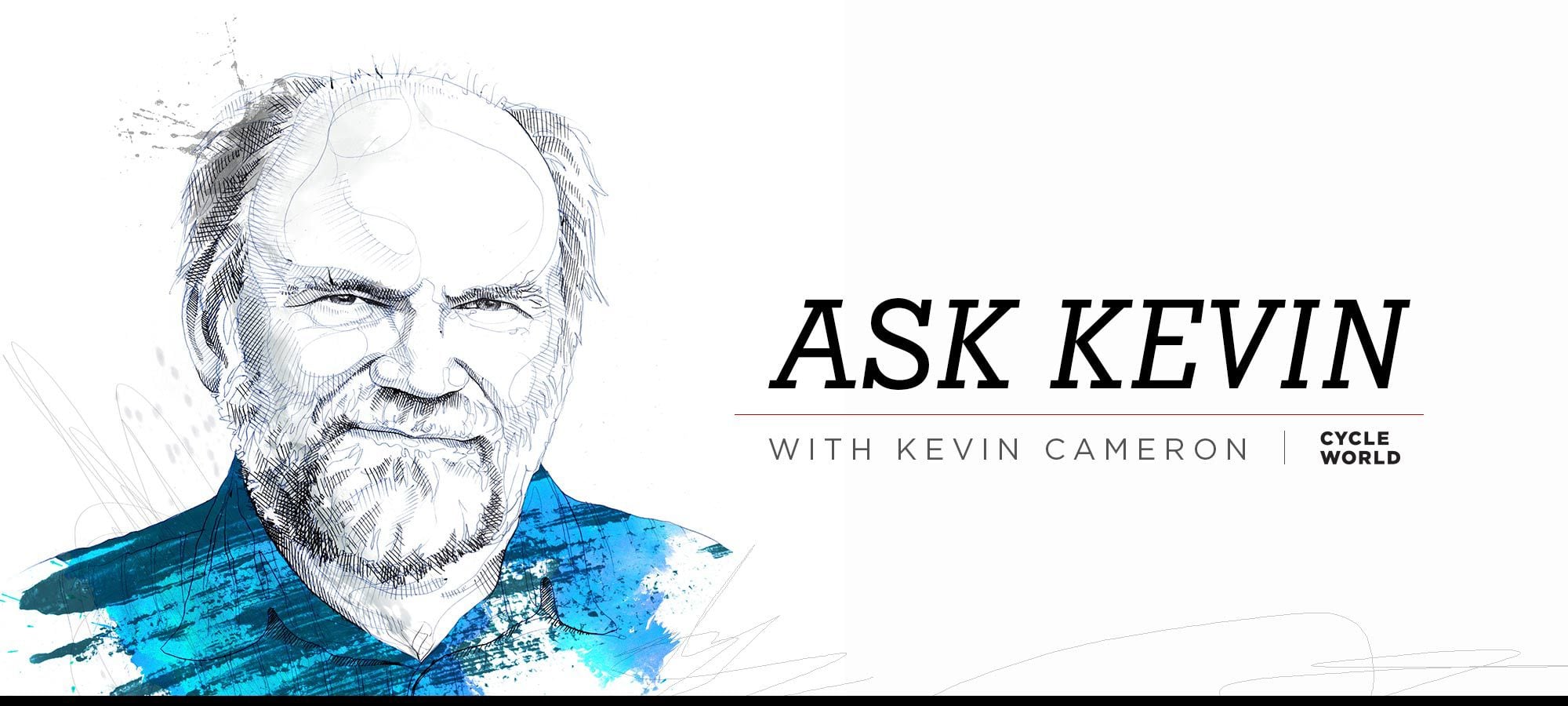 Kevin Cameron has been writing about motorcycles for nearly 50 years, first for Cycle magazine and, since 1992, for <em>Cycle World</em>. (Robert Martin/)