Deal of the Week: 20% Off or More on Select Bell Helmets
Bell—a brand well-known for their high-quality headgear and vintage racing aesthetics—is now making it easier than ever for you to get your noggin' into their products! This week, you'll find select helmets from Bell marked down by 20%, courtesy of our friends at RevZilla.
Same deal as last week, folks: see all Bell helmets on sale here or keep reading to see what we'd rock on the road.
Select Bell Helmets 20% Off or More
MX-9 MIPS Helmet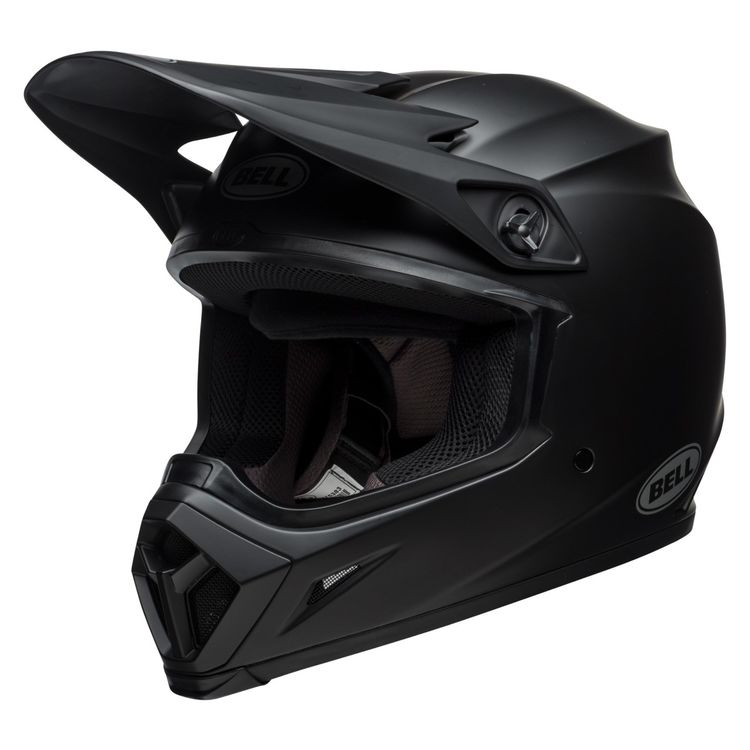 Regular Price: $169.95, Sale Price: $136.00 (20% Off)
Constructed with a lightweight polycarbonate shell and swathed in an industry-leading MIPS (Multi-directional Impact Protection System), the MX-9 has both the muscle and brains to keep your head from ringing like a church—um, bell. It flaunts a fully adjustable visor, velocity flow ventilation for air-conditioned comfort, and an antibacterial liner to combat your sweaty moto heroics. Don't be fooled by its rough exterior, though—the MX-9 is as gentle as a lamb when it cradles your skull, with a removable and washable comfort liner.
Also available this week in some quirky color choices, like the MX-9 MIPS Offset.
Eliminator Helmet

Regular Price: $429.95, Sale Price: $199.97 (53% Off)
If you've got a need for speed and a hunger for style, the Eliminator is your ride-or-die buddy that never pulls its punches. With its distinct aggressive styling, ProVision dual pane, anti-fog face shield, and contoured cheek pads, the badass Bell Eliminator promises an unparalleled blend of looks, comfort, and useful features.
Bullit Helmet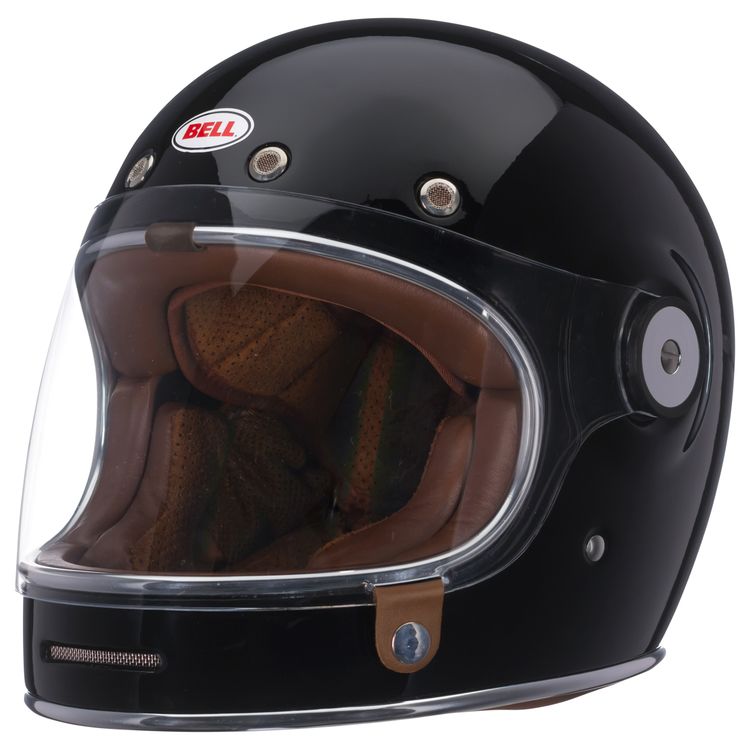 Regular Price: $439.95, Sale Price: $352.00 (20% Off)
Timeless, sophisticated, and charismatic. Inspired by the very first Bell Star helmet, the Bullitt combines oldschool style with modern protection. Its low-profile fiber composite shell and multi-density EPS liner make it as tough as an old-timey bare-knuckle boxer, while the leather trim and suede liner ooze classic Hollywood charm. In the world of helmets, the Bullitt is a VIP.
You can also grab the Bullitt in a few other colorways this week—like the Bullitt Gold Flake or Bell Bullitt Carbon (if you want to shell out a bit more for that—um, shell).
Custom 500 Helmet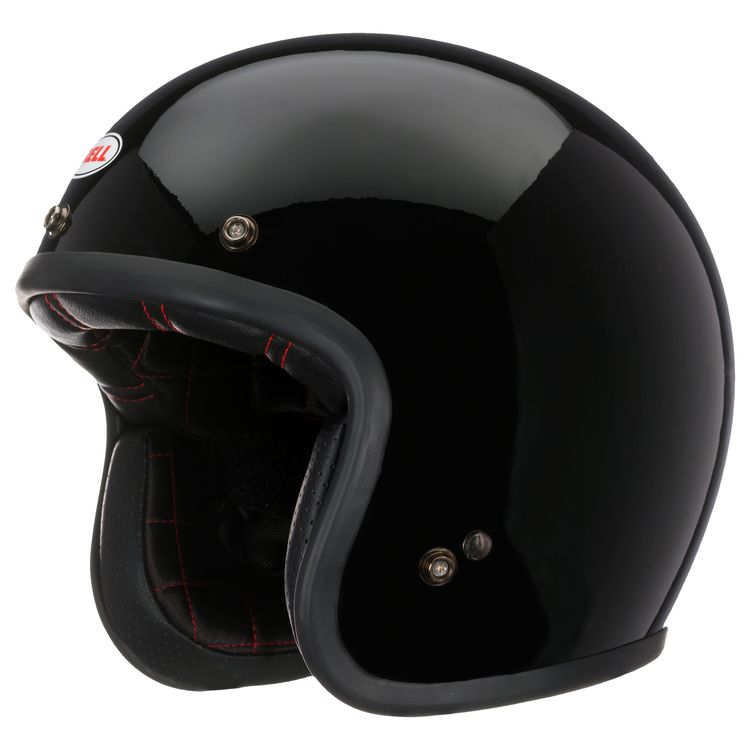 Regular Price: $144.95, Sale Price: $116.00 (20% Off)
Don't let its classic, vintage vibes fool you—this ain't your granddaddy's helmet, folks. With a custom fiberglass shell, low profile, and five shell and EPS liner sizes, it's as secure as a bank vault and much cooler. It's like James Dean and Evel Knievel had a lovechild, and that child is a rockstar, and that rockstar is the Custom 500.
Lots of cool paint options here too—check out the Custom 500 Riff edition.
Broozer Helmet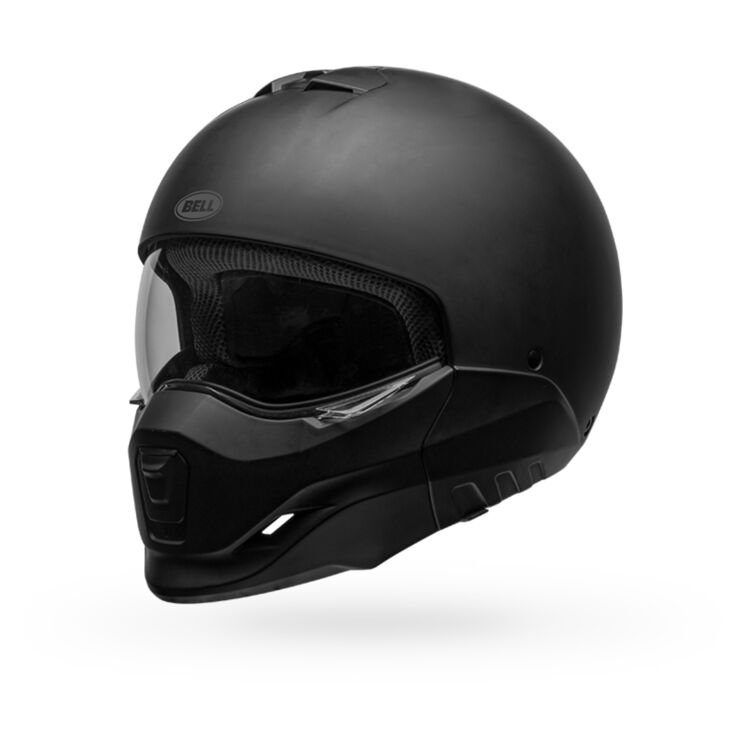 Regular Price: $279.95, Sale Price: $224.00 (20% Off)
As versatile as a Swiss Army knife and as hard as a coconut, you get the best aspects of a full face helmet and an open face helmet all rolled into one package. With its dual homologation, adjustable vents, and a removable clear shield, it's ready for any road adventure you throw at it. The Broozer loves to play both sides of the coin, and it's well-worth your money this week at 20% less than its usual price.
Want to make it even more badass? Check out the paint jobs on this one, like the Broozer Arc or Broozer Cranium.
The post Deal of the Week: 20% Off or More on Select Bell Helmets appeared first on webBikeWorld.
View full post on Web Bike World