Dearly Beloved: A Moment of Remembrance for Evans Brasfield
Every once in a while, without notice or warning, fate deals a particularly cruel hand. We in the Powersports industry have all felt this hand keenly at one point or another, though awareness of life's precious significance doesn't excuse the abruptness – nor does it make the tale any easier to tell. 
Today, we gather in respect for a brilliant mind and member of our good motorcycle community.  Evans Brasfield, the Editor-in-Chief of a fellow digital platform, Motorcycle.com, passed suddenly in an accident within the past few days, with surviving wife Karin imparting the following on her social media account: 
"Dear friends and family, we wanted to let you know that we have suffered a great loss. Evans was in an accident yesterday and did not survive. He was our rock, our beloved, world's best Dad and my life partner for over 30 years. His absence leaves a gaping hole in our hearts."

"We are honestly not sure how we will live without him."

– Karin Brasfield (Motorcycle.com)
As a newer writer to the Powersports space, I rubbed shoulders with Evans' peers only occasionally, frequenting secondary circles but looking forward to the day when I could introduce myself. Brasfield was yet another influential creature that built up the environs in which I worked every day, and for that I was both grateful and inspired.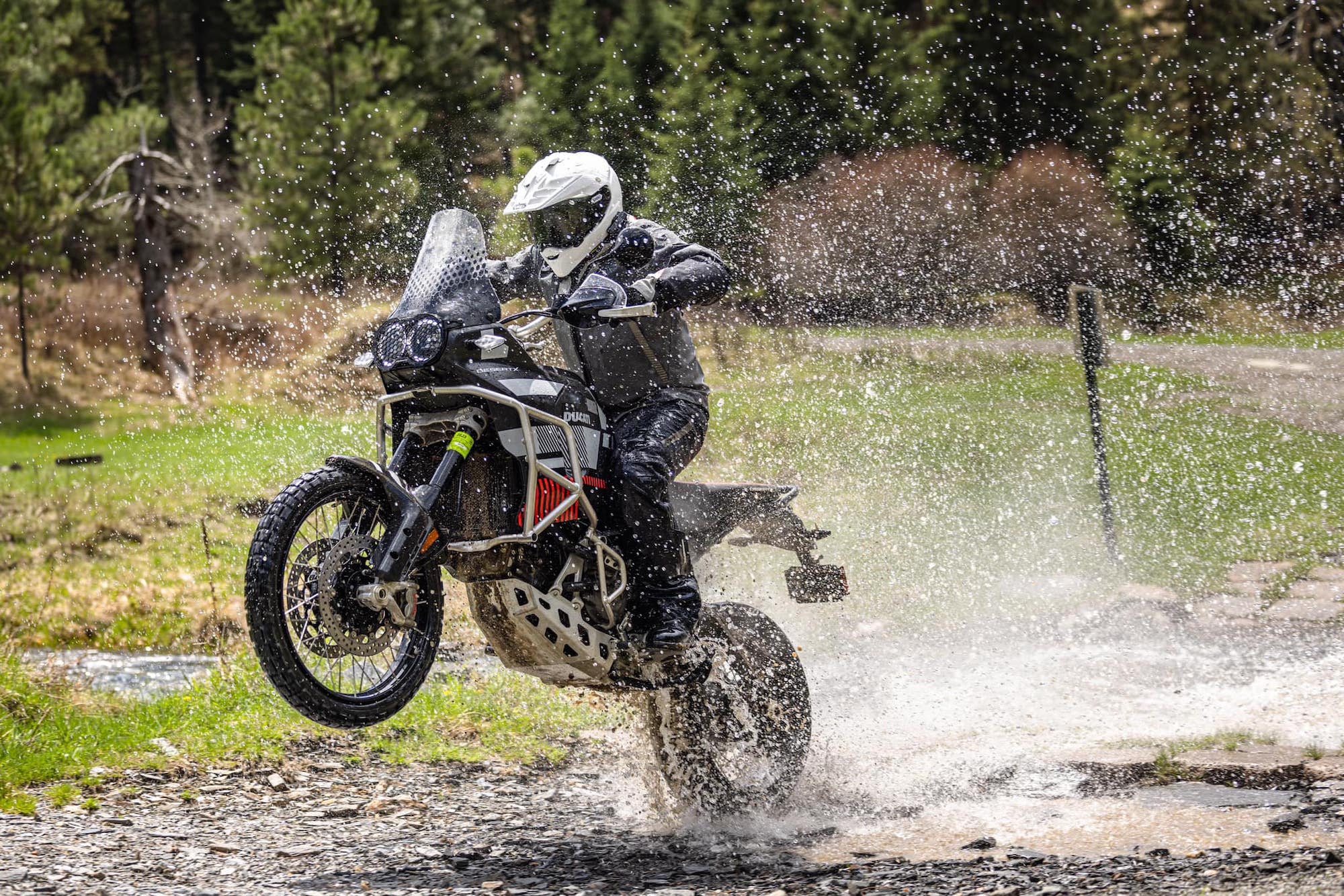 Though Brasfield has moved on to greener pastures, I personally know that his reach was substantial; the Motorcycle.com staff speaks of how Brasfield lived for his platform, of how he touched many as a colleague, mentor, and friend. This is all backed by the sheer amount of content the man churned out in his ten years of impact with Motorcycle.com.
To be connected with valuable people like this was an honor, one that reminded of how precious life is when filled with both purpose and perspective.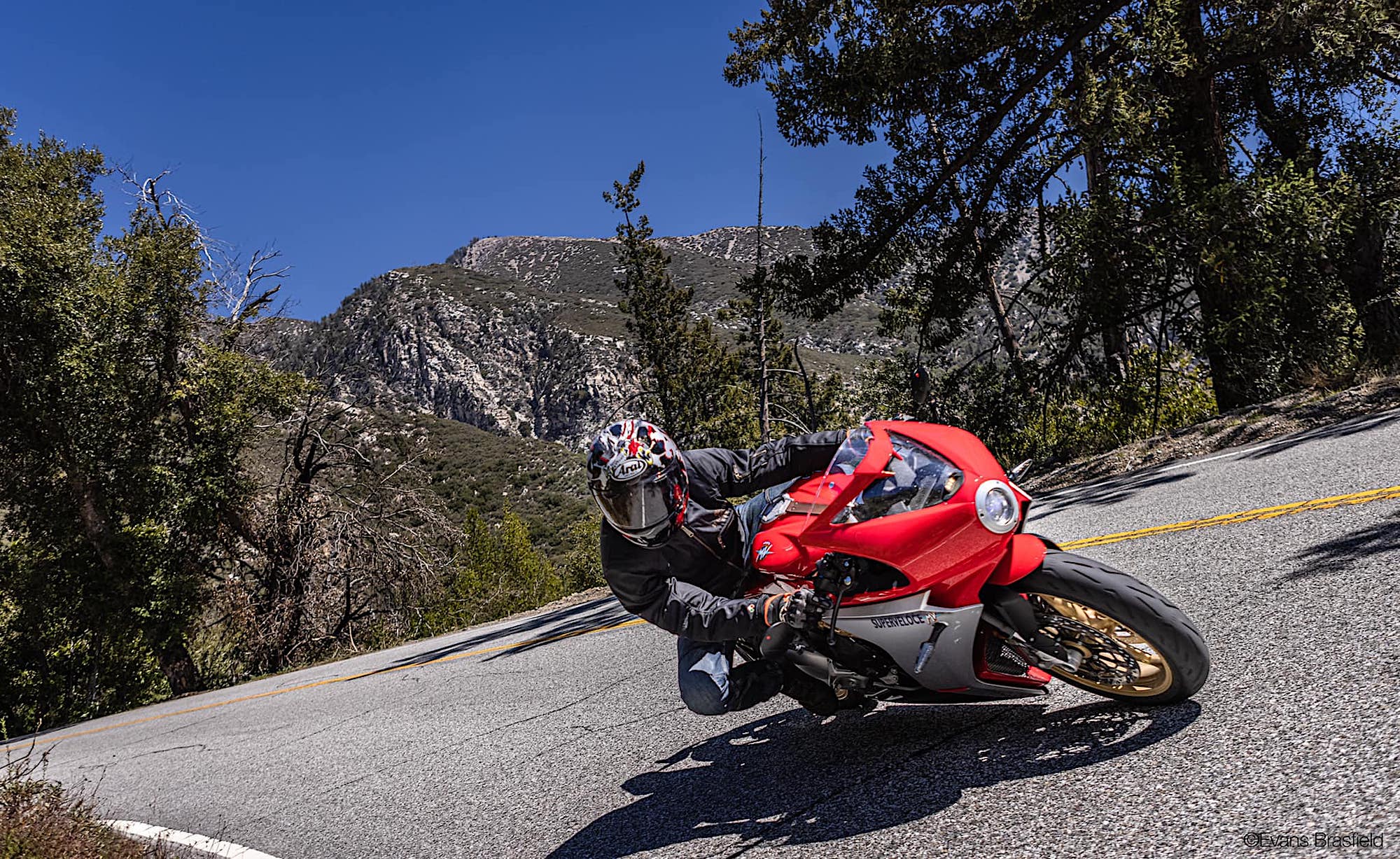 Karin adds that love and prayers at this time would be greatly appreciated; whether you were acquainted with Evans Brasfield himself or simply knew the platform that he called home, we ask that you head over to Motorcycle.com and share your condolences for a fantastic man who will no doubt continue to leave a lasting legacy for future generations.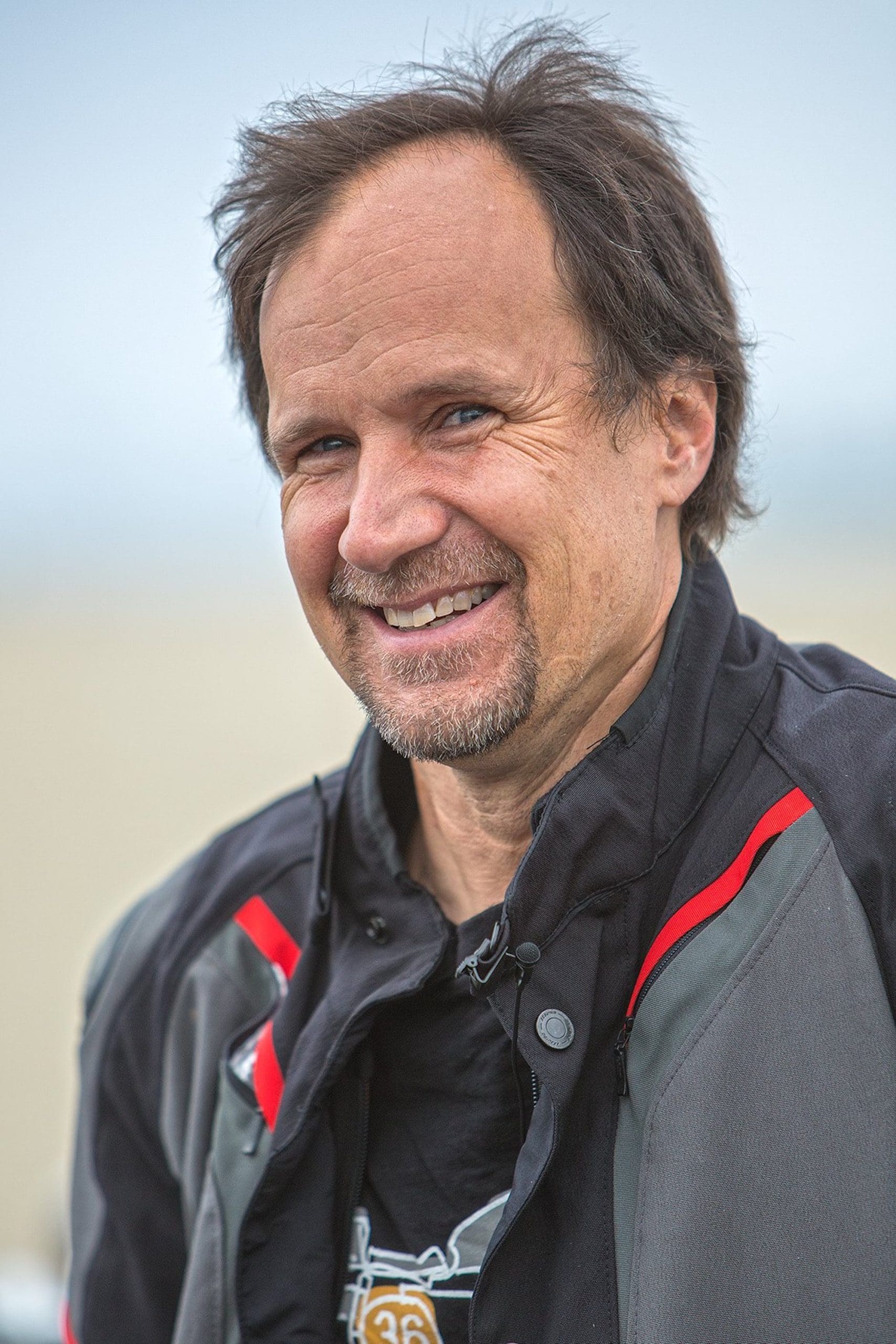 To Karin and daughters Minna and Georgia: The wBW team offers our sincerest condolences with the absolute certainty that life will continue to afford beauty and potential to any who chase after their dreams with an open heart.
The post Dearly Beloved: A Moment of Remembrance for Evans Brasfield appeared first on webBikeWorld.
View full post on Web Bike World