Electric Everything: Electric Motorcycle Parity Act of 2023 Readies for Senate Introduction
Remember that electric tax credit (called the "Inflation Reduction Act) that we got back in 2022? Well, it's been a year and a half since those incentives, and FINALLY we've got a pair of senators fighting to expand the Inflation Reduction Act to include motorcycles – and they're calling it "the Electric Motorcycle Parity Act."
Currently, the Inflation Reduction Act of 2022 has incentives of "up to $7,500 to customers if both the vehicle and the taxpayer meet certain requirements," along with an Adjusted Gross Income (AGI) requirement, where qualifications show that eligible taxpayers' AGI may not exceed:
$300,000 for married couples who file jointly

$225,000 for heads of households

$150,000 for all other tax filers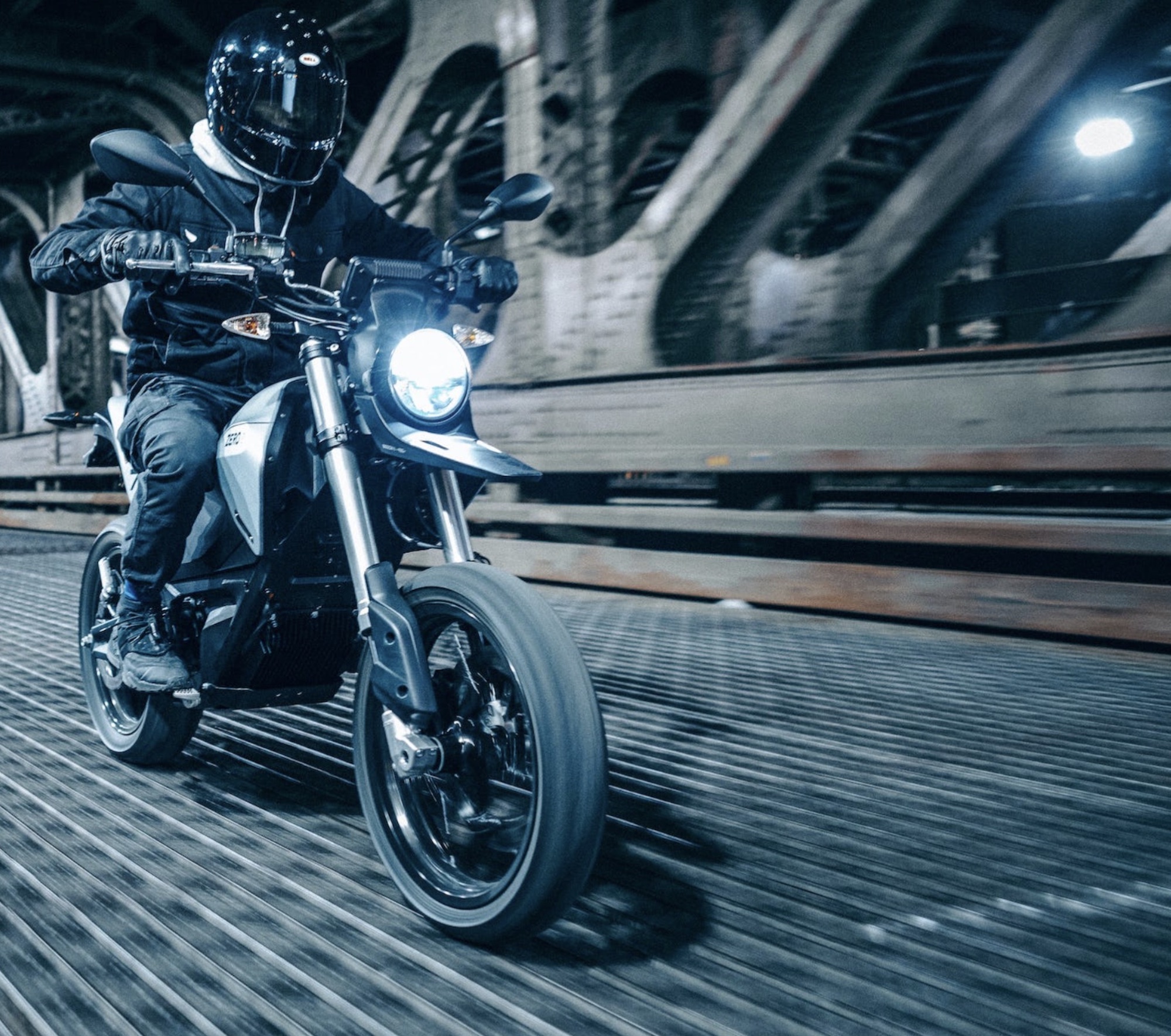 Eligible machines that are currently eligible will need the following: 
A battery capacity of at least seven kilowatt hours

A gross vehicle weight rating of under 14,000 pounds

Manufactury by a qualified manufacturer

Final vehicle assembly conducted in North America

Suggested price cannot exceed "$80,000 for vans, SUVs, or pickup trucks, or $55,000 for other vehicles"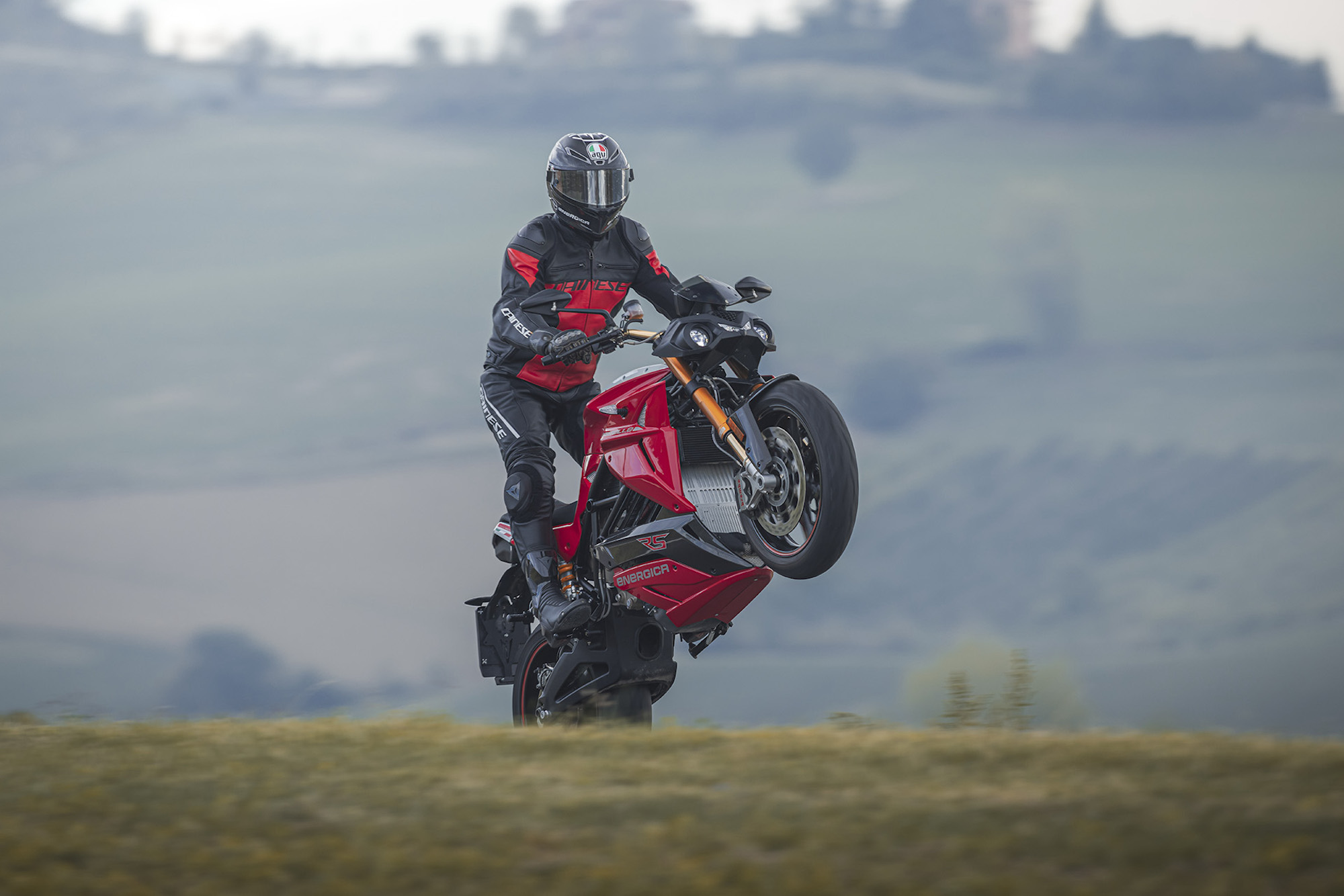 The incentive stems from what your machine has in the way of "critical mineral and battery component requirements."  Should you pass on both fronts, the $7500 is yours, otherwise one or the other will get $3750. 
Odds are that the incentive will drop in price for electric motorcycles, but here's hoping, right? 
The post Electric Everything: Electric Motorcycle Parity Act of 2023 Readies for Senate Introduction appeared first on webBikeWorld.
View full post on Web Bike World