Electric Everything: Energica's Making EV History
It's been quite a year for Energica. 
On top of the company's successful partnerships in the aviation sphere and the agricultural/marine industries, the Italian-based electric motorcycle marque has been setting record after record with their Eva Ribelle, a machine that's been running against a bevy of ICE (gas-powered) bikes in this year's iteration of the MotoAmerica Mission Super Hooligans event.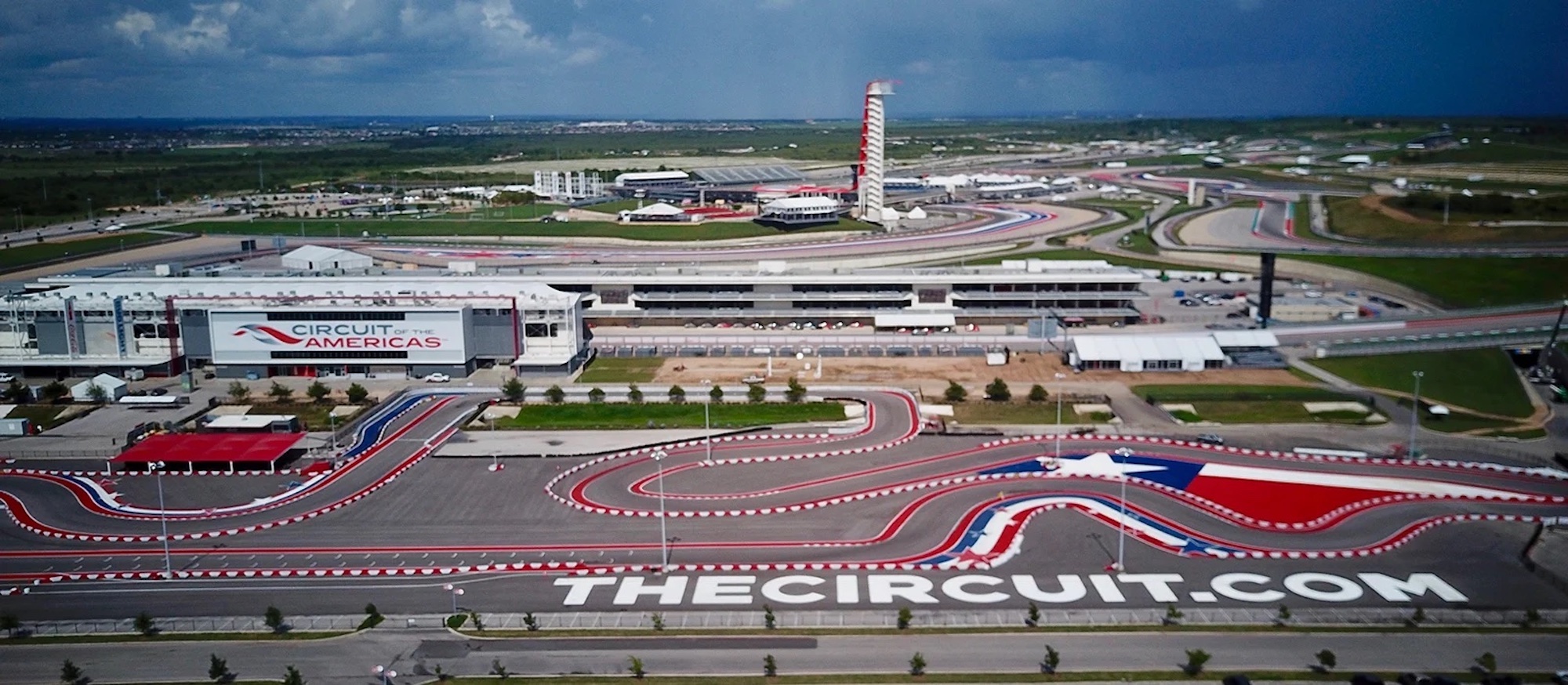 This weekend saw Energica finishing in Second Place, but that's not the reason why everyone's talking about the Super Hooligans results; all newly-established records aside, this is officially the first time a MotoAmerica podium has been snatched by an electric motorcycle – and it's all thanks to Tytlers Cycle Racing and rider #137, Stefano Mesa.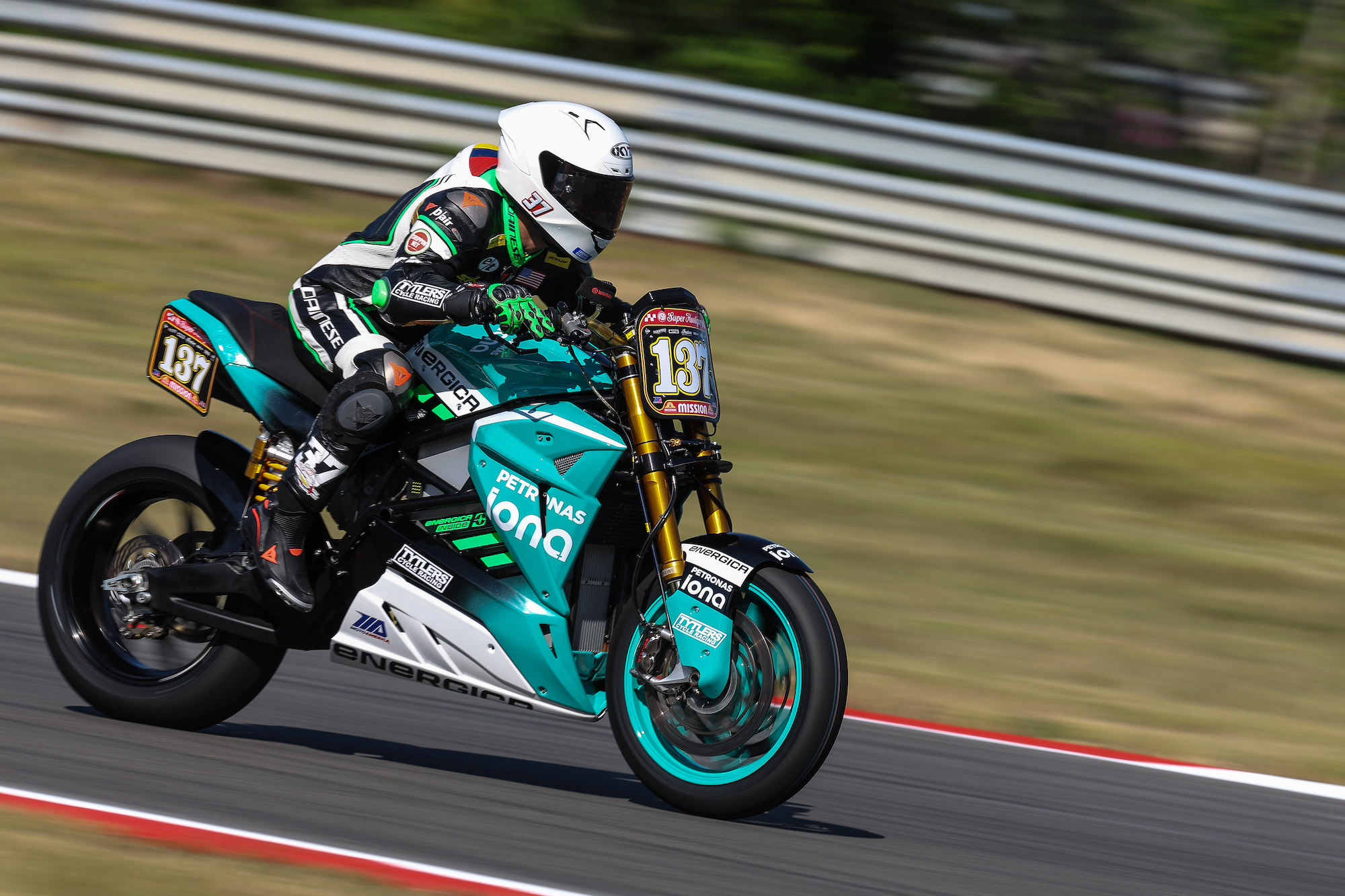 "Sometimes it is hard to write a press release… Long story short, Tytlers Cycle Racing's Stefano Mesa rode the Energica Eva Ribelle RS (equipped with the Kit Corsa Clienti) to second place podium in a series almost exclusively made of ICE motorcycles," states Energica's press release. 
"Can you believe it? We are still trying to come to terms with it – but yes, it happened."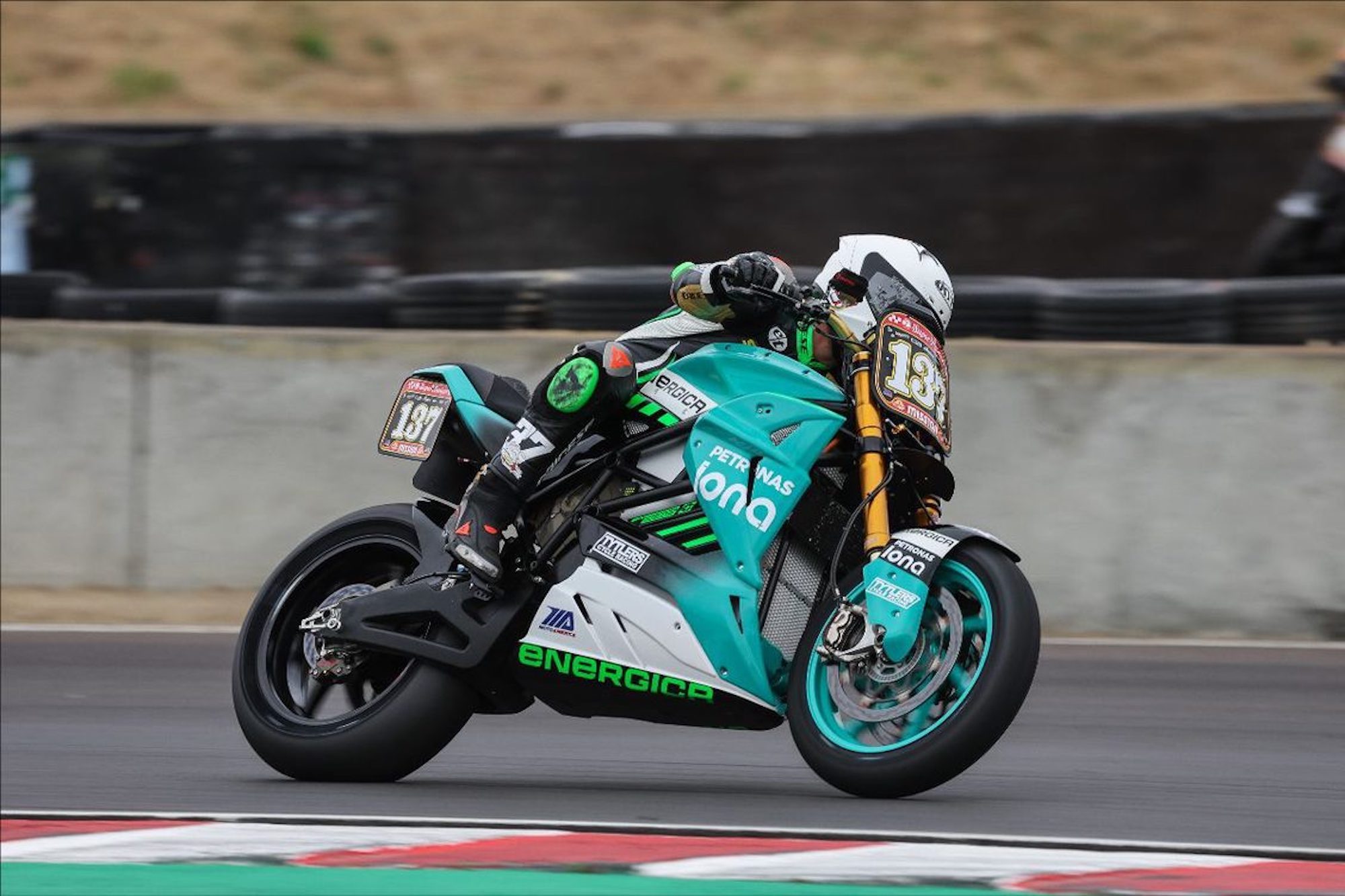 "It's appropriate here to thank some of the people who've made this possible, Stefano Mesa, team principal Michael Kiley, and finally, Energica's Main Racing Partner PETRONAS Iona and all MotoAmerica Racing Partners who chose, like our owners, to take a chance on an alternative: Electric."
A big, fat congrats to Stefano Mesa, Energica, Indian's sponsorship, and all involved for the fantastic work done with the Eva Ribelle!
Looking forward to seeing more records logged for the foreseeable future.
*Media sourced from Energica's press releases*
The post Electric Everything: Energica's Making EV History appeared first on webBikeWorld.
View full post on Web Bike World