EV Industry Insider: Honda, BMW and Ford Introduce "ChargeScape"
Honda's got a lot of electric projects on the go, and this most recent one will, in my opinion, have a big impact in our markets. 
Being the creator of the world's first commercially-available electric motorcycle (in 1994), it stands to reason that maintaining Honda's reputation in the EV sphere is a big priority to them; the marque has even gone through a complete restructuring of the company to ensure they're aligned with our electric future. 
Other projects have included a partnership with LG to accelerate EVs and tinkering with electric racebikes in the proverbial lab – but this more recent press release that landed in our inbox, however, speaks to a design set to strengthen a current weak point in the EV world: Grid capacity.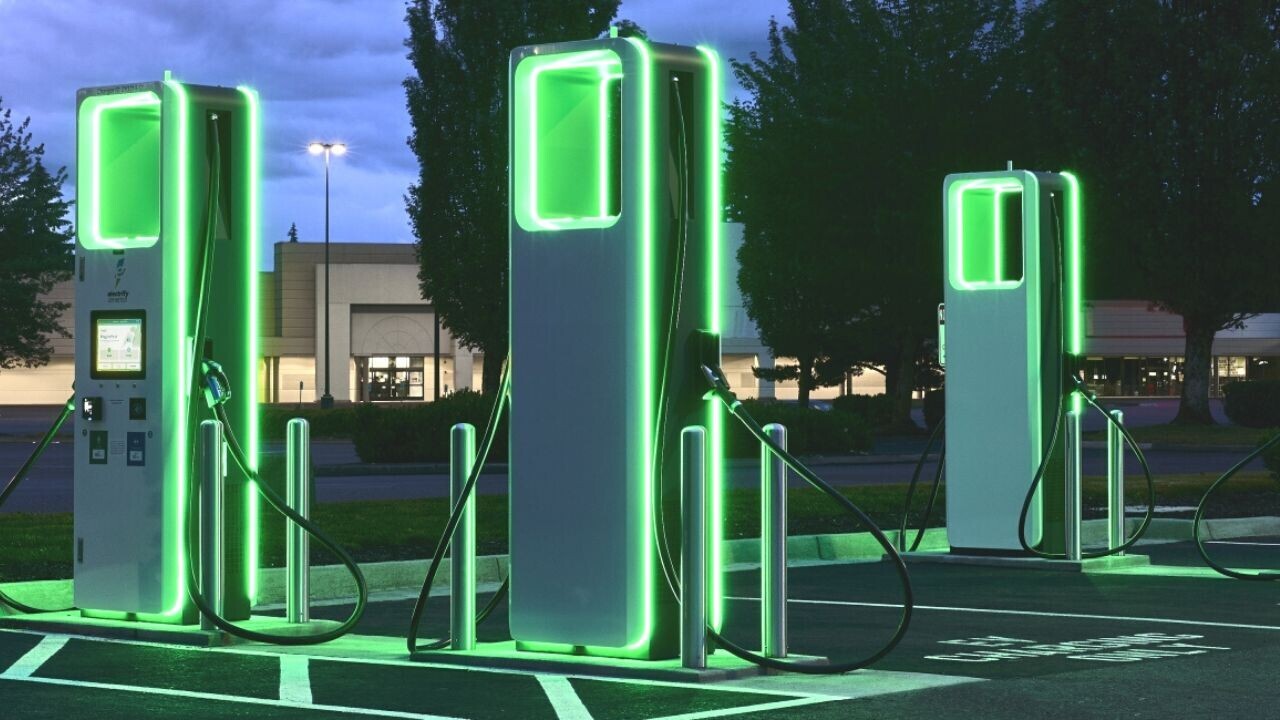 An electric market is only as capable as her grids; if a slew of new electric builds are published that boast fast-charging capabilities and they're paired with a grid that can't handle the amount of EVs sucking it dry, then an overloaded grid will be the least of the company's woes, EV downtrends and squandered company investments being other unfortunate symptoms of such situations. 
Perhaps this is why Honda has teamed up with BMW and Ford to bolster an all-in-one option for EVs. The project is called "ChargeScape," an equally-owned company gearing to "seamlessly connect electric utilities, automakers, and their interested EV customers to manage energy usage for a broad pool of EVs."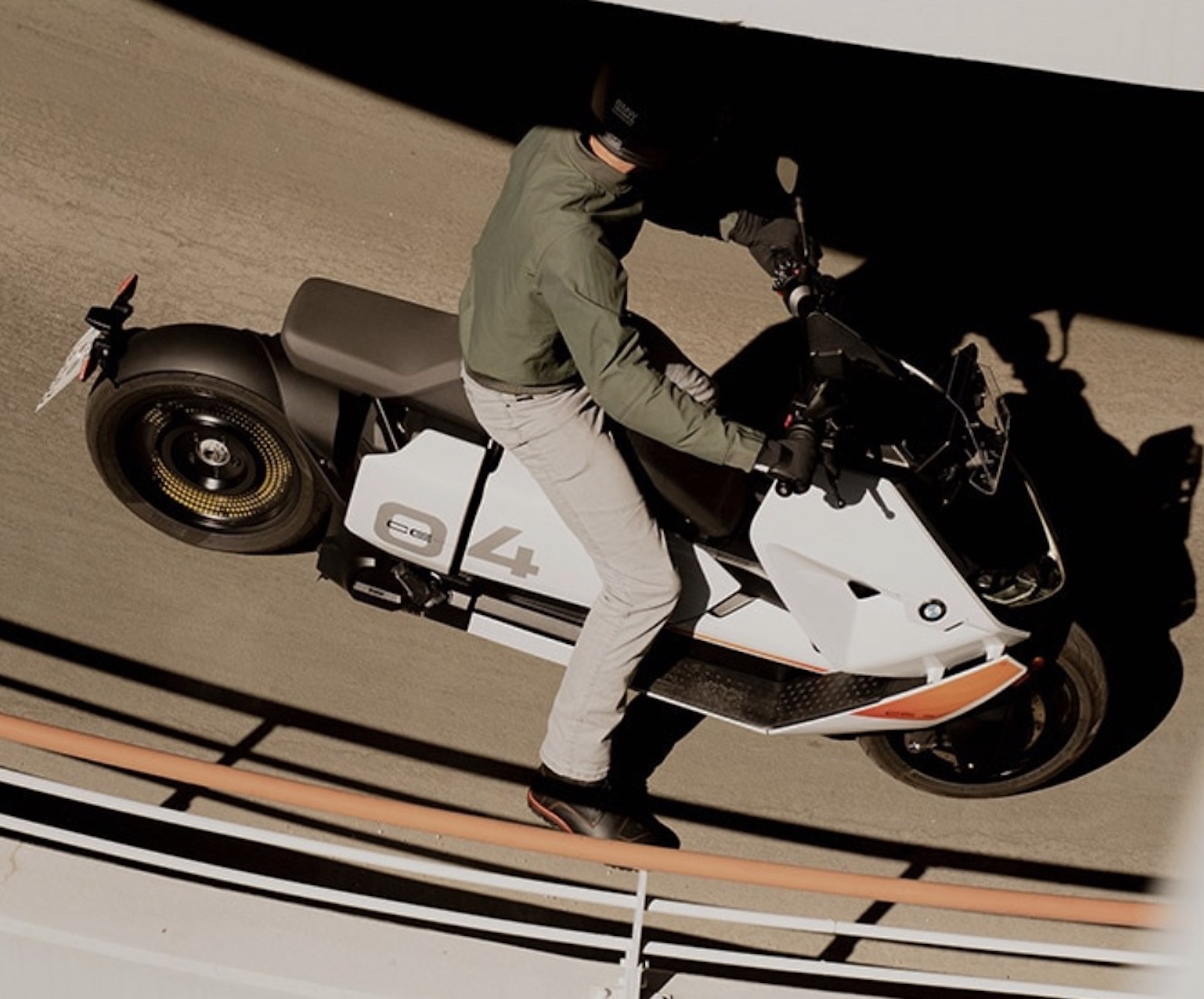 We're told that EV owners will have the ability to "earn financial benefits by charging at 'grid-friendly' times through flexible and managed schedules" – something that could, in turn, take the load off of a strained grid while simultaneously saving everybody money.
Bottom line: As much as the EV industry appears to be pivoting around four-wheeled vehicles, smaller-capacity electric machines will continue to play a significant part in our zero-emissions future – and with both two wheels and four contributing to the 10%-odd growth in our global EV market per annum (Statista), there's a possibility that this project could eventually offer additional perks for electric motorcycles, too. 
Goodness knows we're not the ones overloading our grids, but here's hoping the perks accompanying ChargeScape will eventually make their way to our markets.
The post EV Industry Insider: Honda, BMW and Ford Introduce "ChargeScape" appeared first on webBikeWorld.
View full post on Web Bike World