Fast Filings: BMW Motorrad Applies for Protection on New Chassis Design
Bayerische Motoren Werke Motorrad has been busy working on the headaches of frame flex and torsional loads, applying for a patent that uses the bike's heart as a whole new type of stressed member. 
It's a unique bit of work they've filed, so let's flip through and see what's different.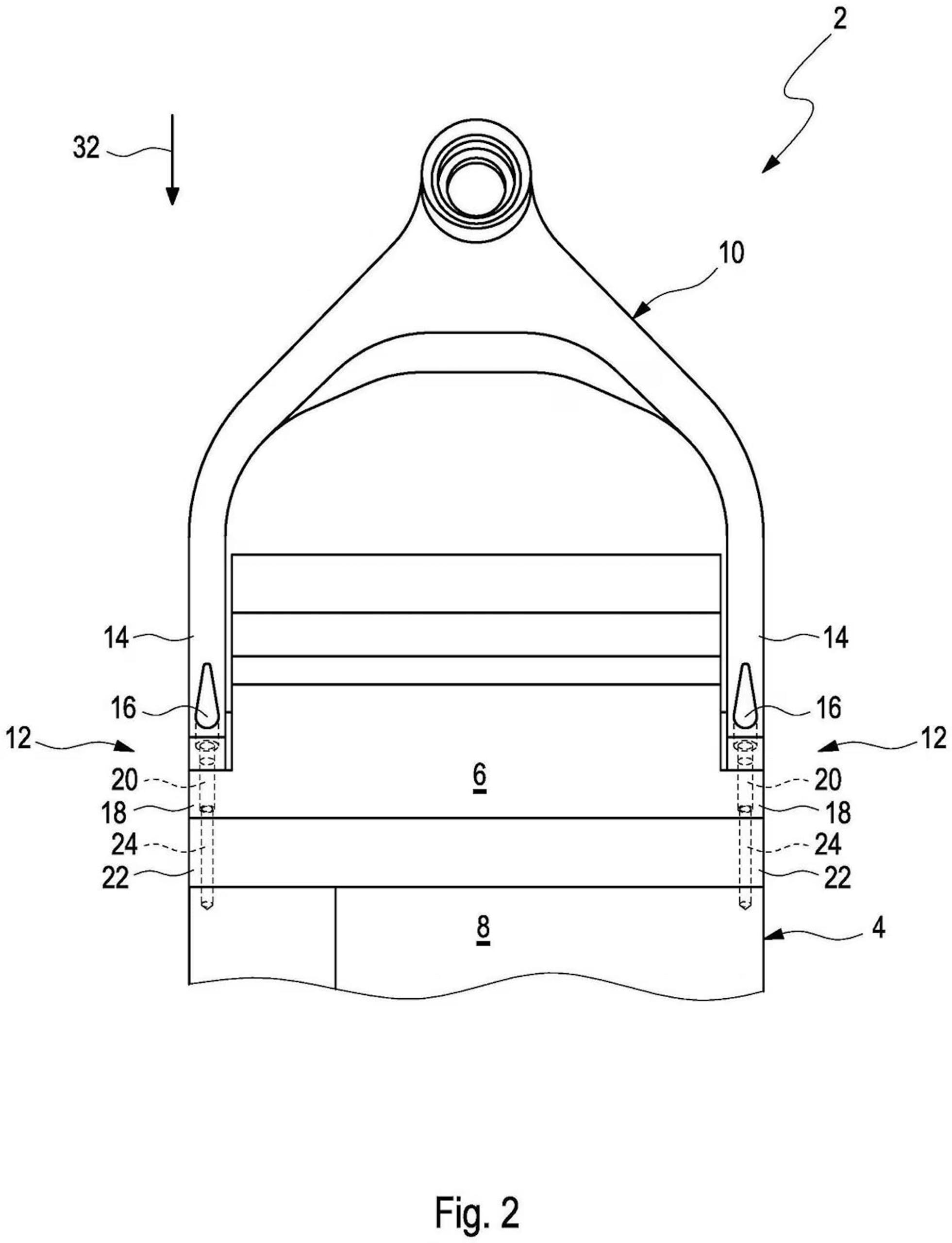 Typically, stressed-member frames (a chassis using the motorcycle's engine as a part of itself) raise no eyebrows; the tech has been around for a while and is beloved by many today, with examples including Ducati's Desmosedici Stradale / Panigale V2.
BMW also touts bikes with stressed-member designs. Builds like the big-boned K100 come to mind, though the bike's beefy, spaced cradle made for large load-bearing equations that would have been laughable on a superbike aesthetic. As a result, the marque's iconic M1000 RR carries a different design, with further weight saved thanks to the removable of a few chassis tubes.
Today, the Bavarians' idea of stressed-member design toys with lighter hearts – which is probably why the big focus of this patent is the weight, now cut with a half-frame and further chassis reinforcement.
Patent imagery sourced from CycleWorld's coverage shows "a half-frame that bolts directly to the engine via huge bolts that also attach the cylinder head to the block… allow[ing] the swingarm to pivot directly on the gearbox with the engine doubling as the main frame."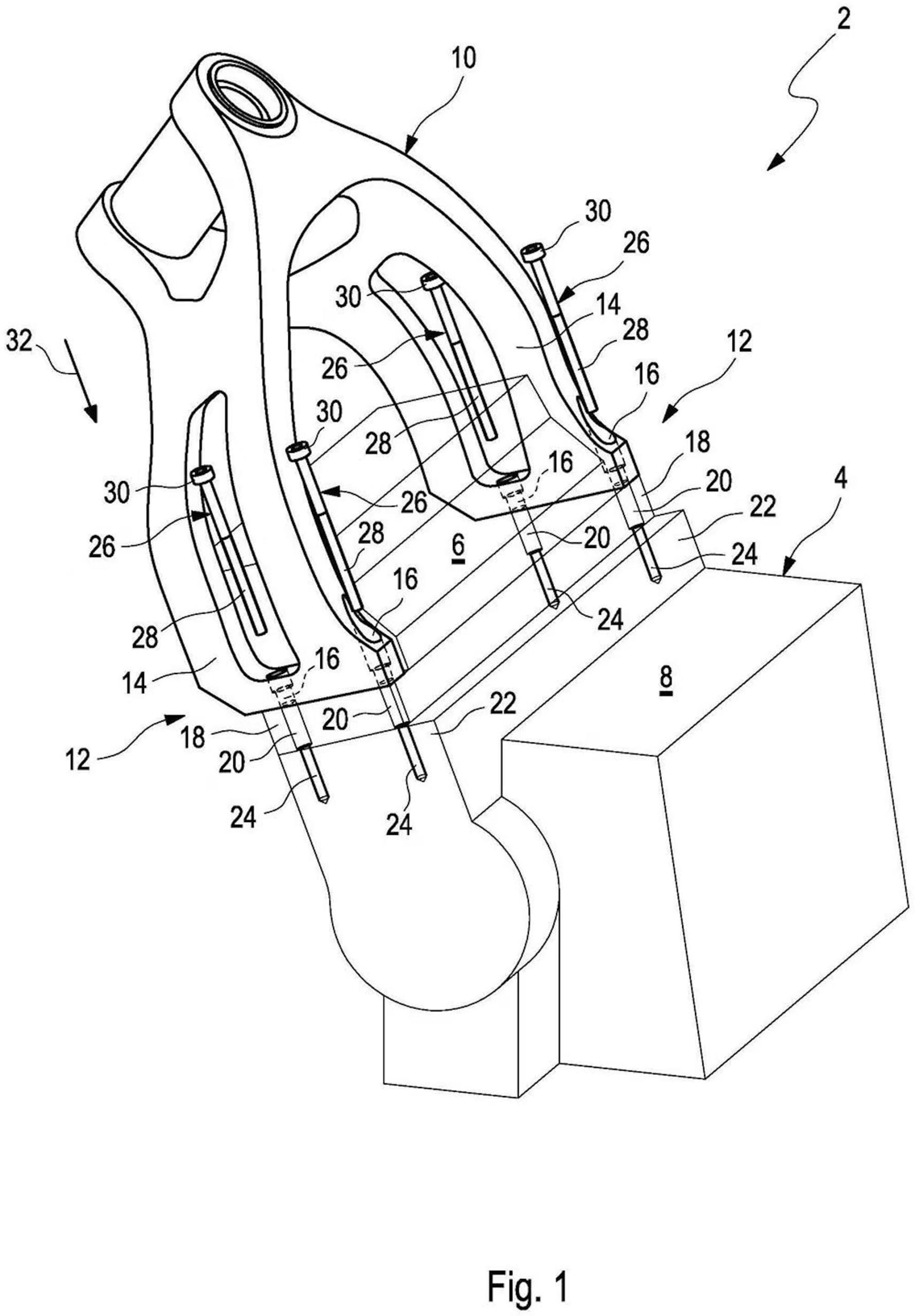 While there is some flex offered by bolting the chassis to the cylinder head, the big perk lies in the leaning out of bulky particulars connected to transverse engines a choice that could cut down considerably on costs in the tech's post-purchase future. 
Given the Bavarians used what could be a triple as an example in these patents, it's possible BMW's gunning for a narrower version of their hyper-successful, four-cylinder S1000 RR. Add to this the tantalizing reminder that BMW still has an aborted MotoGP project with three cylinders from the early 2000s, and we could very well have a cinched-in, tech-happy triple for the future circuits and streets proper.
At the very least, we'll have a streamlined bike that continues to deliver on the pony power… she'll just have a different torsional equation, that's all.
The post Fast Filings: BMW Motorrad Applies for Protection on New Chassis Design appeared first on webBikeWorld.
View full post on Web Bike World