For the Record: World's Oldest Motorcycle Racer is 97!
To anybody who tried to put a cap on a generic retirement age from motorbikes… y'all haven't met this crazy Kiwi that's still rolling around at the ripe age of 97. 
Pro hooner Leslie Harris is officially in the Guinness Book of World Records as the "World's Oldest Competitive Motorcycle Racer," thanks to his most recent race seeing the gent atop a BSA Bantam 175cc for the Pukekohe 43rd Classic Motorcycle Festival in Auckland.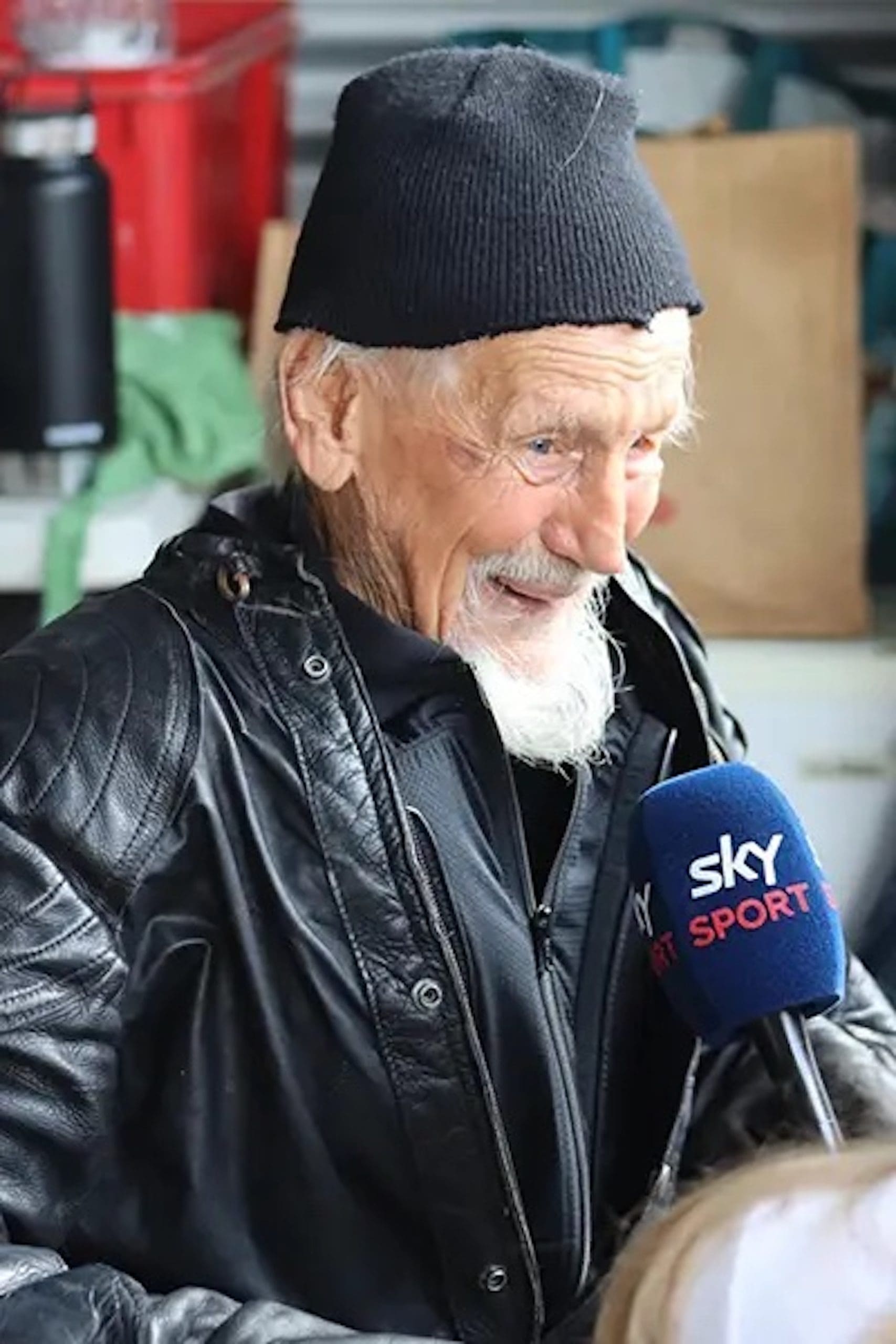 Having begun his journey with motorcycles in 1953, Harris now celebrates seven long, happy decades of swinging a leg over various and sundry machines, his most recent love sending him to speeds upwards of 75 mph.
Even though the 43rd Classic coverage was what landed Harris his new GWB title, son Tim imparts that the real goal of the event was achieving consistent lap times (naturally):
"Consistent lap times are a crucial element in all motorsports, allowing race teams to have better control over fuel and vehicle wear. It is a skill that takes many years to master without modern timing machines."

"Les is still competing and will continue to do so, as long as he can swing a leg over his bike."

– Tim, Leslie Harris's son (The Messenger)
Big congrats from the WBW team, Harris! Looking forward to further astounding accomplishments as you continue your journey on two wheels!
The post For the Record: World's Oldest Motorcycle Racer is 97! appeared first on webBikeWorld.
View full post on Web Bike World