Indian Motorcycle's New Performance Apparel Collection
In commemoration of the simple, functional successes in life, Indian Motorcycle has just dropped a new performance athleisure line of tees, tanks and leggings for the versatile, comfort-minded rider. 
We love a brand that doesn't underestimate the basics, and this new eight-piece apparel collection is just that – the basics. With every piece showing off 50+ UV protection and anti-odor technology, summer sizzlers become all the more manageable under gear and around town for everyday mundanities. 
It helps that the styles are on point, too.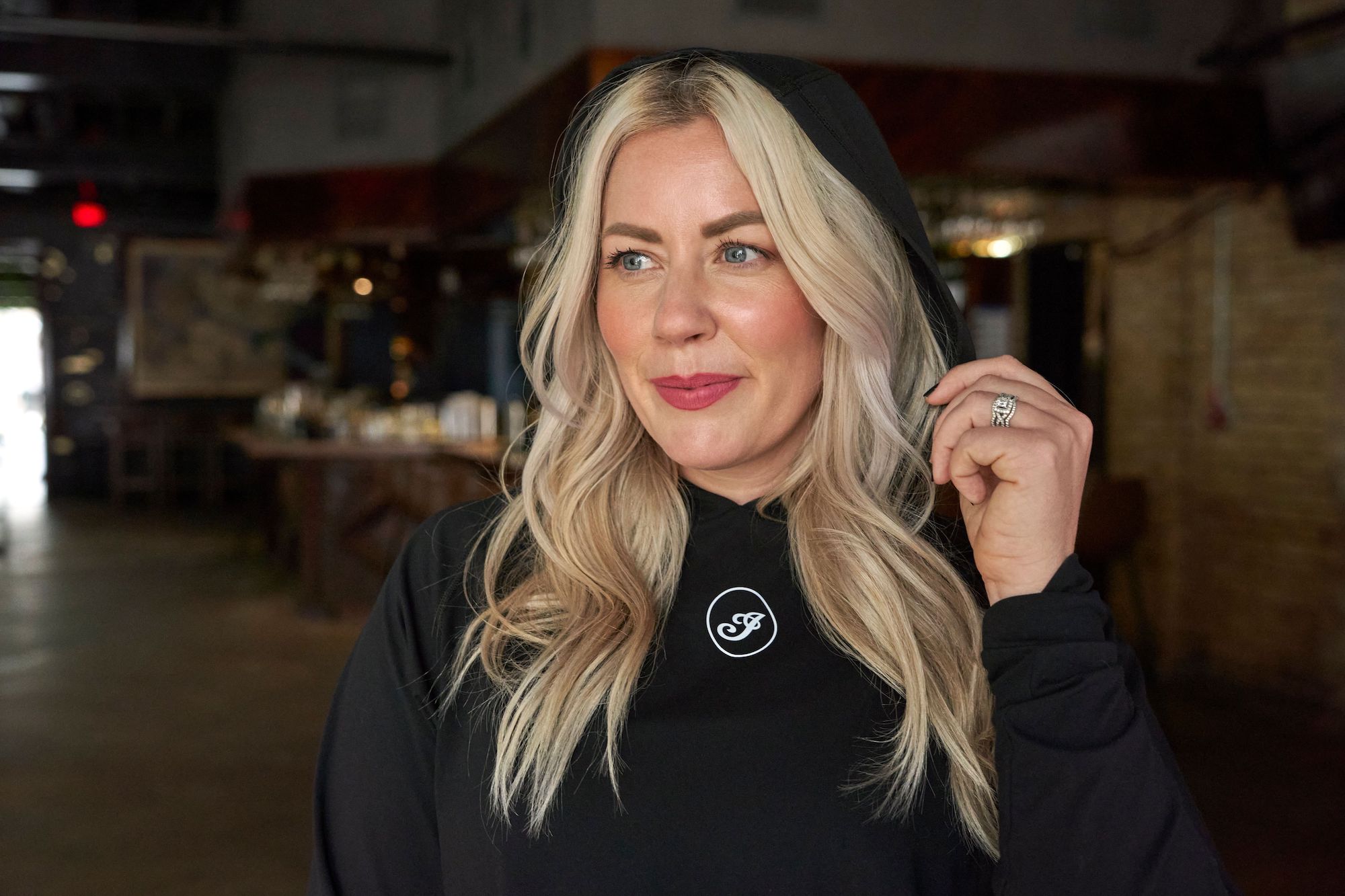 "Riders told us they were looking for apparel options that express their passion for motorcycling and love of the Indian Motorcycle brand, but also want pieces that fit in effortlessly to the rest of their day – whether that is on or off their bike," explains Mike Dougherty, the President of Indian Motorcycle. 
"Indian Motorcycle has a long history of craftsmanship and building premium motorcycles the deliver on both performance and head-turning style."
"Our riders are looking for apparel that reflects those same principles and we will continue to listen and deliver for our customers."
Per Indian's press release, the 2023 Performance Apparel Collection Includes the following units:
V-Neck Athlete Tee, Gray

Athlete Tank, Gray

Long-Sleeve Athlete Tee, Gray

Athlete Hoodie, Black
Fluid Athlete Tee, Gray

Racerback Athlete Tank, Gray

Cropped Athlete Hoodie, Black

Performance Leggings, Black
Prices range from $34.99 to under $70, so be sure to check out this new limited run on Indian's website; all pieces are available in the U.S., and we hear some of the collection will even be available in international markets.
What do you think of Indian Motorcycle's new performance apparel collection?
*A reminder that athleisurewear from a motorcycle brand DOES NOT mean these pieces are recommended in place of certified gear. Stay safe and ATTGAT, folks*
The post Indian Motorcycle's New Performance Apparel Collection appeared first on webBikeWorld.
View full post on Web Bike World