International Female Ride Day: Polaris Brings 'Women Behind the Wheel' to Houston
The 15th annual International Female Ride Day is just around the corner and returning partner Polaris Slingshot is more than happy to support the cause. In collaboration with the celebration, Slingshot recently announced its 'Women Behind the Wheel' initiative, a program designed to bring together like-minded women who share the same passion for riding – no matter what they ride. 
Slingshot's Women Behind the Wheel initiative kicks off in Houston, Texas and they welcome women and those who aspire to a full day experience. The one-day event is designed to put women behind the wheel and have them experience the purity that comes with being on the open road in an open-air cockpit. Guests will not only be able to demo and ask questions about the 2021 Slingshot lineup but they can also get guidance onsite from professional racer Loni Unser. Following the Slingshot's event held on IFRD, May 1st, the event will take place once per quarter in a different location around the US.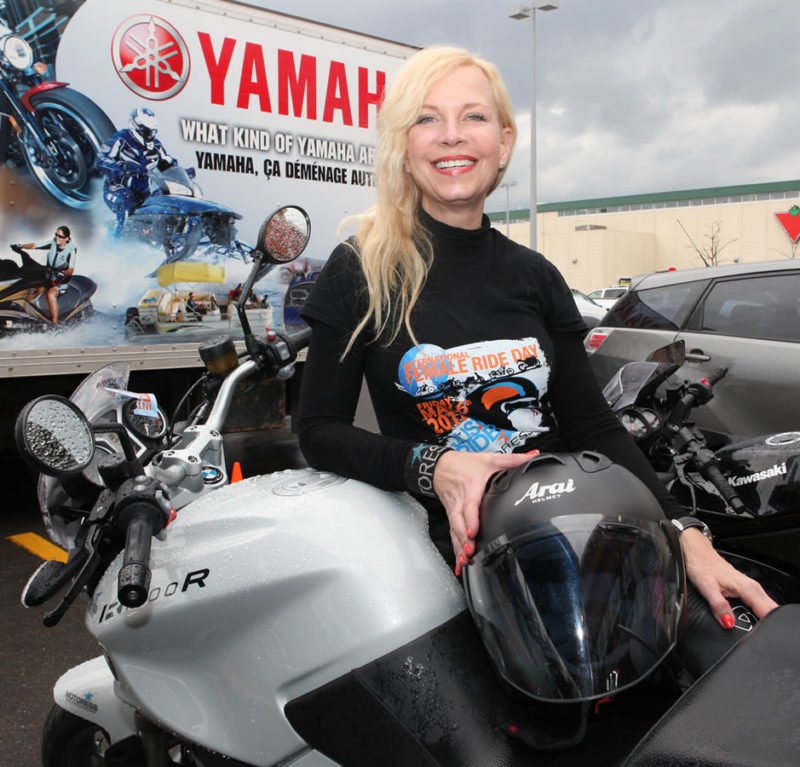 International Female Ride Day was founded by Vicki Gray of MOTORESS.com, a call-to-action for women to "Just Ride!", no matter what they ride. Polaris is a proud supporter of IFRD as the call-to-action goes out to women in powersports. 
"We proudly celebrate the female riding community. As more and more women are turning to powersports as a recreational hobby, we want to empower those aspiring riders and welcome them to the Slingshot community," said Collett Mazula, Senior Marketing Manager for Polaris Slingshot. "Over the last several years, we have seen a steady increase of women buying and driving Slingshots. Women have always been driving, but gone are the days where the perception is that they're only passengers. Now, the driver's seat calls her name, as she cruises scenic roads, turns heads downtown, and customizes it to her style." 
Slingshot's Women Behind the Wheel event in Houston will take place from 11 a.m. – 5 p.m. CT at Team Mancuso Powersports Gulf Freeway. Demos will be available throughout, while product walkarounds will be held at 1 p.m. and 2 p.m., with a group ride at 5:30 p.m. For more information on IFRD visit motoress.com. For information on upcoming Women Behind the Wheel events, visit Slingshot's website.
The post International Female Ride Day: Polaris Brings 'Women Behind the Wheel' to Houston appeared first on webBikeWorld.
View full post on Web Bike World