KTM's Working on a Semi-Automatic LC8 Heart
KTM's gearing toward making their uber-powerful LC8 platform semi-automatic – and before you start blaspheming, yes, this could be a good thing… for the brand, anyways. 
First off, the Austrians use their 1301cc LC8 V-twin in their heavy-hitter 1290 Super Adventure S/R/Super Duke GT, both of which already show off an impressive amount of tech. Streamlining power to be more accessible in a diversified market like the Powersports industry could very well cater to more rider types than the bikes do at present.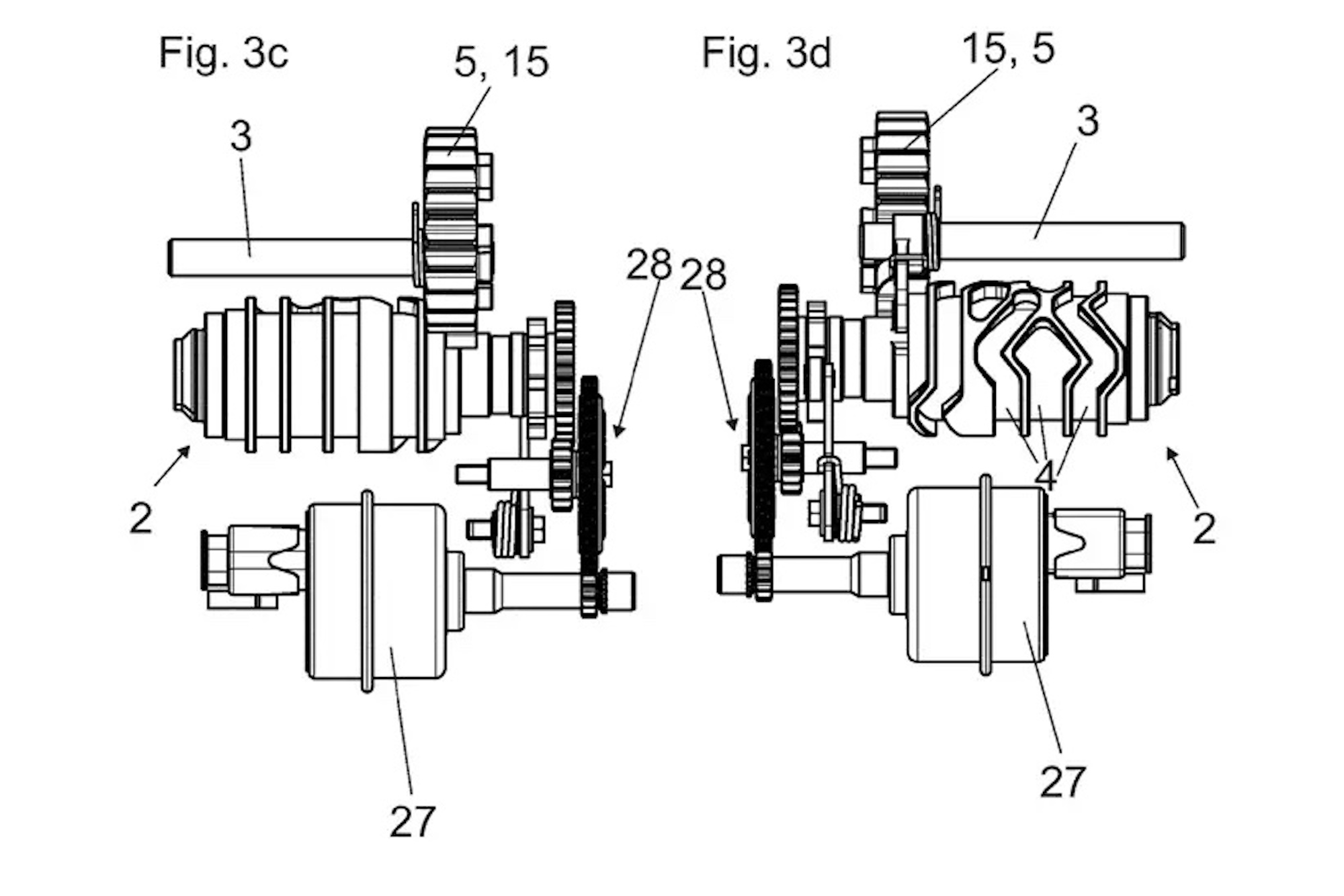 Secondly, if MCN is correct and KTM's patent file application is really about working on automating their LC8, that means shifting will be able to be conducted without the clutch needing to be disengaged – a perk that will apparently be combined with a novel "locking system inside the gearbox itself that prevents… turning and thus stops the bike rolling away off its side stand."
In short, a semi-automatic LC8 might have slightly less fuel efficiency – and more maintenance mid-mile – but the rolling problem presented with a centrifugal clutch would be fixed, and the result could target riders looking for an easier ride (or simply still unsure of the complexities of a manual gearbox).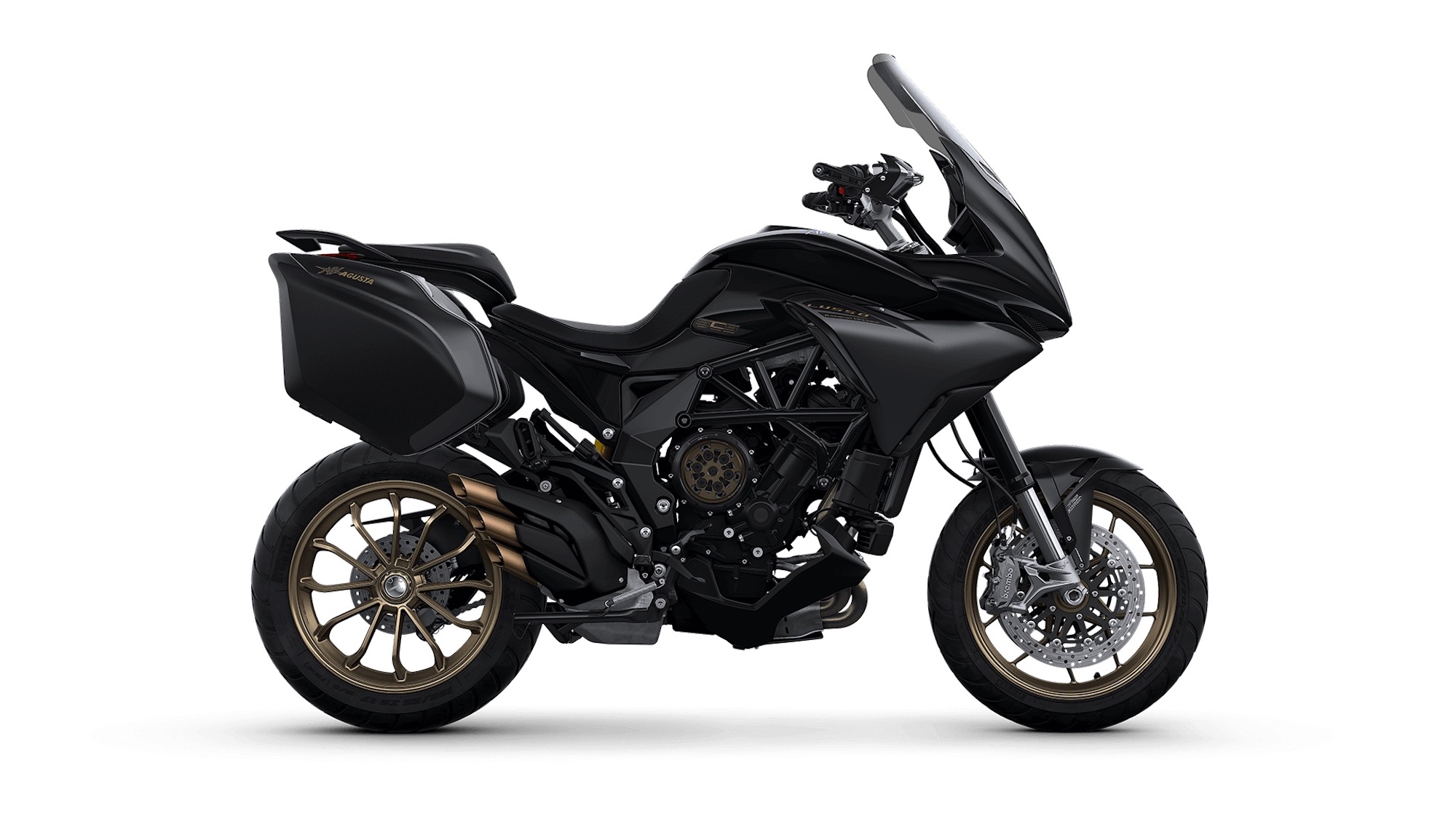 Given Honda's apparently sold "over 200,000 motorcycles across Europe equipped with their DCT (Dual-Clutch Transmission) system" and MV Agusta's SCS (Smart Clutch System) runs similar to KTM's ideas with this patent, it's only a matter of time before we see semi-automatic machines as a more common breed on the asphalt. 
Do you like the thought of automating horsepower? Where do your opinions lie when it comes to bike preferences?
*Media sourced from MCN and MV Agusta*
The post KTM's Working on a Semi-Automatic LC8 Heart appeared first on webBikeWorld.
View full post on Web Bike World