Lid Love: Mips Partners with QUIN to Explore Stuff Like Smart Helmets
I've just had THE best start to my Tuesday, and it ain't the tacos that's got my dopamine running full-throttle. 
In the spirit of safety, Mips has invested a 25% stake – $7.3 million – in a company called Quin Design. known, among other things, for:
Intelligent sensors

Impact data collection

Learning algorithms

Connecting riders to emergency services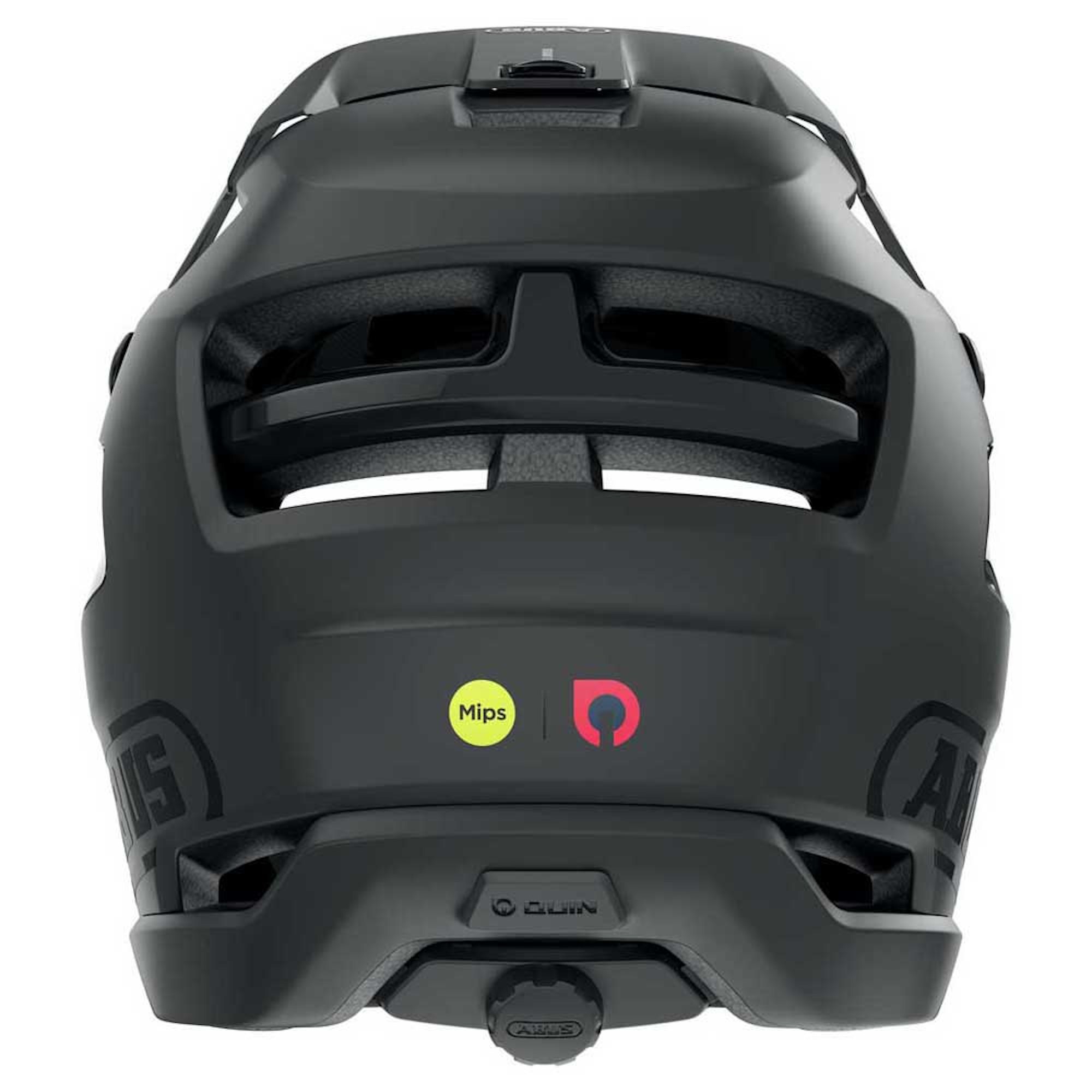 All of the above is connected to something Quin calls the "intelligent Quin chip that turns passive gear smart," and Mips is keen on the thought of "leveraging data and science" to make our industry a safer space.
In other words, Quin will help Mips expand on partnered software products, from offering "passive" materials to more "intelligent" technology like smart helmets – though the jury is still out on how they plan on doing all that.
Neat, huh?
"We are convinced that Quin's proprietary smart technology has many possibilities, and they work with the same consumer-centric approach to help save lives, that has always been at the center of our work at Mips. We look forward to a meaningful, synergistic collaboration and we are happy to bring our competence to support Quin on their exciting journey forward."

– Max Strandwitz, CEO, Mips
 Anirudha Surabhi, CEO of Quin, is of a similar mind; using know-how from Mips, Quin's tech could very well widen the company's reach in our markets. 
"Our shared vision and commitment to data-driven safety solutions make this collaboration a perfect combination collaboration to drive new innovations in this field. Quin is constantly innovating to make our sensor capabilities even smarter with new technologies. Mips is strengthening our mission, and we're ready to embrace this new chapter to make safety smarter, better, and more accessible for all."

– Anirudha Surabhi, CEO, Quin
Currently, the bicycling industry carries ABUS units with both Quin & Mips tech, whereby Quin's software calls emergency services in the event of a collision – much the same as BMW's new "eCall" concept.
Will a similar unit be incubating for our Powersports industry? We don't know yet, but we look forward to seeing how far Quin goes with that $7.3 million (and what Mips has in store for both parties' tech offerings to the motorcycling industry)!
*Media sourced from MCN and Tradeinn*
The post Lid Love: Mips Partners with QUIN to Explore Stuff Like Smart Helmets appeared first on webBikeWorld.
View full post on Web Bike World