MV Agusta Preps for Home Renos
MV Agusta's benefitting from their strengthened ties with KTM AG – and the next tick off the docket has to do with a well-needed refresh of Agusta's Schrianna-based plant.
For those of you who don't know, Pierer Mobility's KTM AG recently bought a 25/1% stake in MV Agusta, with the residual handshakes accompanied by the knowledge that Pierer's child company – KTM – will soon have Team Orange power aiding Agusta's red models. 
Today, MV Agusta shows us further proof that their budget is finally out of the red, with the upcoming renos promising changes to "more than 20,000 square meters of facilities."
In short, MV Agusta is preparing to punt out a slew of new bikes – and now they finally have the funds to upgrade their tools to make that happen.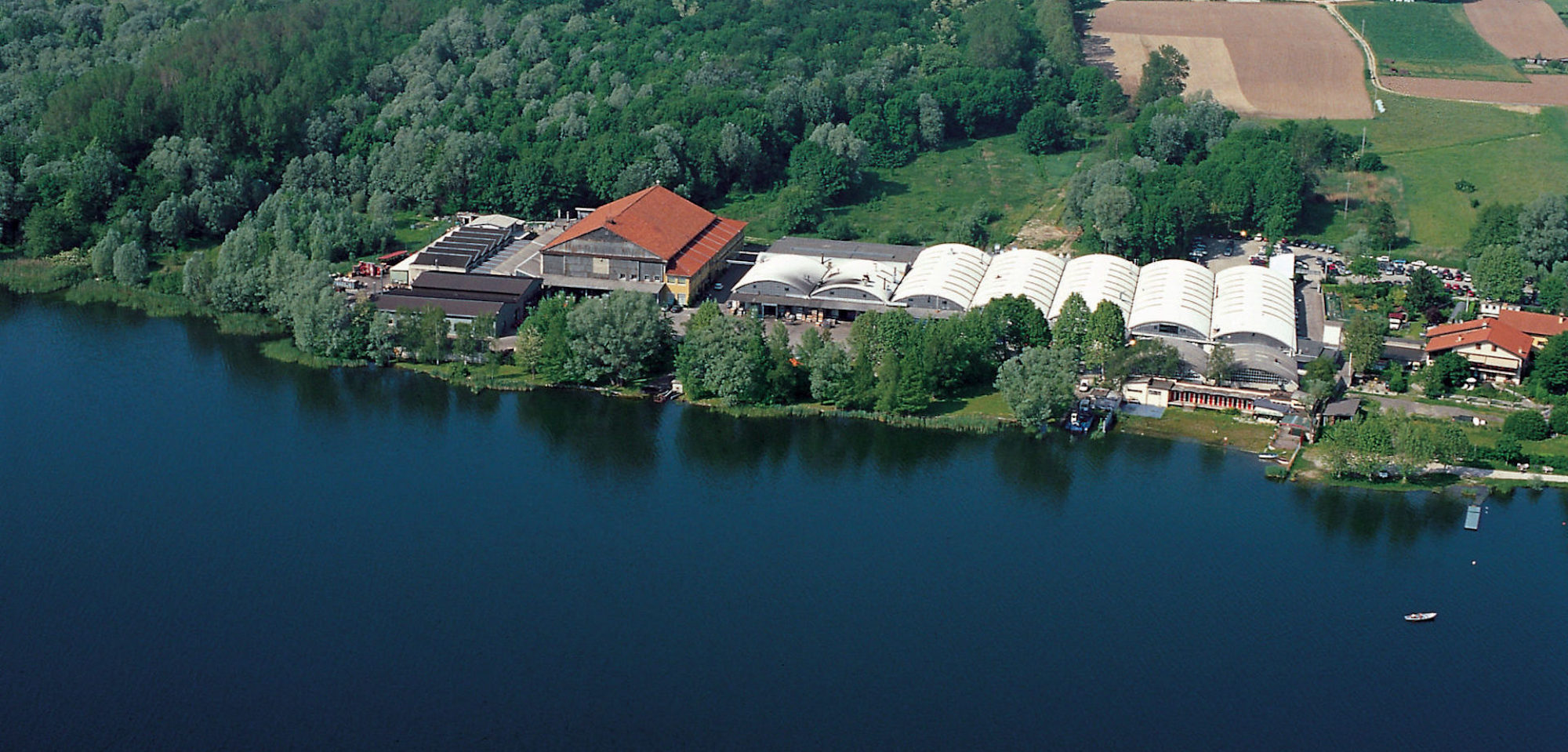 "MV Agusta has hopes of selling 15,000 motorcycles a year, a number that will surely be achievable thanks to KTM's involvement," comments coverage from RideApart.
"… with a dealer network consisting of 180 points of sale, KTM is one of the most visible European motorcycle brands in the world."
On top of upgrading its manufacturing facilities, MV Agusta also has plans for a museum celebrating old and new machines, designed to "[highlight] the brand's rich heritage, as well as [showcase] the newest, most performance-oriented models in its roster."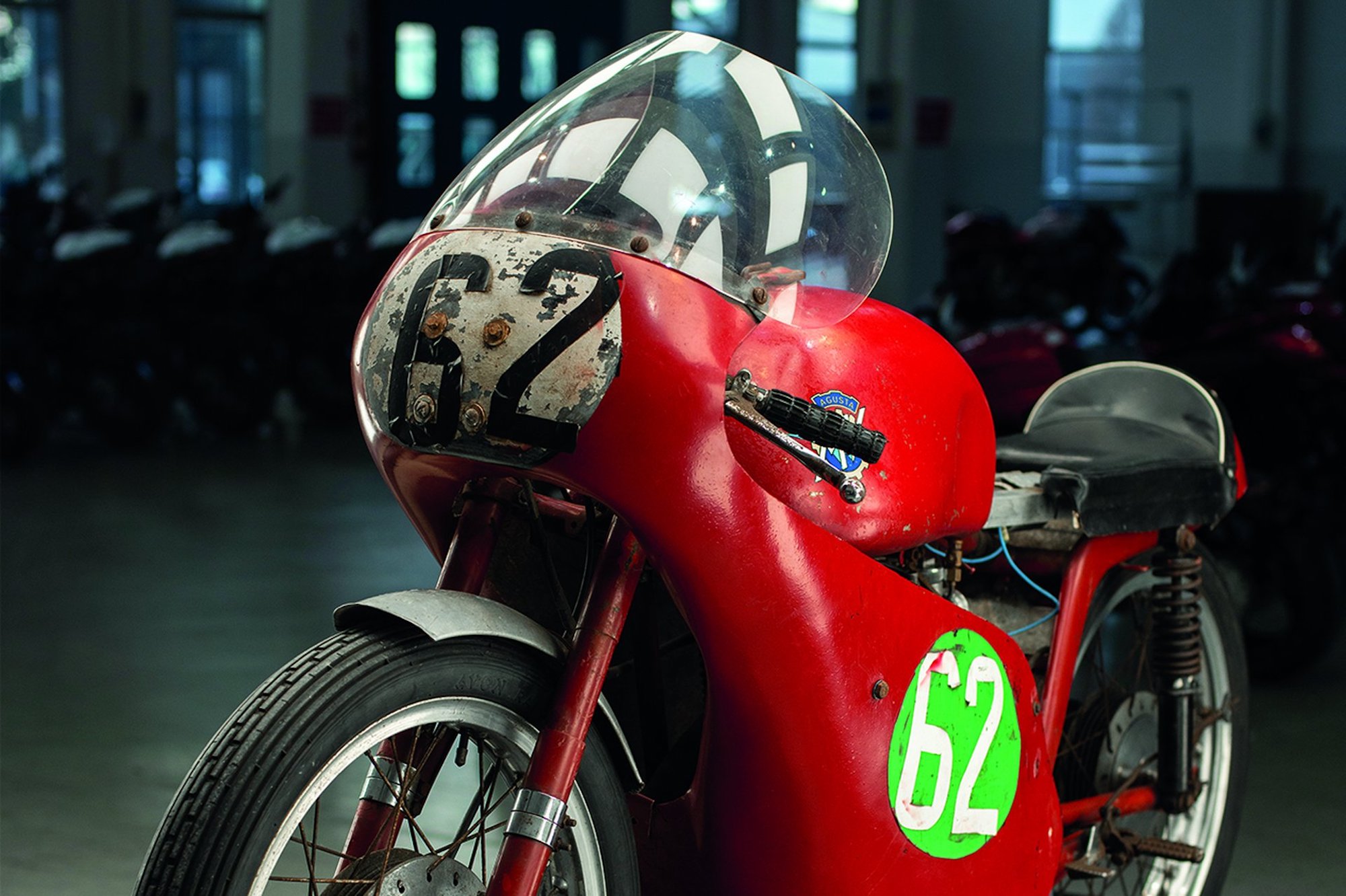 Bottom line, we see some pretty big things happening for our Meccanica Verghera Agusta, though rumors are circulating that KTM will be leaning Agusta toward more luxury lineups and less lineup crossover with their own hooners in the future.
What does this mean for MV Agusta's newest adventure beastie, the Lucky Explorer?
Nothing is cemented as of yet, but we know KTM doesn't like the thing.
"The last thing we want to do is cannibalize the products of our brands," explains KTM AG's CSO in Italian (via Duerote).
"MV Agusta has a three-cylinder platform that we don't have in KTM, so there would be no overlaps in that sector. MV Agusta must aim for the premium, make more bikes like the Rush or the Brutale, vehicles from at least 30 thousand euros."
"The Lucky Explorer, an objectively out-of-target motorcycle, produced abroad and harmful to the brand itself, is an example of what MV Agusta does not have to do."
We anticipate a few growing pains here, so be sure to check back for updates.
The post MV Agusta Preps for Home Renos appeared first on webBikeWorld.
View full post on Web Bike World