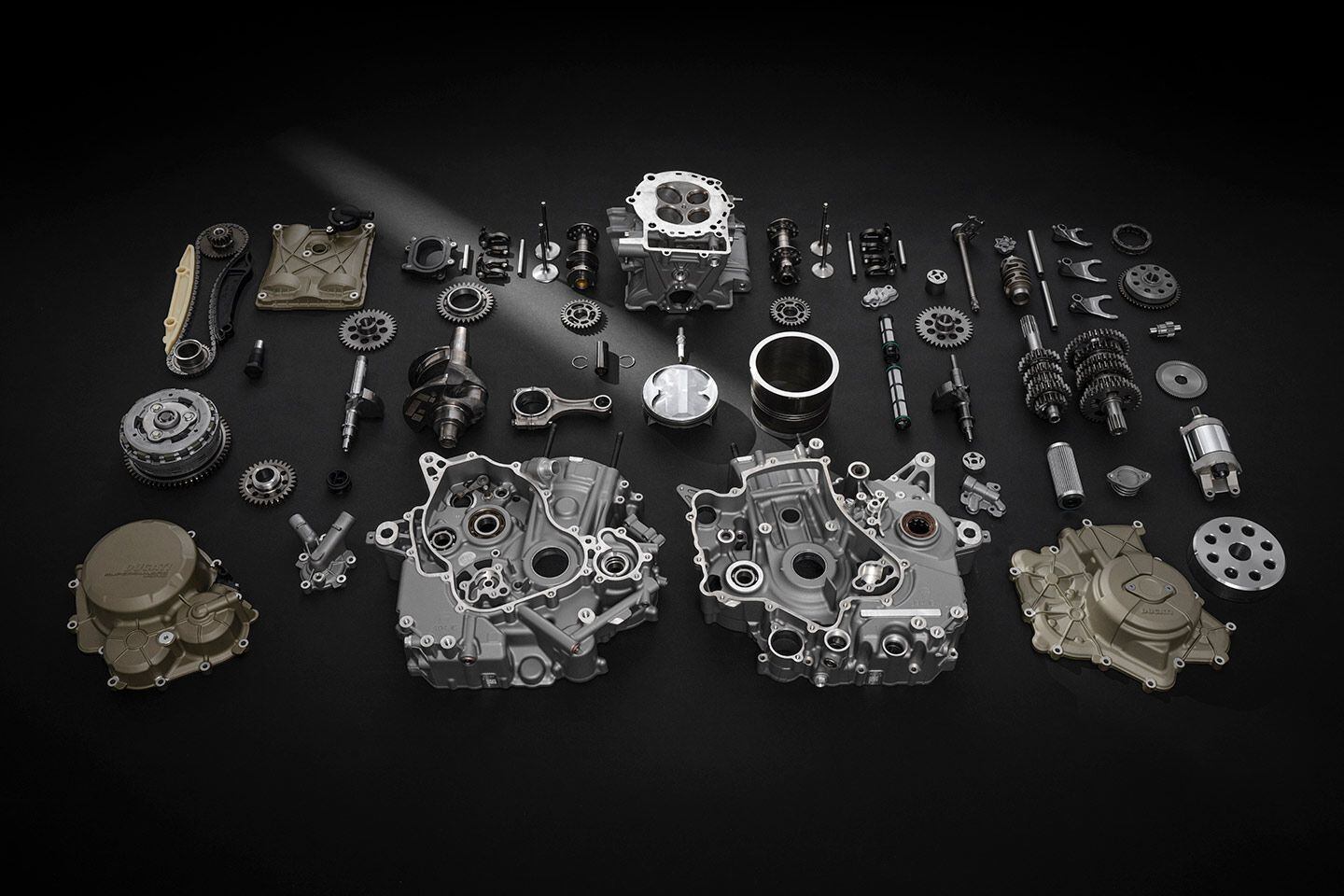 One piston, one rod, two balancers, and a desmo head—Ducati's 659cc Superquadro Mono engine creates a claimed 77 hp. (Ducati/)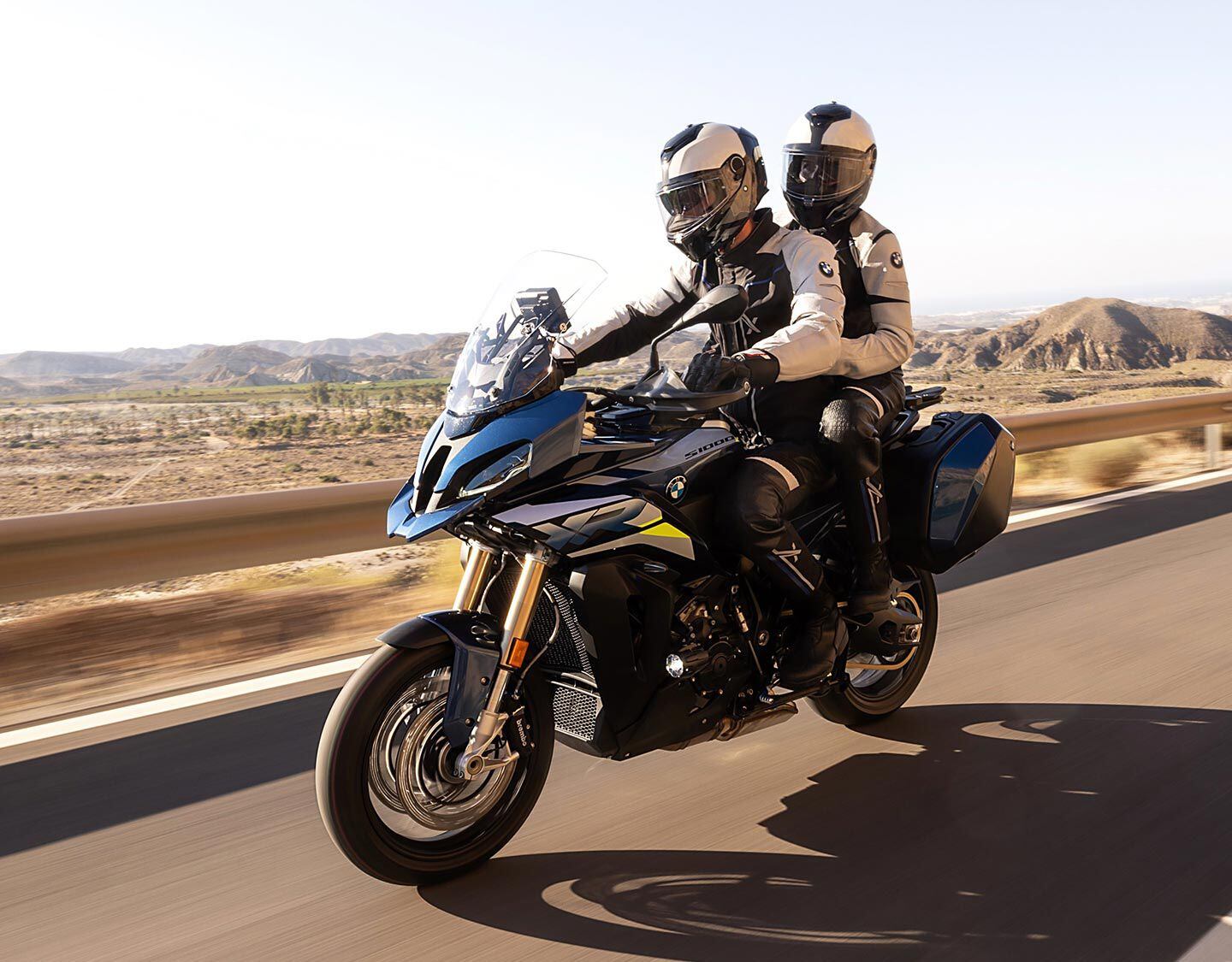 BMW gives the S 1000 XR more horsepower and revised ergonomics for 2024. (BMW/)
Here at WBW, we cover many motorcycle builds boasting custom componentry. 
Ricky Russell, GNCC Racing and National Enduro racer, is BACK on the Seat Time Podcast. We chat PW50, AMPRO Yamaha, Kickstart Kenny, dirt bike nutrition, and MUCH MORE!
The Honda Rebel 250 is probably the bike many of us rode when we were taking our Basic Rider Course. Even though I didn't know what I was doing back then, when I rode the bike while trying to get my license, I could still tell it was a bit of a turd. A lack of experience meant I couldn't put my finger on exactly why, though I chalked it up to being used and abused after having gone through the hands of many new riders.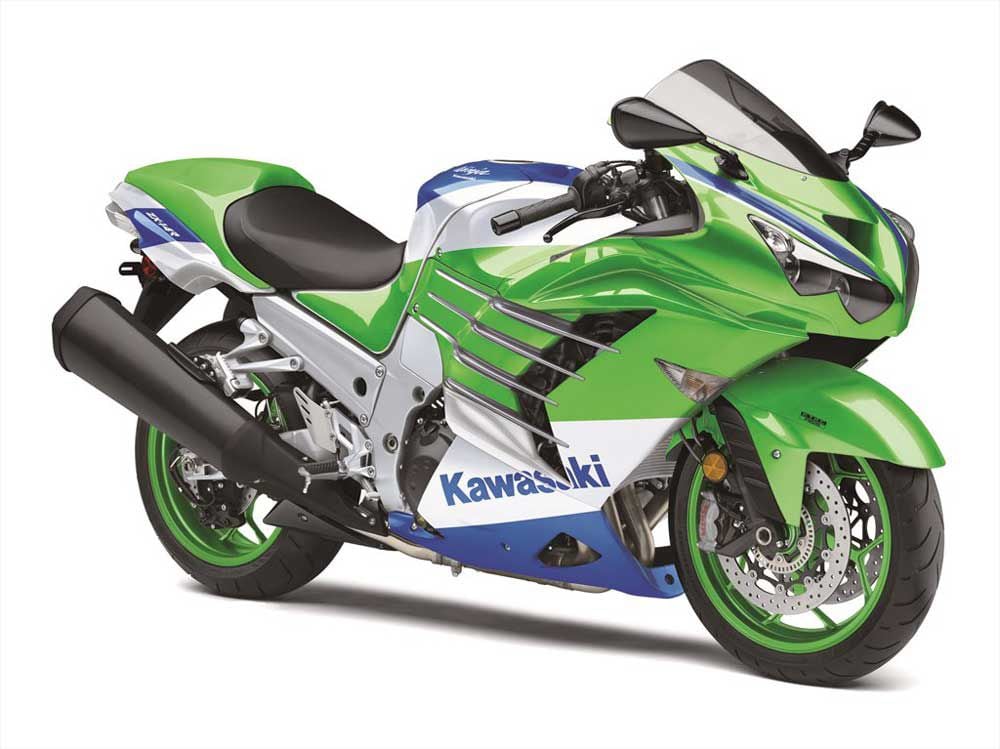 Kawasaki marks a milestone with this special Lime Green/Pearl Crystal White/Blue livery on the 2024 Ninja ZX-14R 40th Anniversary Edition ABS. The supersport will return to dealership floors just for this special 40th anniversary celebration; MSRP is $17,249. (Kawasaki/)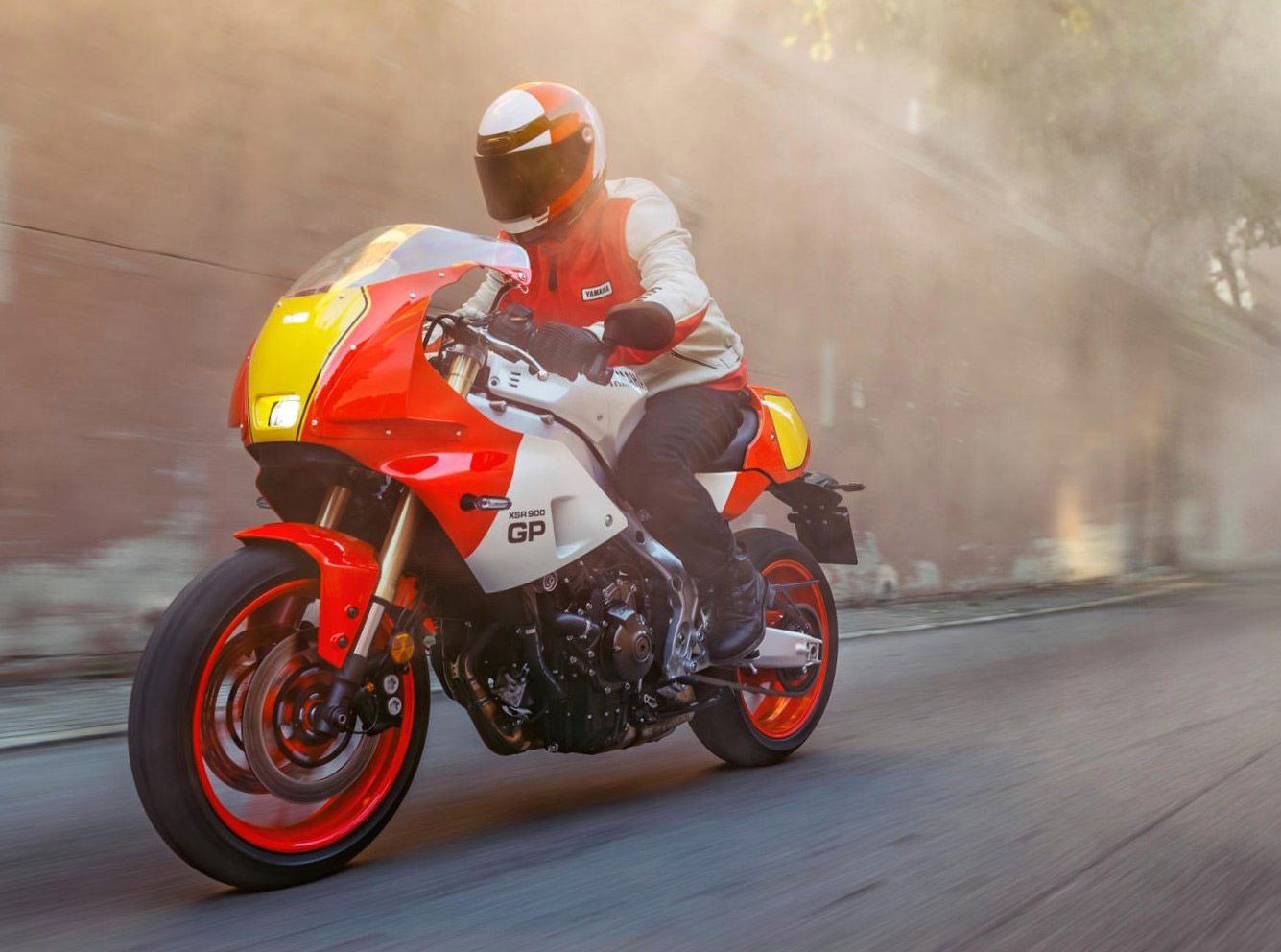 Europe sees all the good stuff first, including the new 2024 Yamaha XSR900 GP. (Yamaha Motor Europe/)
Watch ATV highlights from the season finale of GNCC Racing at the Yamaha Racing Ironman GNCC.
The Women of GNCC finished the season off with quite the bang at The Yamaha Racing Ironman GNCC this weekend in Crawfordsville, Indiana to wrap up the 2023 Progressive Grand National Cross Country Series presented by Specialized, an AMA National Championship.