The eight-time World Champion will be back racing this weekend! See how you're reacting to the news here
After a successful Misano Test, the eight-time World Champion will return to competitive action at this weekend's Aragon GP
motogp.com will broadcast the event LIVE & FREE on Thursday, 18:00 CET
The former MotoGP™ crew chief joined us on the latest MotoGP™ Podcast to fascinatingly dissect the Misano Test
In his latest blog, Nick Harris remembers Jorge Lorenzo and Nicky Hayden's trip to Lords as Bagnaia targets his own 'fifer' this weekend
Honda announced plans for a carbon neutral future and a goal of introducing 10 or more electric motorcycles by 2025 including three mid-range models and a youth model for North America.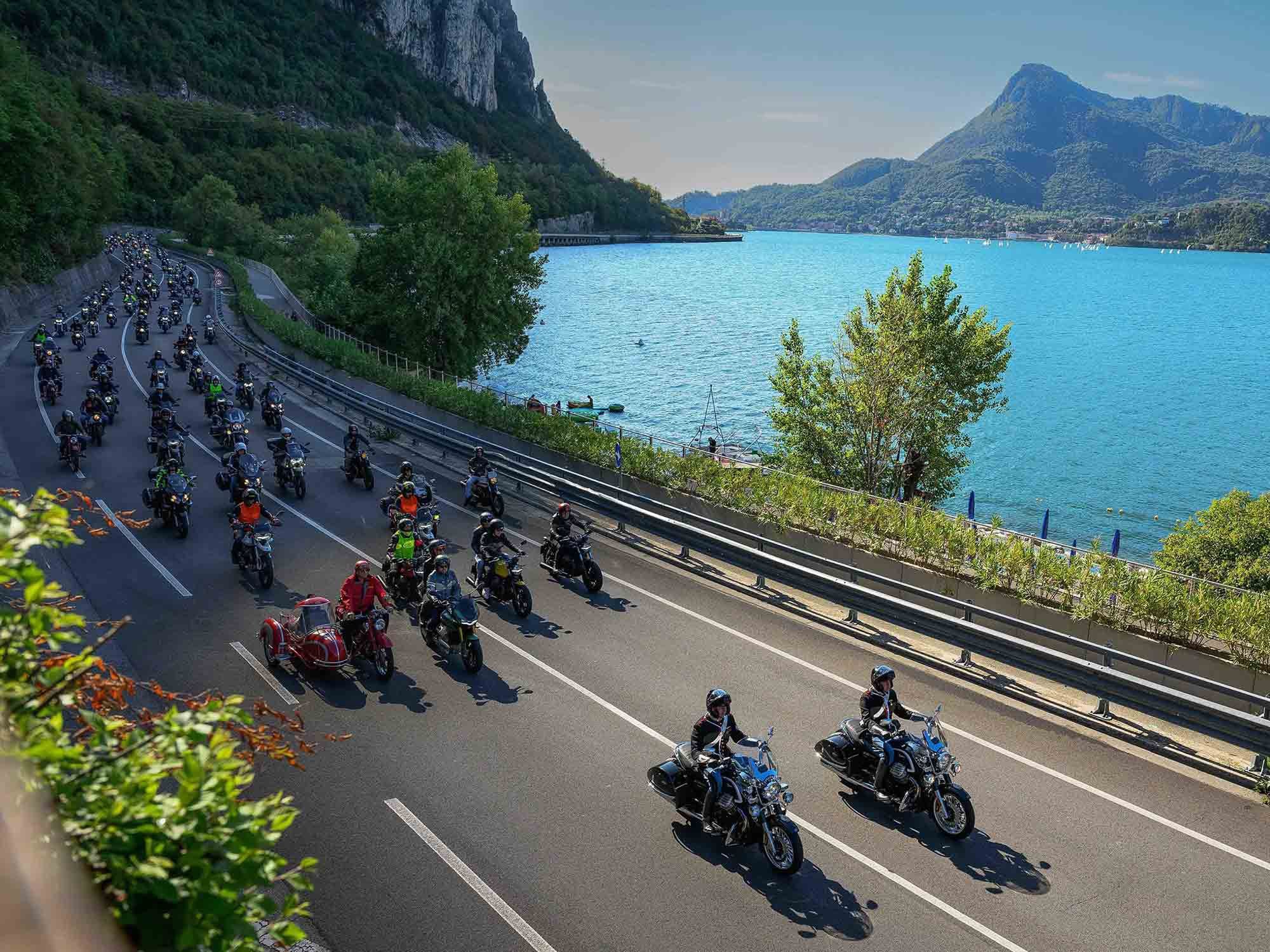 Led by a pair of California 1400 police bikes, a near-endless stream of Moto Guzzis of every age and color make their way on the road circumscribing Lake Como. Squint hard and you'll make out Ewan McGregor on the V100 next to the red sidecar outfit in the first row. (Moto Guzzi/)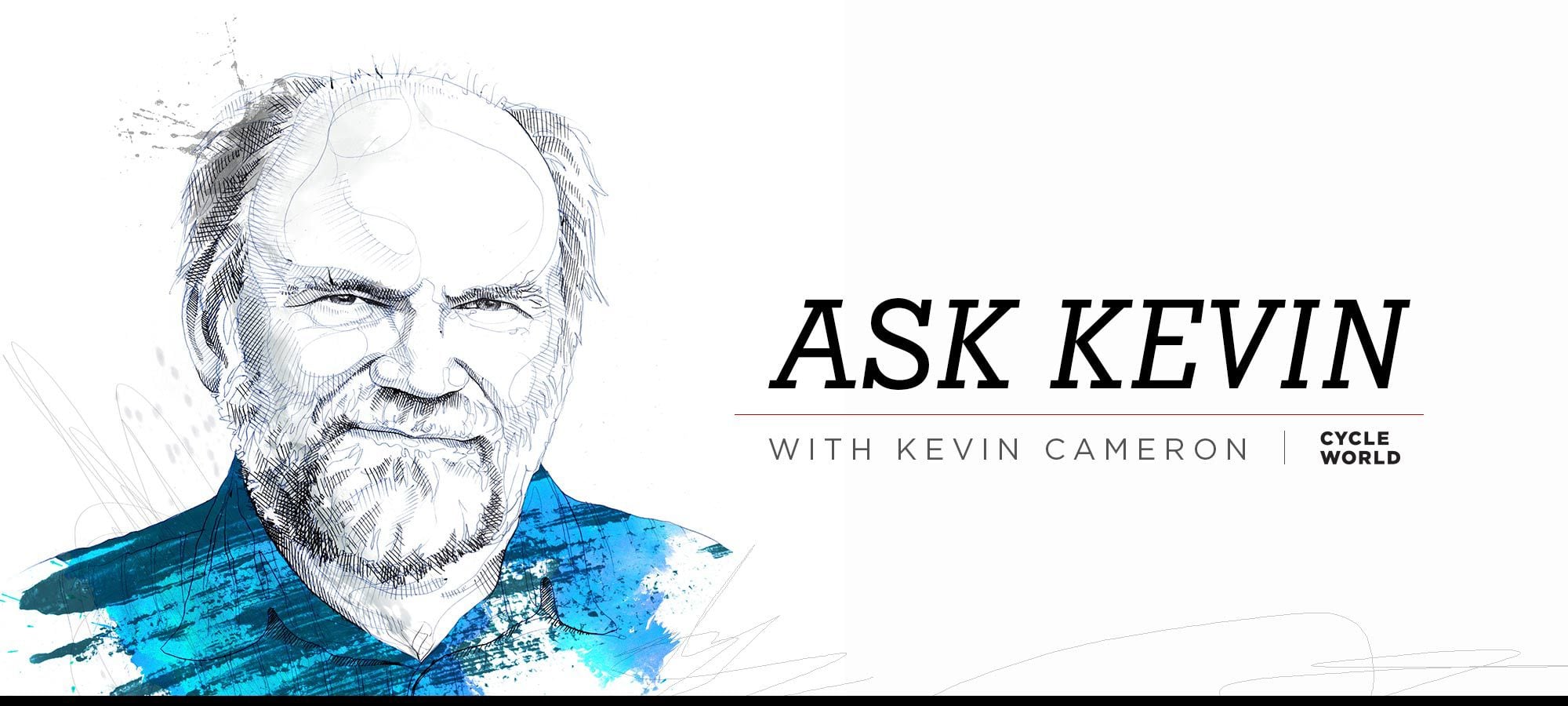 Kevin Cameron has been writing about motorcycles for nearly 50 years, first for <em>Cycle magazine</em> and, since 1992, for <em>Cycle World</em>. (Robert Martin/)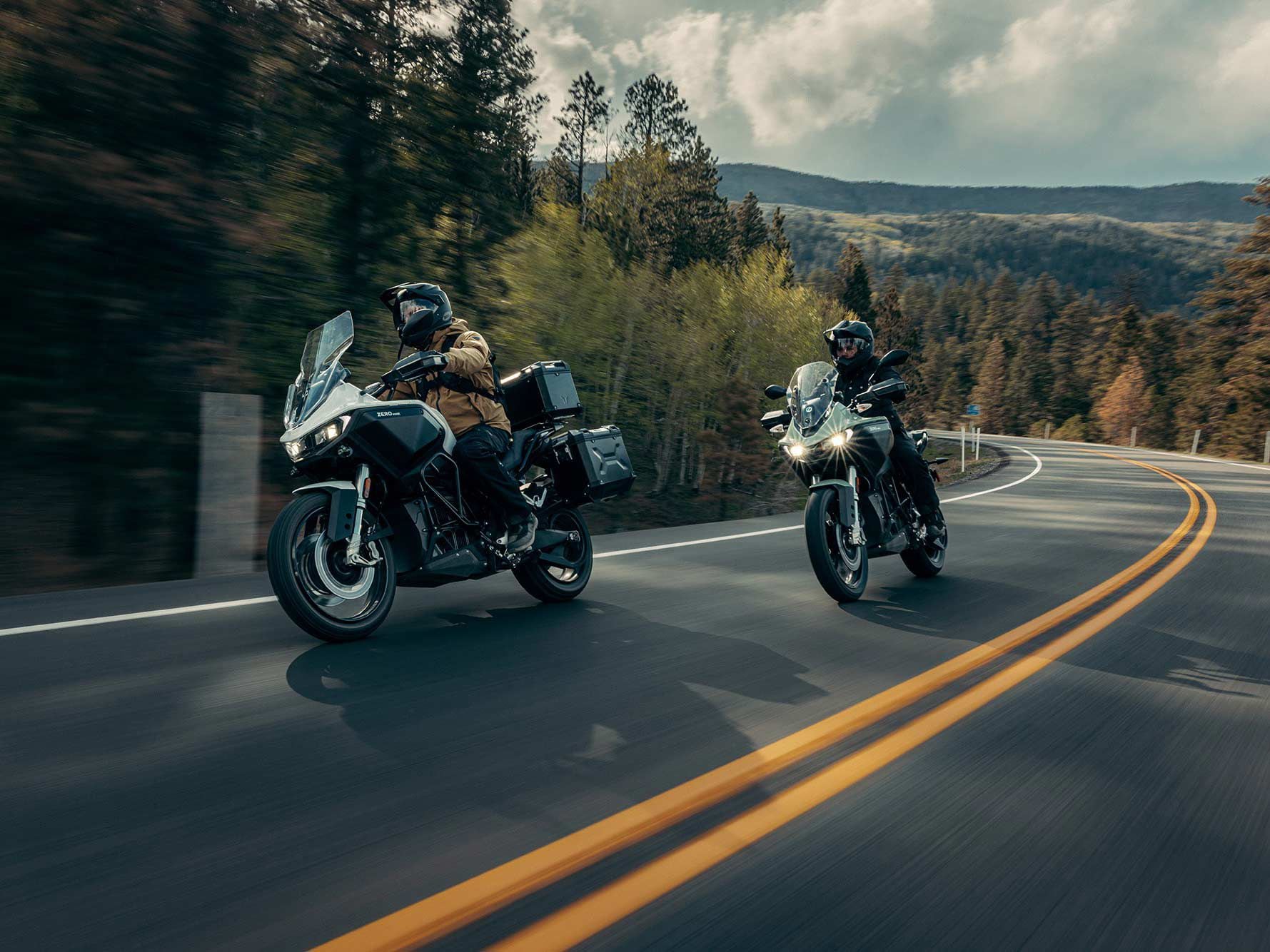 Zero Motorcycles has entered the full-size ADV market with the brand-new DSR/X. (Zero Motorcycles/)
With the motorcycle industry now in full swing toward 2023, one marque, in particular, has won the title of their country's 'fastest growing bike firm' – and that's not a title to be taken lightly.
In a striking bit of weekend news, Ducati has just told us that their World Premiere Episode 1 selection – the new Streetfighter V4 – completely sold out  – and in a handful of hours, too. 
Many of us still associate September with the start of a new school year—no matter how old we're getting—and that means it's time to stock up on back-to-school supplies. Of course, getting a new motorcycling backpack or gear bag is a lot more exciting than slinging a sack over your shoulder to hold your books and binders, and this week, it looks like our friends at RevZilla agree because they've marked down some of the best.