QJMotor's patent is shown on its 700cc parallel-twin engine. (QJMotor/)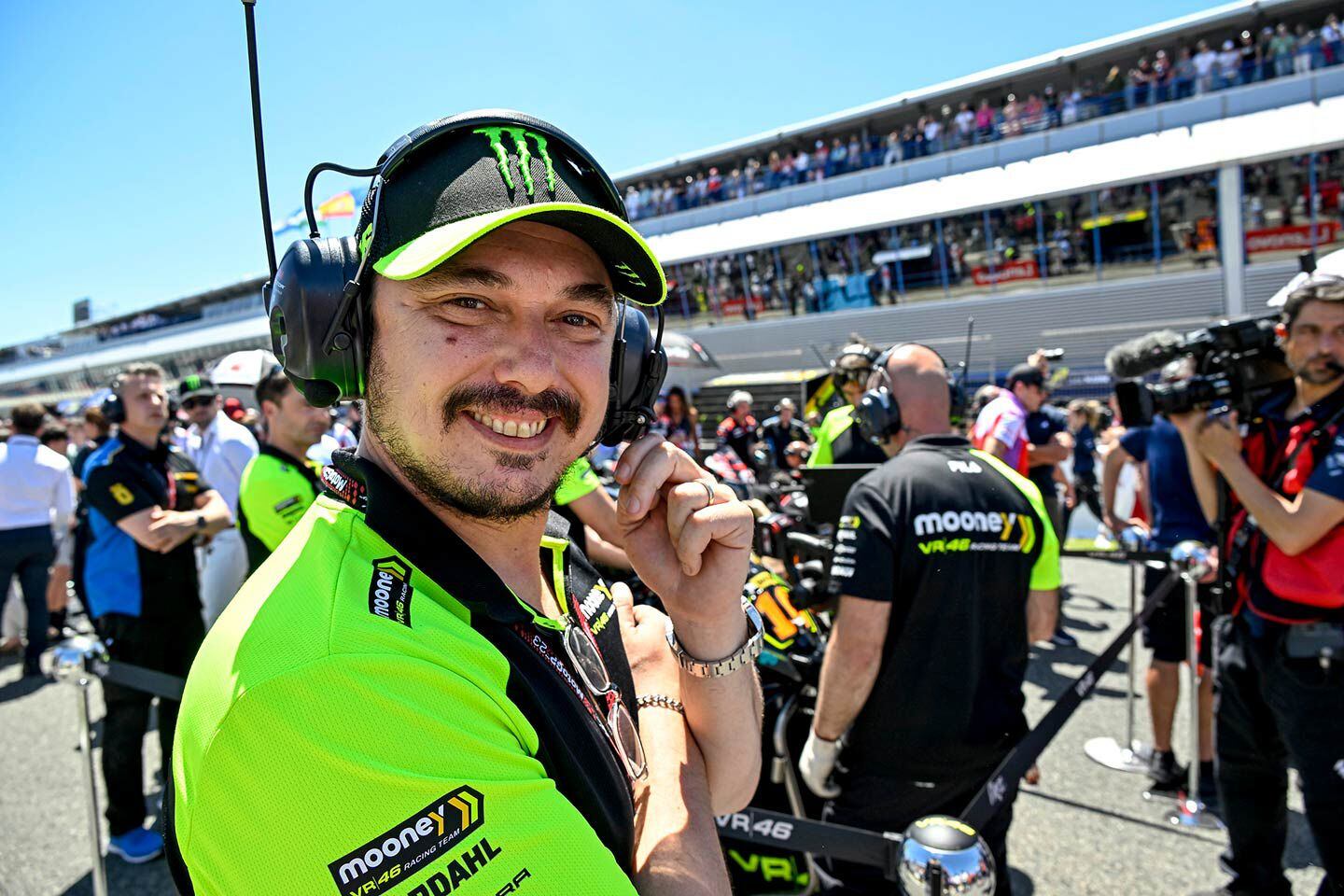 Alessio "Uccio" Salucci has been Rossi's right hand and has set the example for other "Uccios." (Mooney VR46/)
Kawasaki needs to put a big, fat pause on the production and sale of their 2023 Ninja ZX-4RR fleet (the KRT Edition one) – and the chaos stems from a potential problem with the alternator. 
While Harley's X440 and Triumph's Speed 400 / Scrambler 400 X butt heads for India's markets, Aprilia continues her flirty furlana toward MY2024 – and a two-wheeled commitment to 440cc's. 
We've just had a heads-up that KTM's RC390 is stepping a little bit closer to the styling of the brand's most aggressive supersport yet: The RC 8C. 
This 1974 Honda CB750 has a sleek Chalk Grey finish complemented by a black powder-coated frame. Its power comes from a 736cc inline-four engine paired with a five-speed transmission. The motorcycle was modified by Alchemy Motorcycles in San Diego, California.
Test out Spidi's latest gear on some of the most picturesque European landscapes.
If you're heading to the Barber Vintage Festival, BMW fans get a big bonus in 2023.
The Honda Rebel 250 is probably the bike many of us rode when we were taking our Basic Rider Course. Even though I didn't know what I was doing back then, when I rode the bike while trying to get my license, I could still tell it was a bit of a turd. A lack of experience meant I couldn't put my finger on exactly why, though I chalked it up to being used and abused after having gone through the hands of many new riders.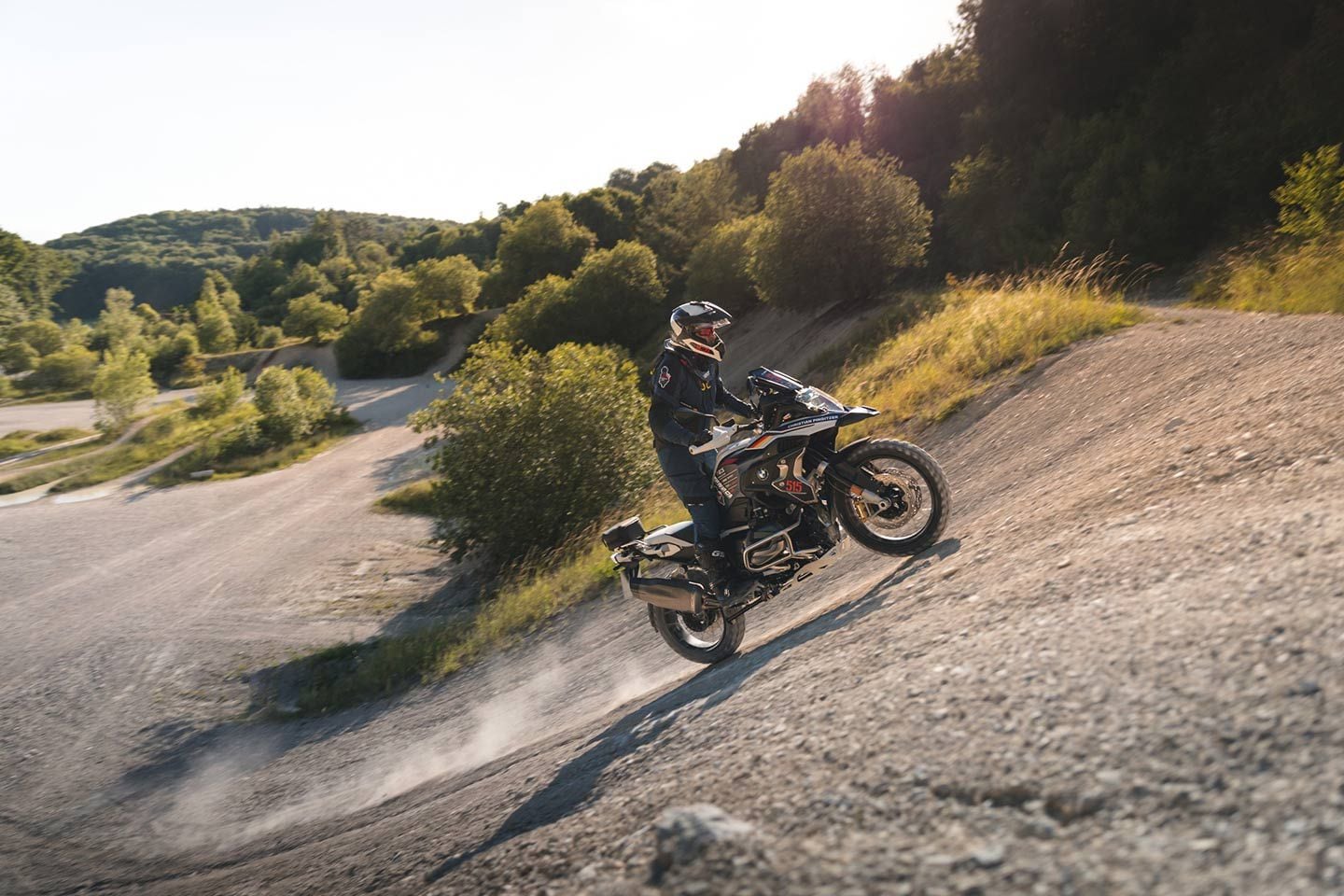 The 2022 BMW International GS Trophy took place in Albania. For 2024, the circus heads to Namibia. First stop for US hopefuls: qualifying in South Carolina. (BMW/)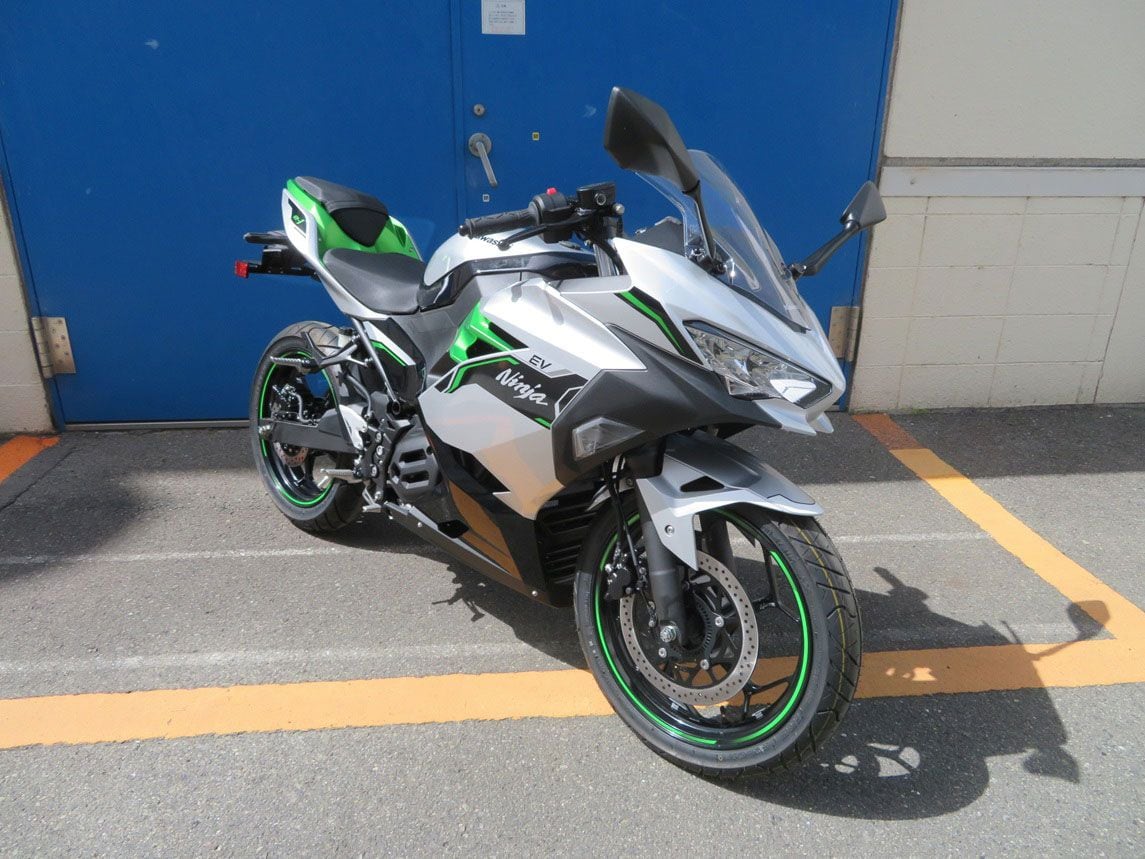 Kawasaki's Ninja e-1 will produce 9kW of output which is about 12 hp, and utilize the chassis from Kawasaki's Ninja 400. (Kawasaki/)