The Road to Harley-Davidson Homecoming Challenge is now open for entries in multiple countries.
After a brief teaser campaign, Harley-Davidson officially revealed the Nightster, a new Sportster model powered by a 975cc version of the liquid-cooled Revolution Max engine. Arriving in dealerships this month, the 2022 Harley-Davidson Sportster is priced at $13,499 for Vivid Black and $13,899 for the Gunship Grey or Redline Red color options.
Last week, we broke the news confirming Harley-Davidson's next Sportster will be equipped with a 975cc version of the liquid-cooled Revolution Max engine, after spotting the model code "RH975" mentioned on an official Harley accessory page.
Maverick's original 1986 Kawasaki GPZ900R. (Kawasaki/)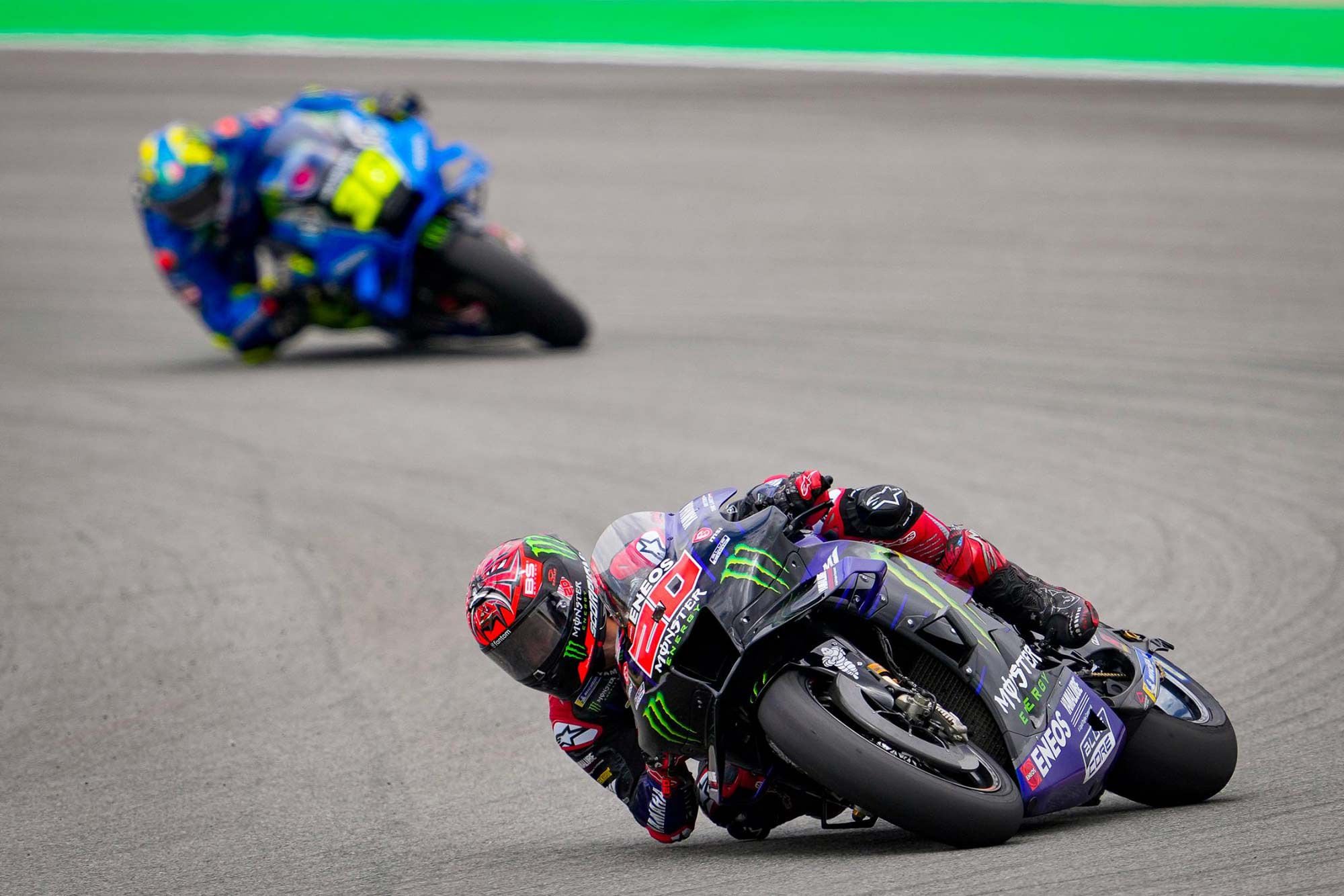 Fabio Quartararo shows how it's done. The defending world champion (the first Frenchman, by the way, to ever hold the premier-class title) hasn't had a win since the end of last August, but in Portugal he showed the paddock he's still a force to contend with. (MotoGP/)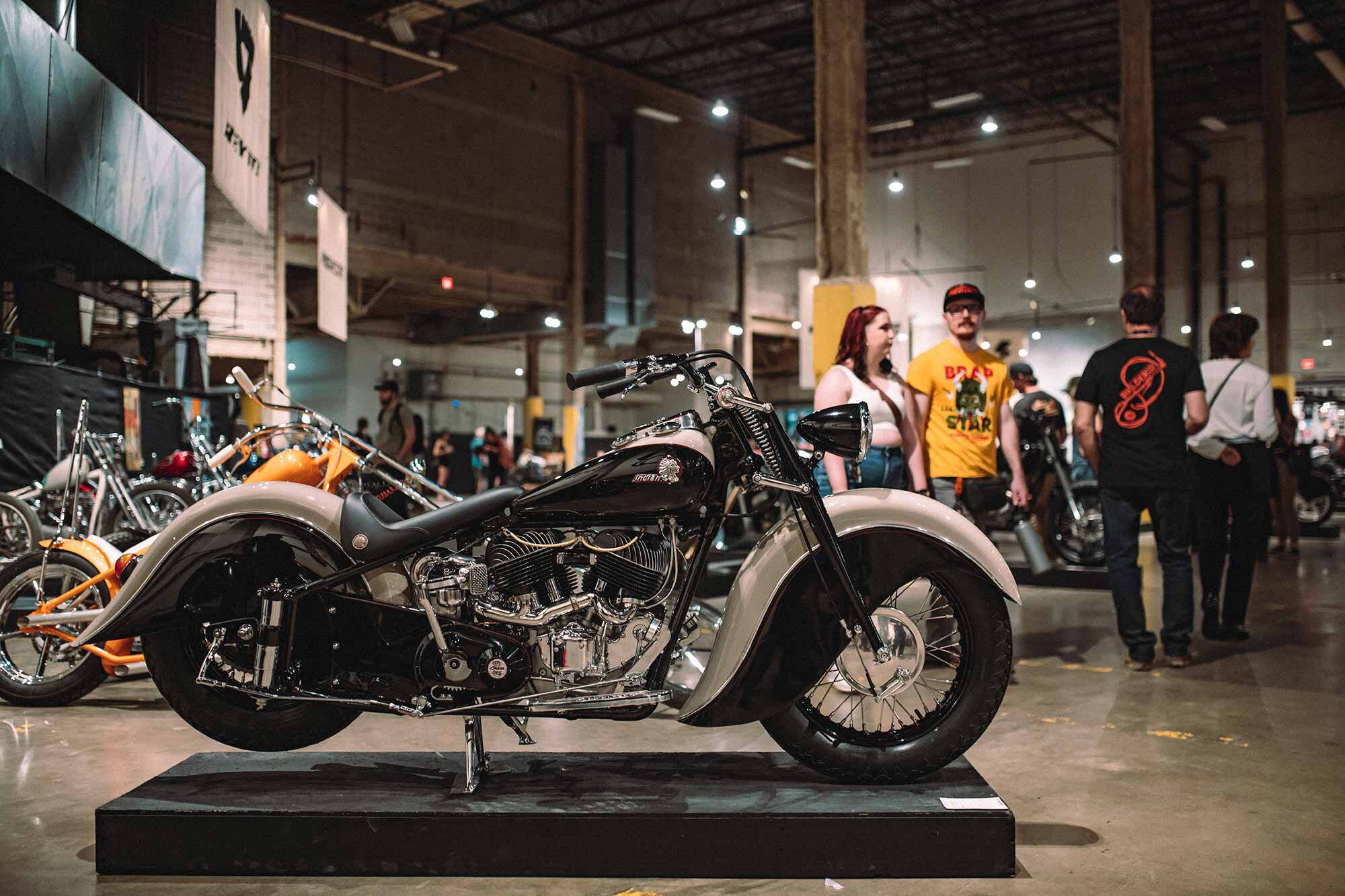 Richard Conn's turbo-charged 1946 Indian Chief. (Brandon LaJoie/)
New documents show QJmotor developing the SRT800, an adventure bike based around a new 799cc parallel-twin engine. (QJmotor/)
2022 GSX-R100R: Suzuki's Pinnacle of Performance
Norton Motorcycles is getting a refresh like never before, thanks to TVS Motors – and with an additional £100 Million invested in the company, a new report has stated the money is going to fuelling the re-engineered V4 SV and 961 Commando, alongside the new potential for the brand's electrification (among other things). 
The Australian stated that it will take a big offer to lure him away from Ducati, whilst team boss Tardozzi said he wants to keep him in red
Smokin' Joe took his golden chance in a hugely-dramatic, red-flagged Moto2™ race that saw eleven riders caught out by the rain