The nine-time World Champion will be in the paddock at #TheDecider as VR46 Academy star Bagnaia aims for title glory
The MotoGP™ title, Moto2™ title and more are still left to be decided as a thrilling weekend awaits at the Circuit Ricardo Tormo
You want to watch a bunch of folks race Honda CT110s around city streets, don't you?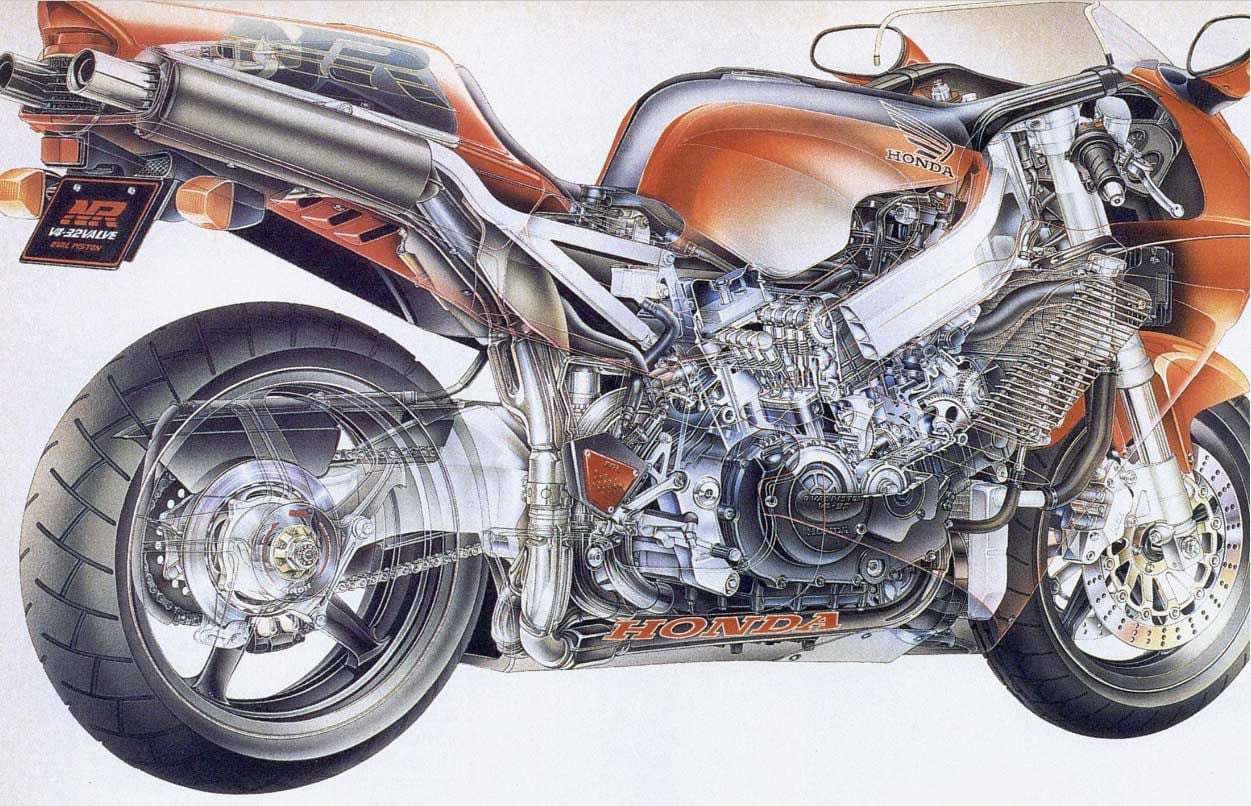 This amazing cutaway illustration of the NR750 accompanied <i>Cycle World</i>'s 1994 road test. (Cycle World Archives/)
Your feet are the only parts of you that are supposed to touch the road during a ride—and even though that should only happen while you're stopped, it's pretty important to make sure you cover them in solid gear. Investing in the right pair of motorcycle shoes or boots is a critical part of staying comfortable and safe on your two-wheeled adventures.
Since the lockdowns of 2020,the Powersports industry has shown a big bang in profitable partnerships – and with good reason. Why spend hard-earned money to tackle the big wide world when you can piggyback on a symbiotic collaboration, strengthening forces and saving finances as you go?
Images from Bike Racing at the Yamaha Racing Ironman GNCC.
Images from ATV Racing at the Yamaha Racing Ironman GNCC.
Yamaha Rewind: 2022 Yamaha Racing Ironman GNCC
Ahead of #TheDecider, we've remembered four Valencia GPs that decided the MotoGP™ World Championship
Get involved on social media during #TheDecider by telling us who you're supporting this weekend in Valencia