What's that? You want a simple, lightweight adventure bike with LCD instruments and no cruise control that won't break the bank? Something Japanese, with a huge dealer network so you won't be afraid to leave the neighborhood? Well you can't have it now, and you couldn't have it 25 years ago either, cause I'm pretty sure Suzuki never imported the XF650 Freewind to the US did they? You can probably blame the Freemasons or whoever it was that also quashed the 200-mpg Rochester Quadrajet. But Yossef got to ride it in Europe or somewhere, and five years later the wind theme continued with the first V-Strom.
To celebrate 30 years since Aprilia won its first world championship title, Aprilia (or, more appropriately, the racing division) is introducing this, the RSV4 Xtrenta. Encompassing the same basic profile the RSV4 has carried since its birth over a decade ago, the Xtrenta is defined by the level of aerodynamic work the Noale factory has applied from its MotoGP program.
As we expected earlier this week, Ducati kicked off its 2023 World Première series with a limited edition Streetfighter V4 Lamborghini model. This marks the second tie-in between the two Volkswagen Group brands, following the Diavel Lamborghini model in 2021.
Spy photographers have snapped images of two new Suzuki prototypes powered by a new Parallel-Twin engine. The two motorcycles, an adventure bike and a naked model, appear to be the eventual successors to the V-Strom 650 and SV650, and the culmination of a long development path for Suzuki's new middleweight twin-cylinder engine.
As we reported a few weeks ago, GasGas is releasing a new replica based on its 2022 Dakar-winning race bike. The 2023 GasGas RX 450F Replica is a limited-edition model that comes as close as you can get to Sam Sunderland's and Daniel Sanders' factory rally-raid bikes.
The new Display B meter promises to be easy to set up and provides all the important information you need. (Yamaha/)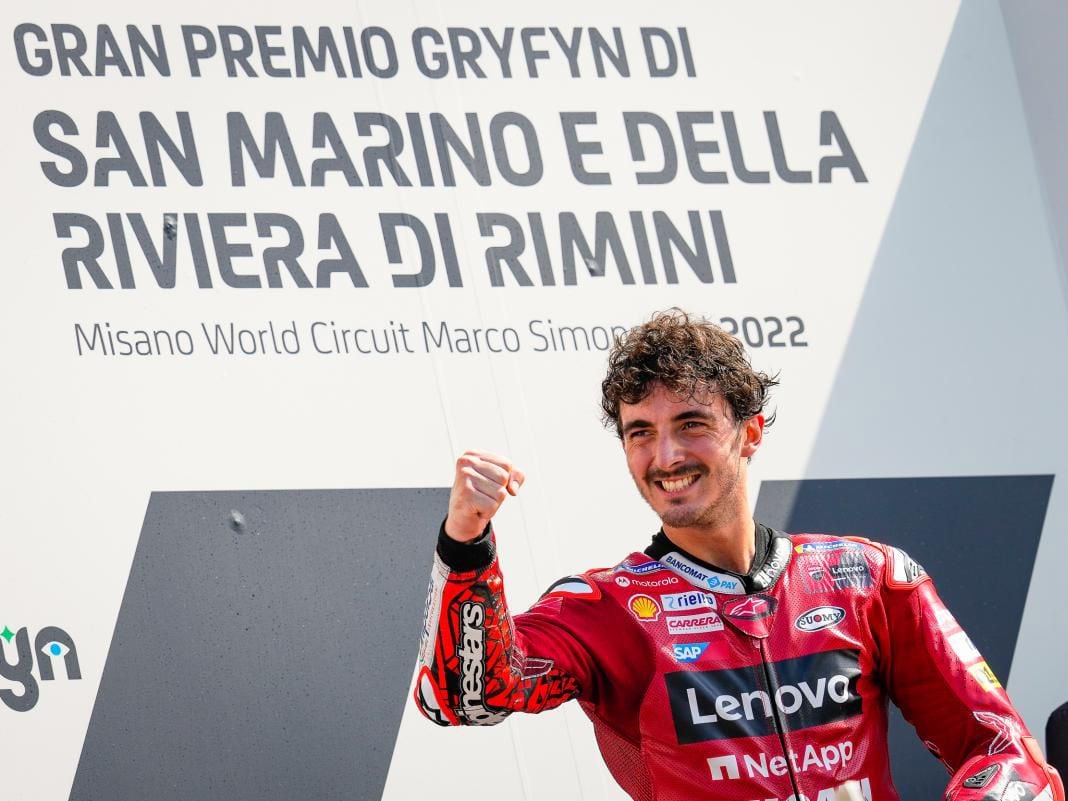 Francesco Bagnaia, triumphant, led from the third lap to win and moved into second place in the points. (MotoGP/)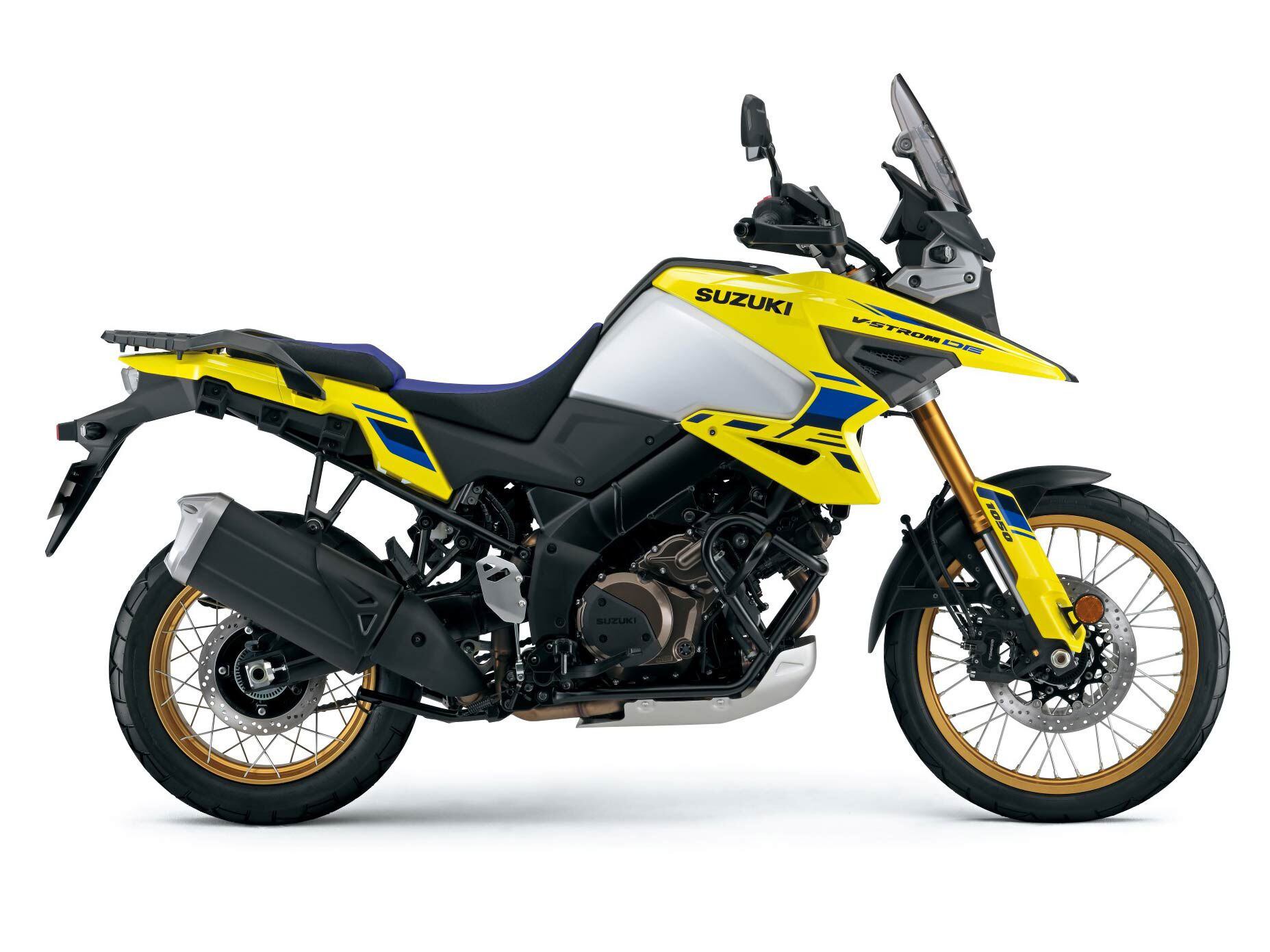 Suzuki's V-Strom 1050DE gets updates to make it more off-road worthy including updated chassis and a 21-inch front wheel. (Suzuki/)
When I started getting into the Powersports industry, I was floored by the number of brands doing innovative things in an attempt to make the biking community a better, safer place.