Honda is leaving well enough alone with regard to its top-tier superbike this year, keeping its CBR1000RR-R Fireblade SP in the new motorcycle lineup unchanged in 2024. The track weapon is now available starting at $28,900 in a Pearl White color scheme.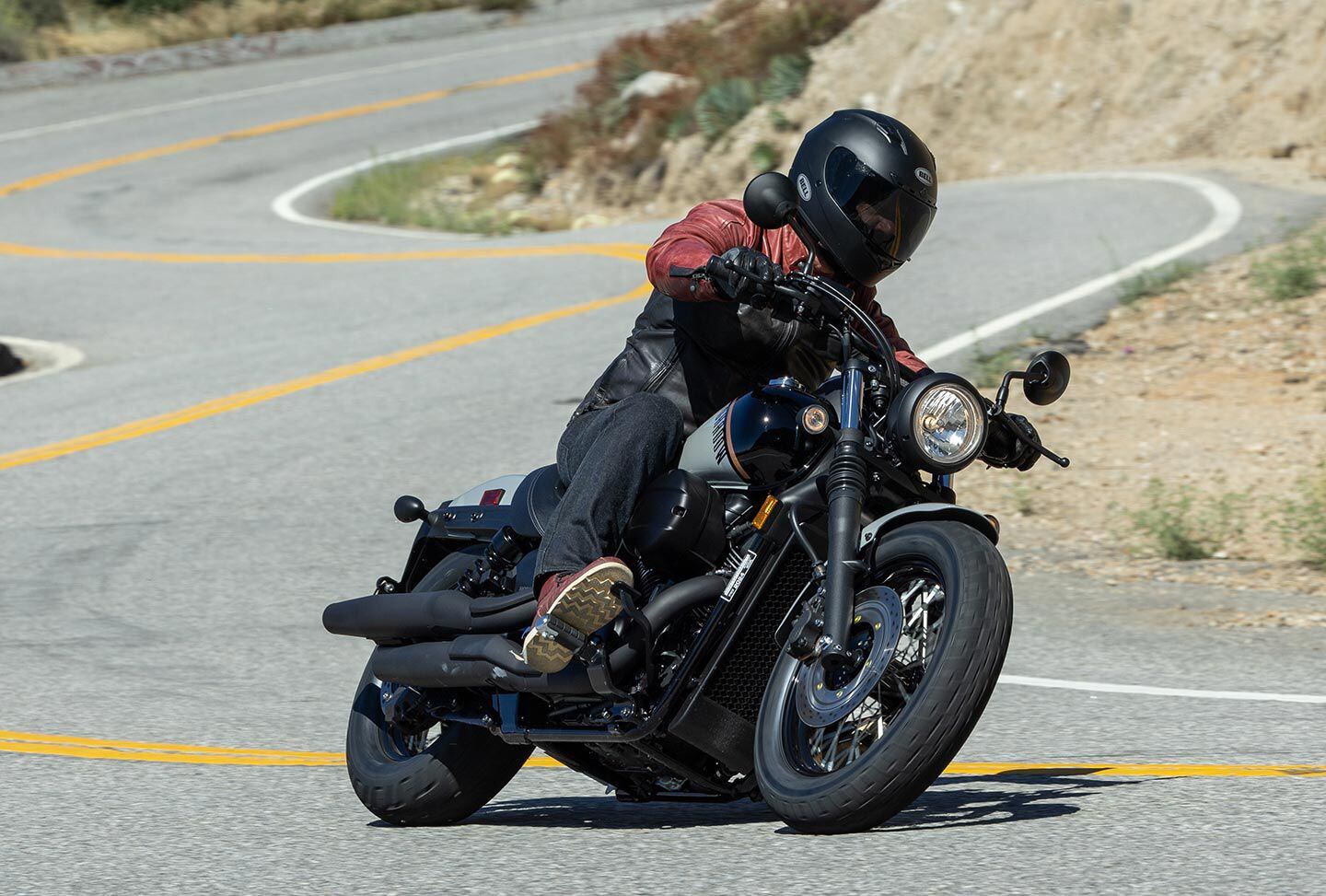 Honda has revised its Shadow Phantom for 2024 with key updates to the chassis and styling. (Kevin Wing/)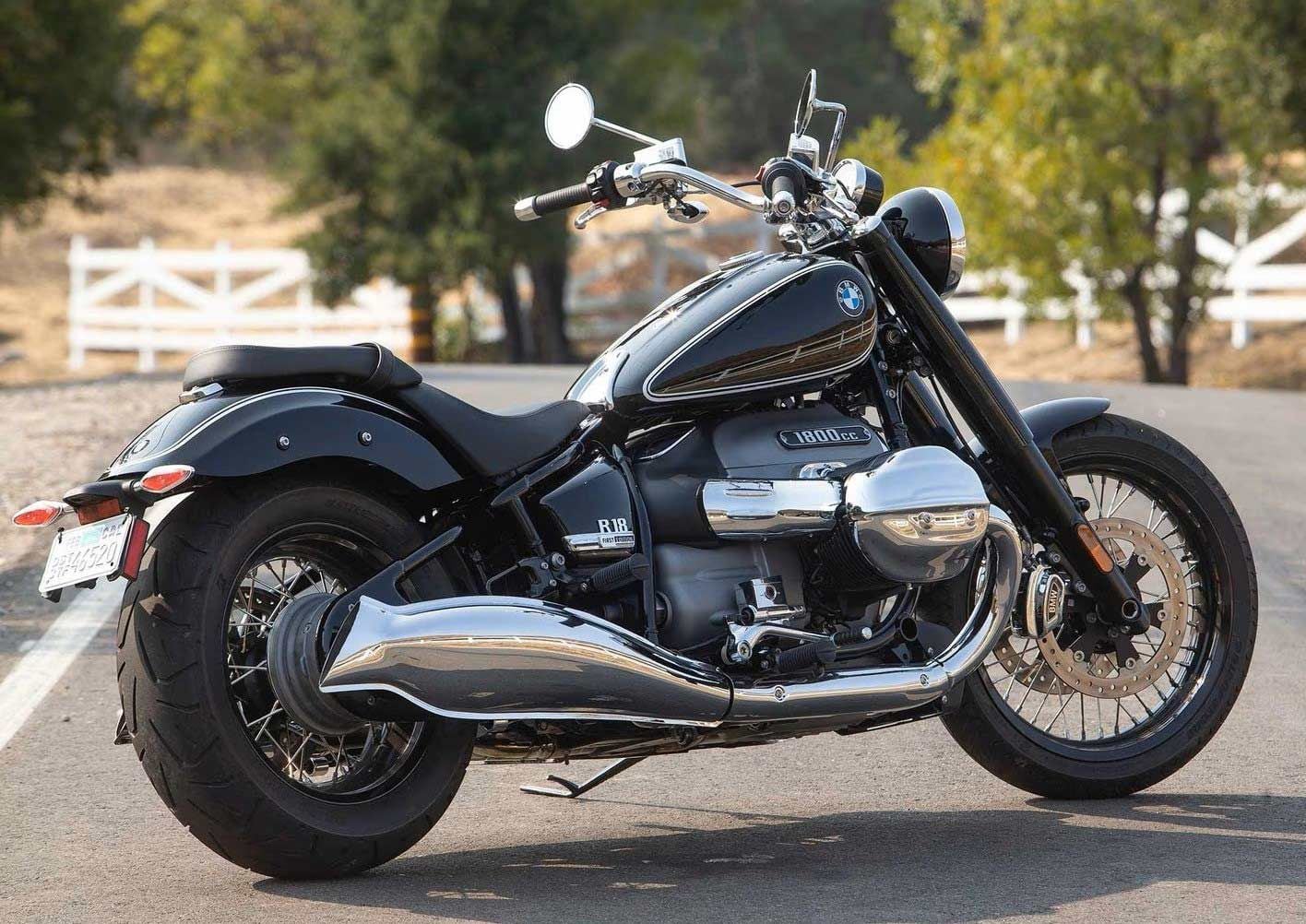 BMW Motorrad's stop-sale order is voluntary and applies to all new internal combustion BMW motorcycles in dealer inventory. (Jeff Allen/)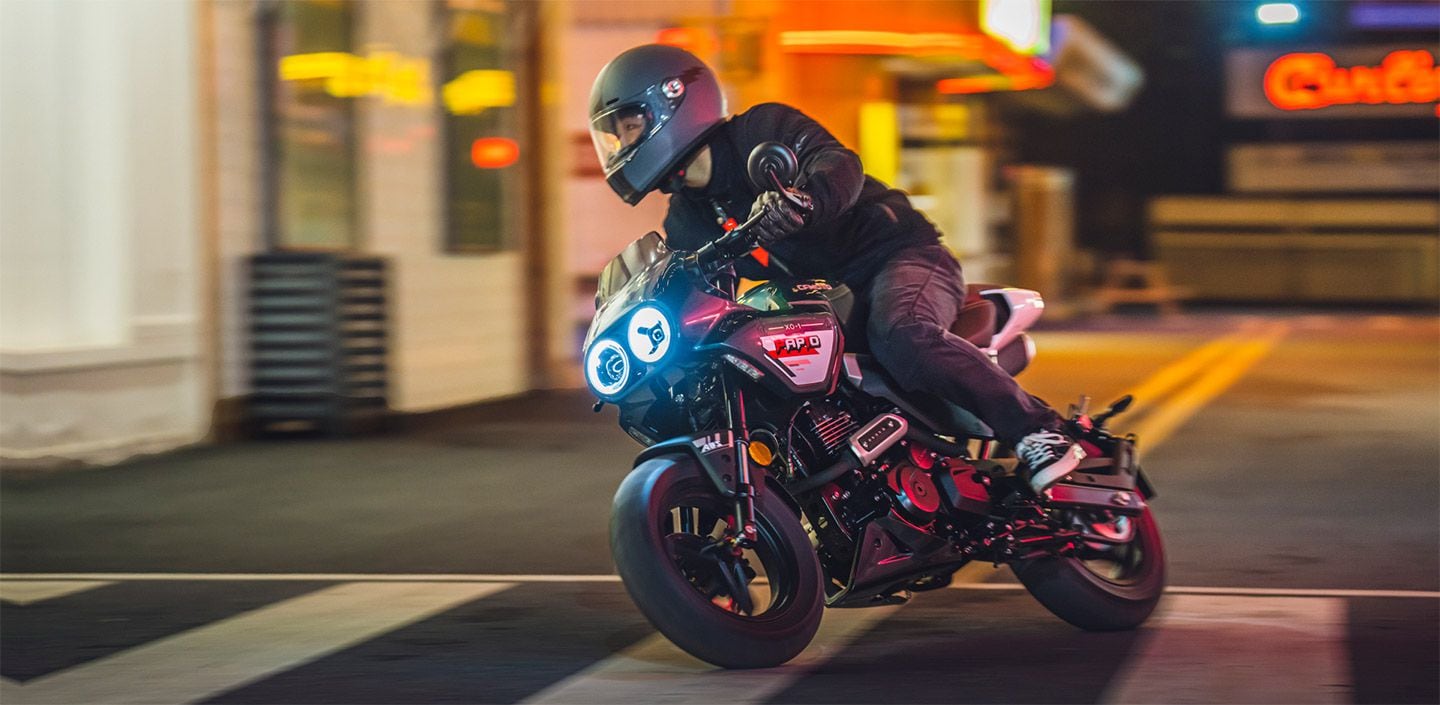 The CFMoto Papio Racer is coming to the US, likely badged as the Papio SS. (CFMoto/)
This is a customized version of the roadster-style Ducati Scrambler, featuring a Ferrari Nero Daytona finish and airbrushed Ducati logos. It is driven by an 803cc air-cooled four-stroke V-twin engine paired with a six-speed transmission.
The return to racing after the long summer break brought a weekend of sunshine, rain, and muddy race conditions
Photos from the Specialized Turbo eMTB Racing at The Rocky Mountain ATV/MC Mountaineer GNCC.
Photos from the Motorcycle Racing at The Rocky Mountain ATV/MC Mountaineer GNCC.
The Honda Rebel 250 is probably the bike many of us rode when we were taking our Basic Rider Course. Even though I didn't know what I was doing back then, when I rode the bike while trying to get my license, I could still tell it was a bit of a turd. A lack of experience meant I couldn't put my finger on exactly why, though I chalked it up to being used and abused after having gone through the hands of many new riders.
American Honda has revealed it will bring the XL750 Transalp adventure motorcycle to the US market for the 2024 model year. This new motorcycle will be available in dealers starting in October with a $9,999 price tag.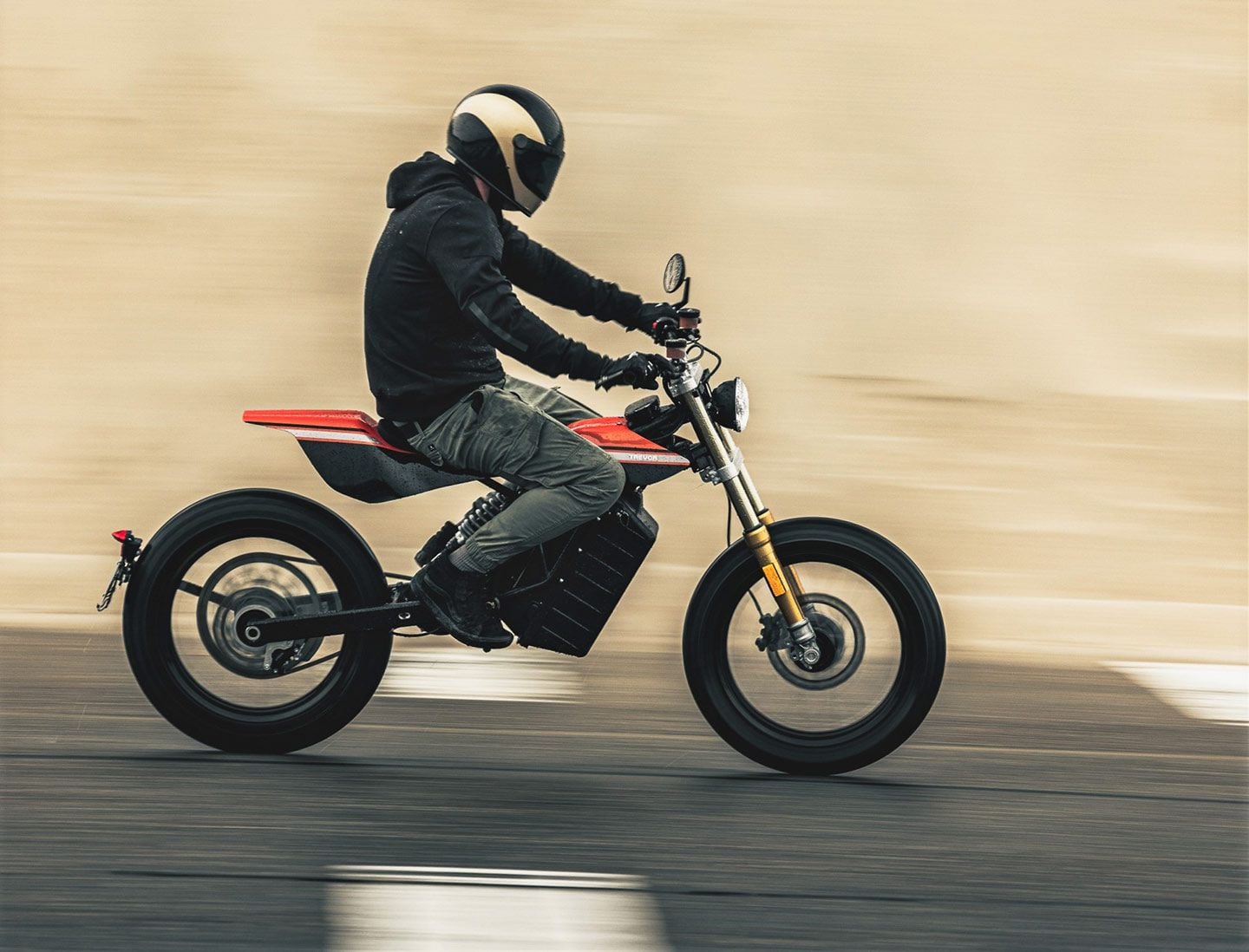 Big on style and adequate on power, the Belgian-born Stella DTRe electric motorcycle is coming to the US market. (Russell McKellar/Trevor Motorcycles/)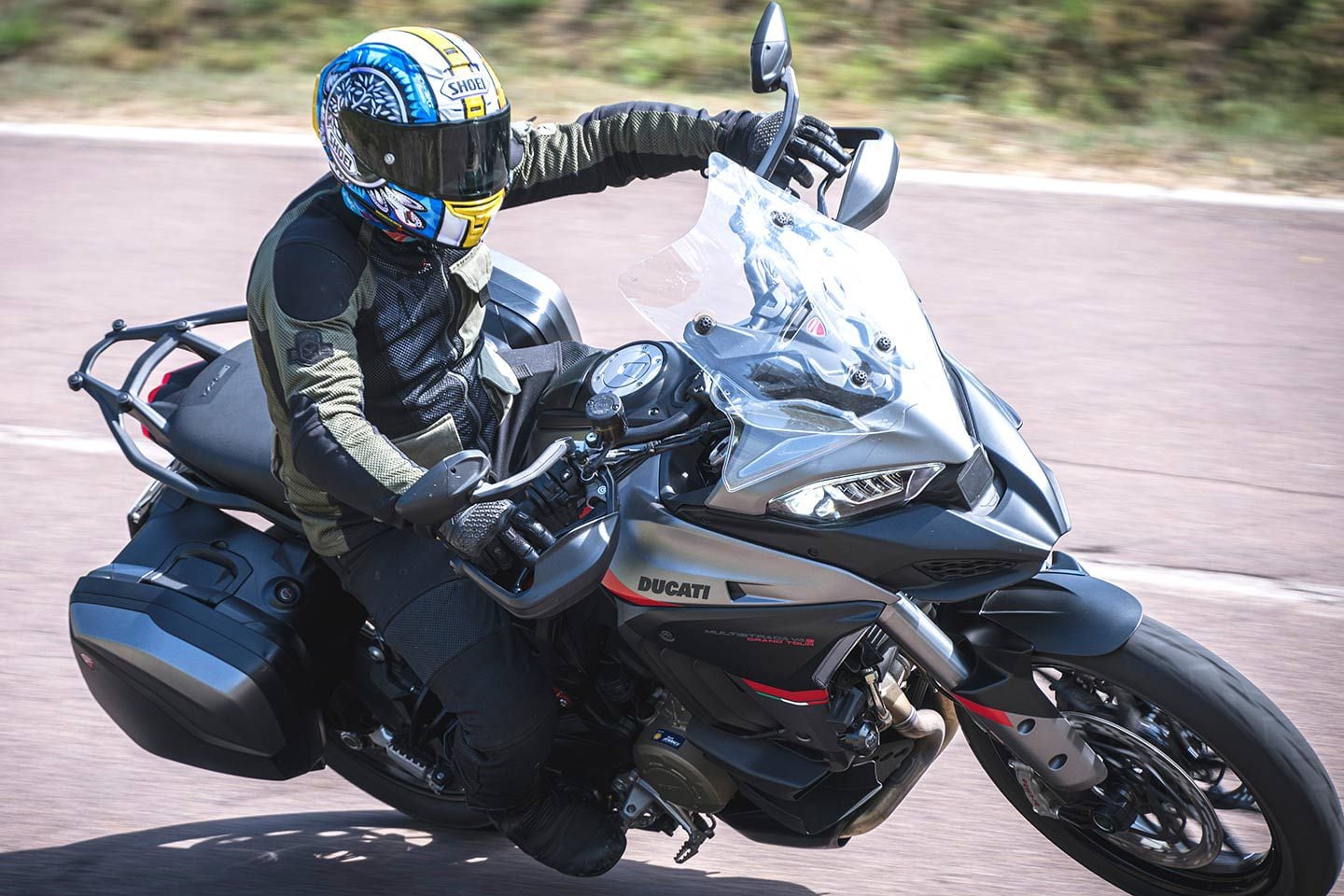 Is Ducati's Multistrada V4 S Grand Tour the best iteration of the Italian brand's adventure bike? (Alex Photo/)