Ahead of the full interview with Marc Marquez dropping on Friday, here are the ten top quotes to come from the catch up
Just twelve months on from getting fired by Yamaha, the Aprilia man is looking for vindication at the Red Bull Ring
Get to know the stars of the show even better, starting with Brad Binder
From the 12th to the 18th of September, Benelli's holding its celebration with a program full of riding that's open to all.
Kawasaki's Z400 returns with two new color options for the 2023 model year. (Kawasaki/)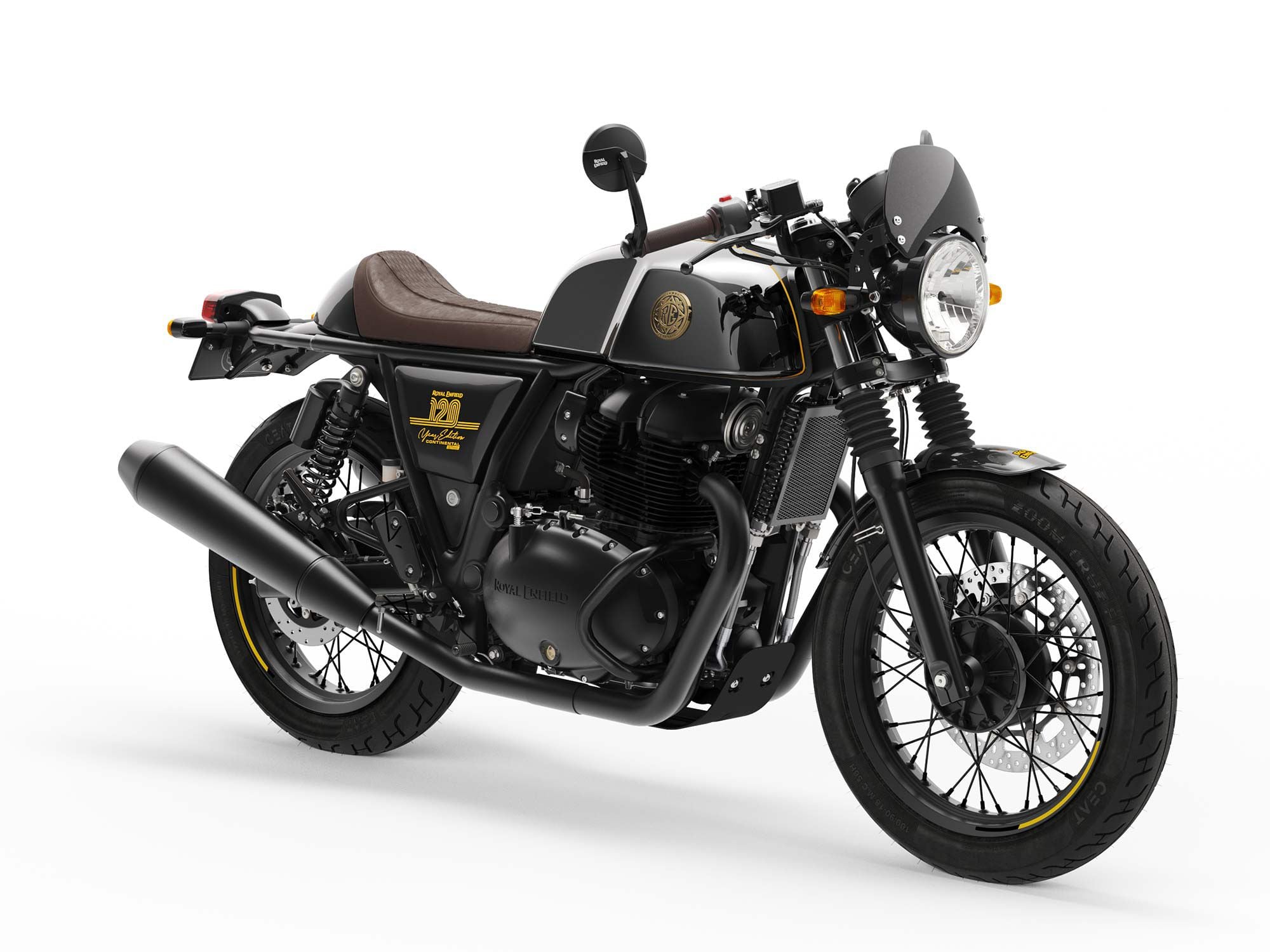 After their unveiling at EICMA 2021, the 120th Year Anniversary Edition INT650 and Continental GT 650 motorcycles are nearly ready for their US arrival. (Royal Enfield/)
Back in the morning of June 21 2019, a man by the name of Volodymyr Zhukovskyy used fentanyl, heroin, and cocaine before starting work in his 2016 Dodge Ram 2500 Tradesman crew-cab pickup truck. 
For the first time since 1968, Italian manufacturers monopolised the top five at Silverstone
After a dominant weekend at Silverstone for Garness, the question remains: can anyone beat him?
The candidates to be invited to the 2023 Idemitsu Asia Talent Cup Selection Event in October have now been shortlisted
A new deal between the two parties confirms the BTC will continue in its current format from 2023 to 2025