Already the Constructors' Champions, Ducati Lenovo Team wrapped up the Teams' title last time out – now the coveted Riders' title remains
The British rider is in Jerez ahead of the Valencia GP to continue 2023 testing, but confirms he won't be at the Valencia Test
A tense weekend lies ahead in Valencia and over the last 74 years, many riders have faced the dreaded wait
Constructor orders, on track collisions and the season finale title decider are among the hottest topics from the weekend in Sepang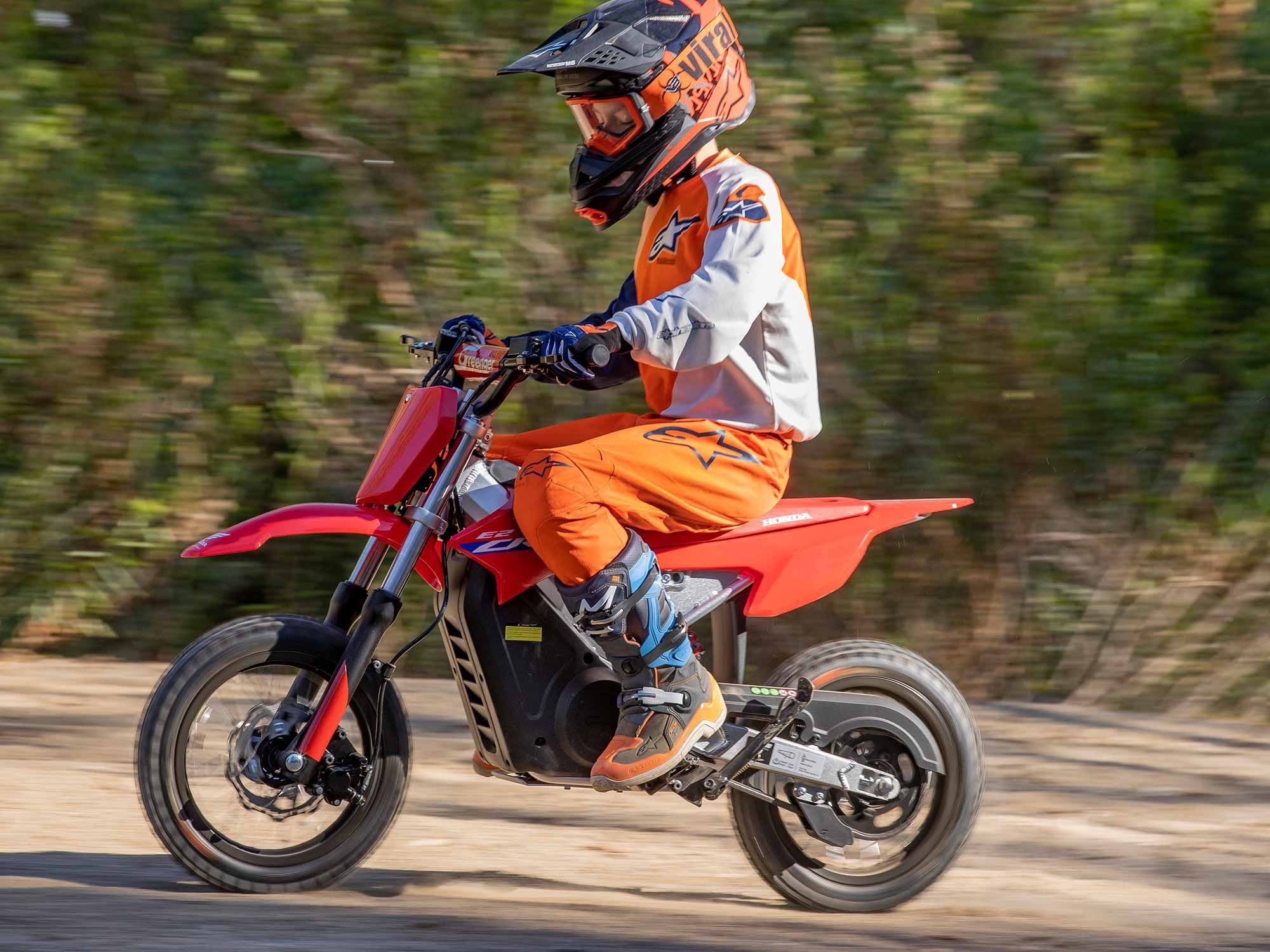 The $2,950 Greenger Honda CRF-E2 is an officially licensed electric dirt bike sold exclusively at US Honda dealers. (Jeff Allen/)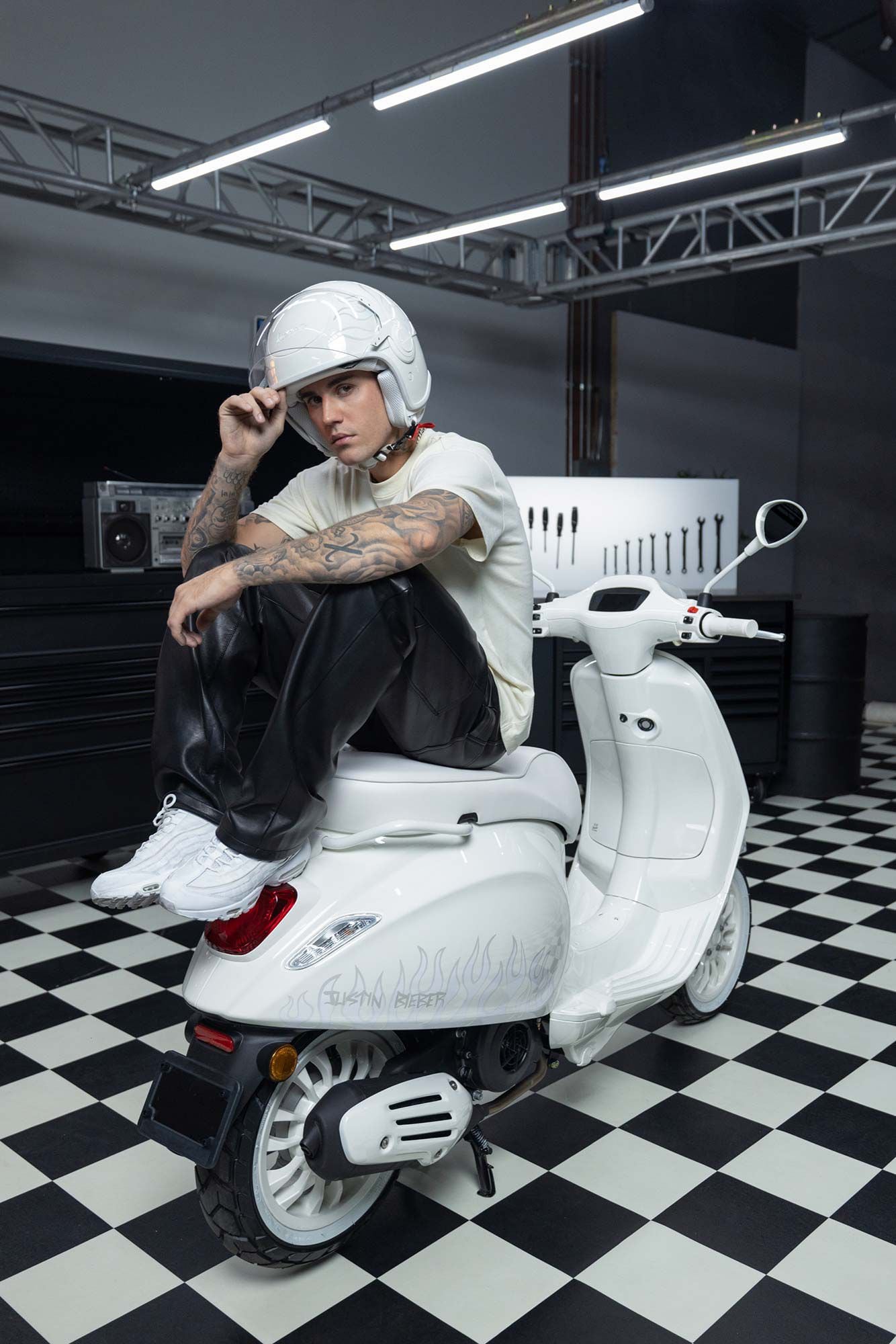 A study in white, the Justin Bieber Vespa is going to stand out and make a definite fashion statement. (Vespa/)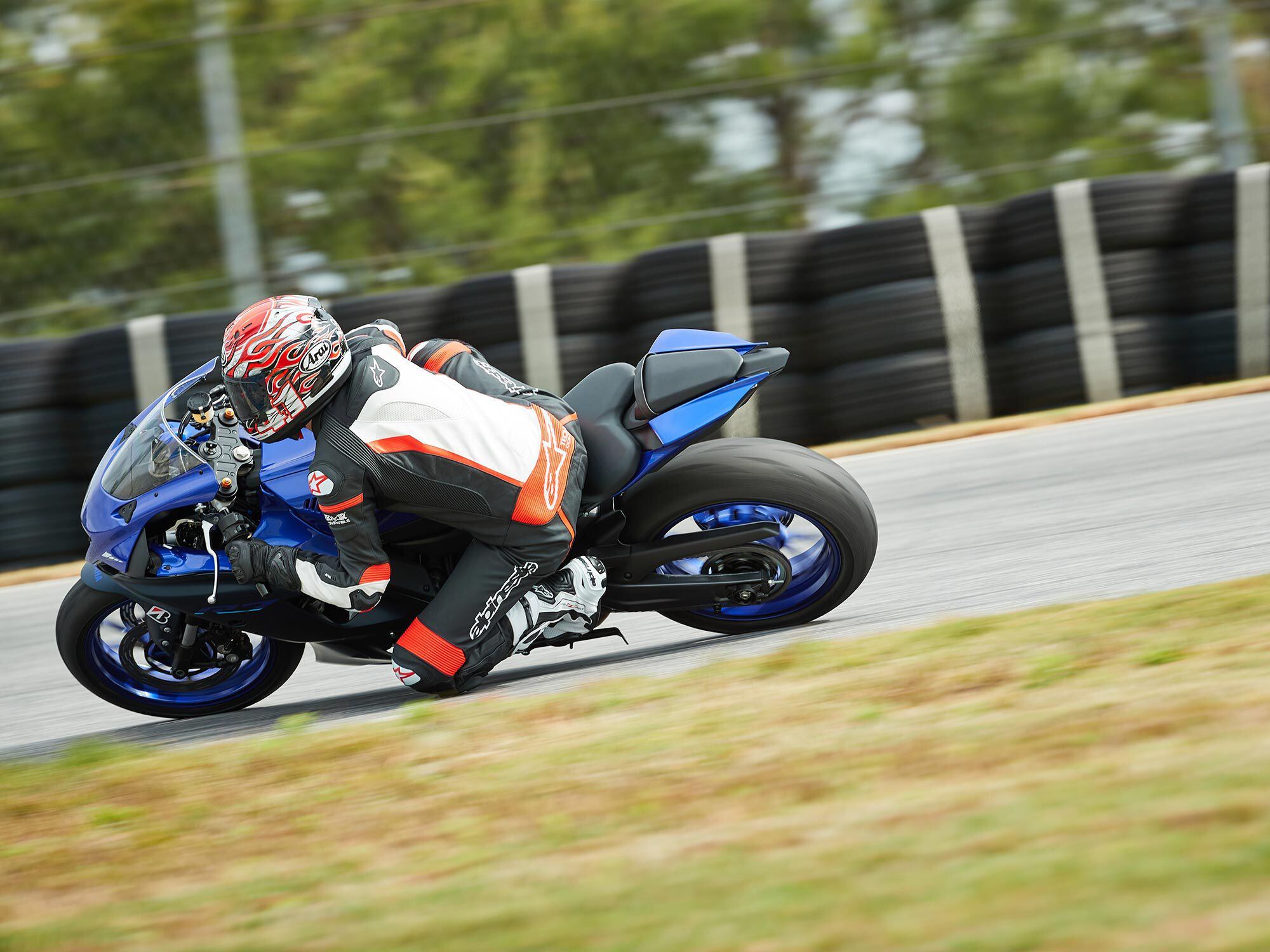 It's now clear that a new sportbike powered by the 890cc triple from the MT-09 is on the way. Will it be headed to World Supersport for 2023? (Drew Ruiz/Yamaha/)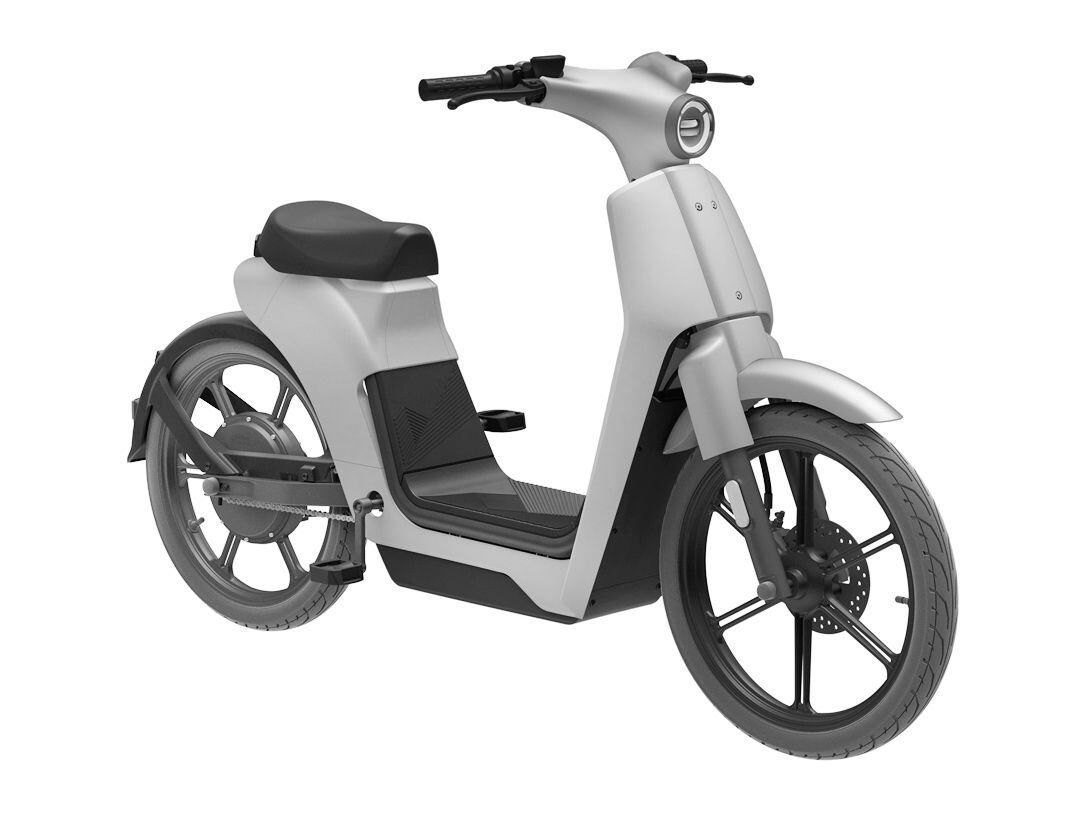 This illustration from Honda shows a new electric moped that the company intends to bring to market in the near future. (Honda/)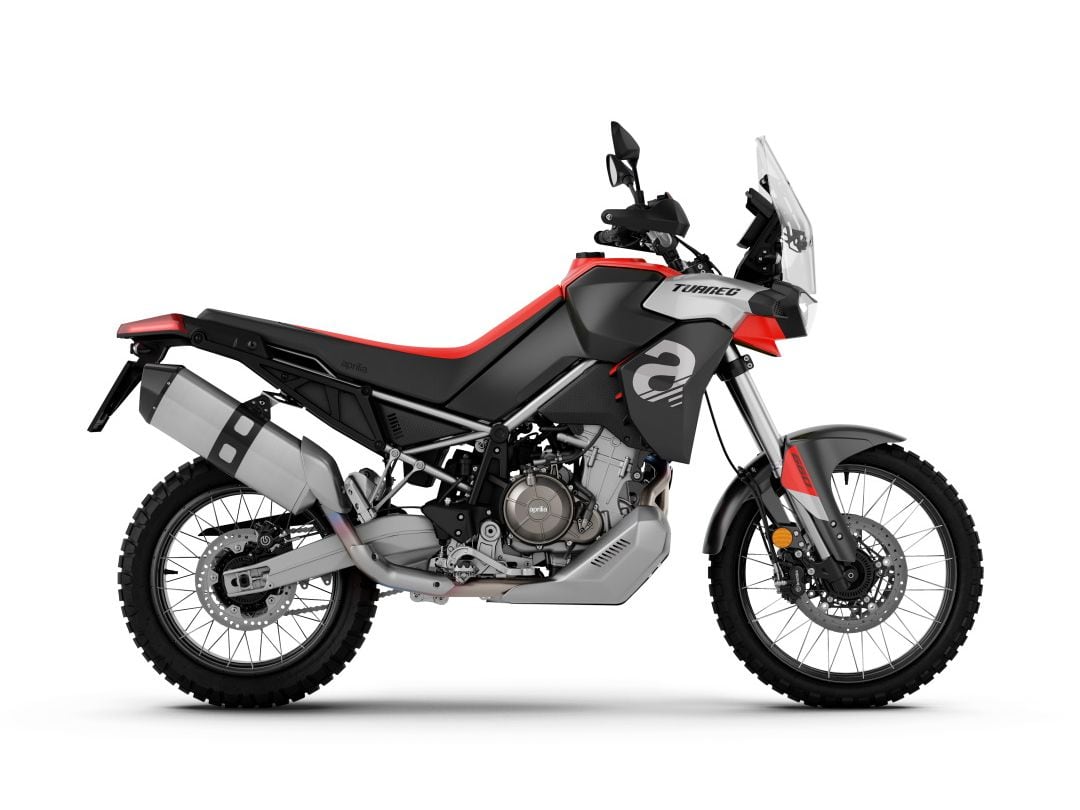 Success in the middleweight adventure-touring category requires the right mix of power, weight, suspension travel, and cost. The Tuareg 660 is Aprilia's entry into the ultracompetitive and rapidly growing segment. (Aprilia/)
Now with Norton under new ownership, the Commando 961 gets more than 300 revisions. (Jason Critchell/)
She's small, she's underboned – and now, she's got a(nother) watch inspired by her legacy. 
This past weekend, over 440,00 fans showed up to celebrate and enjoy Formula 1's United States Grand Prix – the biggest attendance in recorded history, and one that speaks volumes to the category's popularity. 
What do you get when you mash together graffiti, electric motorcycles, and artists?