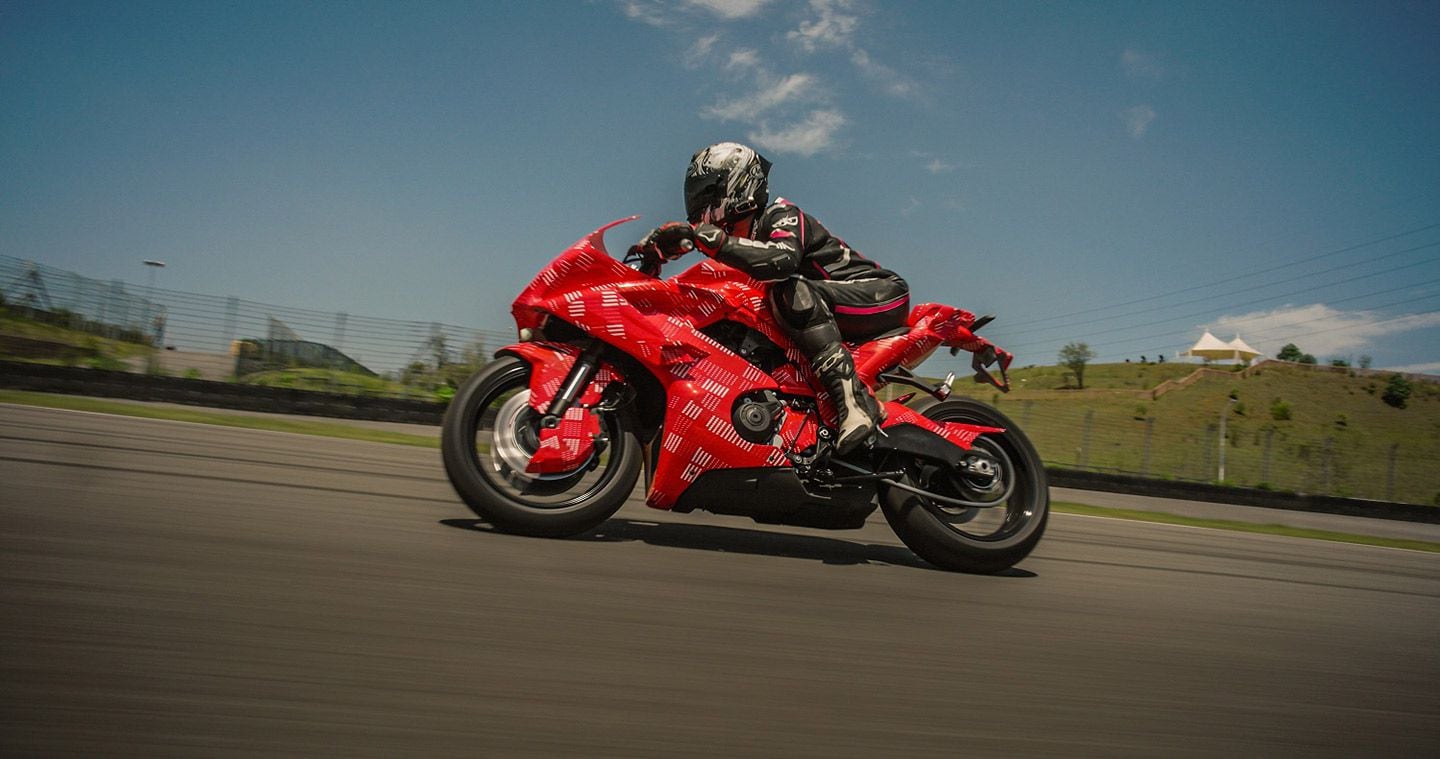 CFMoto revealed its new 675SR to fans of the brand at the Zhuzhou International Circuit in China recently. The bike is powered by a new 675cc triple. (CFMoto/)
As the second day of racing got underway at round 10 of the Progressive Grand National Cross Country Series presented by Specialized, an AMA National Championship, (GNCC Racing) the skies opened up once again on the motorcycles and the rain showers fell for the majority of the day
The biennial antique motorcycle endurance race is a unique challenge for both the machines and their riders.
Triumph is celebrating its 120th anniversary with music, food, and of course, bikes.
The Honda Rebel 250 is probably the bike many of us rode when we were taking our Basic Rider Course. Even though I didn't know what I was doing back then, when I rode the bike while trying to get my license, I could still tell it was a bit of a turd. A lack of experience meant I couldn't put my finger on exactly why, though I chalked it up to being used and abused after having gone through the hands of many new riders.
New Glass Matte Mechanical Gray paint on the 2024 Suzuki GSX-R1000. (Suzuki/)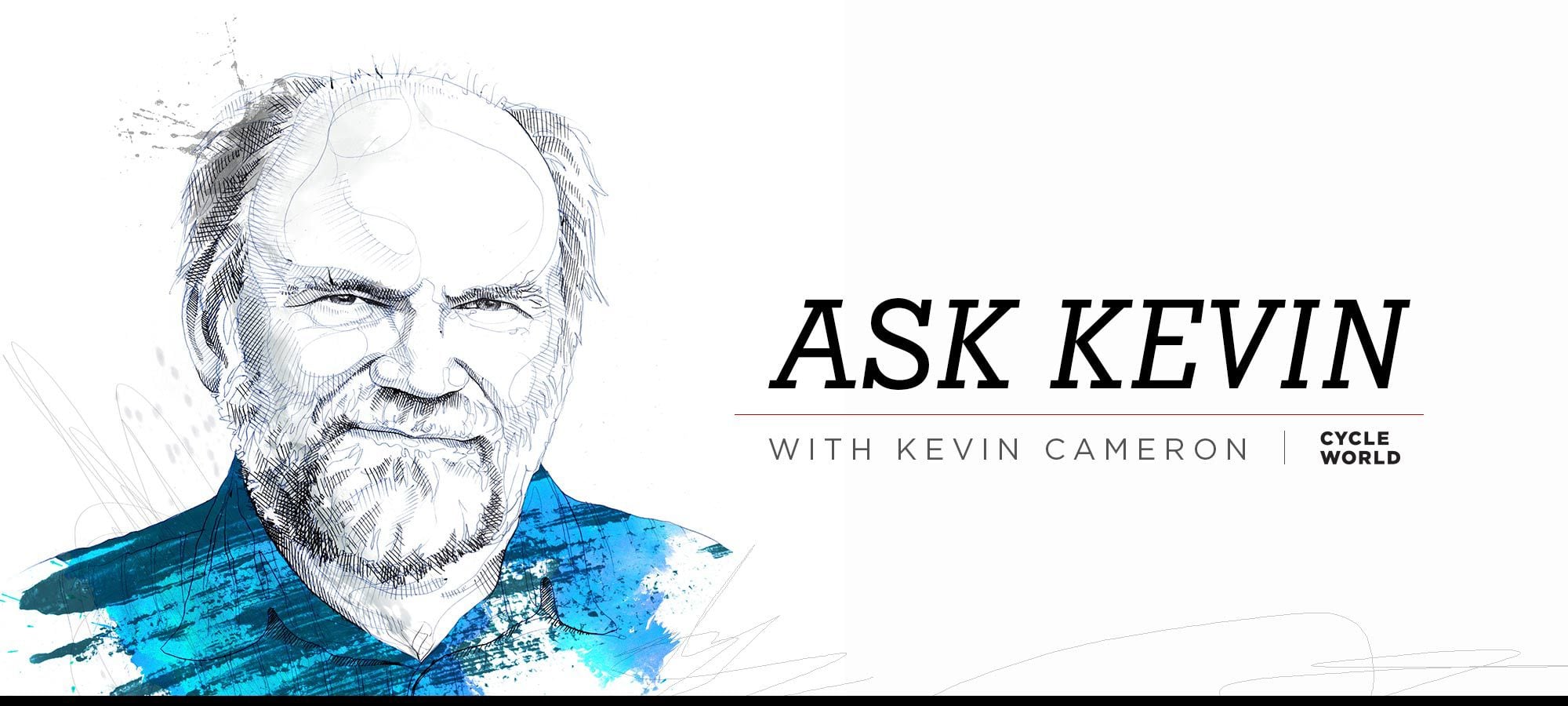 Kevin Cameron has been writing about motorcycles for nearly 50 years, first for <em>Cycle magazine</em> and, since 1992, for <em>Cycle World</em>. (Robert Martin/)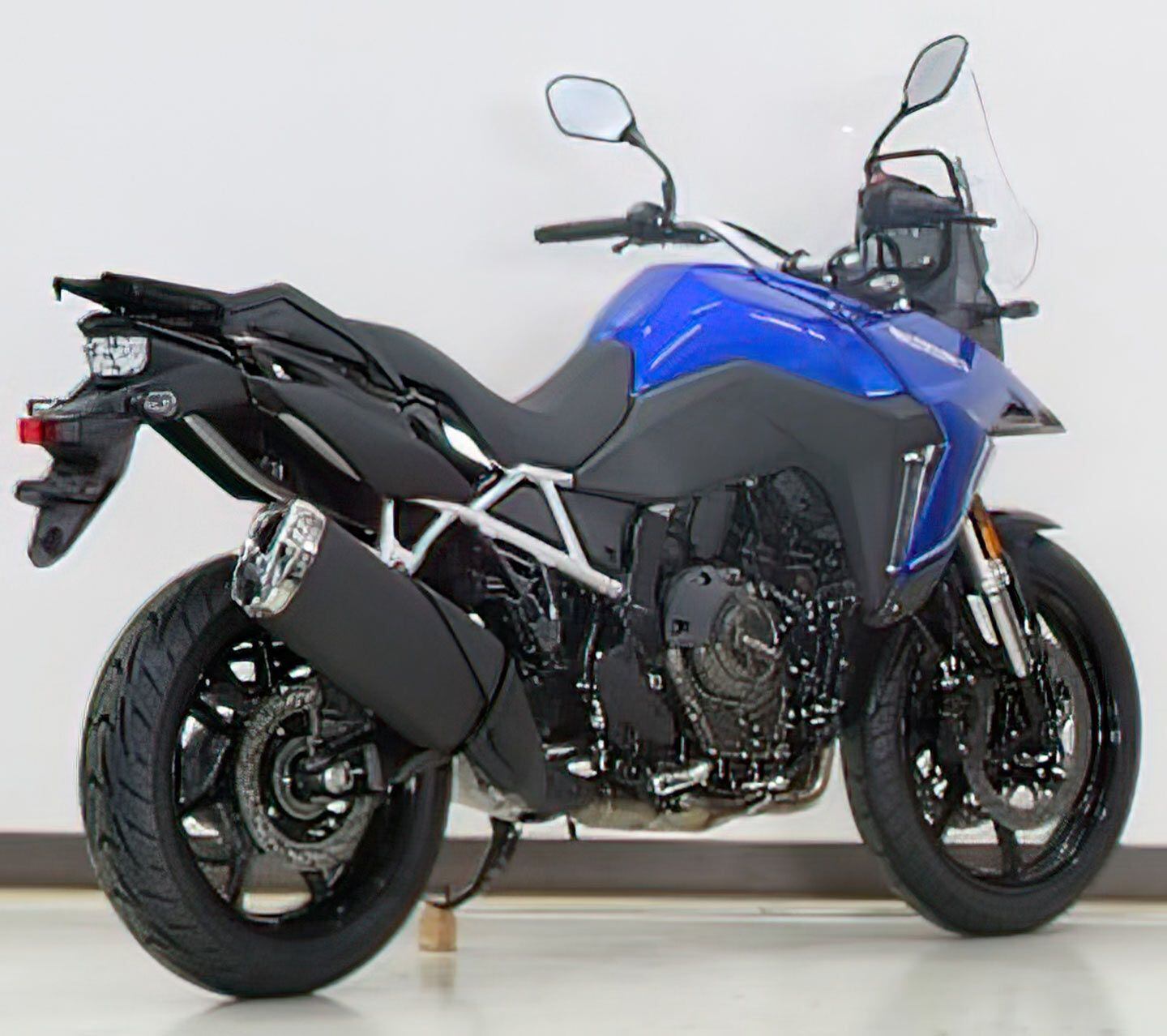 The new V-Strom 800 will have street-oriented tires, suspension, and brakes. (Suzuki/)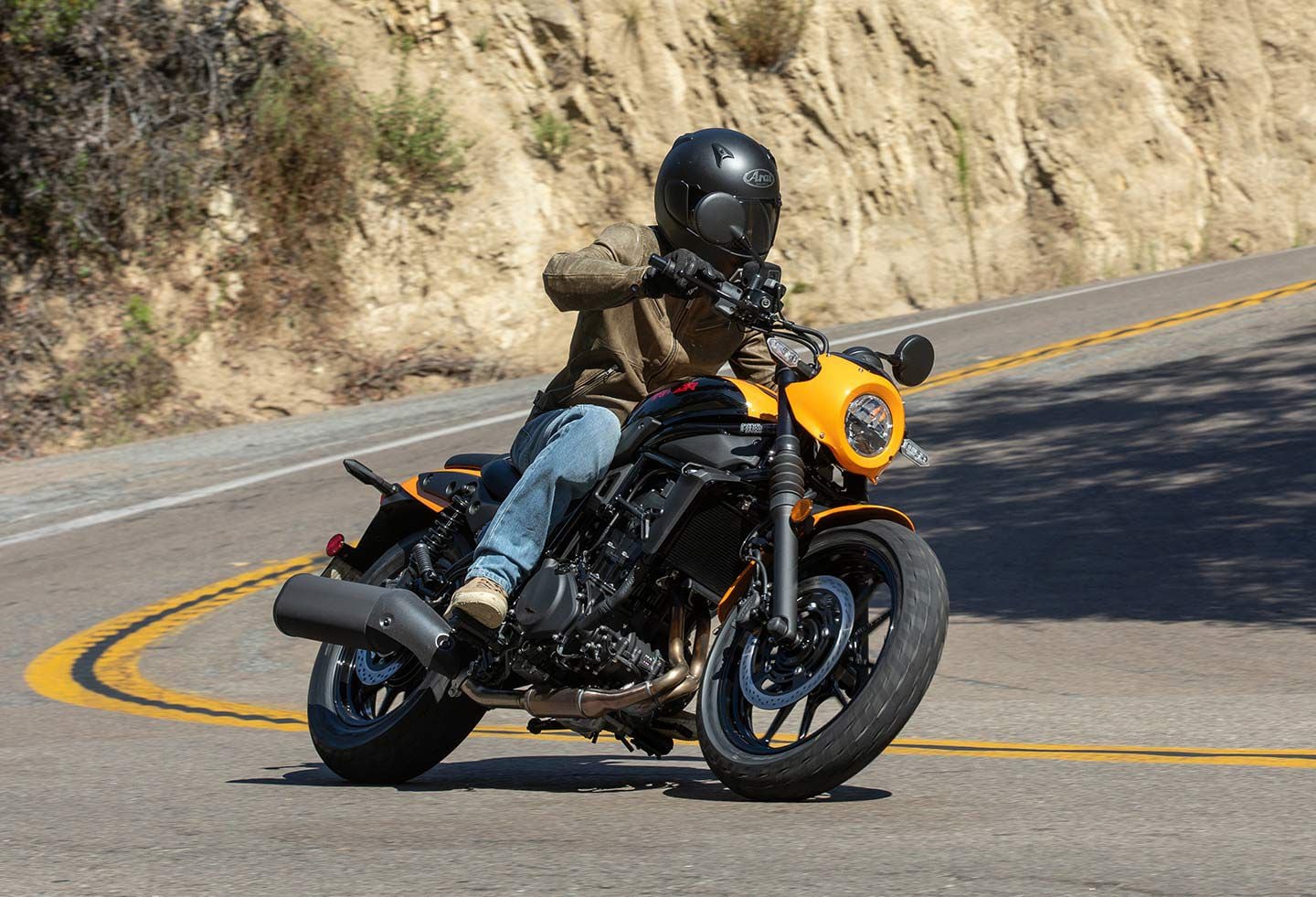 Kawasaki's all-new Eliminator is just as comfortable on twisty backroads as it is in city traffic. (Kevin Wing/)
Checkout this video of a 2010 BMW S1000RR featuring a 999cc four-cylinder engine producing 193 horsepower with an Akrapovic exhaust go flat out on Autobahn!
This is the 'World's Fastest Bobber 2' (WFB 2.0), a custom Triumph Bonneville Bobber supercharged and equipped with nitrous, crafted by Thornton Hundred Motorcycles in collaboration with sponsors K&N, Pro-Bolt, Rotrex, Earl's, iValet UK, and RCL. It follows in the footsteps of its predecessor, the original Thornton-built 'WFB'.