Customization is a staple of motorcycle ownership, and when it comes to sprucing up the looks of modern sportbikes, there's no better way to get dramatic and eye-catching results than to turn to aftermarket fairings. Then again, maybe you've had the unfortunate fate of crashing your sportbike and damaging the stock bodywork. Aftermarket fairings are a great way to replace your damaged bodywork at a fraction of the cost of new, while also injecting some personalization at the same time. Whatever your reason, you should look to Monster Fairings for your aftermarket bodywork needs.
In this episode of <em>MC Commute</em>, we review the 2021 Harley-Davidson Softail Slim. (Jeff Allen/)
Harley-Davidson equipped the Softail Slim with the Big Twin Milwaukee-Eight 107 engine, which is worthy of 73.7 hp and 98.4 pound-feet of torque on the <em>Motorcyclist</em> dyno. (Jeff Allen/)
Our test unit featured a two-tone River Rock Gray Denim/Black Denim paint, which is an additional $750. (Jeff Allen/)
A single four-piston caliper clamping to a large 300mm disc up front helps stop the Softail Slim relatively quickly, but struggles to present feel at the lever. (Jeff Allen/)
The tank-mounted dashboard is appreciated, with simple, easy-to-read information and an analog tachometer. (Jeff Allen/)
Unlike most motorcycles currently available, Harley-Davidson uses left- and right-mounted handlebar switches to activate turn signals, as seen here. It can sometimes be a nuisance to reach the switches, depending on the riding circumstance. (Jeff Allen/)
A beautiful 2-into-2 exhaust adds to the premium quality of the Softail Slim, while letting out a throaty V-twin rumble. (Jeff Allen/)
Although soft at initial impressions, the solo saddle proved comfortable for short around-town stints. (Jeff Allen/)
The Harley-Davidson Softail Slim is an enticing option as an around-town cruiser, and sits as the second least expensive model of the H-D cruiser lineup with a starting MSRP of $15,999. (Jeff Allen/)
The new Street Scrambler Sandstorm is rumored to be coming here for 2022, and it may look something like this. (Triumph Motorcycles/)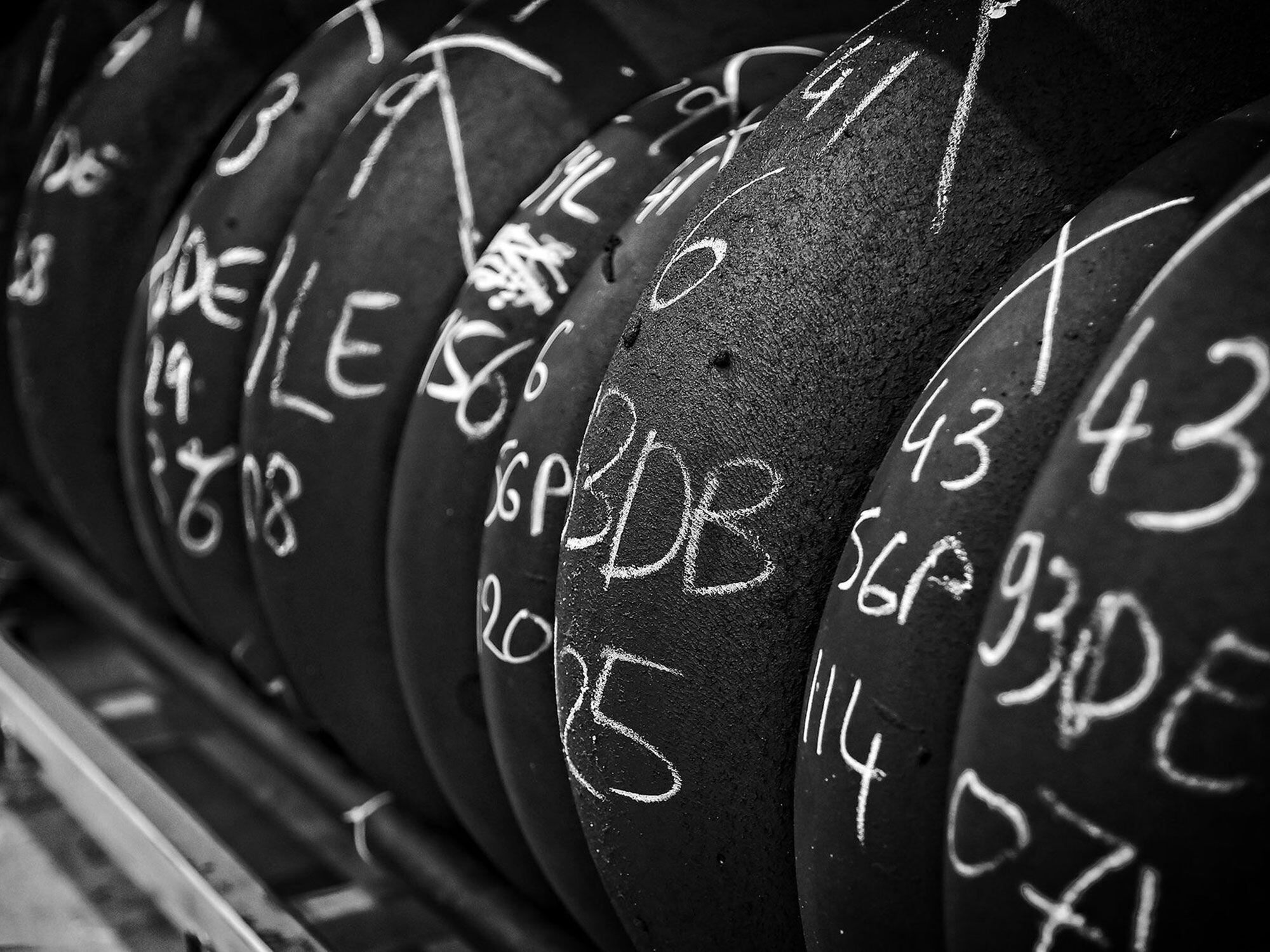 Not thinking about cold tires is one of the quickest ways to end your trackday early. (Courtesy of Michelin/)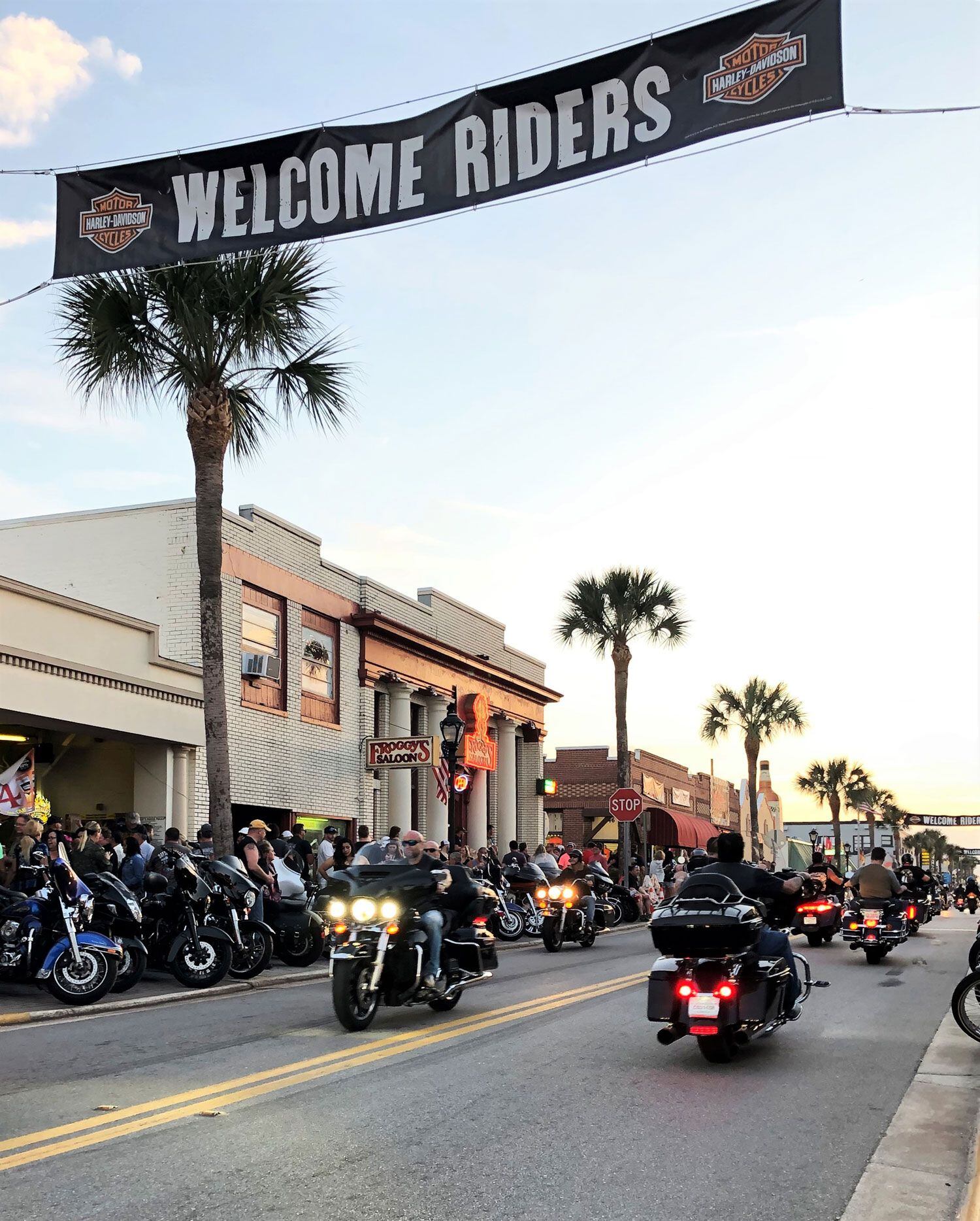 The pieces are slowly falling into place for Daytona Bike Week to roll out its 80th anniversary in 2021. (Andrew Cherney/)
In order to climb the professional ladder in the racing world, it's no secret that you must live in Europe. No matter if the racing medium is cars or motorcycles, you must live in Europe to have the best shot at going pro. Though small series take place worldwide, they aren't necessarily helping you get to the professional level. Those who wish to become a contestant on the world stage of racing often have to take the risk and move to Europe.
FactoryONE Motorsports announced today a collaboration with MCS Racing to race in the XC3 class at the Grand National Cross Country (GNCC) series. Rod Marshall of MCS Racing, is known for discovering talent at a young age, and bringing them along to challenge for championships in the top classes.
Marquez's injury, Brivio's exit and his return to full fitness were all on the agenda for the Suzuki rider's pre-season media debrief
The Doctor, Morbidelli, Bagnaia, Marini and more will be in Portugal from the 3-4 of February
An all-new LCR E-Team will line-up on this year's grid with two FIM Enel MotoE™ World Cup rookies