See your favorite classics in 2022.
View full post on Ride Apart
If you've been following the minimoto space, you've probably heard of the Ohvale name. The Italian company pumping out mini road racers has been a hot topic of conversation in trackday and racing circles. We all know that riding big bikes on a racetrack is a thrill unlike any other. But it's also true that riding full-size sportbikes at trackdays can be pretty expensive – up the ante even more if you decide to go race. Beyond the cost of the bike itself, you've got trackday fees, fuel costs, and tire bills. The costs go up even more if you have to schlep it a long way from home and find lodging for a night or two.
We speak with Australian motorcycle racer Max Whale (left) as he prepares to compete in the inaugural American Flat Track Singles doubleheader near Daytona Beach, Florida. (KTM North America/)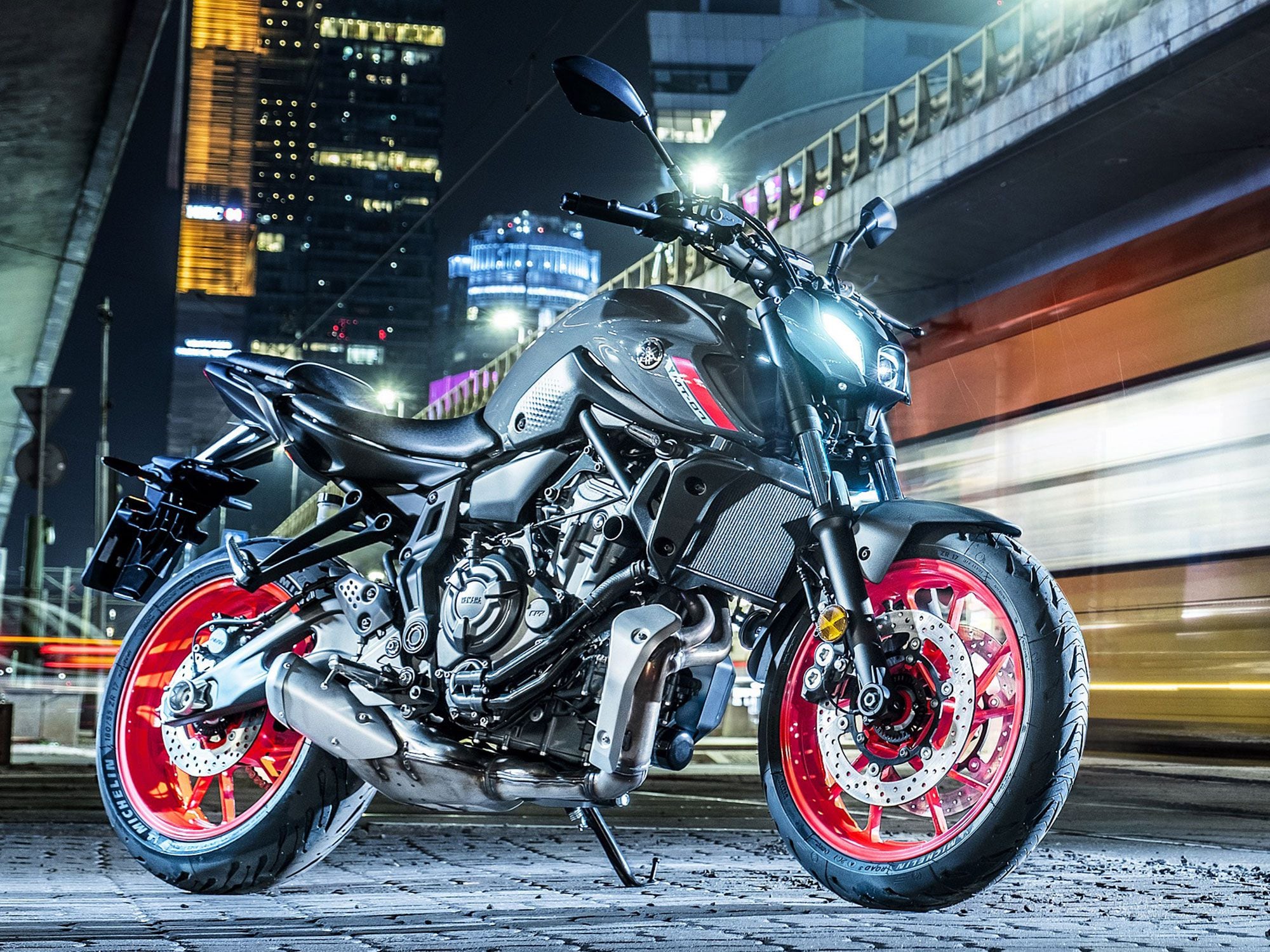 It's confirmed: Yamaha will have a YZF-R7 for 2022, likely using the MT-07′s (shown) 698cc parallel-twin engine as a foundation. (Yamaha/)
The 2021 KTM 50 SX: Young Motocross Bikes For The Beginner
The 2021 KTM 65 SX: More Fun In The Sun For The Young Ones
The 2021 KTM 85 SX: The Competitive Edge In Junior Motocross
The 2021 KTM 125 SX: Introduction To The Big Leagues
2021 Moose Racing Wild Boar AM ATV Highlights
View full post on GNCC Racing
2021 Moose Racing Wild Boar WXC Bike Highlights
The medical team has clinically and radiographically verified satisfactory progression of bone consolidation
LCR Honda Castrol rider crashed heavily at Turn 9 on Day 4 at the Qatar Test, the Spaniard is in hospital for mandatory checks