A mere 10 days after revealing its E-Pilen Concept, Husqvarna announced a second electric concept, this time an e-scooter it calls the Vektorr.
Human beings are predisposed to collect pictures of their exploits. From back in the time of cave dwellers with their wall art to oil painting to the camera obscura to film to today with our digital cameras, we have an innate desire to create physical manifestations of our memories, and while we now carry important photos in phones instead of our wallets, this need to capture moments and try to relive them later seems to be undergoing a heretofore unseen level of growth. 
The 19 millionth Vespa unit was an anniversary edition GTS 300. (Piaggio Group/)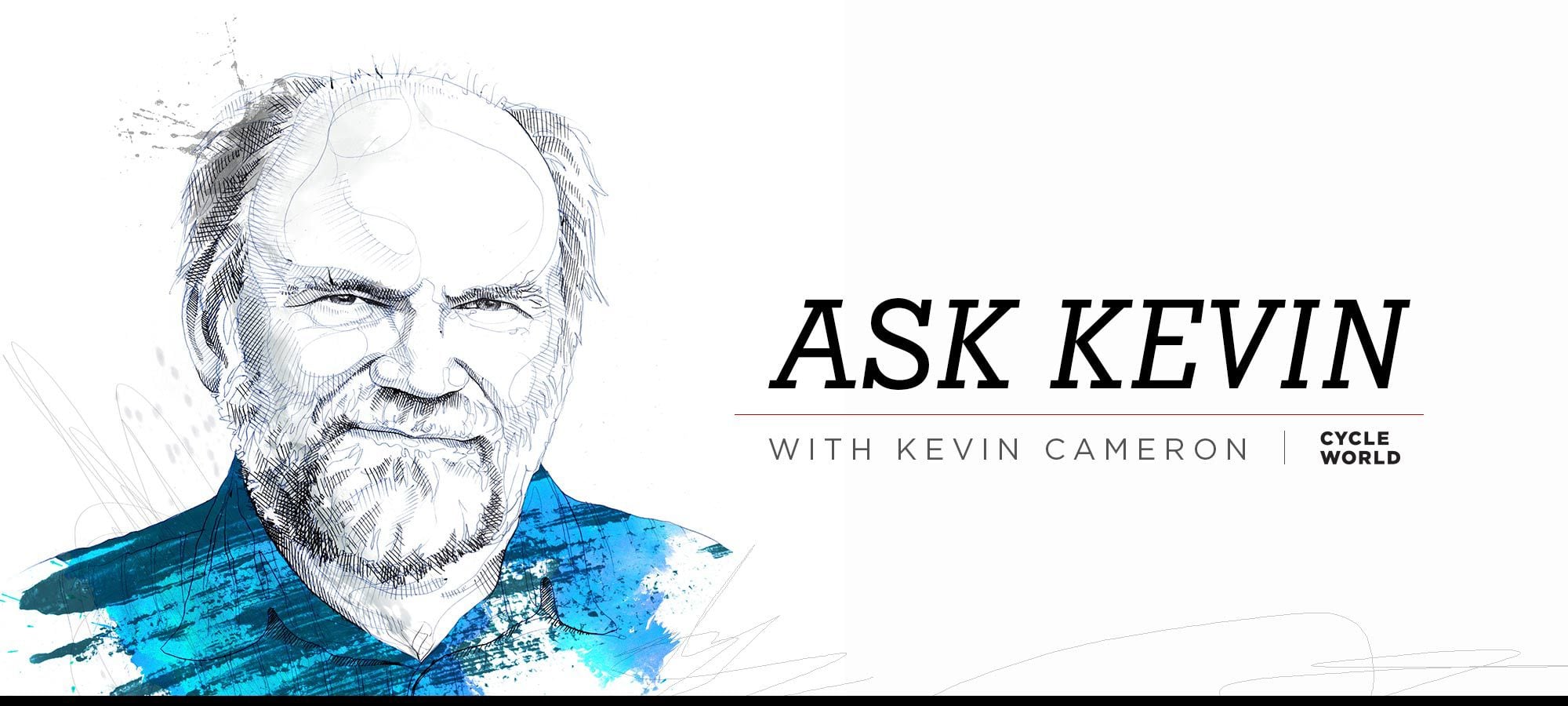 Kevin Cameron has been writing about motorcycles for nearly 50 years, first for <em>Cycle magazine</em> and, since 1992, for <em>Cycle World</em>. (Robert Martin/)
It's a rare day that I throw a leg over a motorcycle and wish I hadn't done the research. But upon riding the new Tiger 850 Sport, the word "detuned" was a ringing I couldn't get out of my ear. The latest adventure commuter from Triumph is based off of the 2020 Tiger 900 GT platform but stripped of much of its gadgetry and, yes, detuned to reach a lower price point. We lose out on many of the adjustable features and tunable specifications, but what you get is a bike that's $2,700 cheaper at $11,995 and…still pretty darn good.
Many motorcycle manufactures have been jumping on the EV bandwagon recently, and now MV Agusta has said they plan on doing the same. According to a release from MCN, MV Agusta CEO Timur Sardarov is set to begin research for an electric MV model next year and ultimately planning an electric release for 2027.
In today's jacket market, it's almost overwhelming trying to find the right jacket. There are jackets for different riding styles, different weather conditions, hell, there are jackets for even the most niche of markets. Armored hoodies, anyone?
News of the MV Ever Given rocked media last month since it was lodged in the Suez Canal. The disruption created global chaos as ships transporting goods were heavily delayed – let alone the items aboard the Ever Given. The ship containing 18,000 containers has since been freed but the mayhem has not ended. 
2021 Hoosier GNCC Pro ATV Highlights
View full post on GNCC Racing
Images from the ATV, eMTB and ePeeWee Racing at the Hoosier GNCC.
Coastal Racing is leaving the Hoosier state with some hardware following Round 6 of the GNCC Series.
A brand-new air intake, chassis, exhaust and, most likely, engine indicate HRC rolled out a much-changed RC213V in Jerez