We were kicking candidates back and forth for this year's MOTY awards, when somebody threw out as a possible Best Standard the Honda NC750X. Hey wait a minute, I'm the only guy around here who ever liked the NC! Maybe my stately mature influence is rubbing off on the kids at last? For me, it was love at first ride of the original NC700X, way back in 2012. By then, I guess I'd been subjected to enough compromising positions on exotic high-maintenance motorcycles to appreciate the NC's practical advantages and comfort – and I wasn't even doing any of the maintaining.
The 2021 Yamaha Tracer 9 GT is the next step in the bLU cRU's evolution of its successful sport-touring model, supplanting the outgoing Tracer 900 GT and the original FJ-09. Yamaha decked out the new model with a number of functional updates aimed at improving the performance and feel of the motorcycle while remaining an in-class value.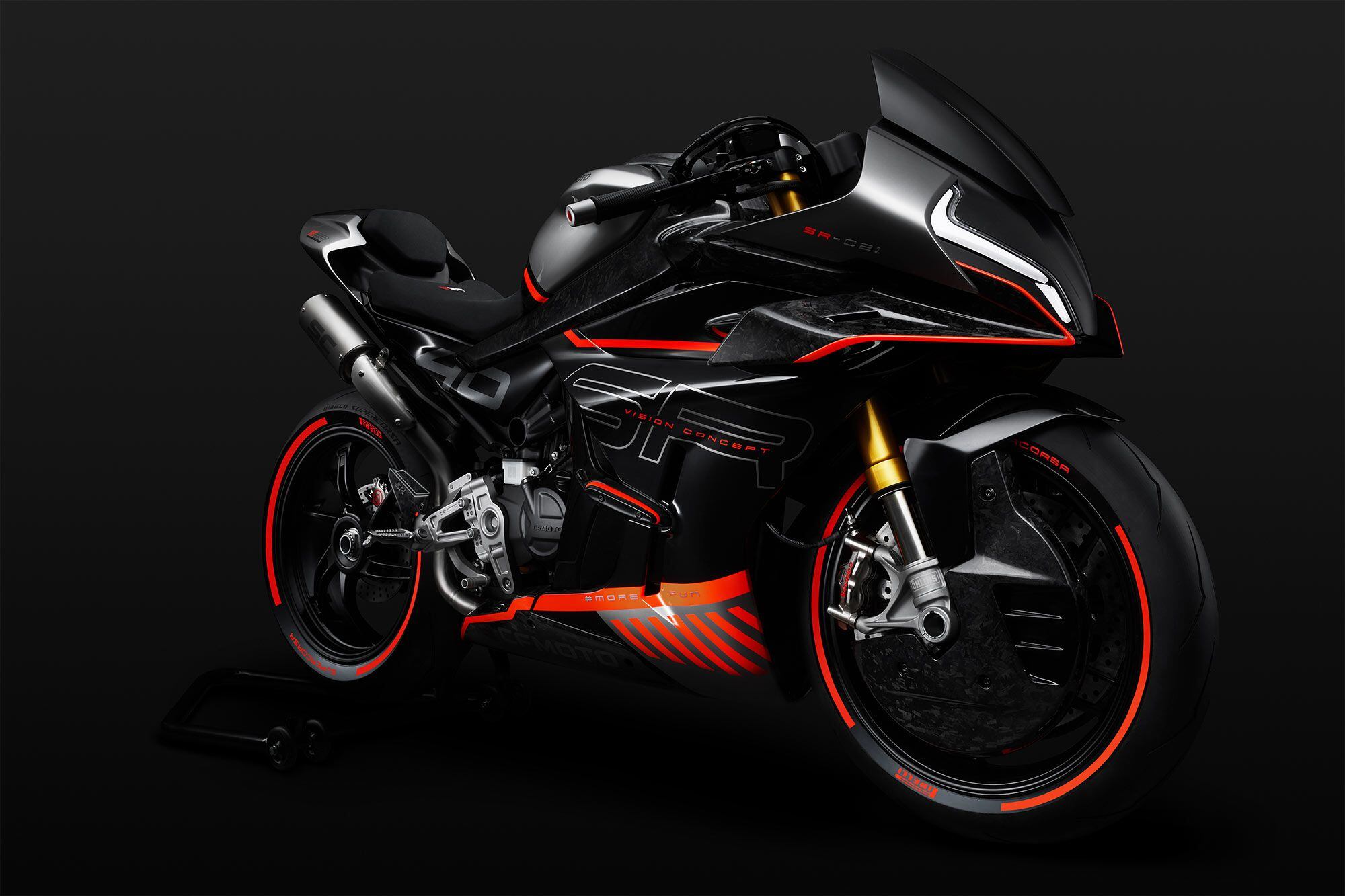 CFMoto's SR SR-C21 concept has been shown in China and looks very much like a production-ready bike. (CFMoto/)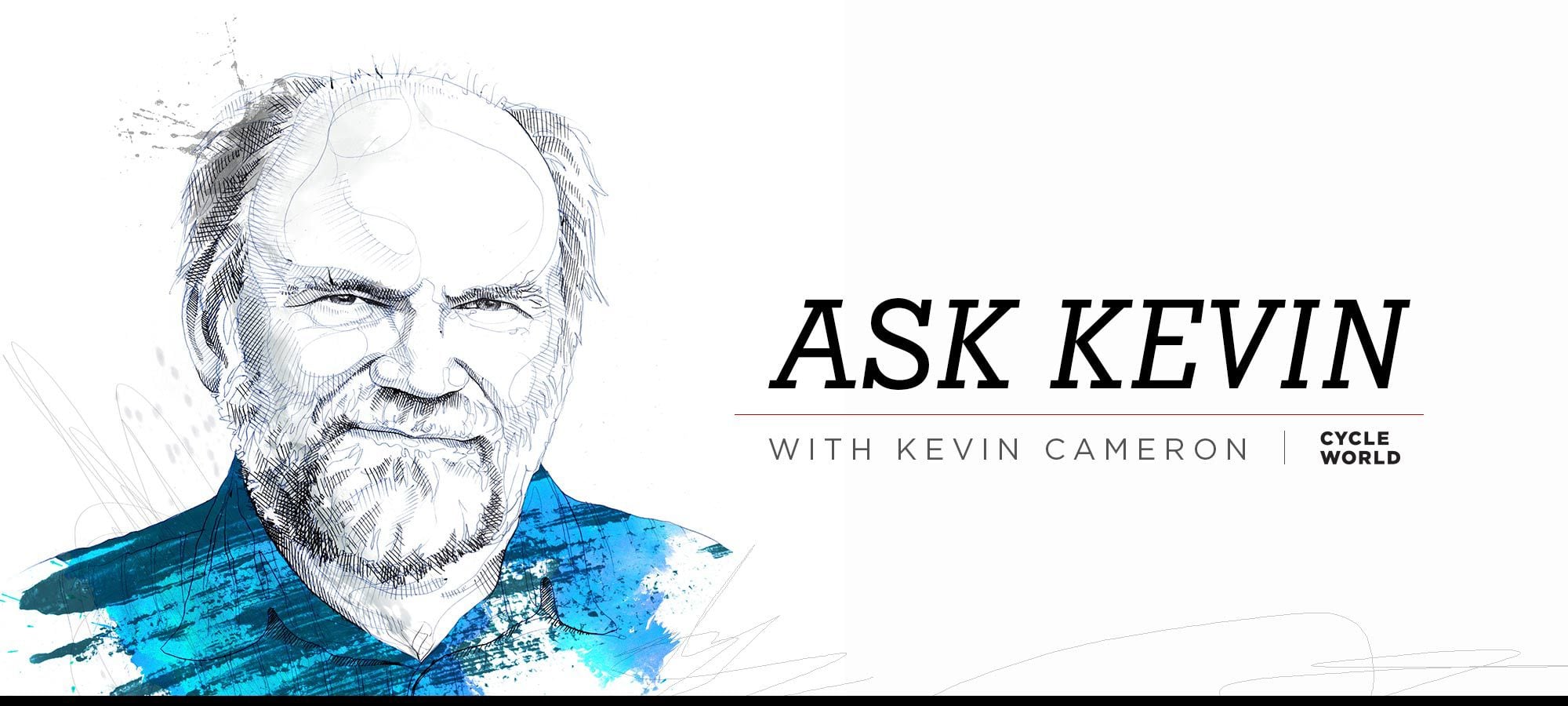 Kevin Cameron has been writing about motorcycles for nearly 50 years, first for <em>Cycle magazine</em> and, since 1992, for <em>Cycle World</em>. (Robert Martin/)
This past Sunday saw the 2021 MotoGP Championship won for Yamaha as 22-year-old Frenchman Fabio Quartararo battled through a surprising turn of events. 
Move over, SONDORS – somebody's just had you beat, and they've already gotten their bike to the masses.
There are several people to thank for Ironman becoming what it is today, with a few big names at the center of it. It goes without saying, I have to recognize Bob Sloan. The Ironman himself. But I'm talking about Big Dave Coombs, a freshly retired from racing Jeff Russell, and this week's featured interviewee Ken Shaver.
FMF KTM Factory Racing's Ben Kelley has clinched the 2021 GNCC National Championship with a thriving performance in what ultimately came down to a grueling race of survival at Sunday's Ironman GNCC finale.
2021 Yamaha Racing Ironman GNCC Pro Bike Highlights
History was created by the Frenchman after his title win at Misano, etching his name amongst motorcycle racing's elite
As Marc Marquez, Lorenzo and Rossi congratulated Quartararo's title win at Misano, Nick Harris believes the transition is complete