BMW officially launched the production version of its CE 04, a futuristic-looking electric scooter that will arrive in U.S. showrooms in Q1 2022 with pricing starting at $11,795.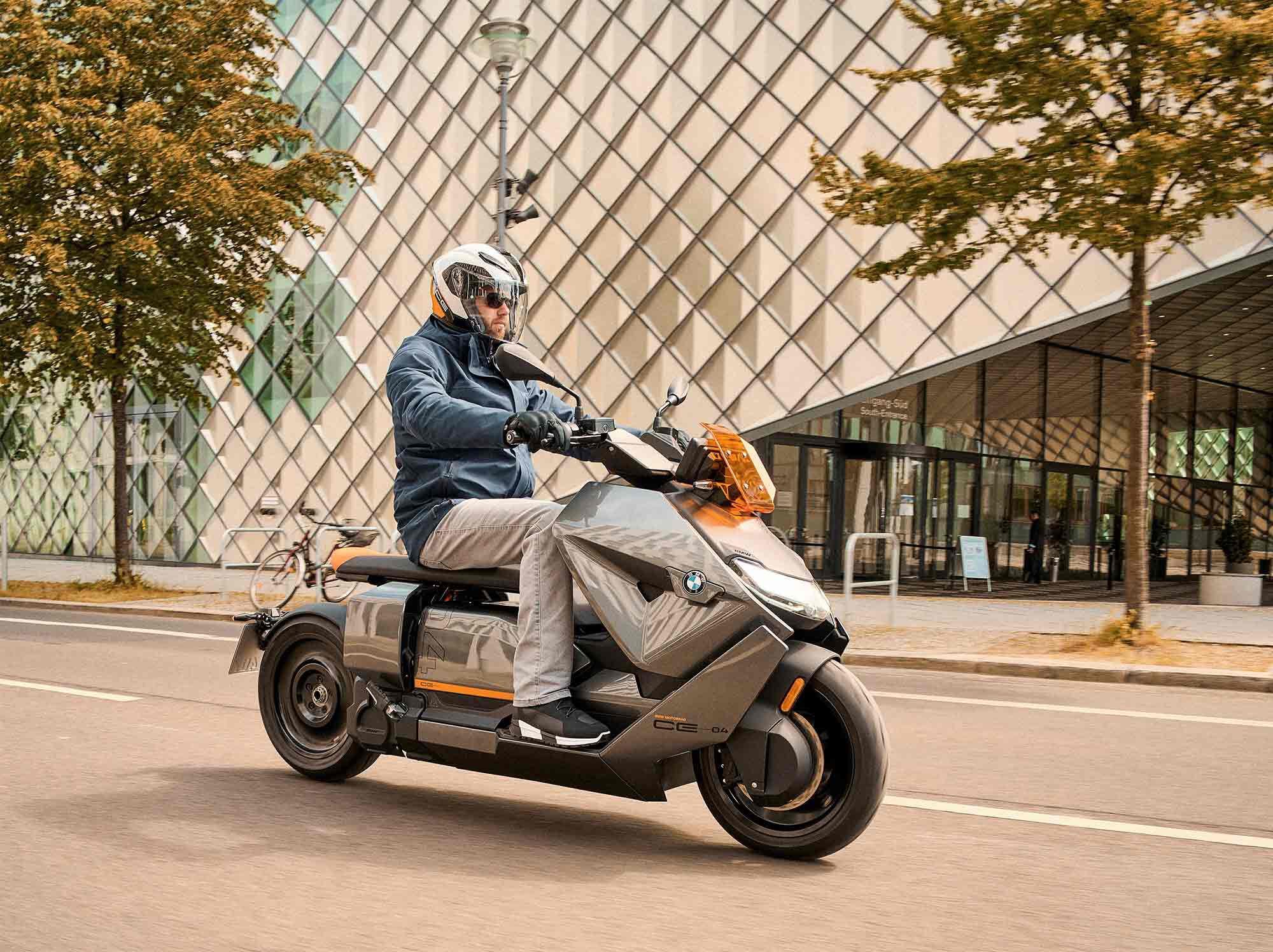 BMW has released the CE 04 electric scooter for 2022, and it's not all that different from the radically styled concept bike from 2017. (BMW Motorrad/)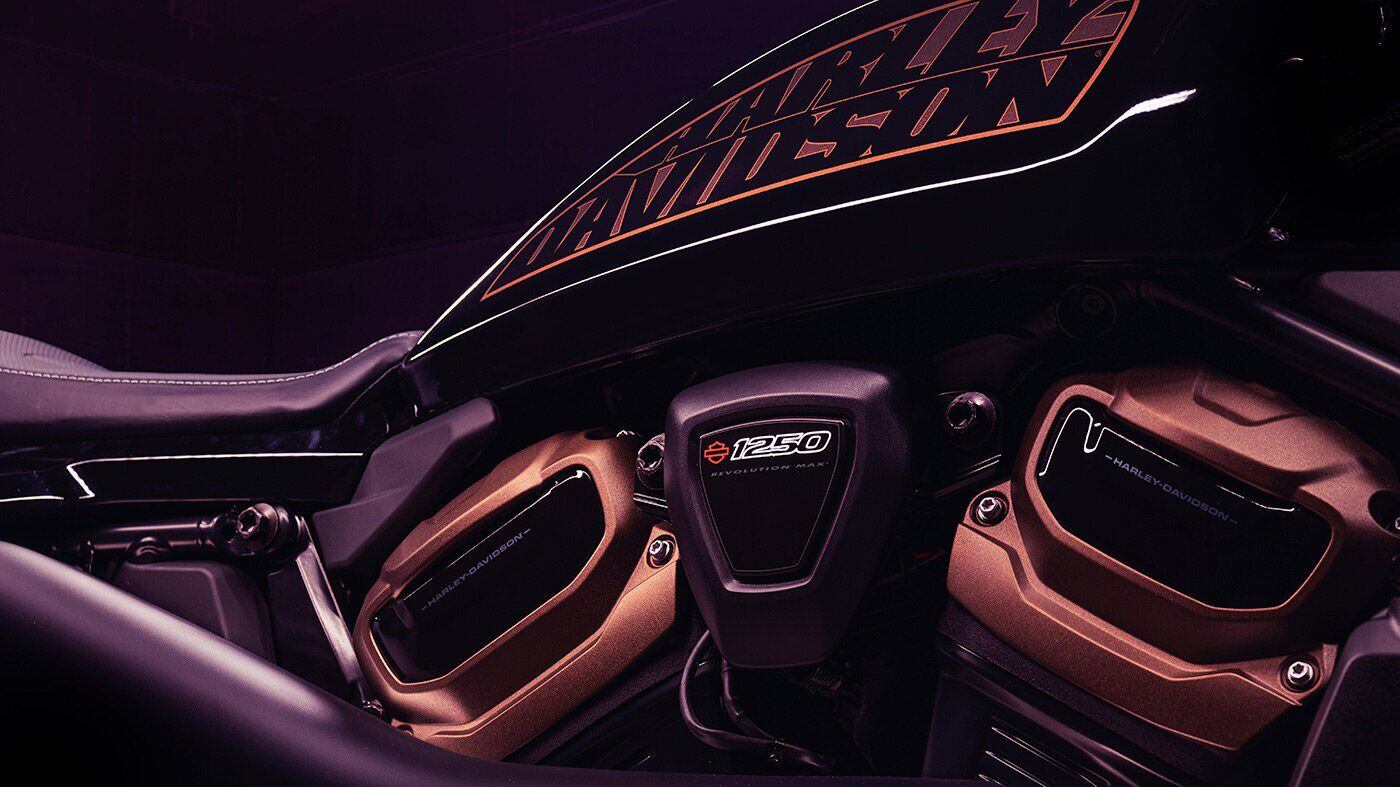 European type-approval documents have shed some light on the upcoming July 13 Harley-Davidson model announcement. The new Revolution Max 1250-powered bike will be called the Sportster S. (Harley-Davidson/)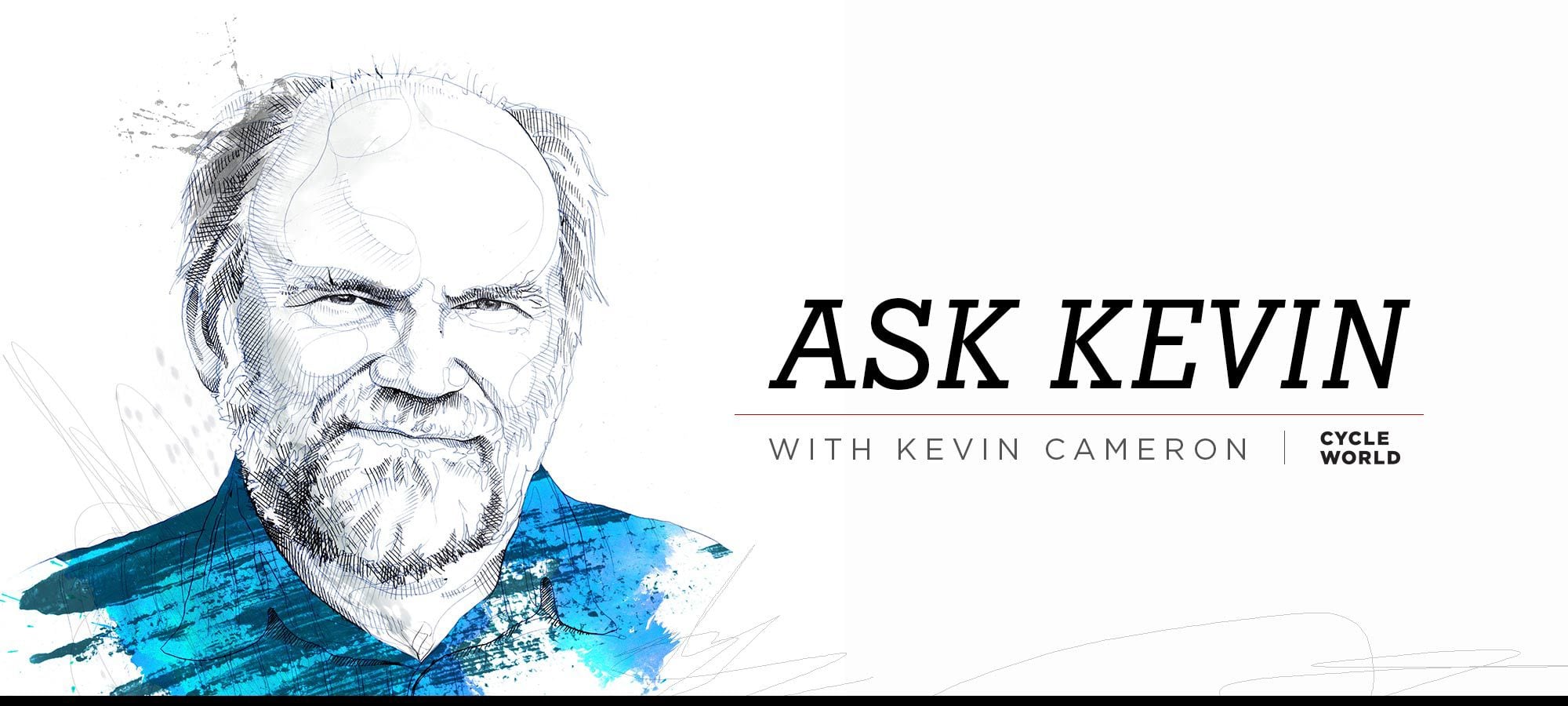 Kevin Cameron has been writing about motorcycles for nearly 50 years, first for <em>Cycle magazine</em> and, since 1992, for <em>Cycle World</em>. (Robert Martin/)
Arcimoto Inc. and Lightning Motorcycles have just made a pact to create the world's fastest tilting trike – and both companies are stacked to succeed.
Images from Snowshoe afternoon bike race.
View full post on GNCC Racing
Katelyn Osburn would tell you that couldn't be further from the truth. Actions speak louder than words though, right? Right! Kate is one of the best examples of hard work and determination.
Images from the Snowshoe afternoon ATV race.
View full post on GNCC Racing
The two-time World Champion is the latest Last On The Brakes guest and reveals who he and Marc Marquez are incredibly thankful for
Two Wheels for Life and Dorna Sports are giving you the chance to bid on signed 2021 Champions League final score prediction boards