Home turf for Raul Fernandez, a good venue for Gardner… but it was definitely Lowes' territory last year, and in 2016…
Let's get this out of the way right here: The Cardo Packtalk Headphones are an extremely niche product. However, for riders who have already bought into the Cardo Packtalk system of communicators and also fall into that niche, the Packtalk Headphones are a tremendously useful tool. Also, just for the sake of clarity, the Packtalk Headphones do not come with Packtalk Bold or Black communicators; they are simply an accessory. 
Normally we'd save this M-G review for next year, when it'll be a nice, even 20 years old. But since it's Moto Guzzi's 100th anniversary this year, and since Yossef's visit to the Mandello factory/museo to ride this one is as high-quality as MOtojournalism gets, we're making an exception. Happy anniversary, Moto Guzzi. And happy Guzzi-ing, Yossef.
Three bikes on auction, with all proceeds going to the Pediatric Brain Tumor Foundation. (Honda/)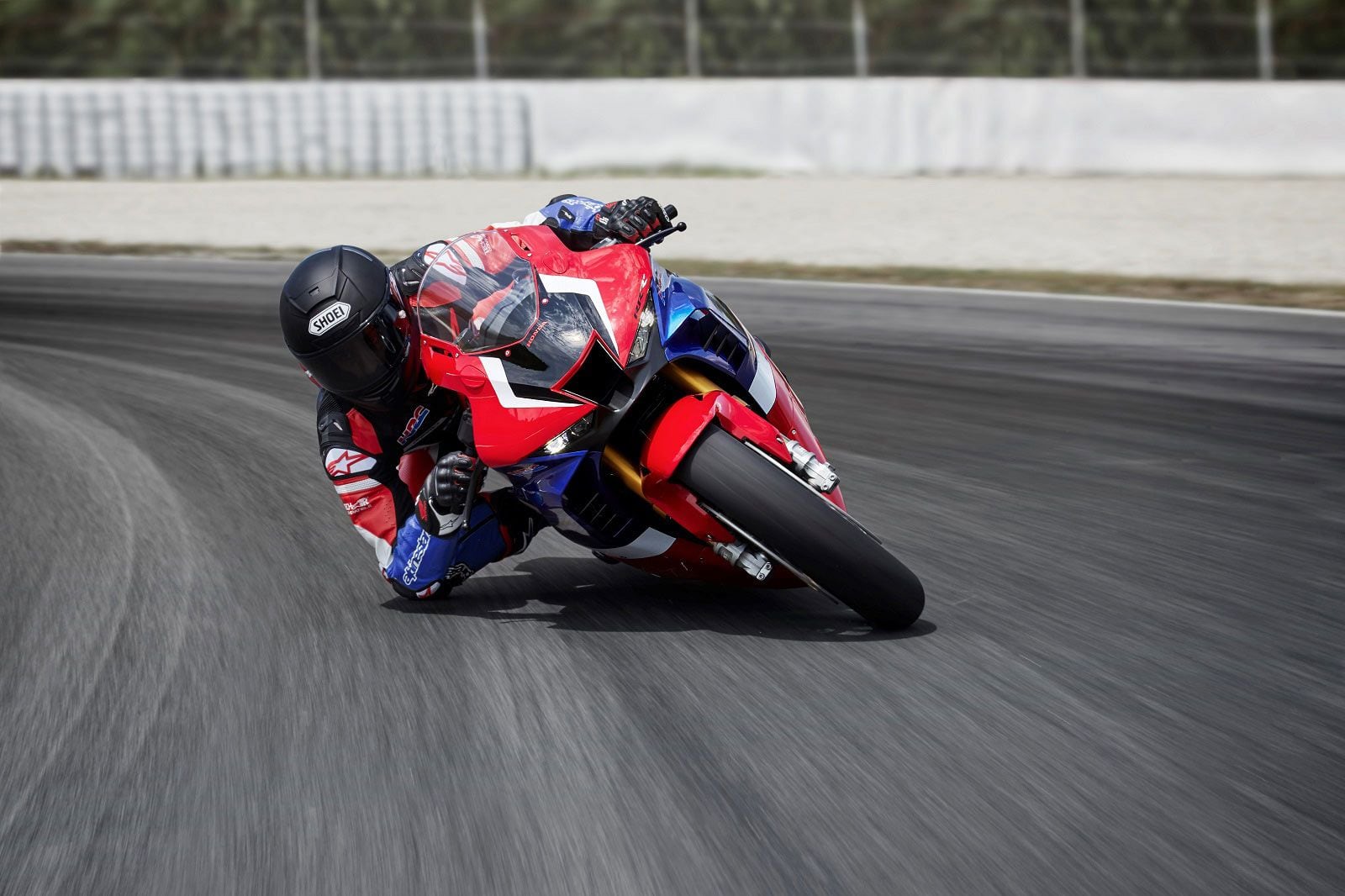 Will we see a new CBR1000RR-R for 2022? Rumors seem to suggest an SP2 version is in the works. The current Fireblade SP is pictured. (Honda/)
Technology is advancing faster than the public can keep up. Take any relative's newest smartphone as an example – whatever model they have, it's likely to become obsolete within the next year or two, with the newest gadgets on the shelf advertised as having the most, the best, the greatest. 
Video highlights from day 6 of the FIM ISDE
View full post on GNCC Racing
Video highlights from day 5 of the FIM ISDE
View full post on GNCC Racing
Manchester United's new signing broke the international goals scored record recently, is it time for Viñales to break one himself in 2021?
The current Moto3™ World Championship leader and compatriot Augusto Fernandez will replace Gardner and Raul Fernandez next season
A five-year contract renewal sees MotoGP™ continue with long-term partner SPORT TV, the Portuguese market leader in sports television
The British rider will run a marathon at the end of the season to raise money for the top two 2021 British Talent Cup finishers
Anti-clockwise Aragon awaits the return of the 93, Aprilia on a high and Suzuki with a serious recent record
It's back to a familiar-looking Sunday schedule at MotorLand Aragon as we get set for Round 13 of the season