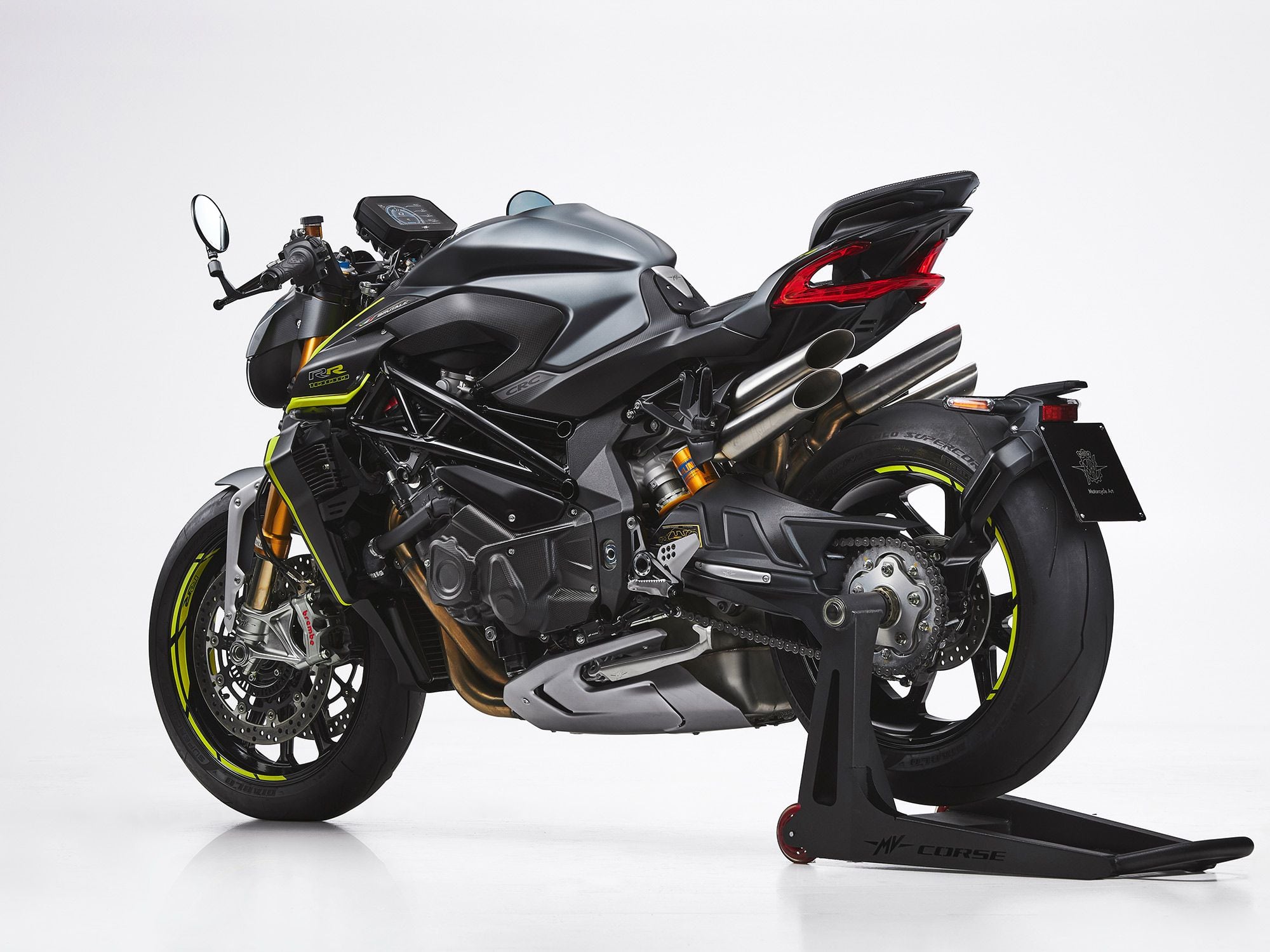 You want to make a statement? MV's new Brutale 1000 RR stands out in any lineup. Check out the four exhaust pipes and the dense overall packaging. (MV Agusta/)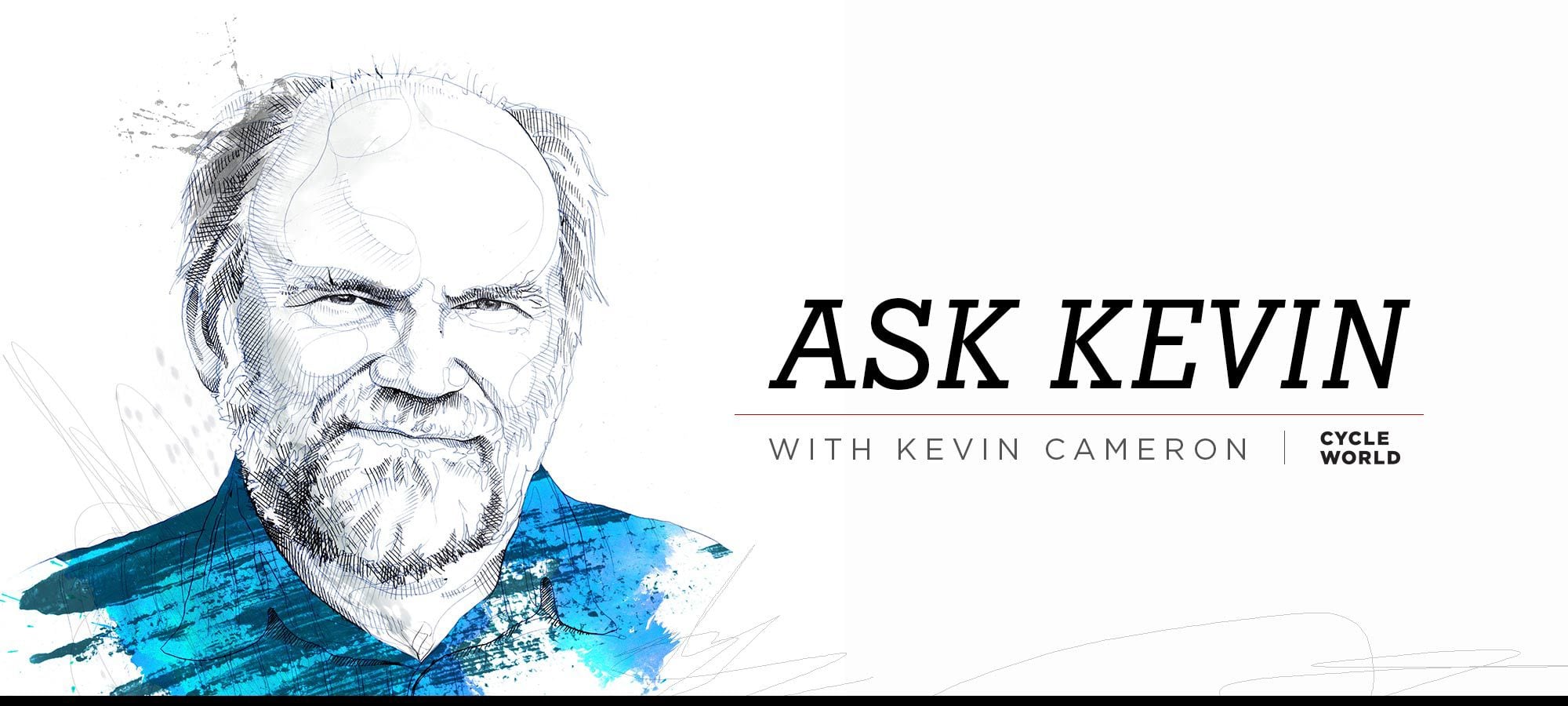 Kevin Cameron has been writing about motorcycles for nearly 50 years, first for <em>Cycle magazine</em> and, since 1992, for <em>Cycle World</em>. (Robert Martin/)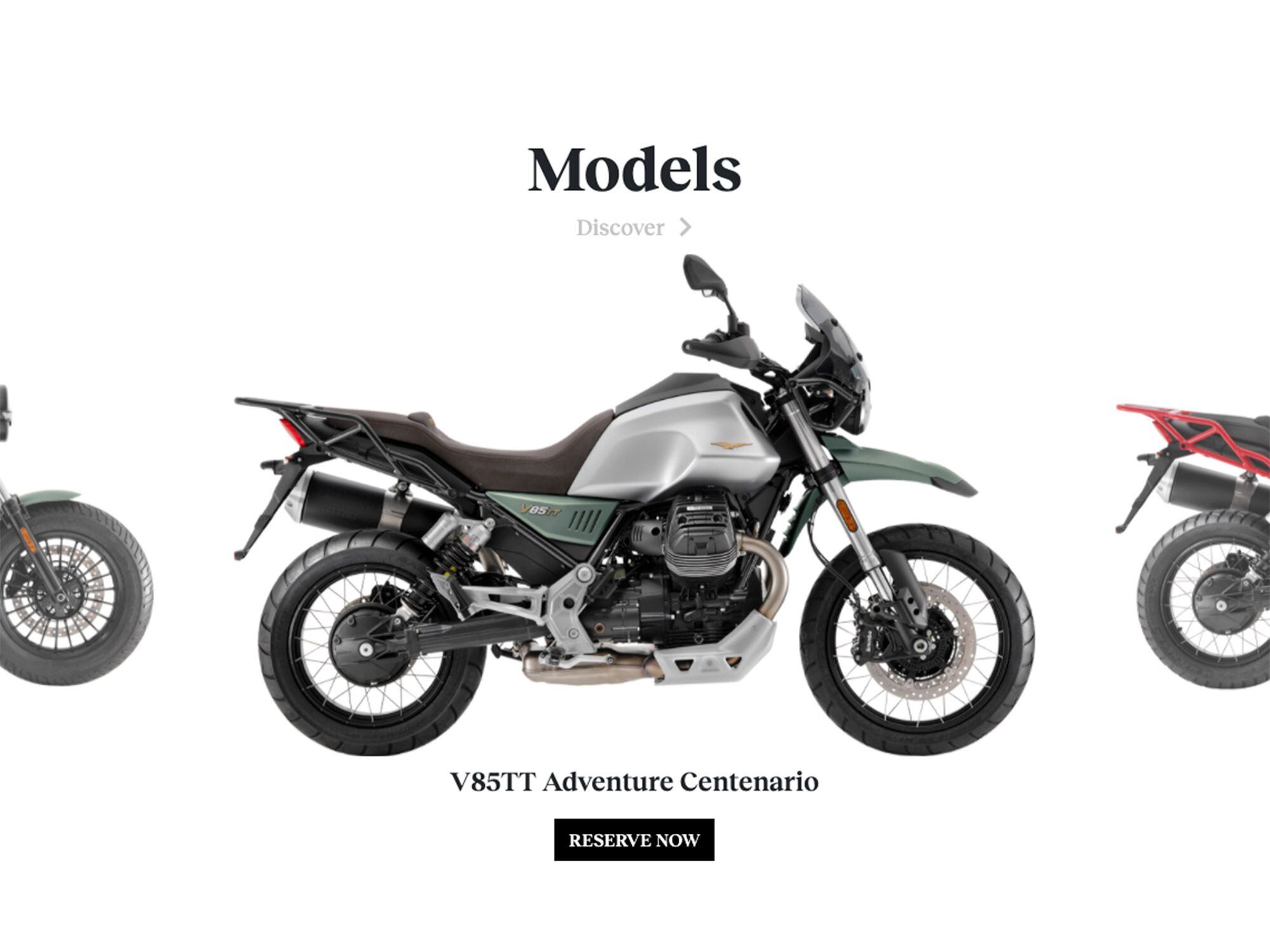 On Moto Guzzi USA's new online store you can check out the latest models, like the special editions celebrating the brand's 100th anniversary this year. (Moto Guzzi/)
2021 marks the fifth year in a row that Jack Daniels and Indian Motorcycles have partnered up to release some stylish – and seriously smooth – keepsakes for the masses.
If I had been told as a kid that motorcycles would eventually receive the luxury of air-conditioned seats, I would have tried to call someone's bluff.
In an all-Italian lineup for next season, Fabio Di Giannantonio and Enea Bastianini will both ride the Desmosedici from 2022
The Suzuki man missed out on the Catalan GP due to an injury sustained from a biking accident in Barcelona
Prospective competitors can now apply to be part of next season's Idemitsu Asia Talent Cup
The FlexBox HP 40 rider will continue to recover following a crash in Catalunya, which caused several second-degree burns to his right leg
Round 3 has arrived, with Gurecky in the driving seat as the NTC heads for Saxony at the start of another back-to-back
It's the first time Fantasy players will tackle the Sachsenring, so who should be in your thoughts for the German GP?
The former commentator reminisces about where Grand Prix motorcycle racing began 72 years ago: on the Isle of Man in 1949