Three podiums, Zarco leading the overall standings and a rookie sensation in Martin. Pramac enjoyed a wonderful start to 2021
Check out how the world responded to history being made under the desert lights!
The Tissot Grand Prix of Doha will go down as an instant classic as we witness history unfold again in the desert
The Frenchman bags his first win in factory colours from Zarco and Martin in the closest top 15 finish in history
The Briton takes win number two of 2021 in a fantastic Moto2™ scrap with the Australian; rookie Raul Fernandez picks up a maiden podium
The rookie becomes the first rider to win a Moto3™ race from pitlane, beating Binder by 0.039s in an outrageous lightweight class Doha GP
The Doha front row starter was less than a tenth clear of Quartararo in the 20-minute premier class session
The front row starter led Schrötter and Gardner on Sunday afternoon; polesitter Lowes goes down at Turn 9
County and statewide positivity rates aren't encouraging.
From the brand that has brought you some of the most innovative aftermarket accessories for your motorcycle, Rizoma has done it again. Taking inspiration from the world of aeronautics and merging it with its massive racing experience, Rizoma has created a supersport mirror unlike any other – the Stealth.
Rather hard to believe that KTM didn't build its first street motorcycle until 1996 – the Duke 620. Since then, the Austrians have built so many excellent Dukes, RC sportbikes, and great adventure motorcycles it's hard to remember the time before. Today we look back 20 years to when the orange brand decided to make a push into the world of motocross. It took them a while to get there, but they did achieve three Supercross titles in a row with Ryan Dungey, 2015 through 2017. An Easter reading from the book of Kato.
The first thing you need to know is that we are not trained professionals. The second thing you need to know is that we're not trained medical professionals either. Now that we've got that out of the way, we wanted to put together a basic overview of what a macro look at motorcycle-specific first aid and best safety practices might entail. We won't be touching topics like, how to clean wounds, how to splint a leg, or how to reattach an appendage. I mean, yea, we've seen Frankenstien, we could probably stitch someone back together. Seems easy enough, but we'll leave that to the pros and mad scientists.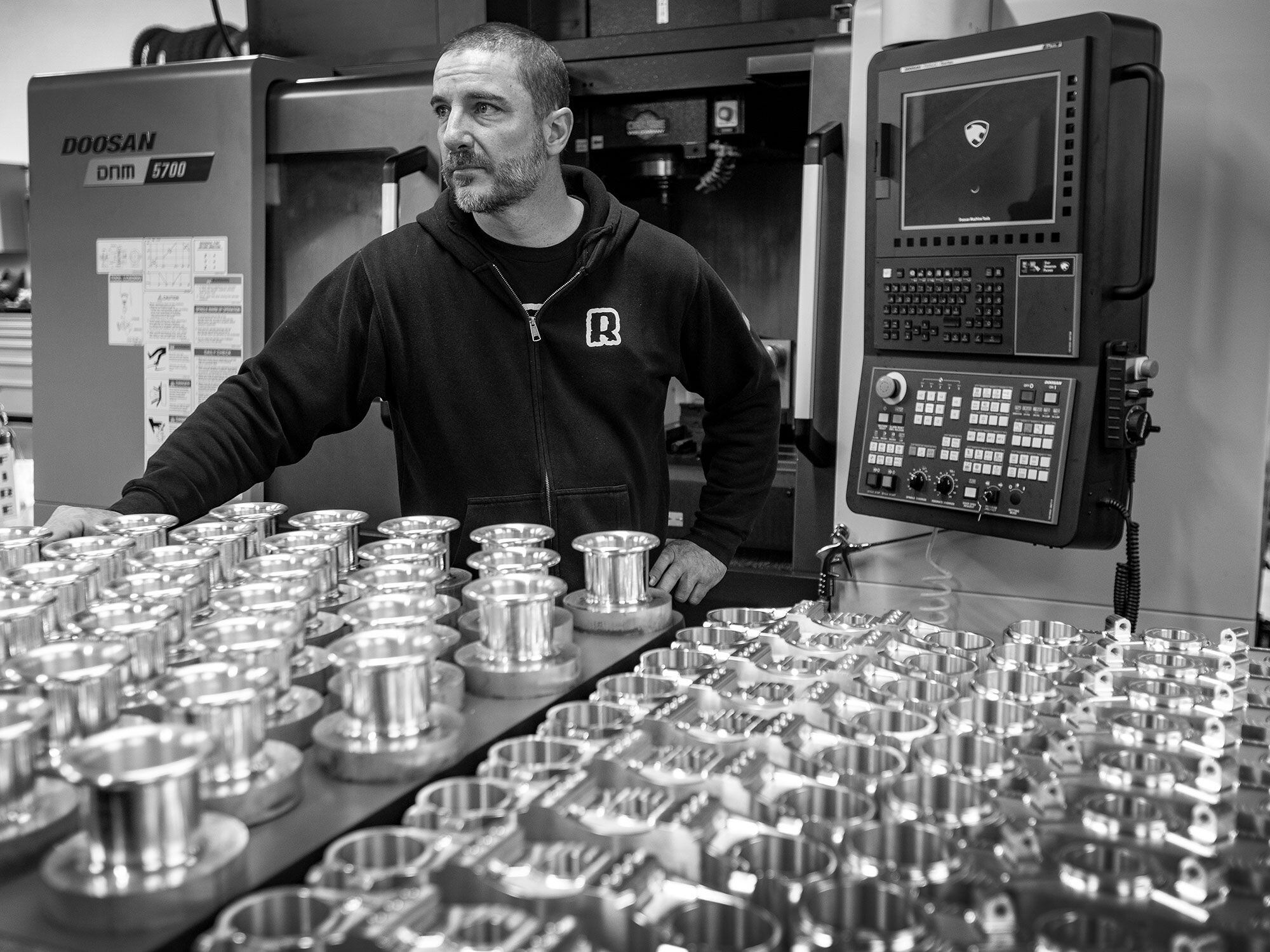 "I just like making the best stuff. Sometimes we do it just to do it, even if it might not be profitable." (Jeff Allen/)