The experienced Spaniard puts in a stunner ahead of another impressive day from teammate Acosta, with Foggia ending Sunday in third
The Petronas Sprinta Racing rider heads a gaggle of familiar and fast faces at the top on Saturday
The Scot ends a windier Day 2 with three tenths of breathing space at the top, ahead of Foggia and Migno
For a helluva lot of American motorcyclists, tradition is important, and a lot of people want something that looks traditional on the outside, even if it's verging on revolutionary inside. I think that's kind of what's going on with Honda's new Rebel 1100. The profile says cruiser, but a slightly closer look reveals Honda's done trying to copy Harley with fake cooling fins and plastic chrome gewgaws (though the Fury et al remain in the lineup). The new Rebel wears its liquid-cooled 1084cc Unicam parallel Twin from the Africa Twin right out in the open.

Aprilia will be offering its biggest trackday and bike demo program yet this year. (Aprilia/)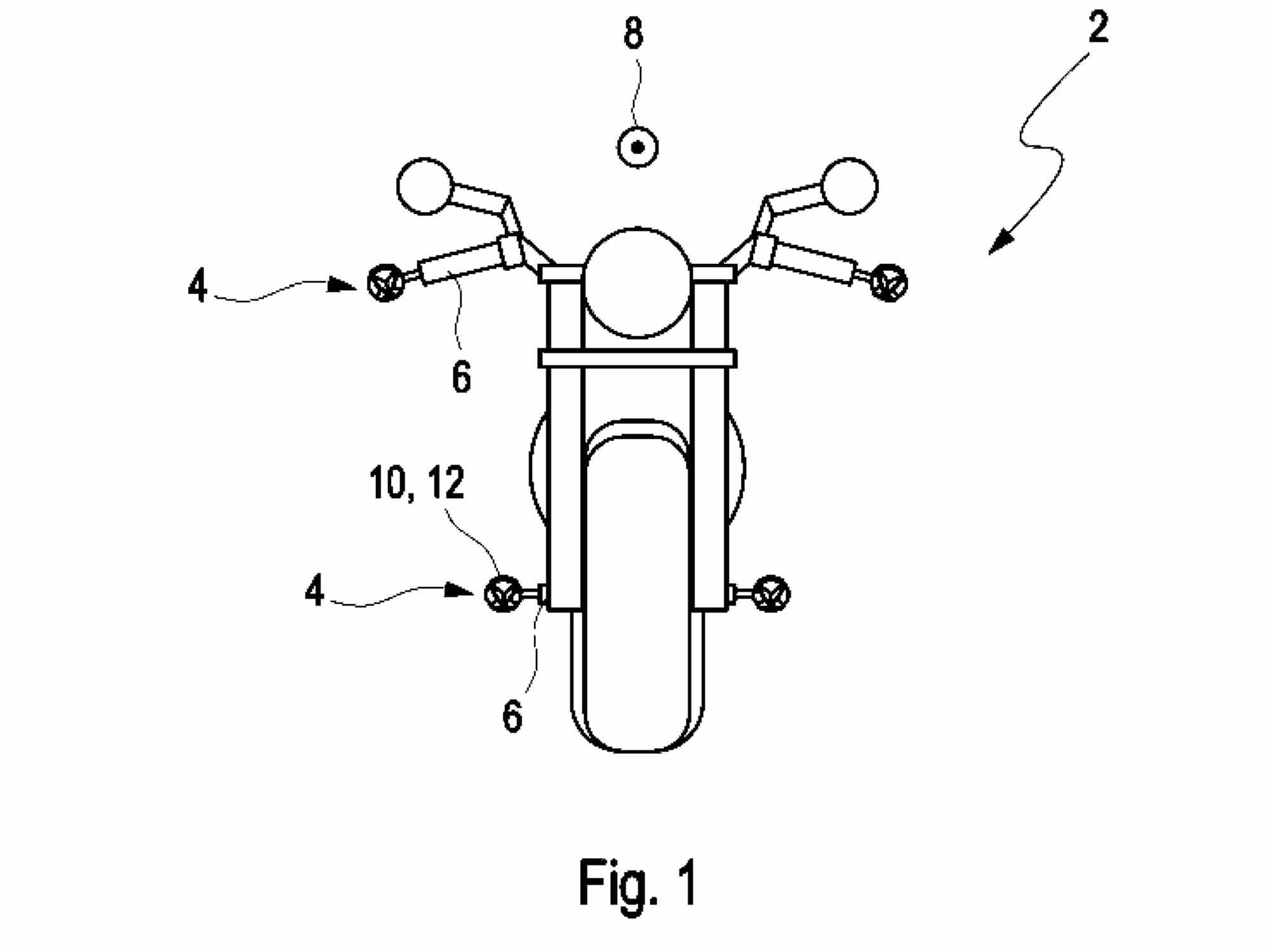 BMW's latest safety patent uses the idea of passive radar reflectors to help bikes be better seen by a car's radar. (BMW/)
New Helmets Added to Closeouts
The 2021 Aprilia RS 660: High technology and Stunning Looks at a Middleweight Price
Despite not grabbing headlines at the Qatar Test, motogp.com's Simon Crafar believes the reigning Champions are set for a strong defence
It was another incredibly close day on the timesheets for Moto2™, with the Brit taking top honours this time.
The experienced Spaniard puts in a stunner ahead of another impressive day from teammate Acosta, with Foggia ending Sunday in third
The Petronas Sprinta Racing rider heads a gaggle of familiar and fast faces at the top on Saturday
The Scot ends a windier Day 2 with three tenths of breathing space at the top, ahead of Foggia and Migno
The Australian beats the Spaniard out the blocks as the pace starts hot in Doha, with Roberts slotting into third