The Czech rider was in a league of his own, with Luciano and Hosciuc completing the podium after a dramatic Race 2
We're big fans of motorcycle airbag technology here at MO, especially our own Troy Siahaan who learned first hand how effectively an airbag can protect a rider in a crash.
Yamaha announced a redesigned Zuma 125 scooter for 2022, offering a new, more rugged appearance and variable valve actuation (VVA) technology. Yamaha has used VVA for a number of models over the last few years, mostly on scooters but also on the R15 sportbike for Asian markets. The 2022 Zuma 125 will be the first model with VVA Yamaha will bring over to America.
The internet might have leaked photos of the new 2022 Yamaha YZF-R7 last week, but we now have official information regarding Yamaha's new successor to the beloved YZF-R6. As the photos gave away, the YZF-R7 is basically an MT-07 with clothes – but is that such a bad thing? 
Ever since the, "You meet the nicest people on a Honda" campaign, Big Red has been positioning itself as an ambassador for motorcycling. Not only by offering a range of motorcycles to attract new riders throughout the years, but also by promoting responsible recreation. Since the early 1970's, Honda has been producing dual-sport motorcycles. Through the years, the popular XL line was offered in a wide range of displacements – many of which stayed in production into the late '80s.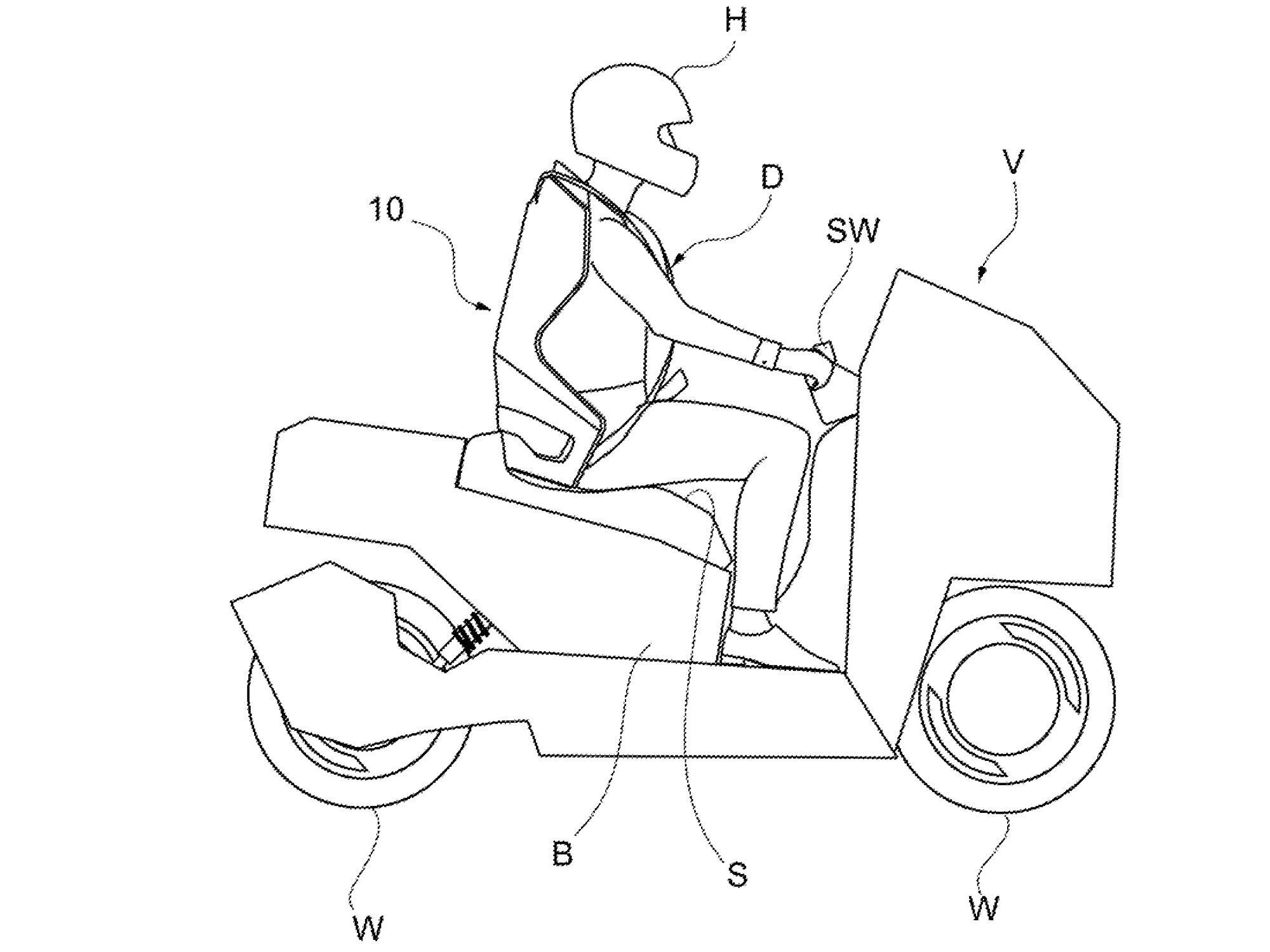 Italdesign's new seatbelt patent would likely make most sense for scooter applications. (Italdesign-Guigiaro /)
On May 21st, The Ducati Museum will be reopening to the general public of Bologna, Italy – and the nostalgia is hitting people in all the right places.
This morning featured one of the most anticipated unveilings from Yamaha Motor Company – the silk sheet has officially been pulled off of the 2022 Yamaha YZF-R7.
Revised ATV Youth Start Order
View full post on GNCC Racing