Suck, Squeeze, Bang, Blow.
View full post on Ride Apart
Take a back seat, Captain America.
View full post on Ride Apart
FUV and Deliverator owners, this one's for you.
Join the Clubhouse discussion on March 31, 2021.
If it comes back, it's yours.
View full post on Ride Apart
BMW is inching closer to launching the new CE 04 electric scooter, as the company has filed designs for the production model with the European Union Intellectual Property Office.
Updated March 2021
Motorcycle track boots might look outlandish to some, but you don't fully appreciate your feet or your ankles until you can't use them anymore – that's why you want the best boots you can afford. seemingly benign motorcycle accidents can be brutal if there's damage to the feet or ankles. It used to be (and sometimes still is) the norm to simply wear leather work boots or military-style boots on a motorcycle, but if you're piloting technologically advanced vehicles like sportbikes, you should have the best motorcycle track boots out there. Here, we've gathered some of the best track boots currently available on the market. Though they all perform the same basic function, each brand has its own specific methodologies.
Being the resident sportbike guy at MO didn't just happen overnight. I've been fortunate enough to have some good mentors in my early days of riding that prevented me from riding myself straight off a cliff. Then, through the perks that come with a job like this, I've been extremely lucky to receive the coaching of some of the best riders – and teachers – this sport has to offer.
Montana becomes the third state to pass legislation allowing lane-splitting in certain circumstances. (Zach Courts/)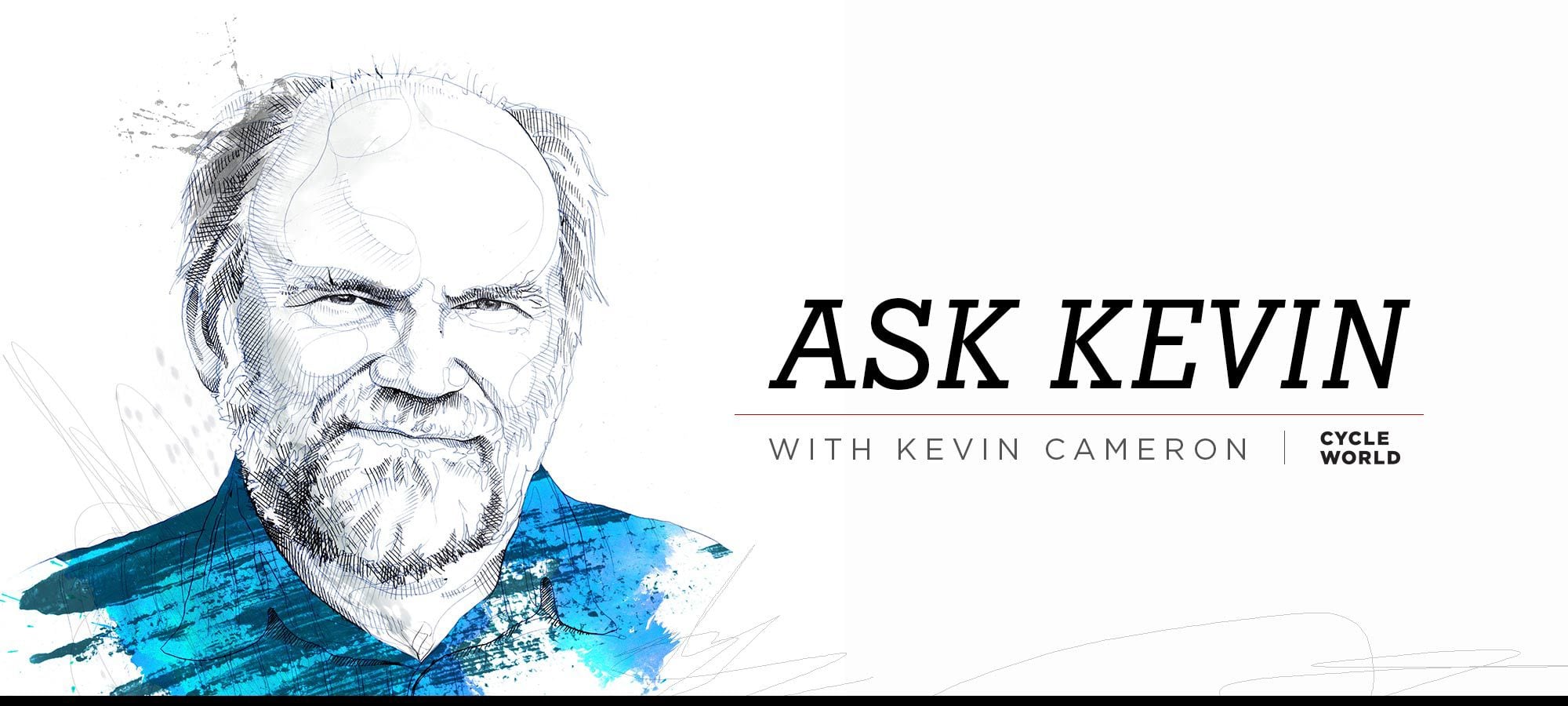 Kevin Cameron has been writing about motorcycles for nearly 50 years, first for Cycle magazine and, since 1992, for <em>Cycle World</em>. (Robert Martin/)
BMW's new electric CE 04 scooter may look very much like the Definition concept bike when it hits showrooms possibly later this year. (BMW Motorrad/)