Moto2™ will enter their third season powered by the legendary manufacturer, and the competition returns following a successful debut year
Four manufacturers sit inside the top four as the Grand Prix of Doha gets going; Morbidelli experiences two mechanical issues
Last week's third place finisher beats his compatriot by less than a tenth in the first Free Practice session of the weekend
Track temperatures were well above 50 degrees on Friday afternoon as the lightweight class kick us off for Round 2 in Doha
England's world-famous circuit is the scene of the third Online Challenge. DavideGallina23 says how to get the best from Yamaha's M1
Tickets on sale at the end of April.
View full post on Ride Apart
The first thing you need to know is that we are not trained professionals. The second thing you need to know is that we're not trained medical professionals either. Now that we've got that out of the way, we wanted to put together a basic overview of what a macro look at motorcycle-specific first aid and best safety practices might entail. We won't be touching topics like, how to clean wounds, how to splint a leg, or how to reattach an appendage. I mean, yea, we've seen Frankenstien, we could probably stitch someone back together. Seems easy enough, but we'll leave that to the pros and mad scientists. 
Just because there's no dealer nearby, doesn't mean you can't buy yourself the brand-new bike you've always wanted. (Kawasaki/)
Fast Freddie Spencer learned that adding a touch of throttle at the right time would allow a front tire that had been pushed past its limits to regain traction.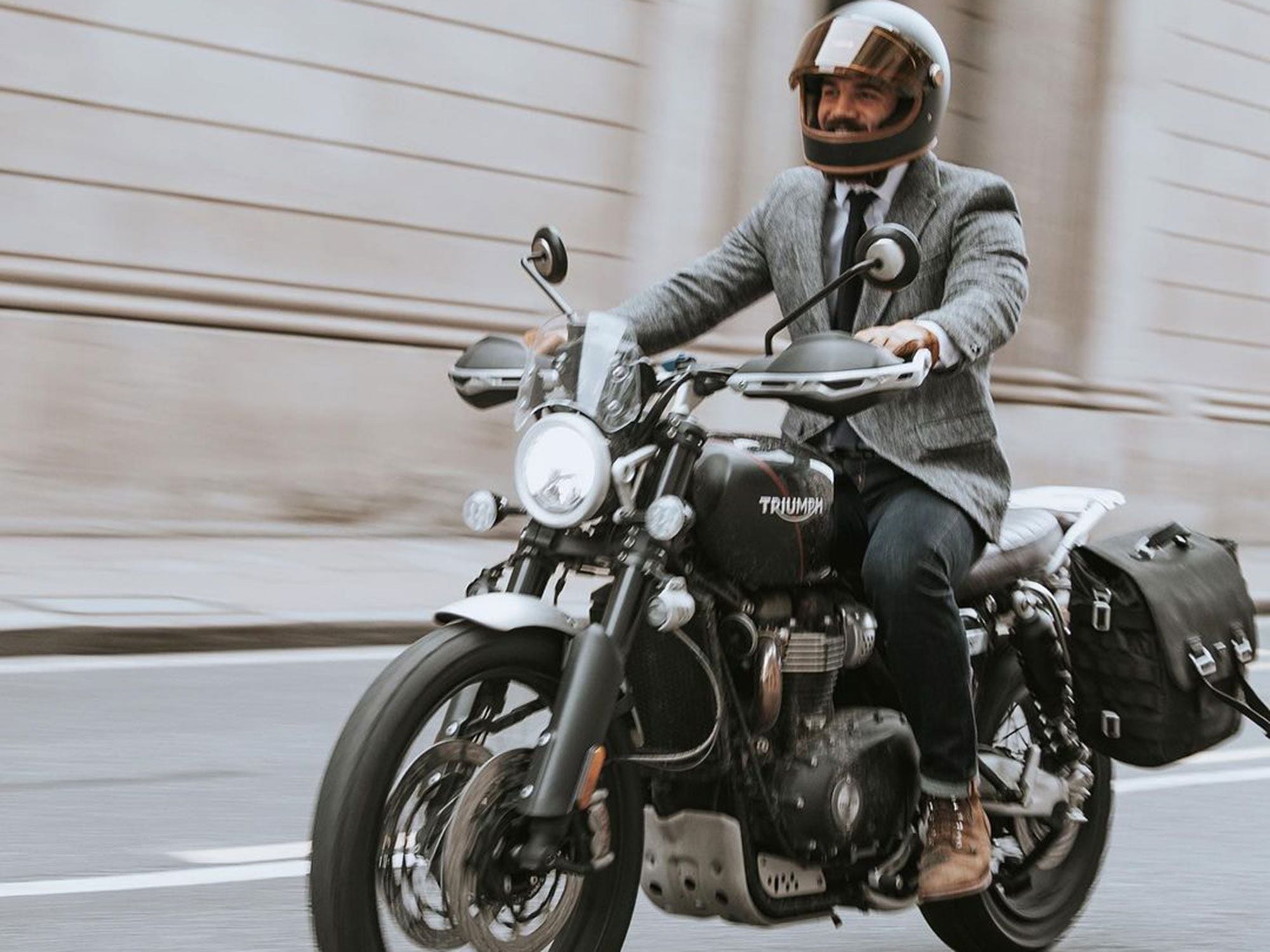 For 10 years, the DGR has been encouraging you to dress funny and ride classic bikes in the name of men's health awareness. (Shane Benson/Triumph Motorcycles/)