Now in its fifth season, the bigger, better MotoGP™ eSport Championship will kick on in 2021 with a host of new features
Previously scheduled for Jerez, the test will now take place at the Losail International Circuit from the 19-21 of March
The team sign the Japanese rider for what will be their third season in the FIM Enel MotoE™ World Cup
Marquez's injury, Brivio's exit and his return to full fitness were all on the agenda for the Suzuki rider's pre-season media debrief
The Doctor, Morbidelli, Bagnaia, Marini and more will be in Portugal from the 3-4 of February
Harley-Davidson laid out the details for The Hardwire, the company's new strategic plan for the next five years. Highlights of The Hardwire include investing in the touring and heavyweight cruiser segment, expanding into new segments and creating a new division dedicated to electric motorcycles.
Back in December of 2020 I wrote about the second coming of the Lightfighter electric superbike I've been fortunate enough to pilot over the course of the past two seasons. For those unfamiliar, in early 2019 two electric motorcycle die-hards – Brian Wismann and Ely Schless – designed and built a battery-powered racing motorcycle in their free time focusing on a geometry-first design ethos as opposed to the battery-first design that had basically become de rigueur in the e-bike world.
Following the reveal of the 2021 Triumph Speed Triple RS last week, we couldn't help but notice that Triumph's 2021 model lineup looked a little sparse. We've now entered the second month of the year, and Triumph still has yet to announce the Bonneville or any of its "Modern Classics" for the 2021 model year.
Harley-Davidson announced its 2021 touring lineup last month, but we can confirm the company has one more model up it's sleeve, and we're not talking about the Pan America. Harley-Davidson's 2021 model virtual presentation included a teaser image of a fuel tank console with the word "Revival" written on it. Motorcycle.com can now confirm that the Harley-Davidson Revival will be a 2021 touring model powered by the Milwaukee-Eight V-Twin engine.
As you can see, the front end is getting a major update. (Stefan Baldauf/)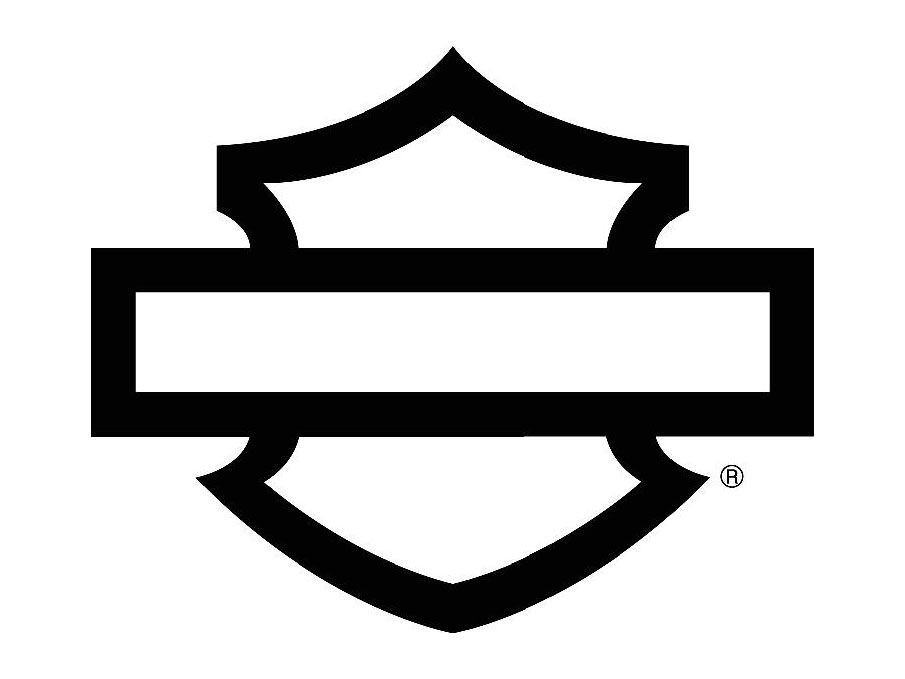 Harley's latest five-year plan, "The Hardwire," signals a retrenchment to more established segments. (Harley-Davidson/)